10/30/2013
The 'Kunsthalle' - Museum of Fine Arts, designed by the architect Philip Johnson in the late 1960s. Seen from 'Artur-Ladebeck-Straße'.
Kunsthalle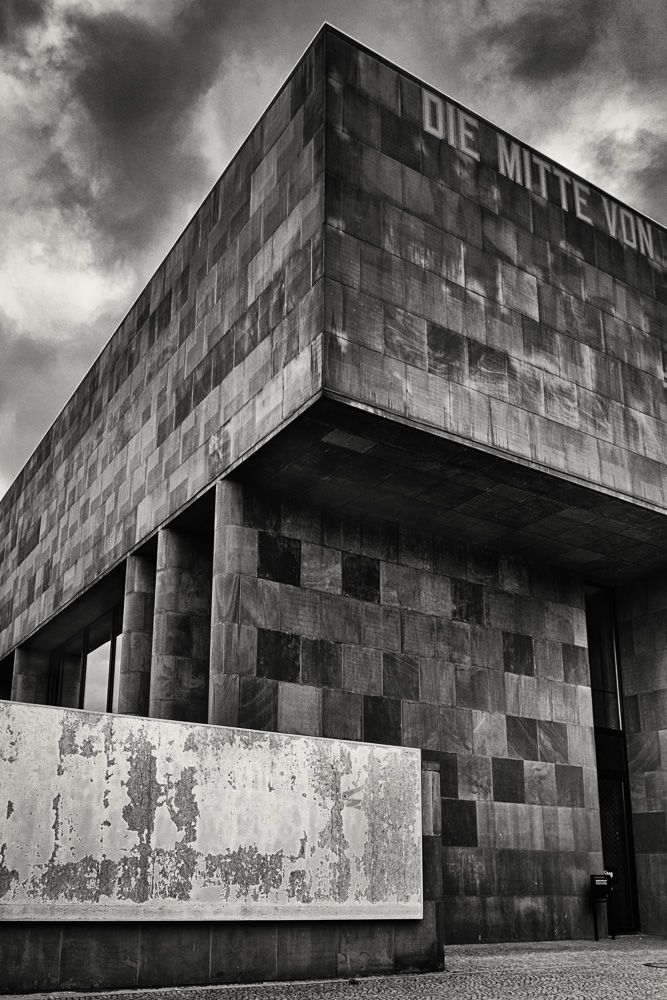 08/05/2013
The 'Navam Maha Perahera' is held each year on the full moon day in February near the Beira Lake in the heart of Sri Lankas capital Colombo. The parade - one of Sri Lankas most colorful buddhist processions - is organized by the Gangaramaya Temple. The photos in this gallery were taken during a holiday trip to Sri Lanka in 2010.
12/09/2012
Reflections. The first and second one from 'Detmolder Straße' - a main road close to my home. The third photo was shot at a place called 'Kesselbrink' in the city center of my hometown.
Reflection #1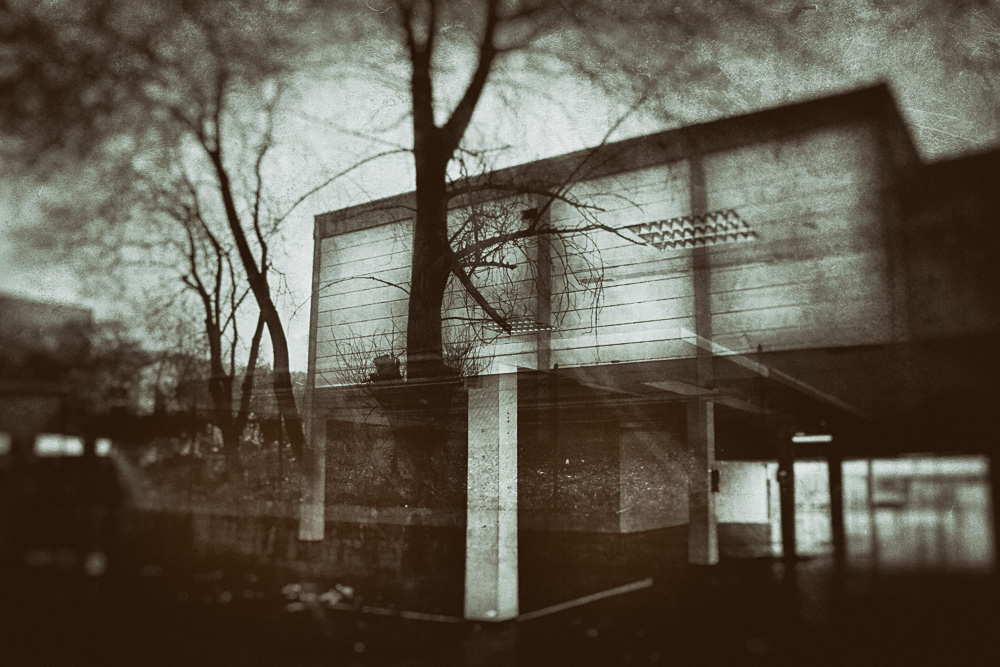 Reflection #2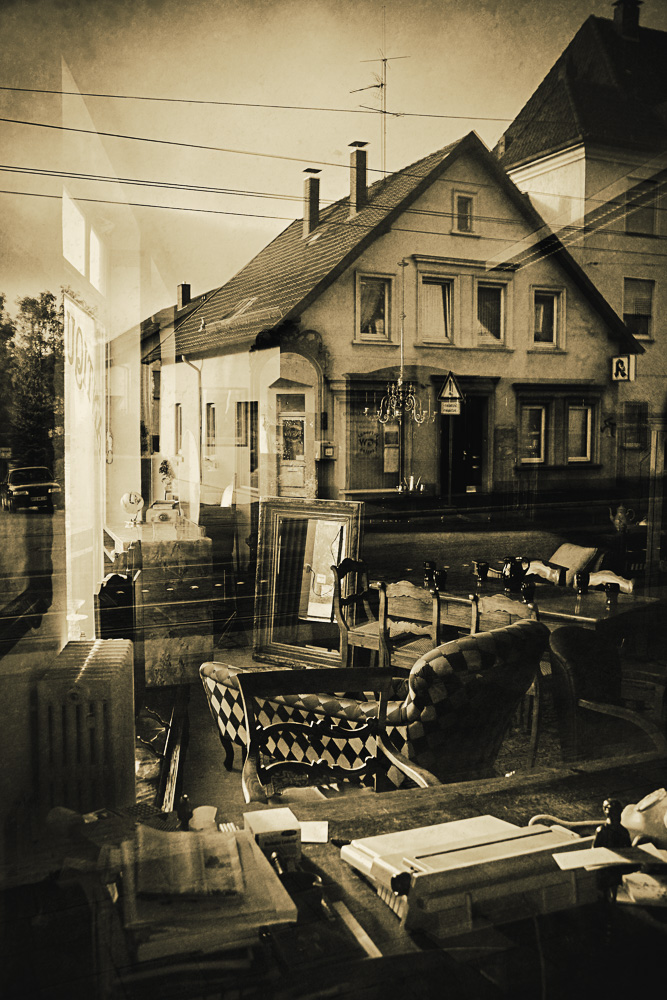 Reflection #3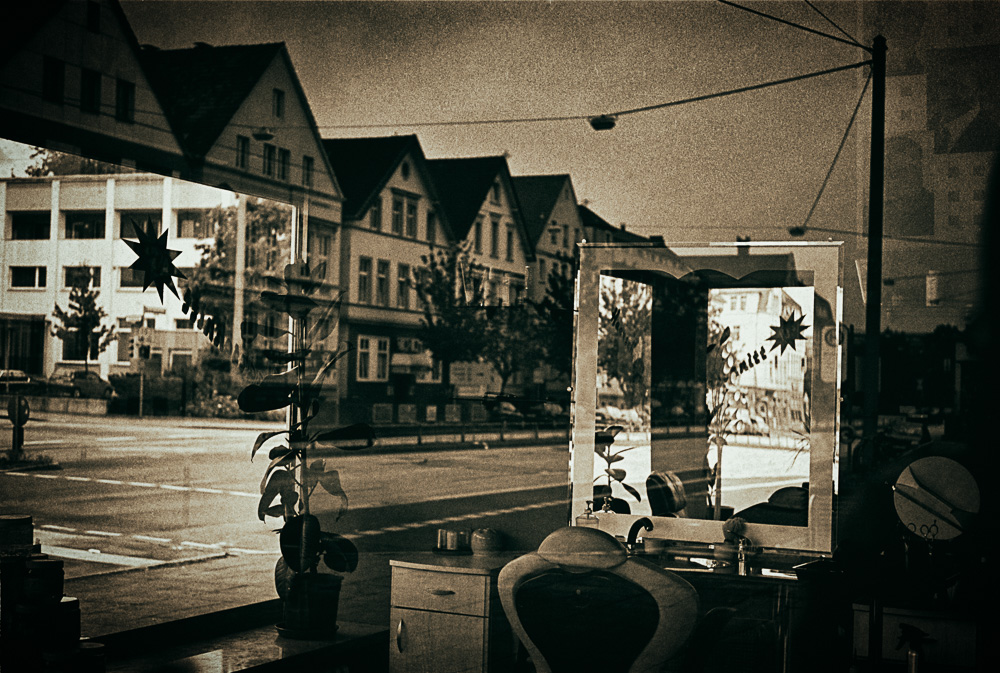 10/12/2012
This is a photograph from my archive. I guess, I have taken it in 2009. Found on my hard disk in 2012, shot in the backyard of an old factory building.
Chair