10/8/2014
Found in a backyard of my hometown Bielefeld. The scarecrow was build by children of a 'Kindergarten'. Not sure if it really scares crows, but in the middle of a residential area it looks interesting.
Urban Scarecrow #1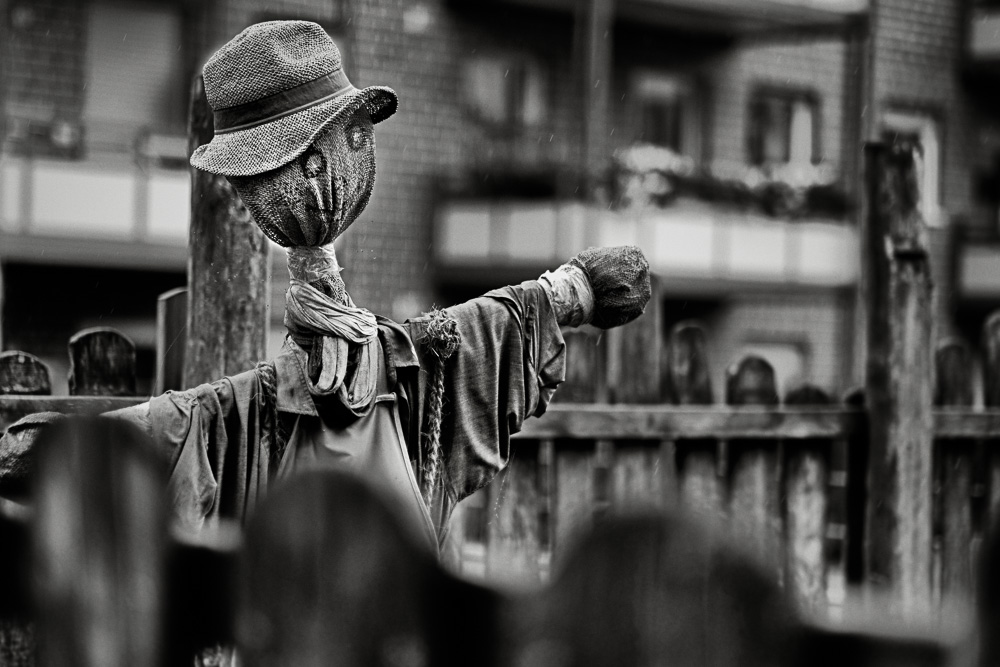 10/03/2014
This two photographs were taken at the Bielefeld University. The first one is showing the so-called 'Gebäude X' (Building X) on the campus which is newly opened as part of the governmental development and expansion programs for the universities in 'North Rhine-Westfalia'. The second one, well...
University - Sunrise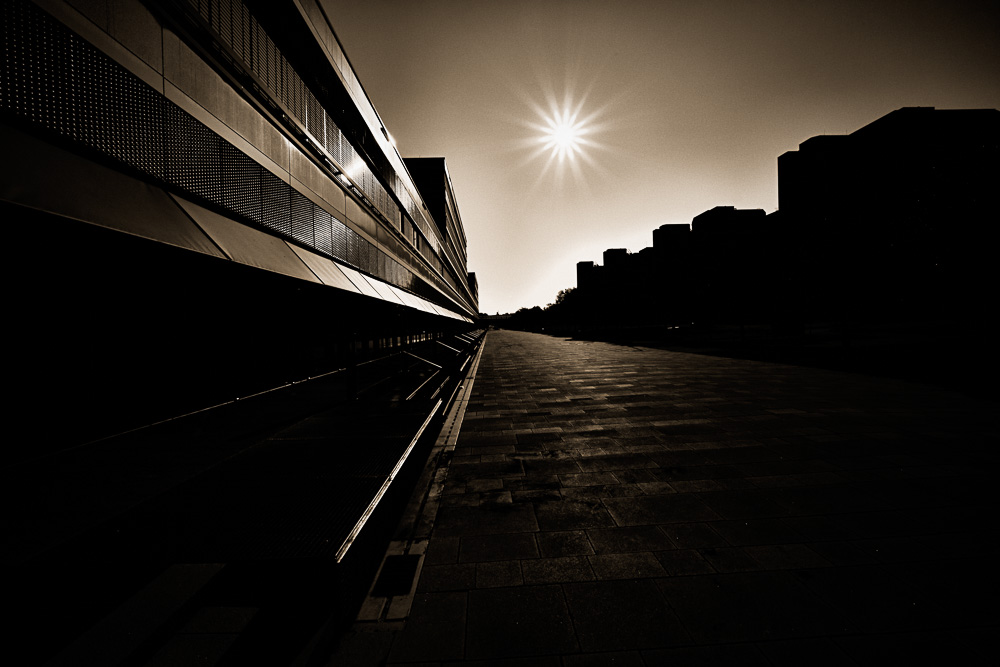 Strange guy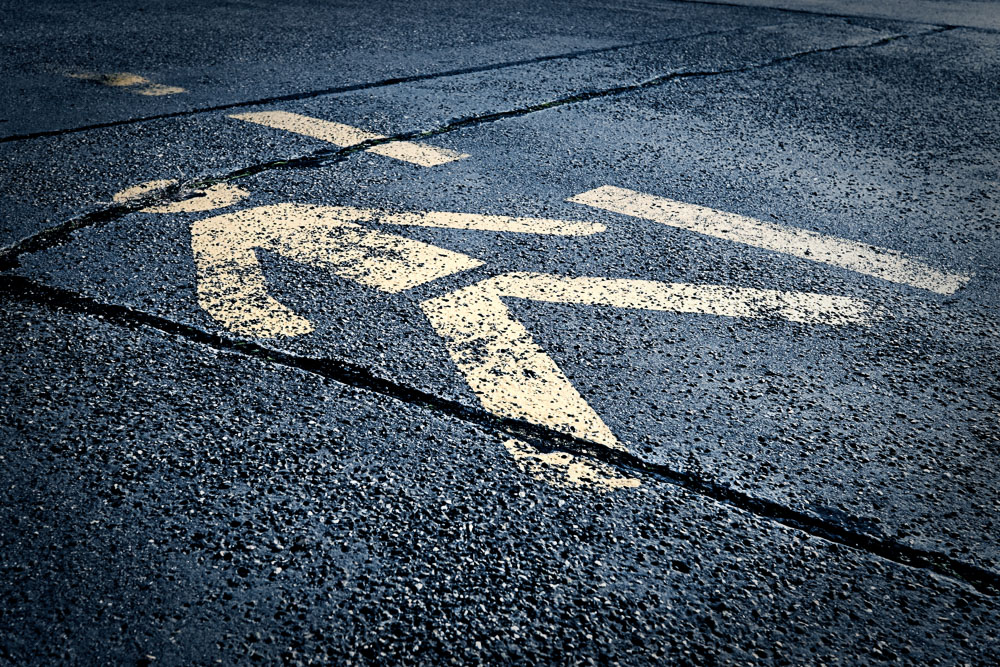 10/02/2014
Two new photographs for my 'Hometown' project. 
Heart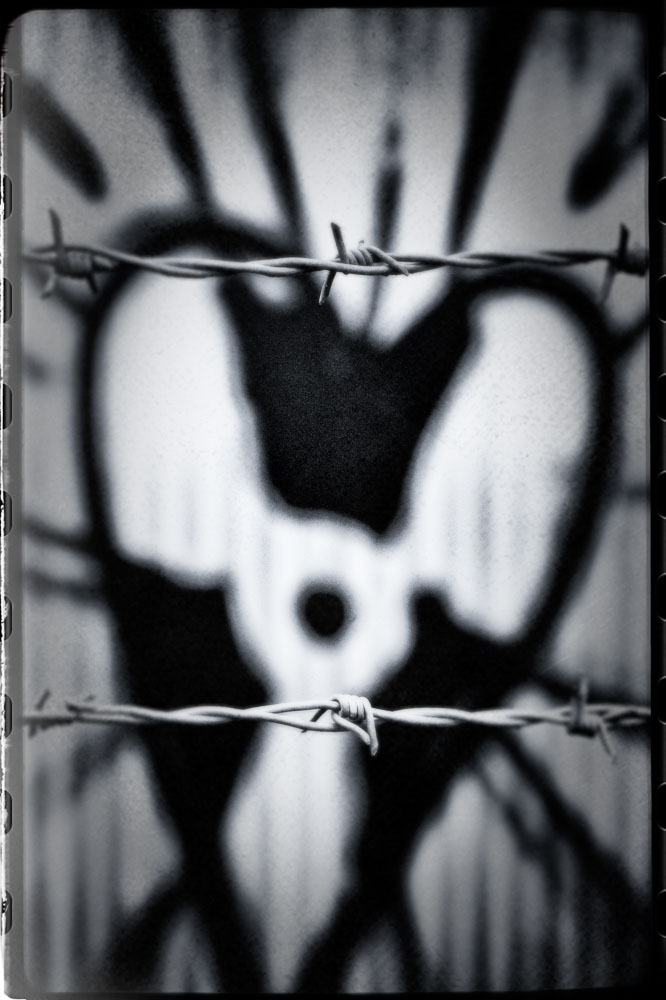 Castle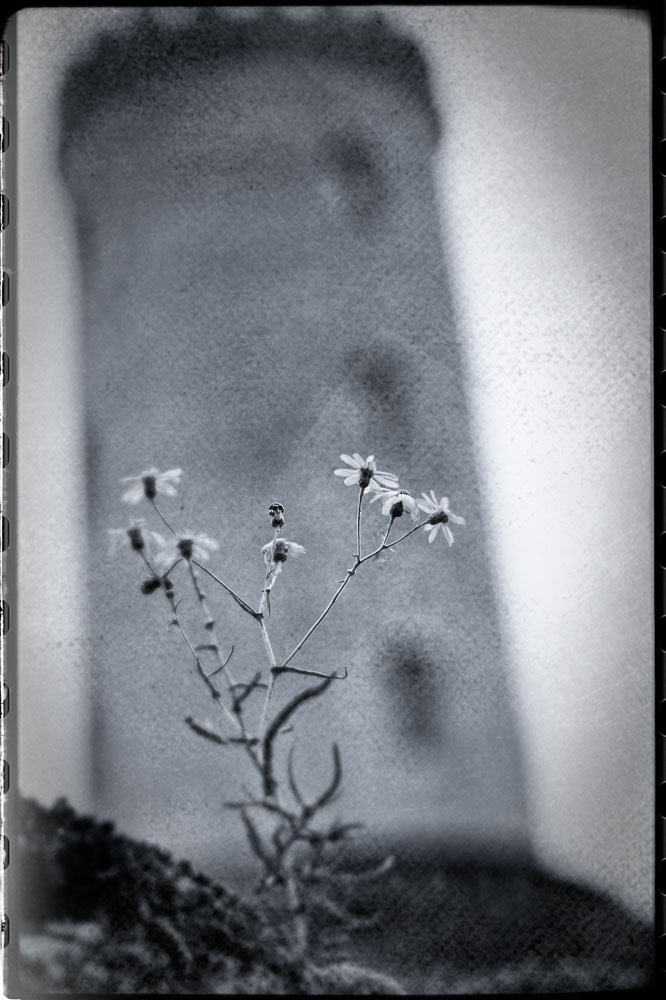 > Hometown
09/30/2014
The newly opened visitors center at Sparrenburg Castle (Bielefeld, Germany). Designed by the architect Max Dudler.
Concrete - Texture