05/20/2012
A photograph, that was shot at the 'Leineweber Markt', a funfair that is held every year in the end of May in my hometown (Bielefeld, Germany). 
At the carousel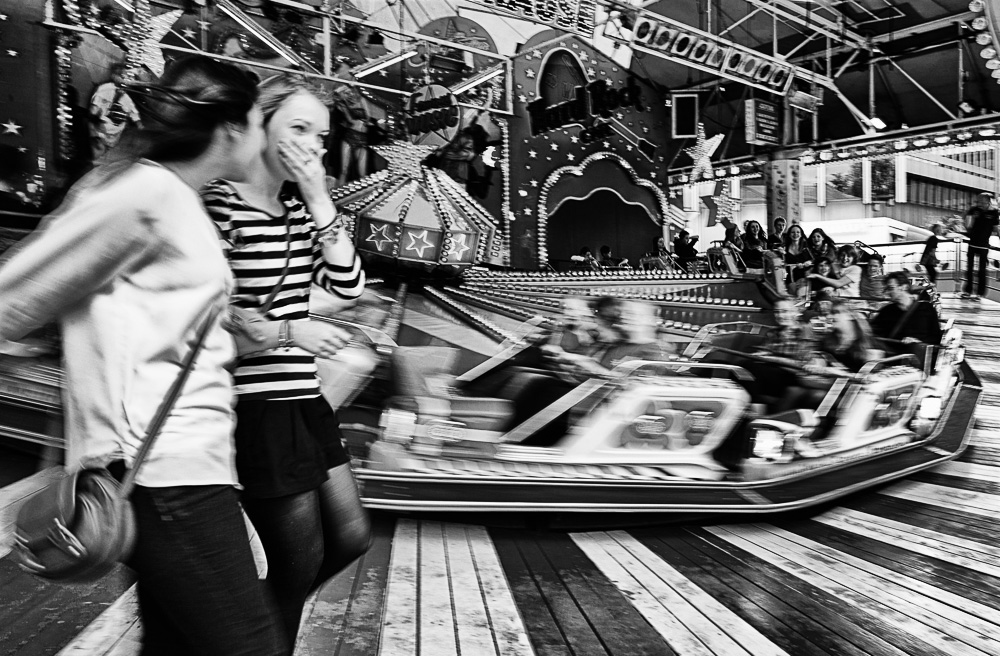 05/20/2012
I have been traveling India several times between 1995 and 2005. Most of the photos are analoge work on negativ film and color slides. Only a very few are converted to digital files at the time. Here is a selection of black and white photographs.
04/08/2012
A broken and fixed window at old 'Kofferfabrik Lohmann'. 
Broken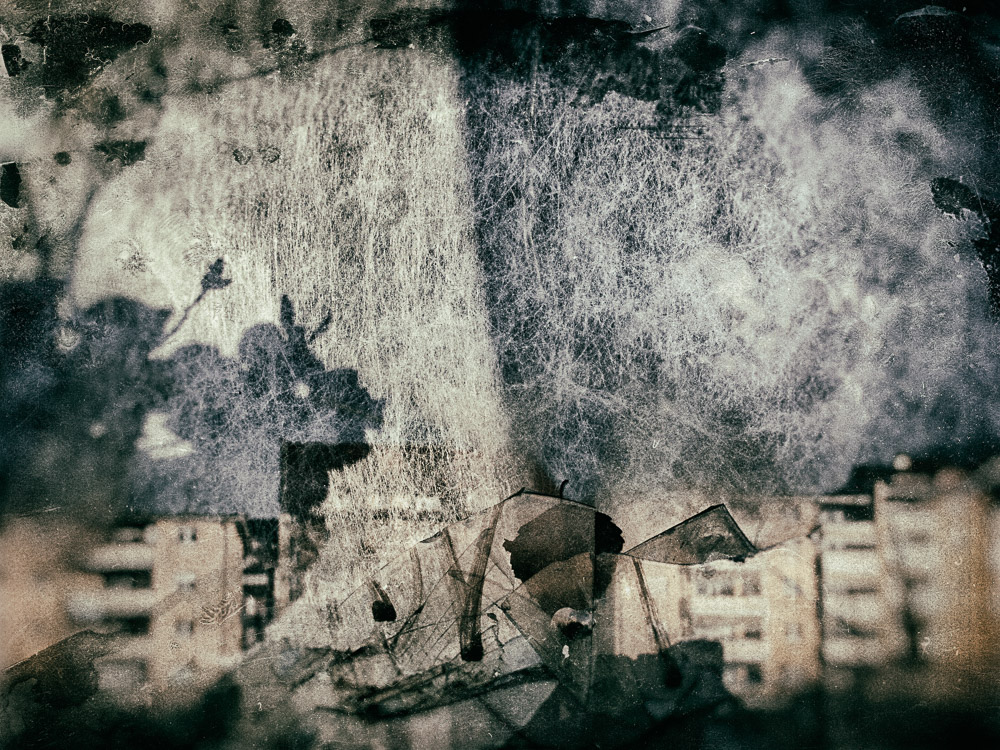 02/05/2012
Most small school children won't know their school like this. And don't want to. It's the entrance gate of the 'Fröbelschule', a primary school in Bielefeld (Germany). Analoge work shot on a winters night, heavily pushed in the darkroom and digital processed.
Night