02/28/2015
All photographs taken in this years February: black and white trees.
Fence & Tree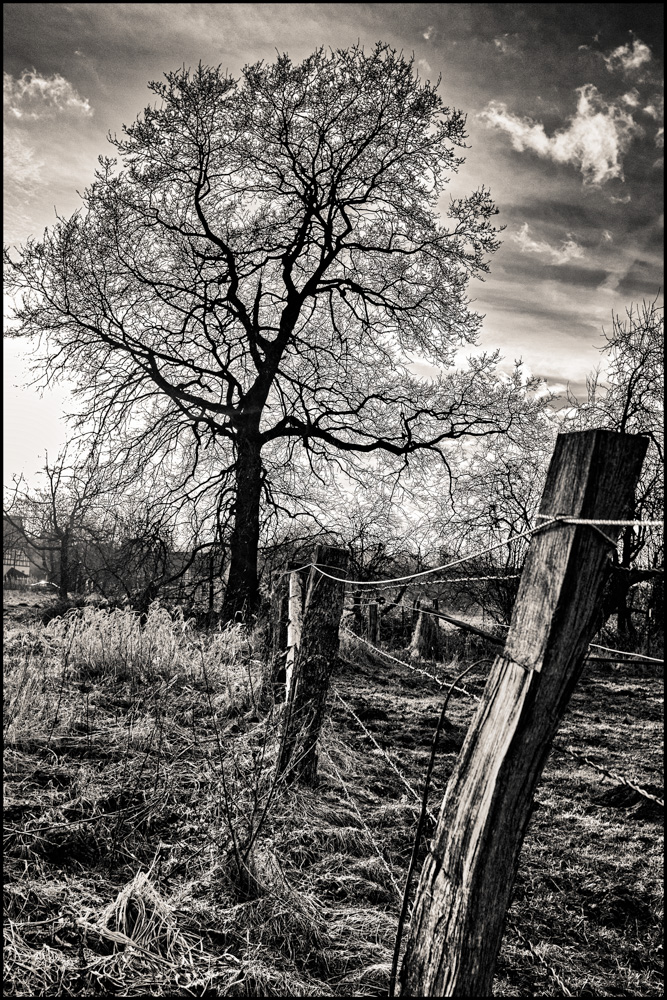 Hill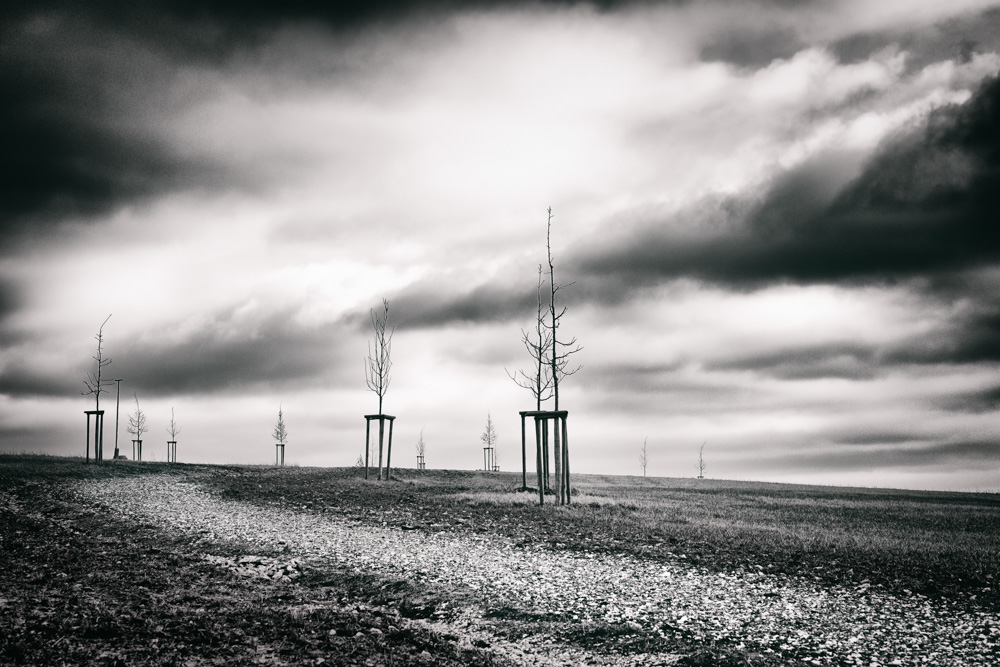 Old Tree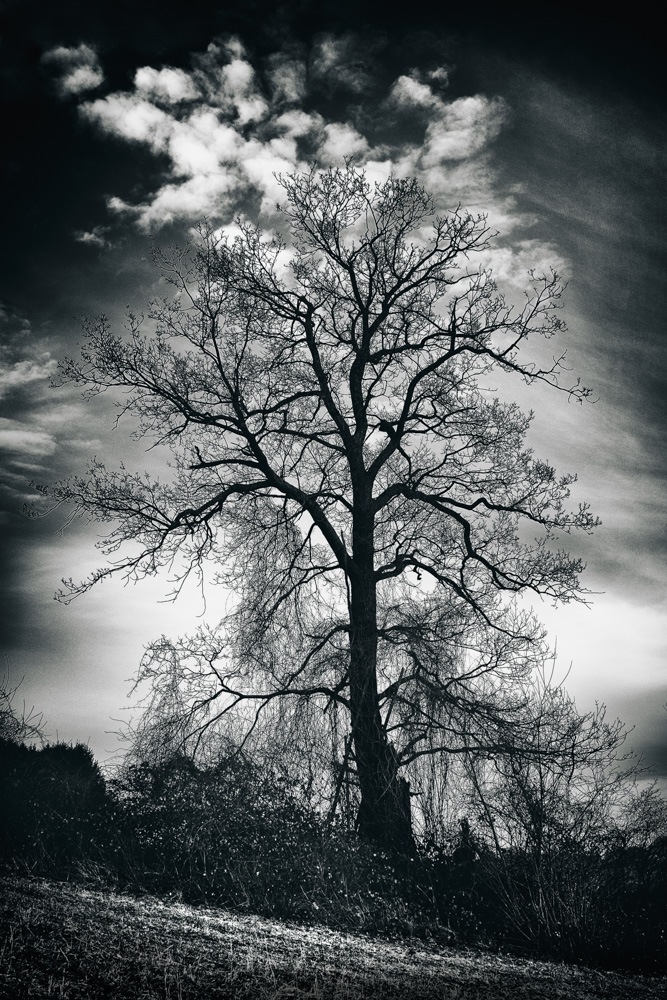 > Nature
02/19/2015
Two photographs from A33 Highway.
High-Voltage Highway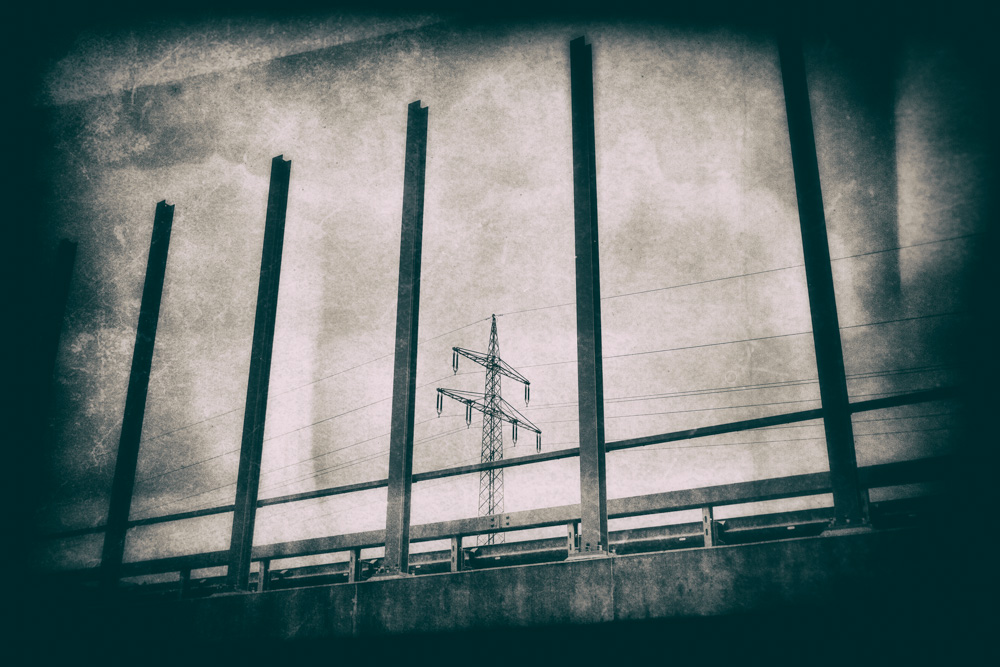 Sign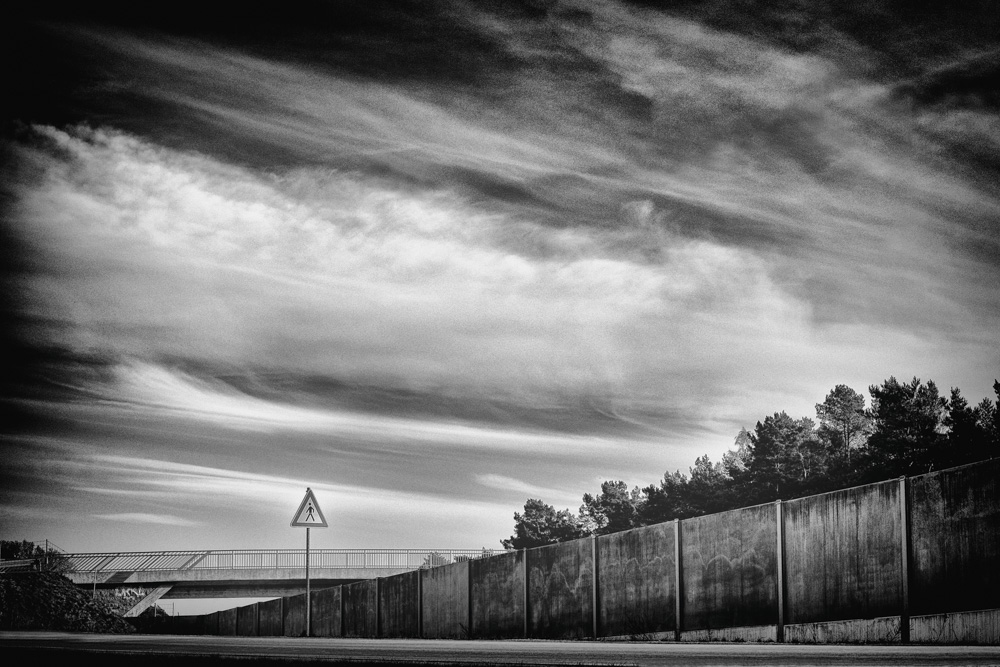 02/13/2015
Victims, survivors? Three melting snowmen in a forest clearing (Teutoburg Forest, Germany).
Survivors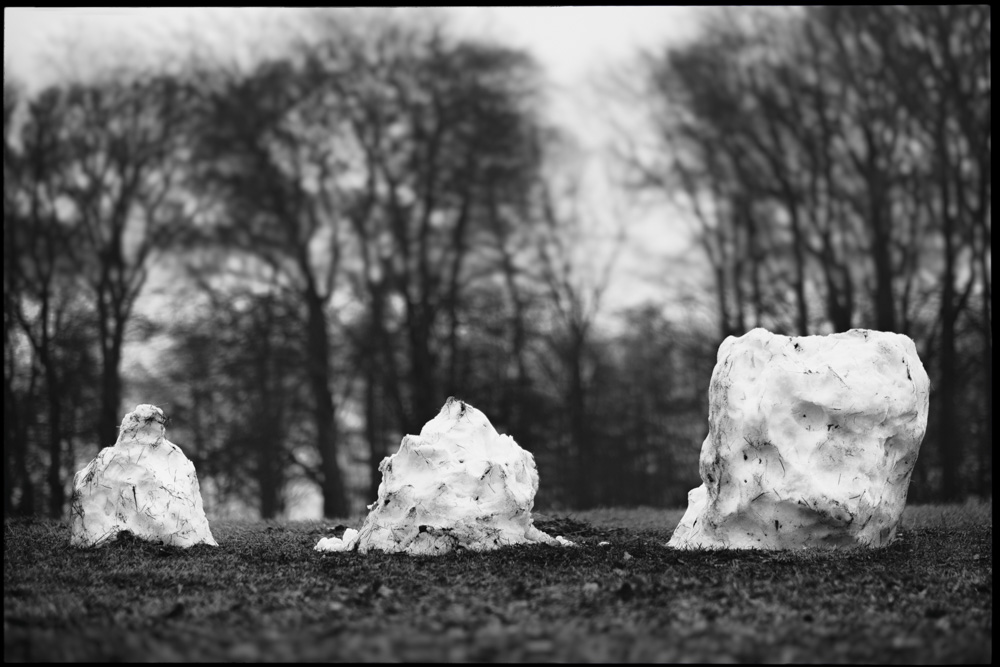 > Nature
02/09/2015
Sky, clouds and traffic mirrors. Photographed in a commercial area of Bielefeld (Germany).
Mirrors