02/05/2012
Most small school children won't know their school like this. And don't want to. It's the entrance gate of the 'Fröbelschule', a primary school in Bielefeld (Germany). Analoge work shot on a winters night, heavily pushed in the darkroom and digital processed.
Night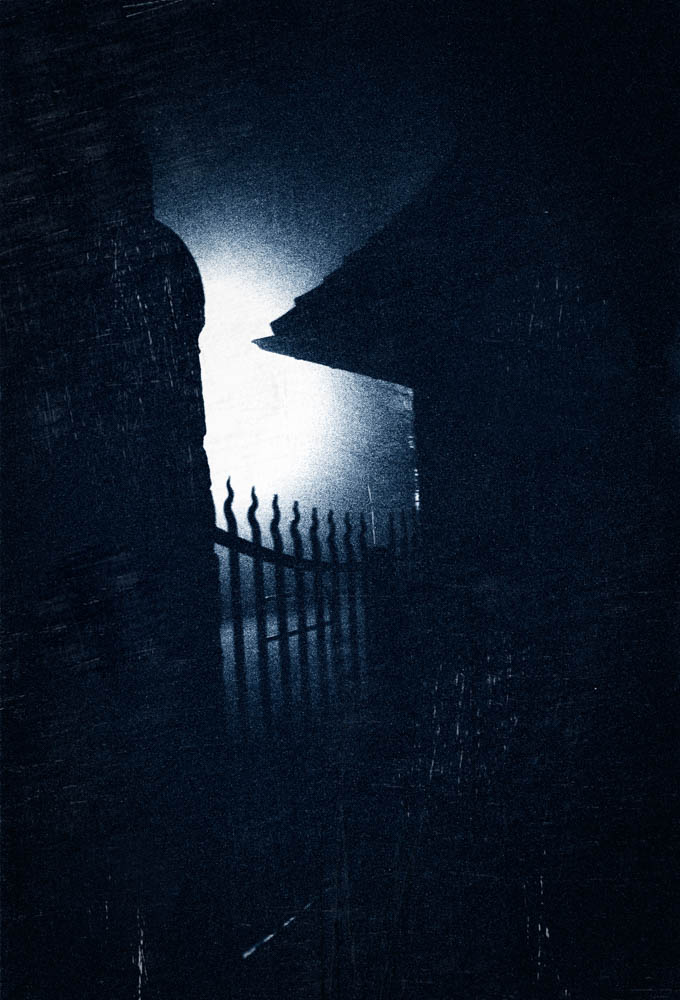 12/16/2011
The island of Sri Lanka, located in the Indian Ocean close to the Indian mainland, is famous for its beautiful beaches, tropical landscapes and the nice people living there. A holiday paradise. Less known is, that large areas of the country are designated as protected areas and national parks - seen in relation to the land area, much more than in most western countries. I had the opportunity to visit a few of the many interesting nature spots including Talangama Wetlands, Wasgamuwa National Park, Uda Walawe National Park, Ruhunu Yala and the Bundala National Park.
12/11/2011
Artificial sunflower behind the windscreen of an old 'Käfer' car (Beetle). Shot at the parking of a local supermarket.
Windscreen Flower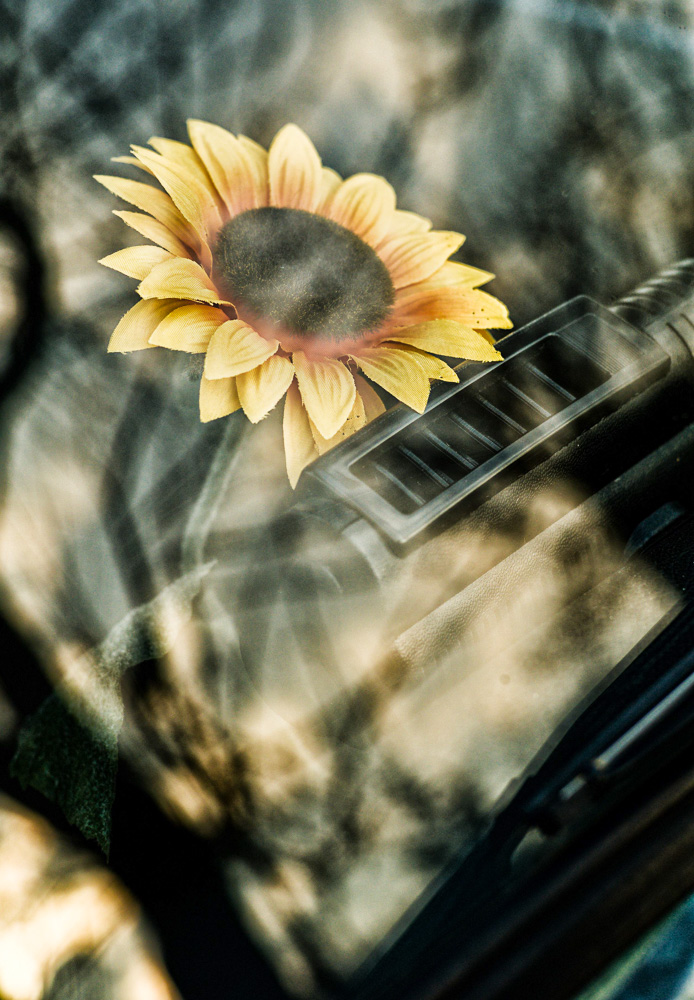 10/01/2011
It was planned as a short walk around a little lake in the neighborhood in early October 2011 and I really didn't expect to find a blooming poppy on my way that late. Even if it doesn't look like - shot outdoors!
Red Poppy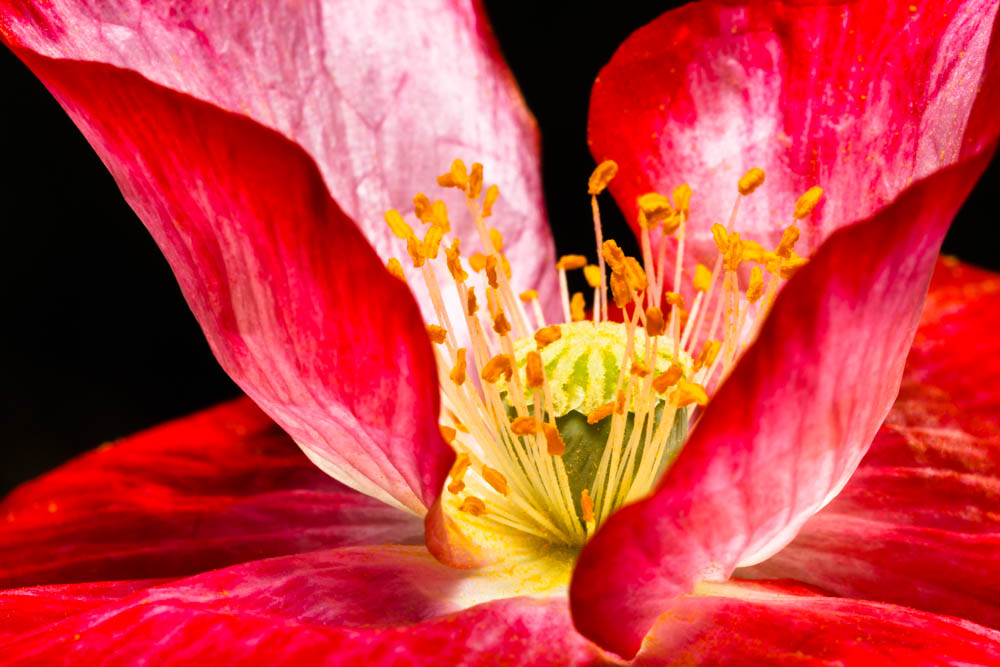 > Nature