06/08/2014
Macro work: A small inconspicuous flower in nature - quite beautiful at a closer look. Seen and photographed at my hometowns Botanical Garden.
Violet-Blue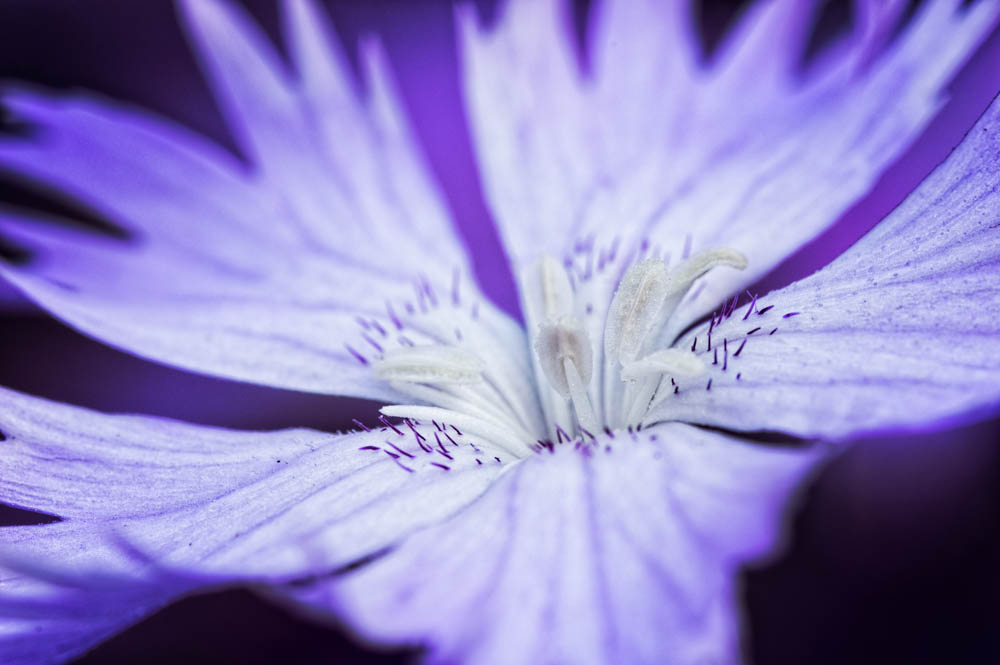 > Nature
04/15/2014
I have added a new gallery to the Urban & Cityscapes section: Performance! The Gallery shows three performing arts events. 'FireBirds' - photos 1 to 5 - at 'Stadtwerke Bielefeld' from summer 2005. The parade at 'Christopher Street Day 2011' in Bielefelds city center (photos 6 to 15) and 'KlangSchicht', a music performance of the 'Bielefelder Philharmoniker' which took place in an old power plant building in August 2006 (16 to 20). 
11/20/2013
Ruins and sky - shot on November 11, 2013 at Sparrenburg Castle (Bielefeld, Germany).
Autumn sky