06/07/2019
Since 1974, the 'Leinewebermarkt' has taken place regularly every year in the old town of Bielefeld and is one of the largest folk festivals in East Westphalia. In 2019 about 400,000 people visited the 'Leinewebermarkt'. The term 'Leinewebermarkt' (linen weaver's market) has its origin in the long tradition of linen processing in Bielefeld. In the 'Ravensburger Land', to which the town of Bielefeld belongs, the cultivation of flax and its processing into linen was an important agricultural activity for centuries. Today, linen no longer plays an economic role. However, the tradition has given rise to many companies in the textile industry, some of which still exist today.
The photographs were taken at some of the most important places in the city centre of Bielefeld.
Rathausplatz (Town Hall Square)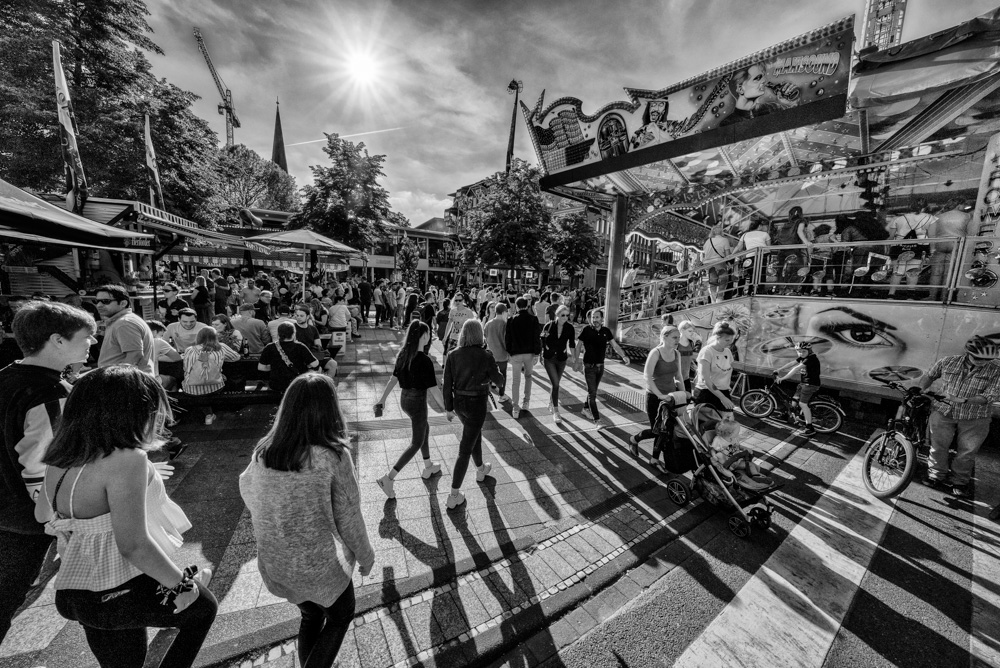 Altstädter Kirchplatz (Old Town Church Square)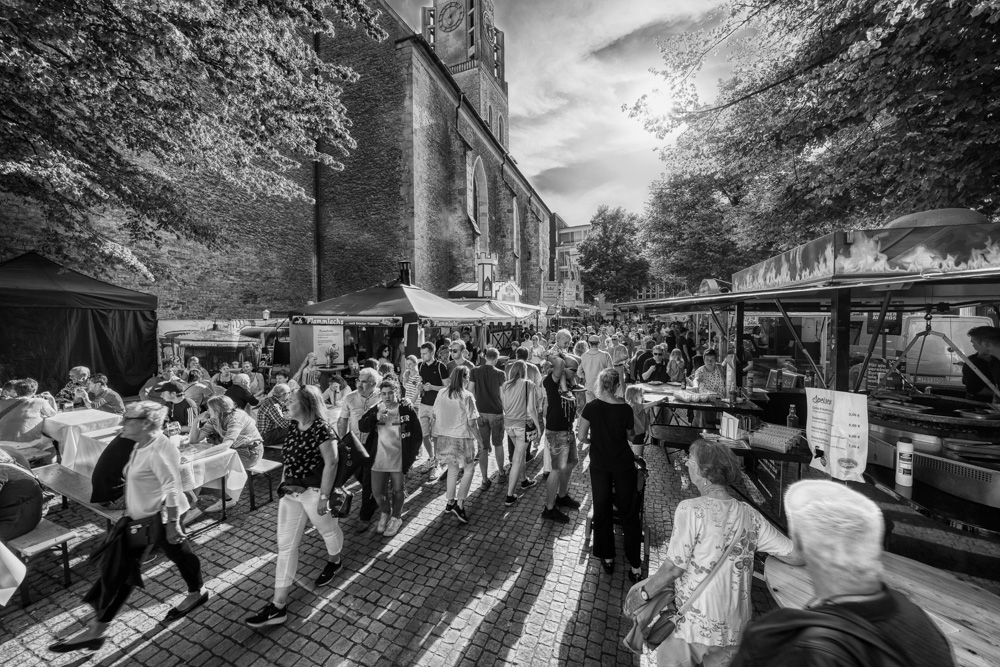 Oberstraße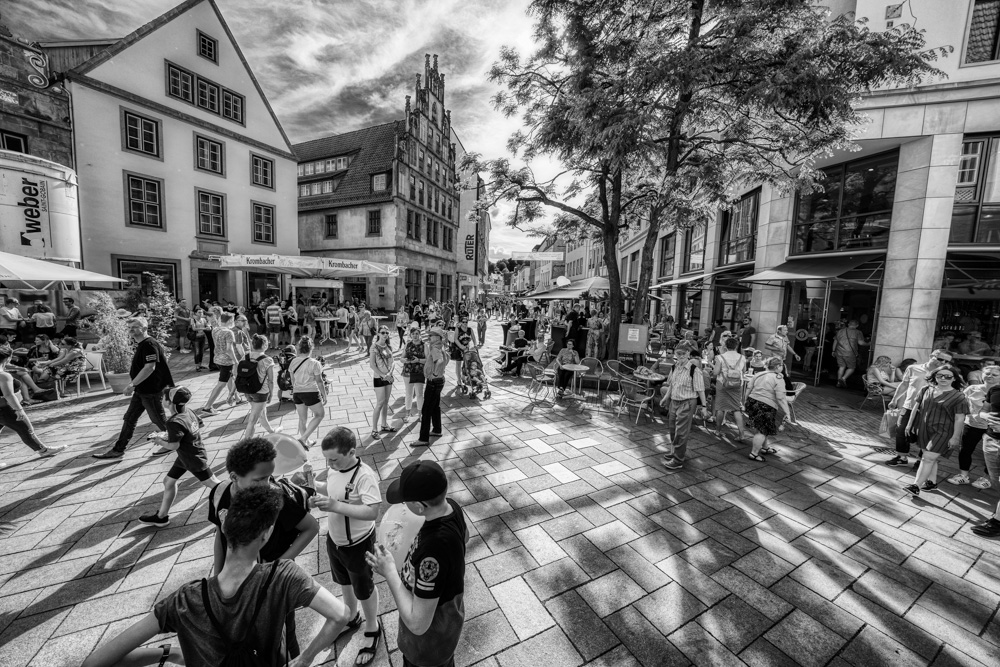 Alter Markt (Old Market)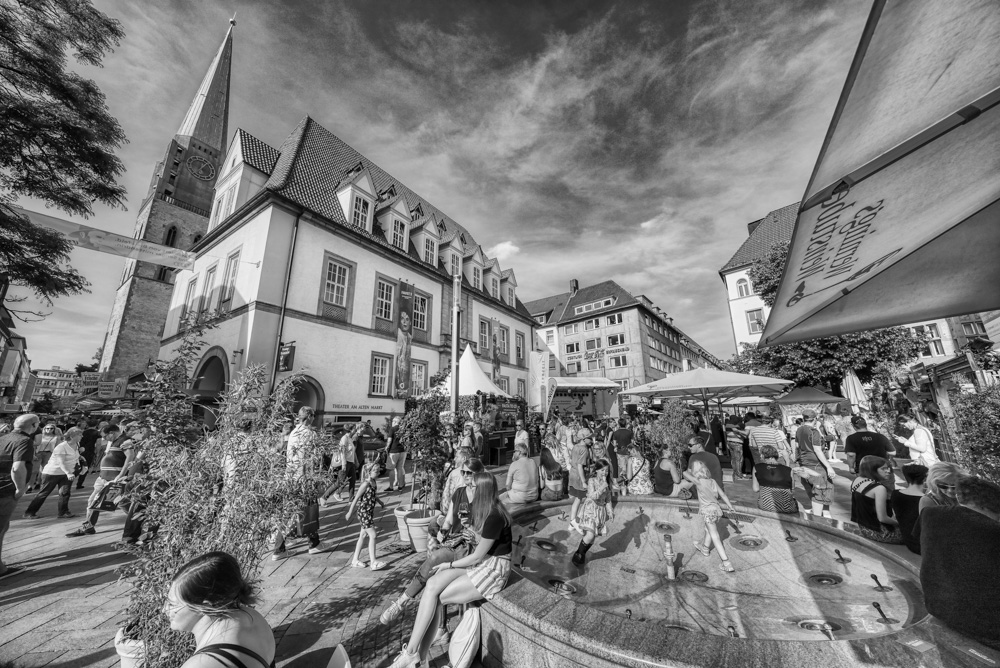 Leineweberdenkmal (Linen Weaver Monument)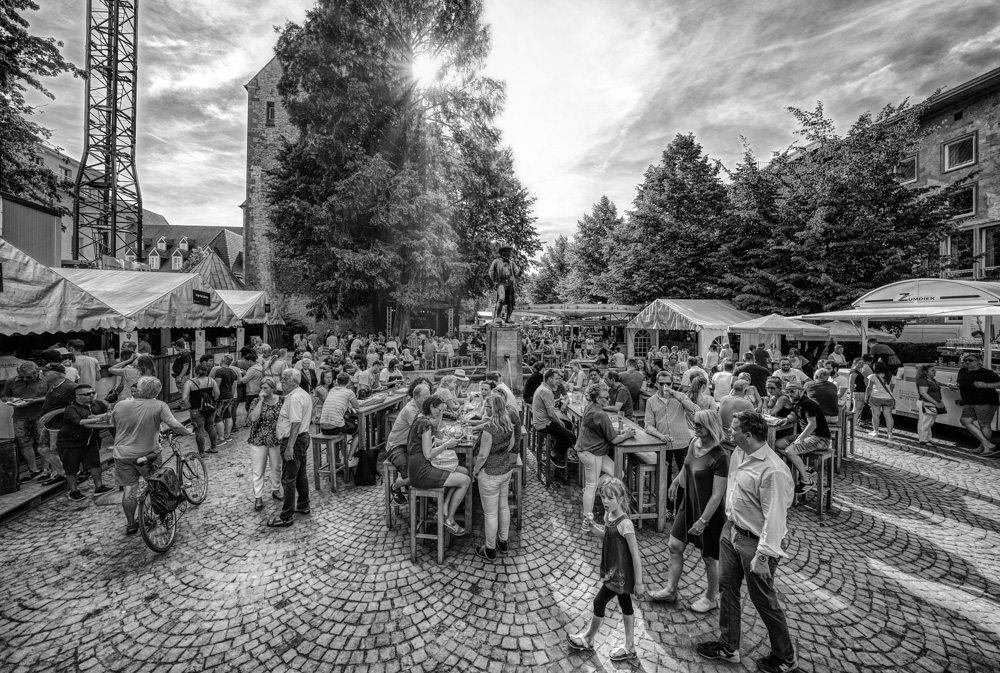 06/03/2019
Photos from the concert of Lord Bishop and his band at the Leinewebermarkt. Saturday, 1 June 2019 at the 'Klosterplatz' in Bielefeld. Great music, great show!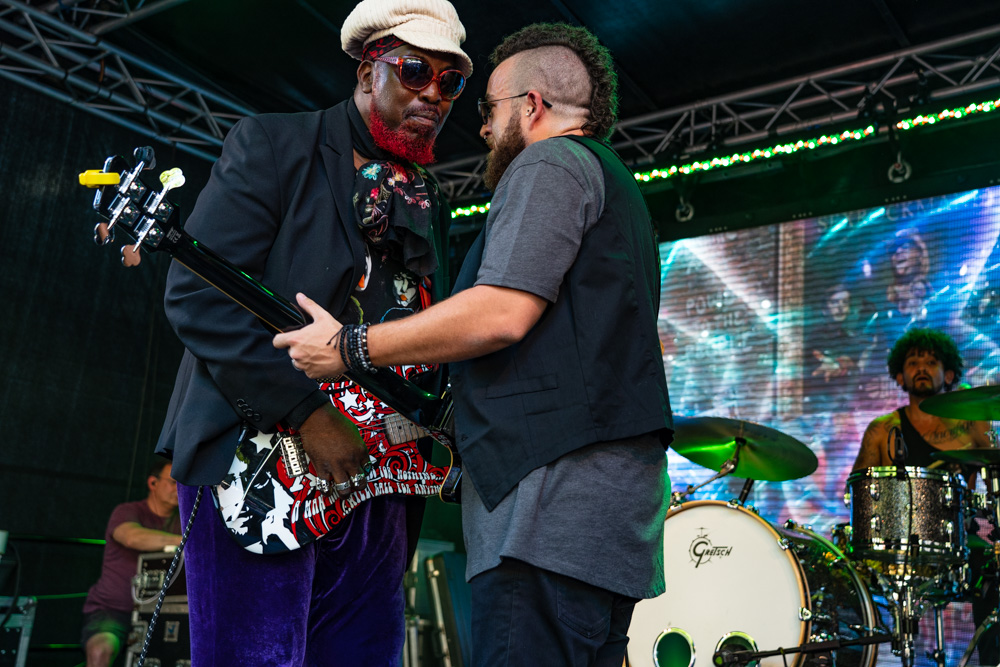 05/31/2019
These photos were taken at the Zoo in Duisburg. I used a few days vacation in May to drop by again. There are certainly zoos with a larger animal population, but I still find the Duisburg Zoo very beautiful. The various enclosures are mostly beautifully designed and offer photographers good views and locations. The Sony Alpha 7III together with the lens SEL 4.5-5.6 / 100-400 mm OSS GM and a 1.4x teleconverter were used. I also used the new animal eye autofocus and have to say that it works very well together with the tracking AF.
Splashing Dalmation Pelican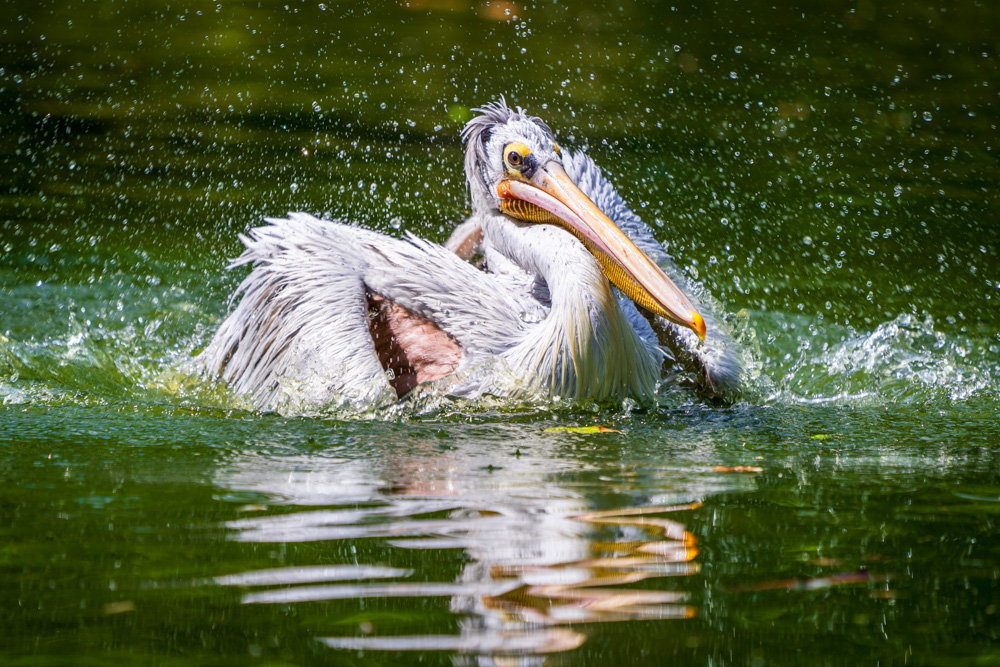 Pelican island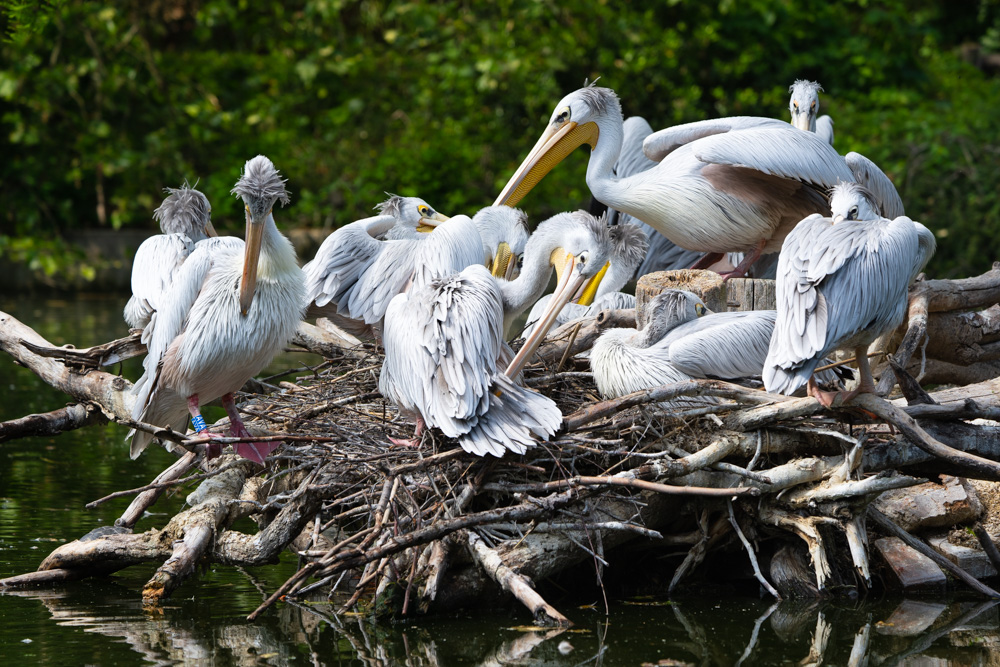 Dalmatian Pelican (Pelecanus crispus)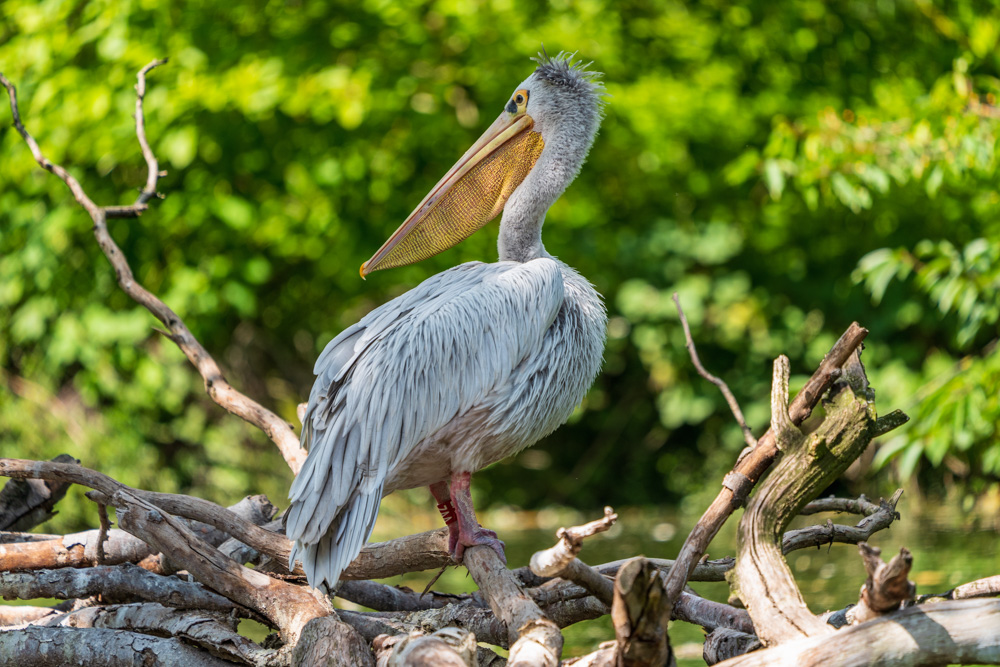 European Wildcat (Felix silverstris)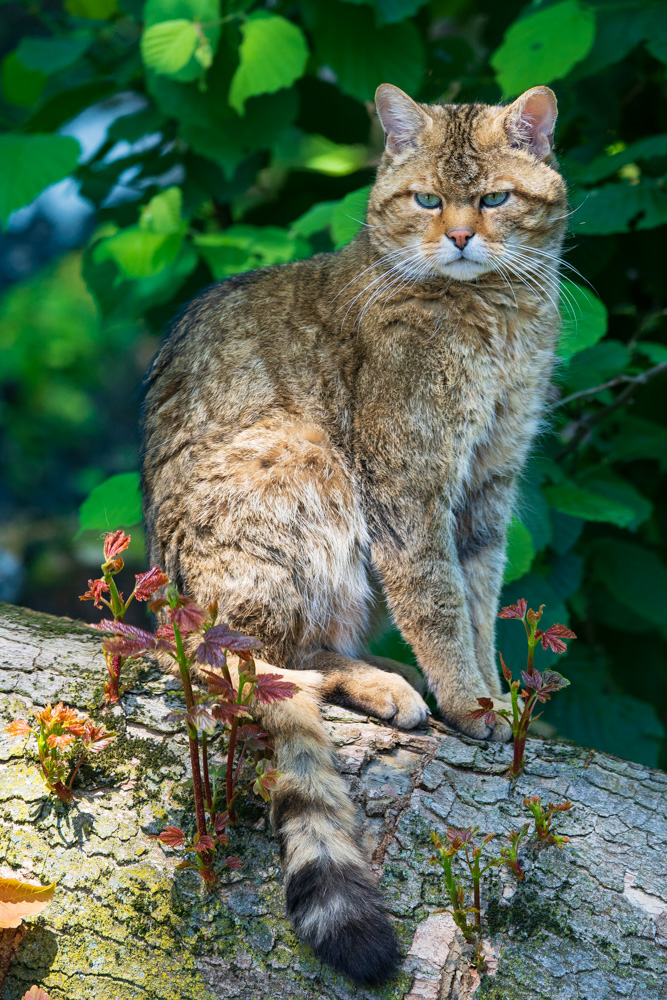 Red Panda enjoys bamboo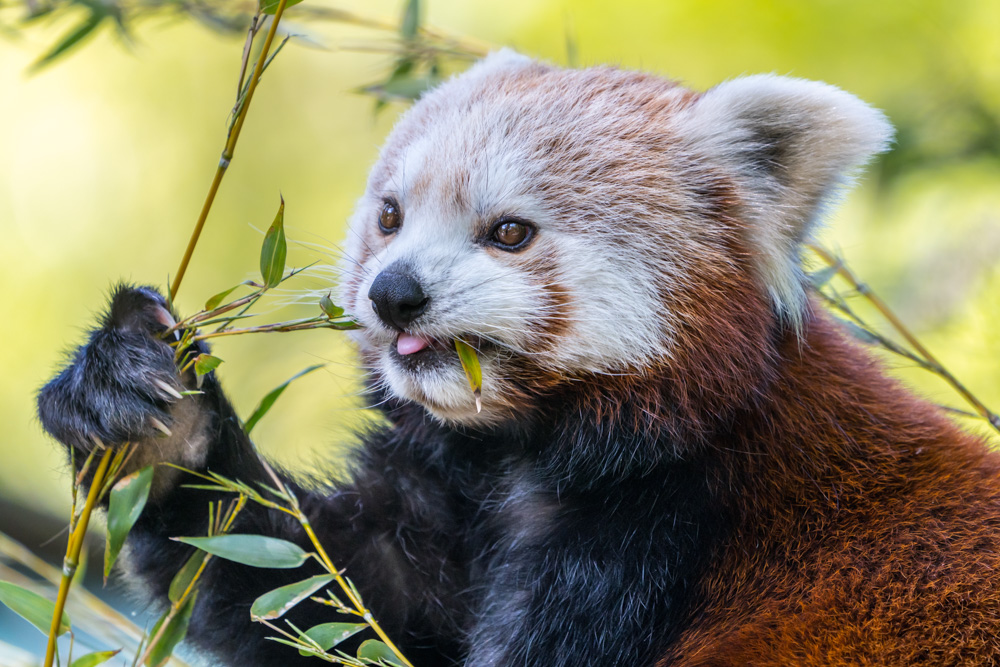 Red Panda in a tree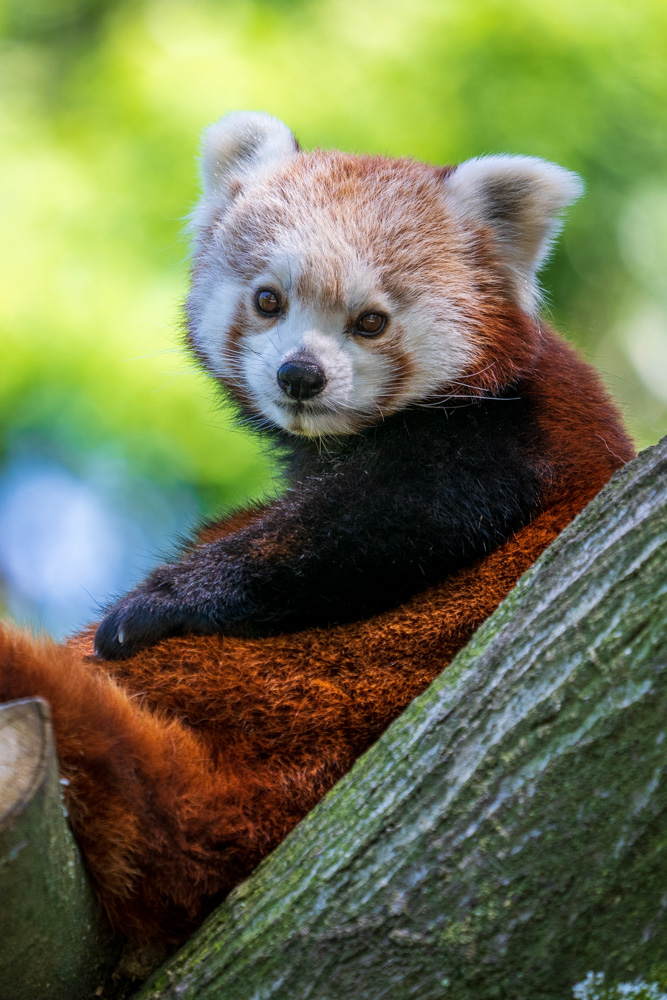 Curious little Red Panda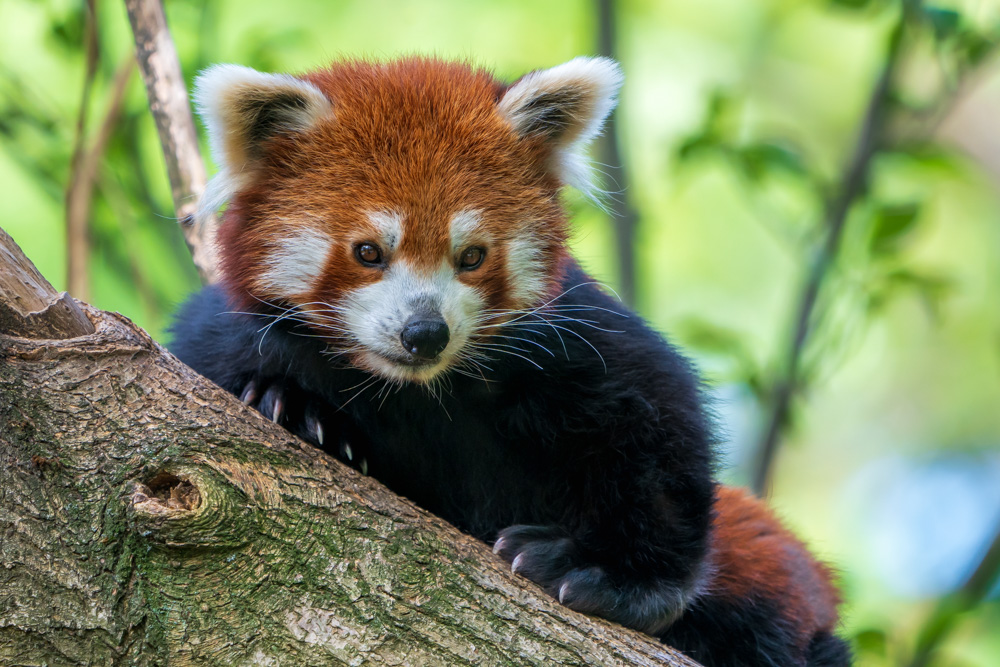 The Boss - Male Lion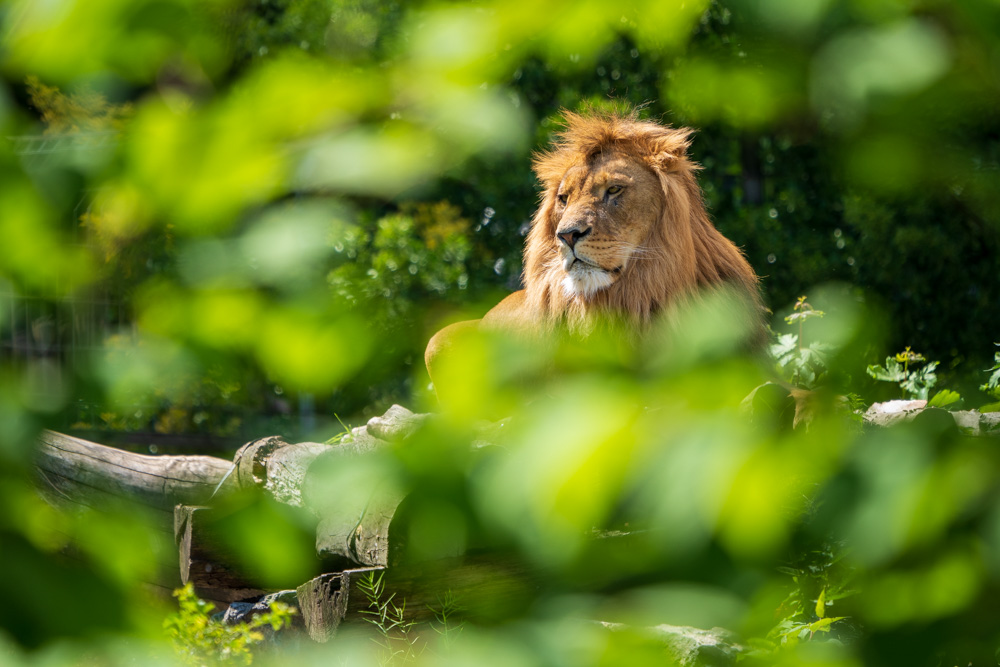 Siamang #1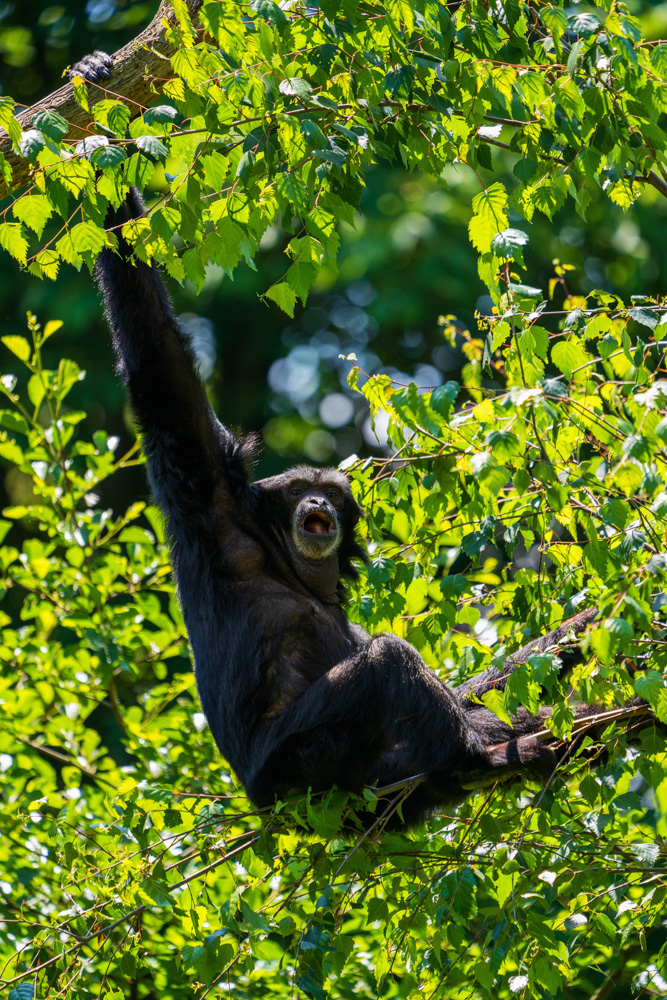 Siamang #2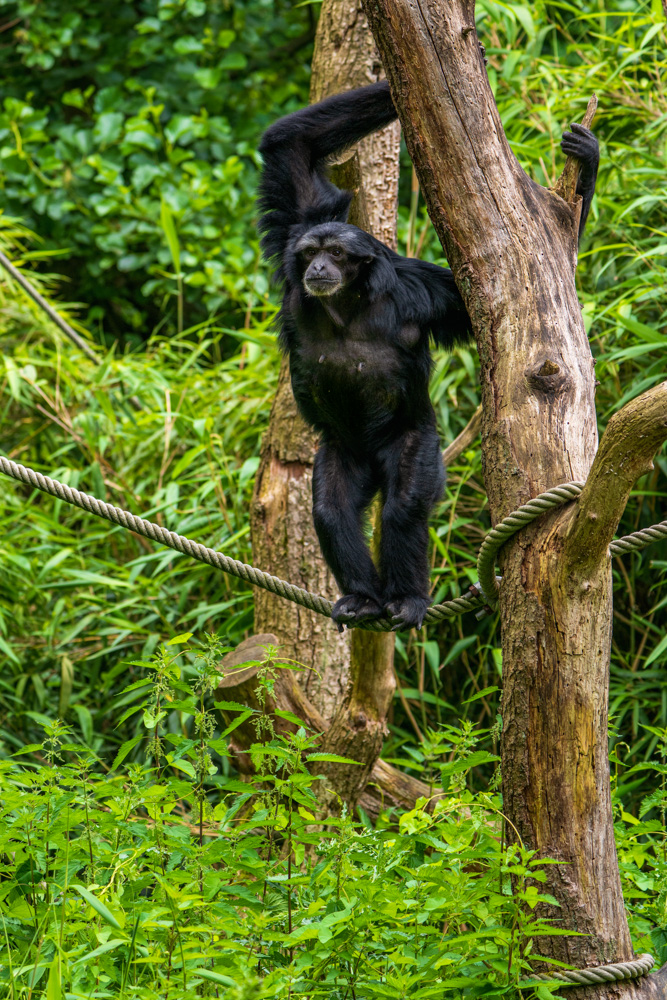 05/26/2019
On 25 June 2019 I visited the Minden harbour and took some photos. It was a very sunny day and the pictures were taken in the late afternoon. Around this time you usually have a good light, which helps to work out structures and gives the photos depth and three-dimensionality. That's why I chose black-and-white photographs here and paid special attention to light and shadow in the postproduction. The pictures were taken with the Sony Alpha 7III together with the SEL 4/ 24-105 mm OSS G and SEL 4/ 12-24 mm G lenses.
Factory building at the harbour (Minden, Germany)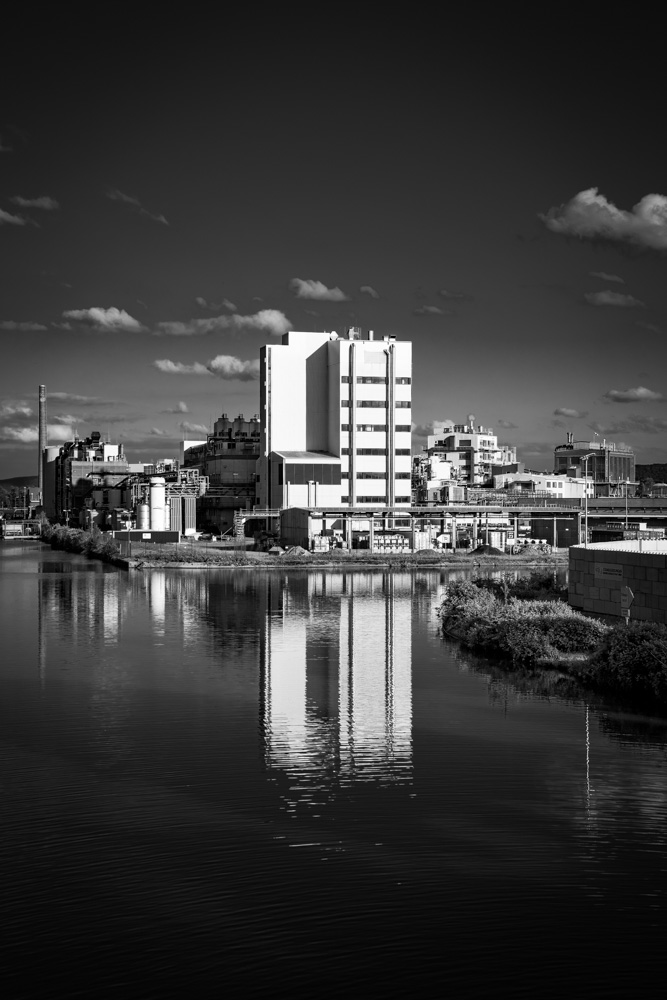 Factory courtyard (Minden, Germany)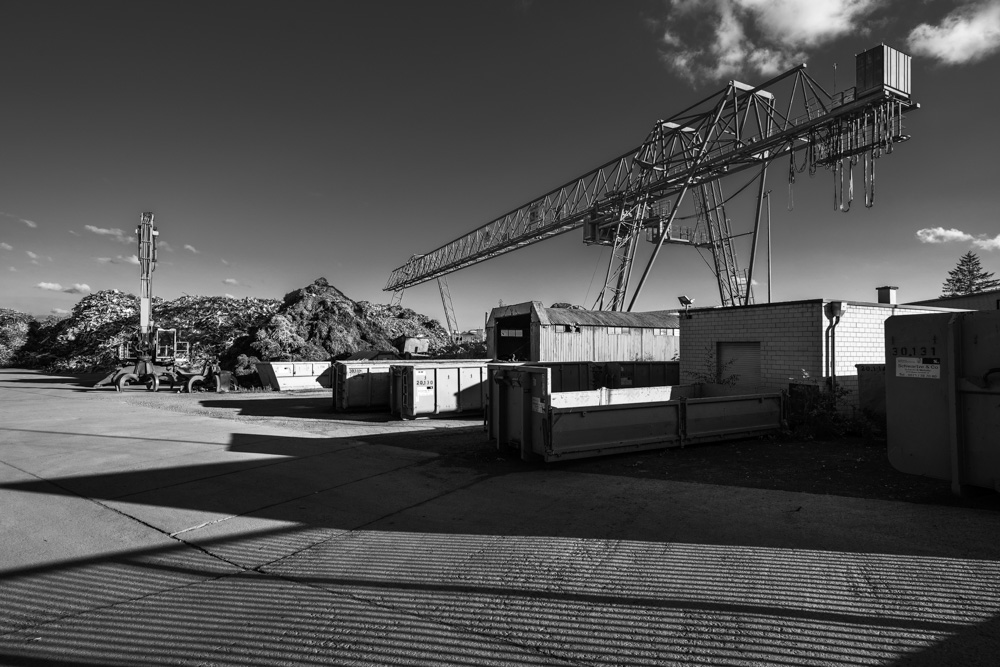 Harbour panorama (Minden, Germany)