12/24/2017
Colorful Christmas Emitting Diode: LED lights on the Bielefeld Christmas Market early in the morning on December 24, 2017.
Christmas Emitting Diode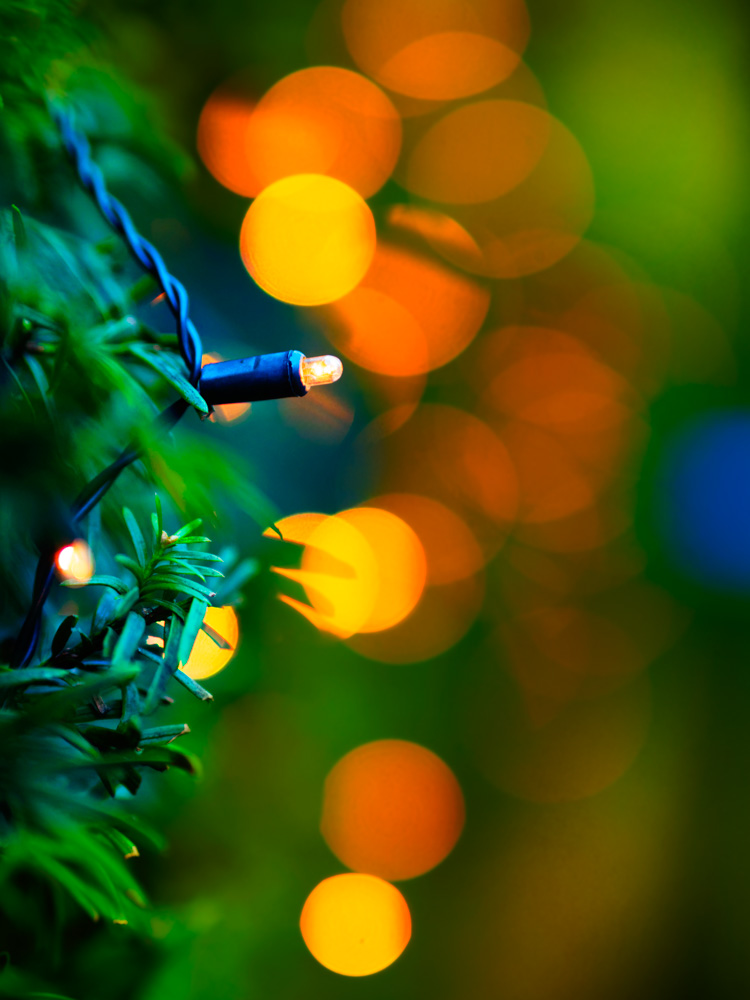 12/03/2017
Switched off LED lamps at the Christmas Market in front of the Nicolai Church in Bielefeld (Germany).
Lights at the Christmas Market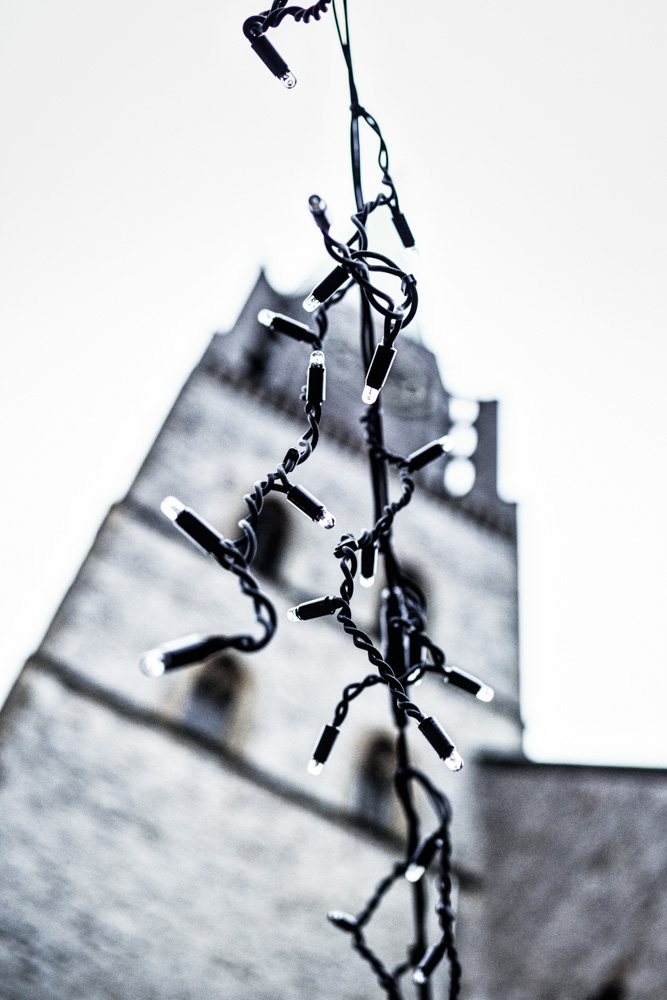 11/01/2017
Silhouette at 'Breite Straße' after a rain shower in Bielefeld (Germany). Towers of 'Neustädter Marienkirche' und 'Sparrenburg Castle' in the background.
Silhouette - Breite Straße (Bielefeld)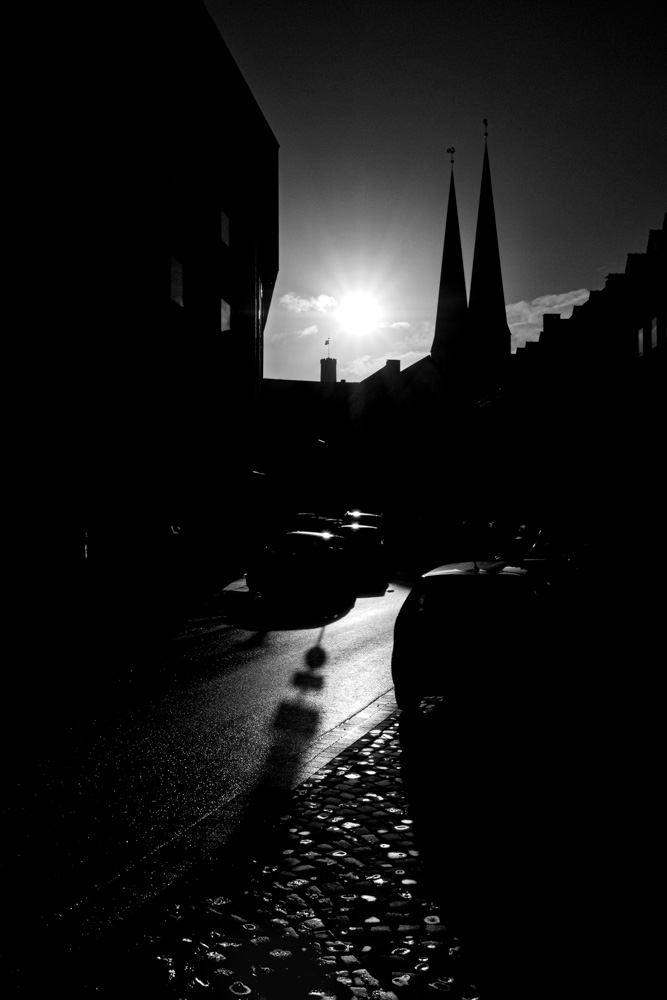 10/04/2017
Landscapes with tram a few minutes after sunset at Bielefeld's loneliest tram stop 'Buschbachtal' in the district Milse. It is planned to create a new residential area in the future. Until then, the stop is quite alone in the fields.
Landscape with tram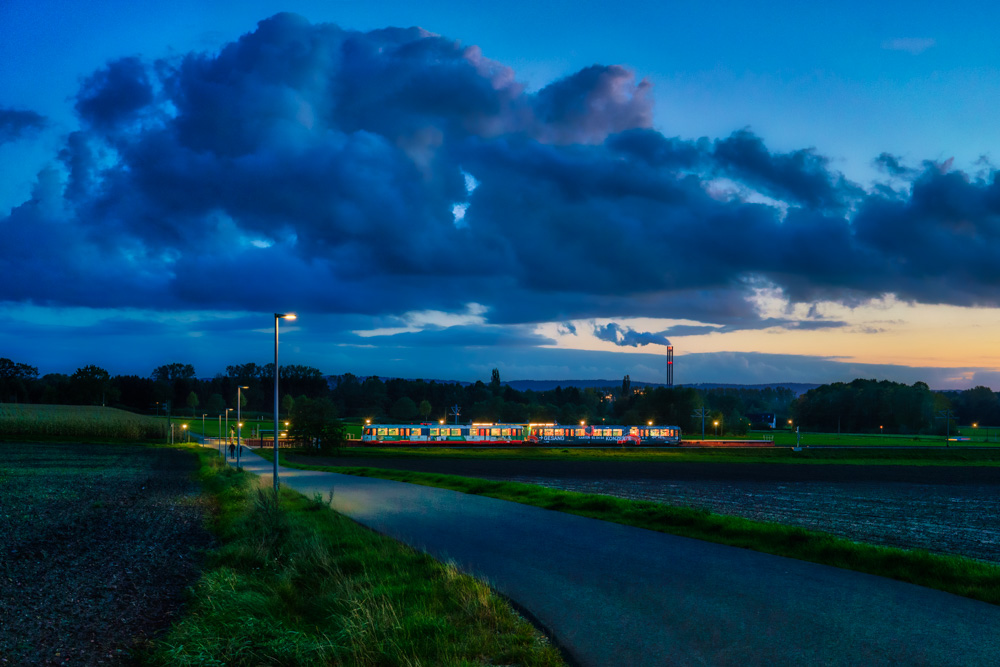 > Nature