04/03/2015
Architectural details at Bielefeld Railway Station.
Circle & Rectangles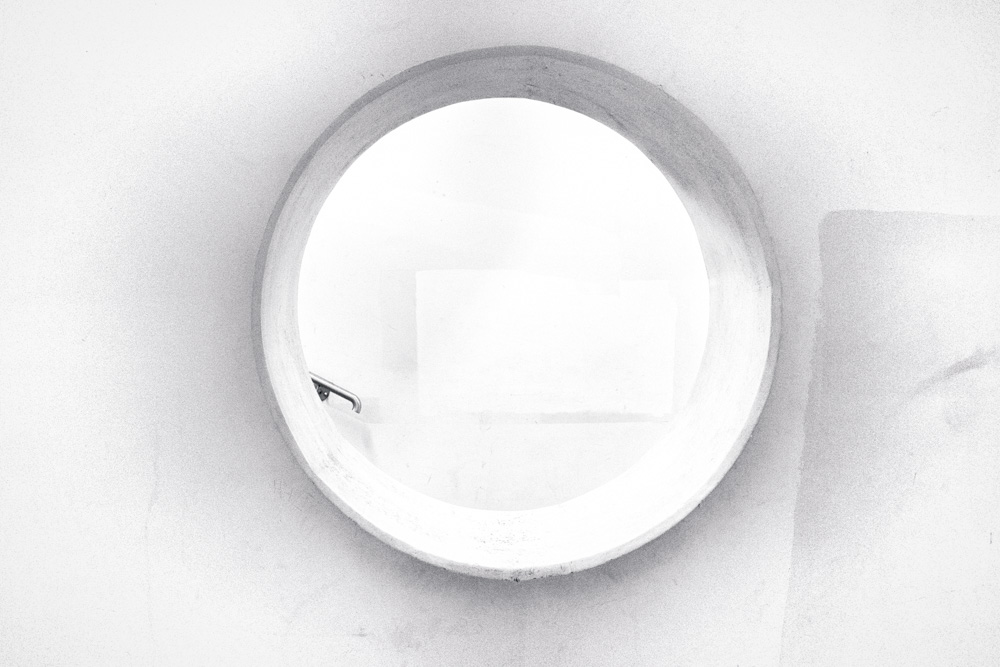 Geometrical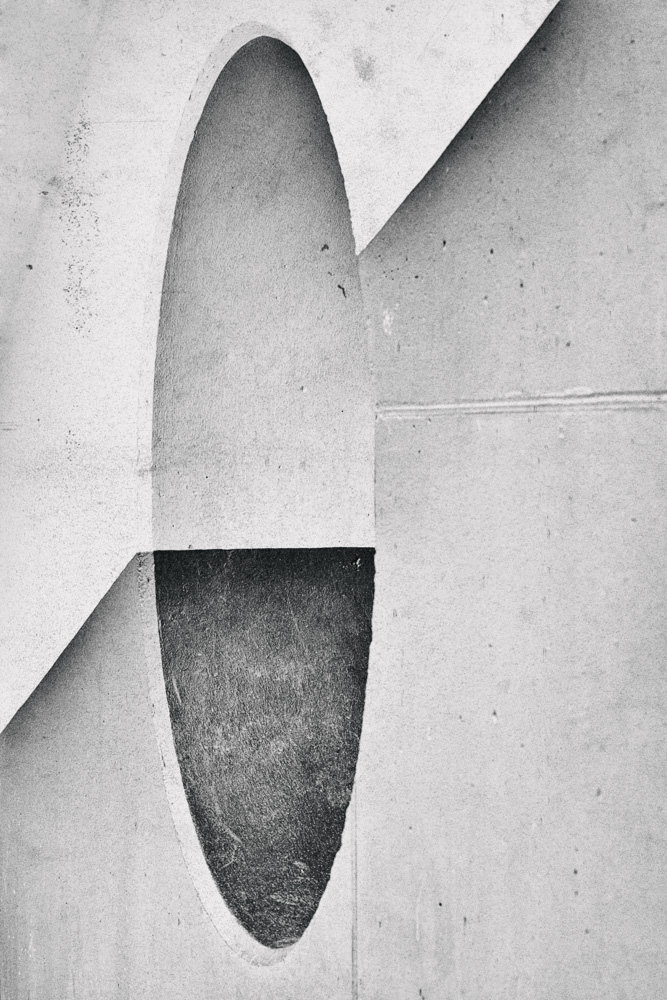 03/29/2015
The second of these strange guys I have found in one of my hometowns suburbs (see the first one here). It's located on a small piece of ground right between two blocks of flats. Looks like people use the place as a kind of vegetable garden. It's really for scaring birds!  
Urban Scarecrow #2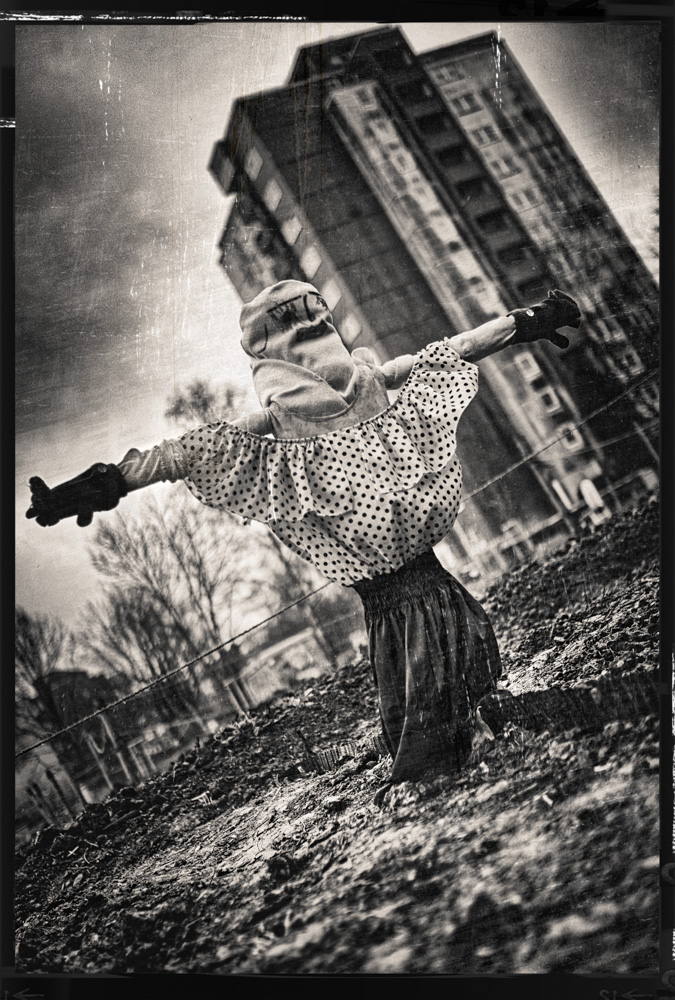 03/22/2015
Withered Tulip in Blue #1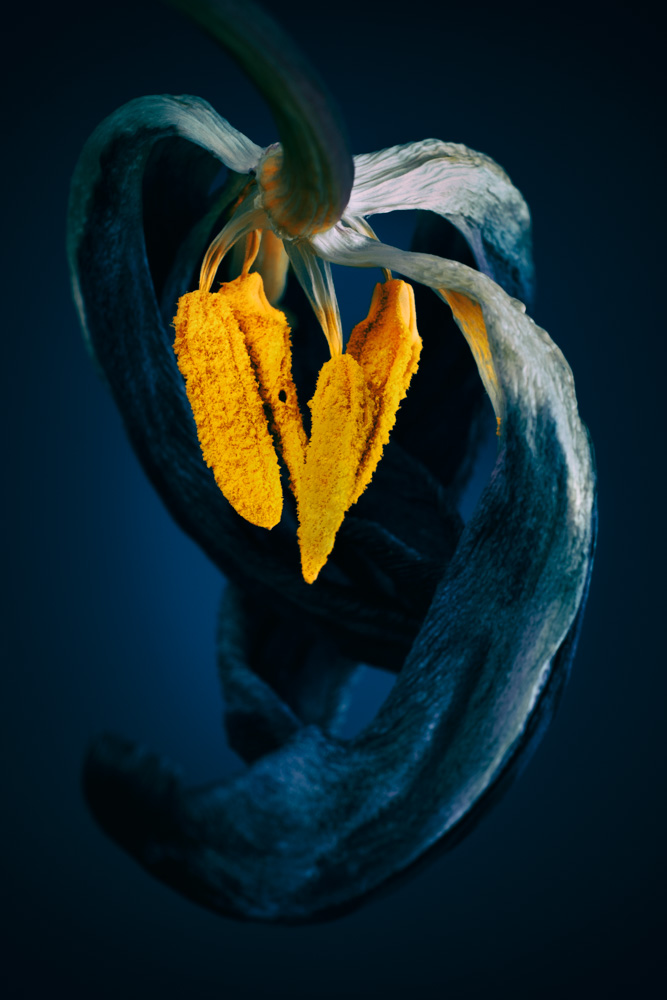 Withered Tulip in Blue #2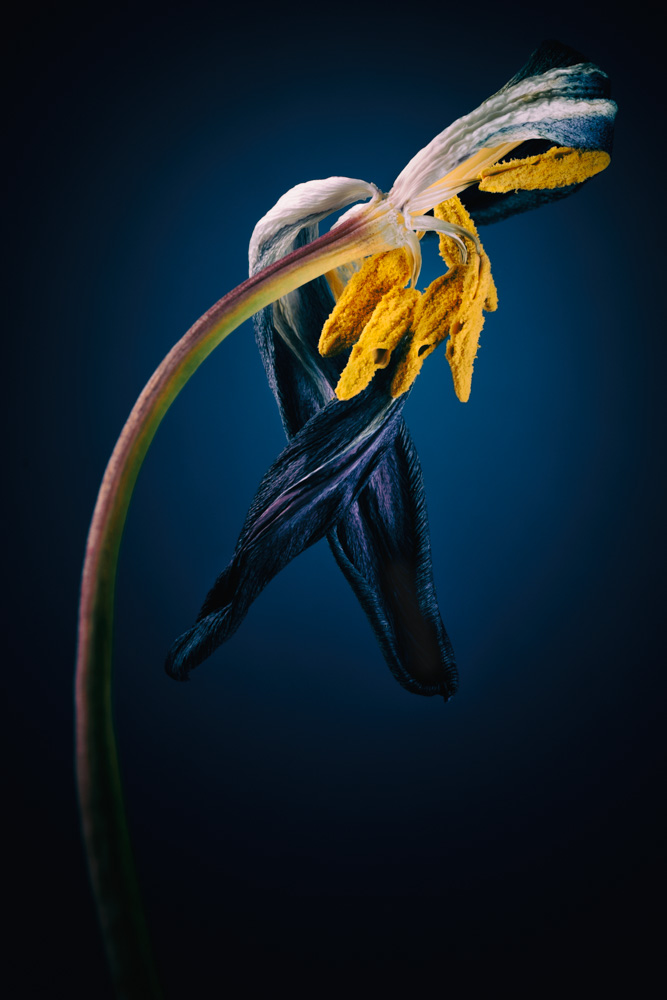 > Nature
03/15/2015
An architectural detail in a new build tenements stairwell.
Arc