10/01/2011
It was planned as a short walk around a little lake in the neighborhood in early October 2011 and I really didn't expect to find a blooming poppy on my way that late. Even if it doesn't look like - shot outdoors!
Red Poppy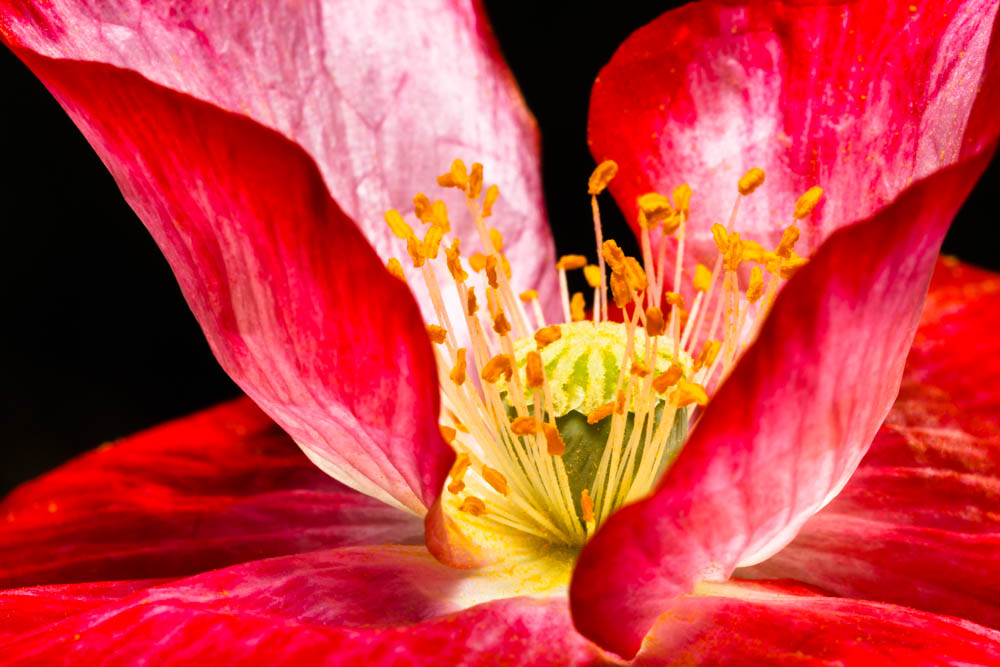 > Nature
08/08/2011
Demonstration against fascism on August 7, 2011 in Bielefeld (Germany). The panel in front of the main railway station of Bielefeld displays the names of deported Jews and regime opponents during the 'Third Reich'. Most of them died in concentration camps. 
Against fascism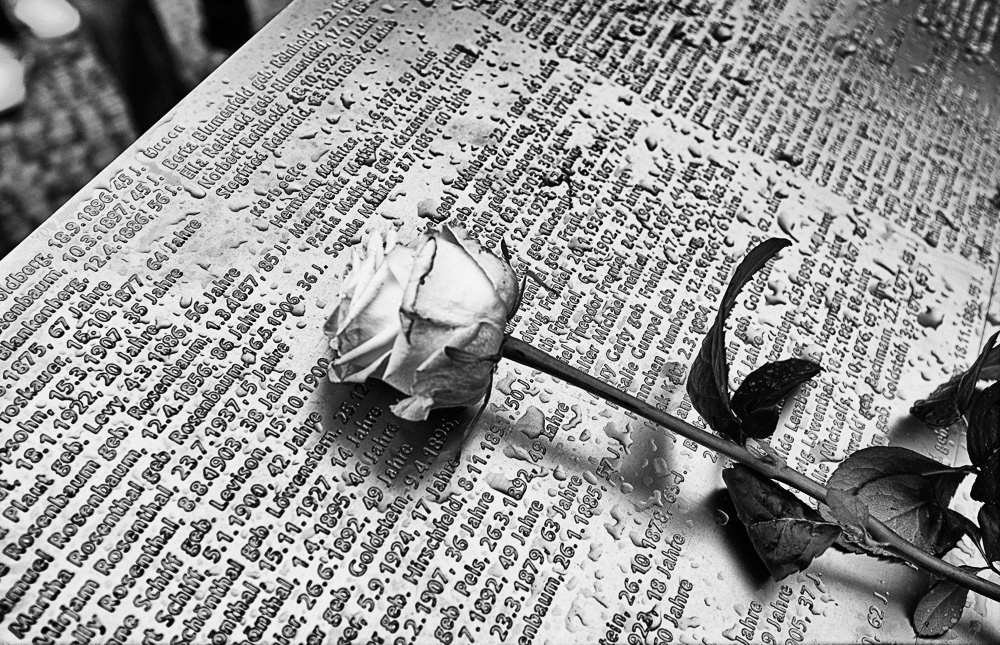 01/22/2011
A small gallery showing photographs from a journey to the Philippines. I have traveled the southeast-asian islands in April and May 2006.
12/19/2010
A barbershop window on a winters night walk through the city. 
TV.Man