04/07/2017
Portrait of 'Lolek' - the male lion at the Dortmund Zoo (Germany).
Lion portrait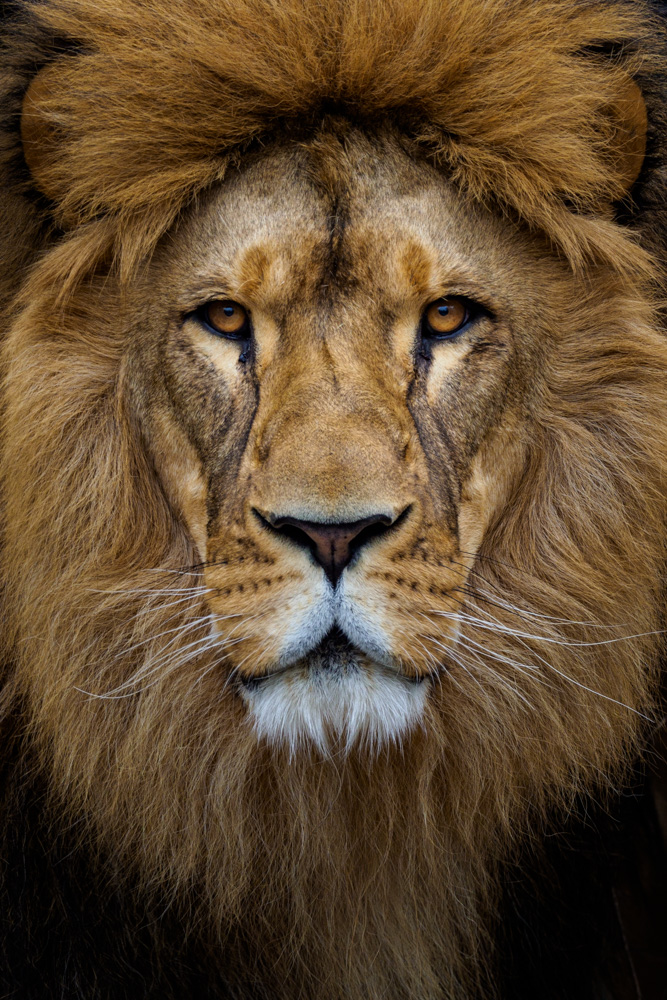 03/26/2017
A liverwort on the southern slope of the Teutoburg Forest.
Common Hepatica (hepatica nobilis)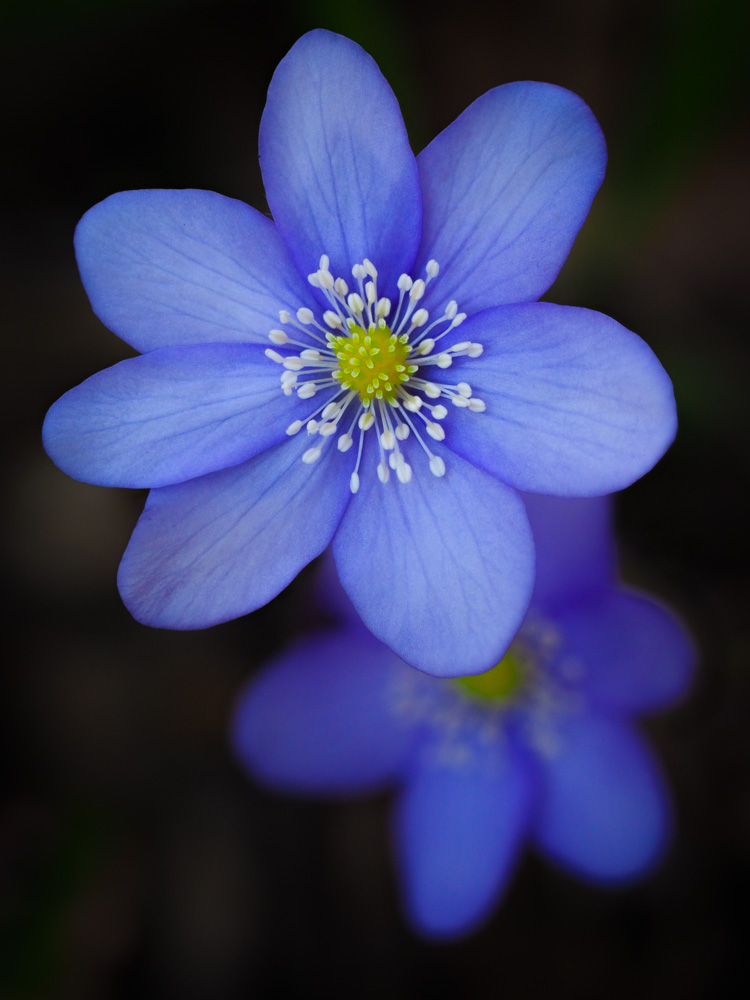 > Nature
03/20/2017
Scilla Bifolia #1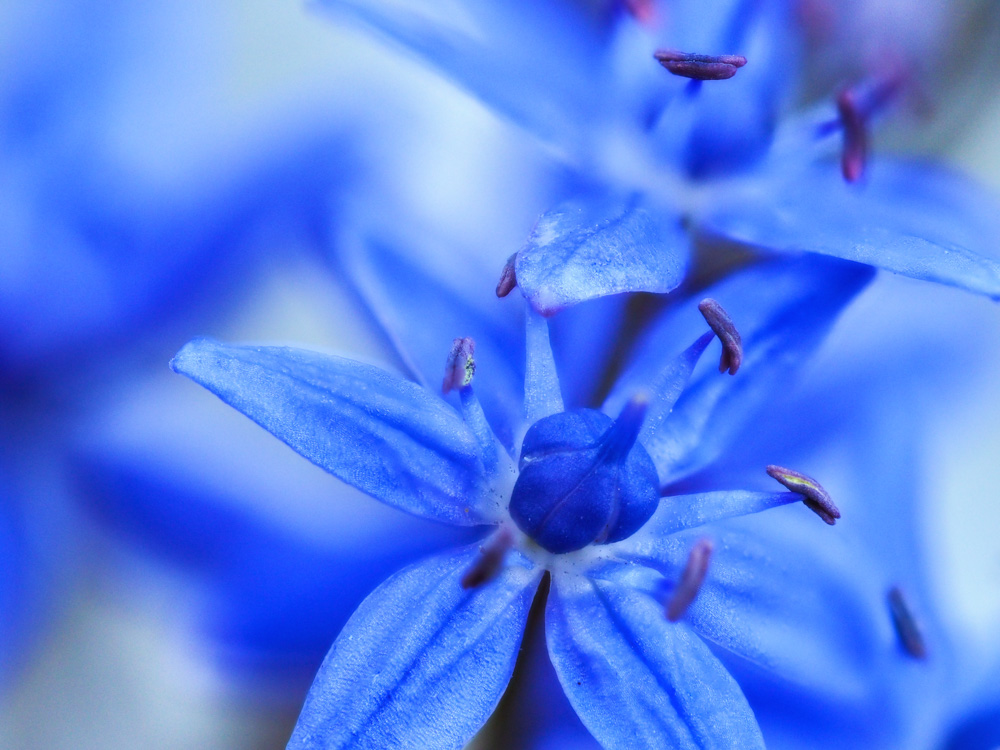 Common Primerose (primula vulgaris)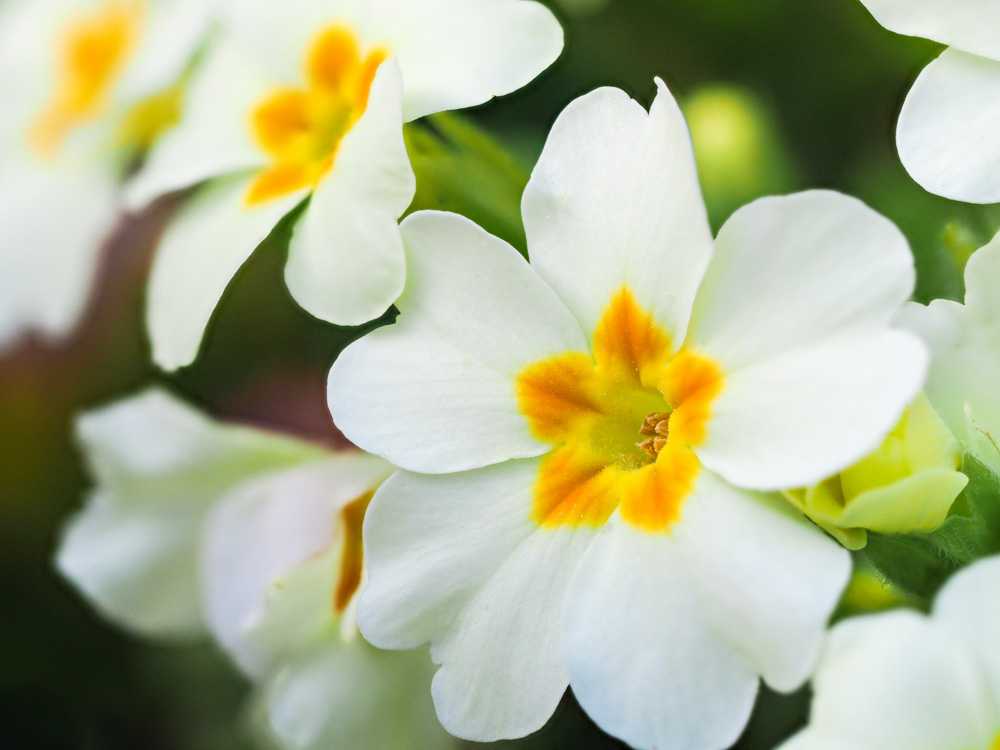 Winter Heath (erica carnea)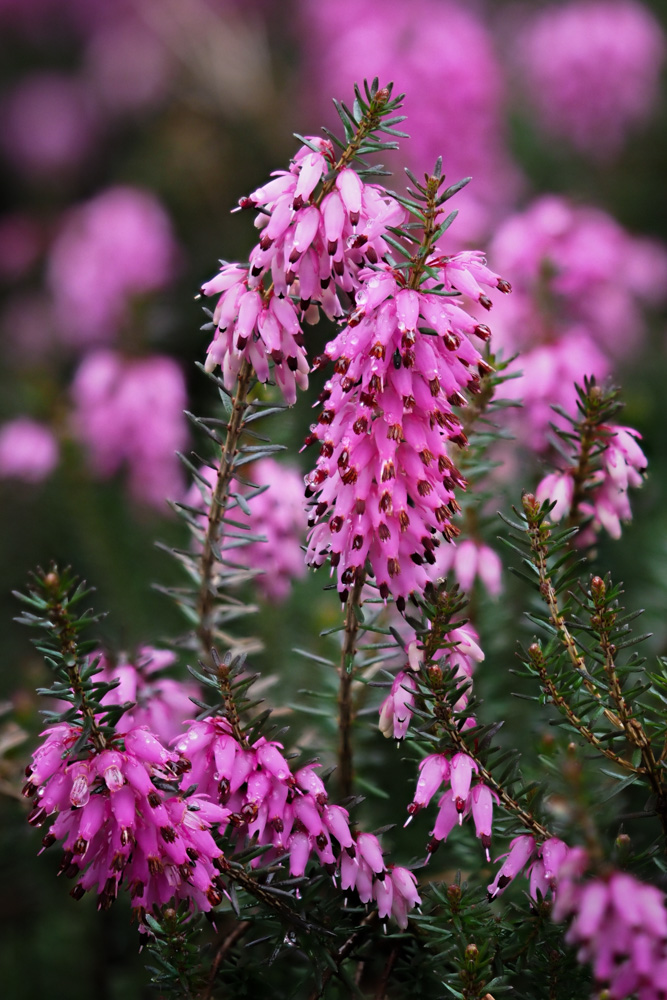 Scilla Bifolia #2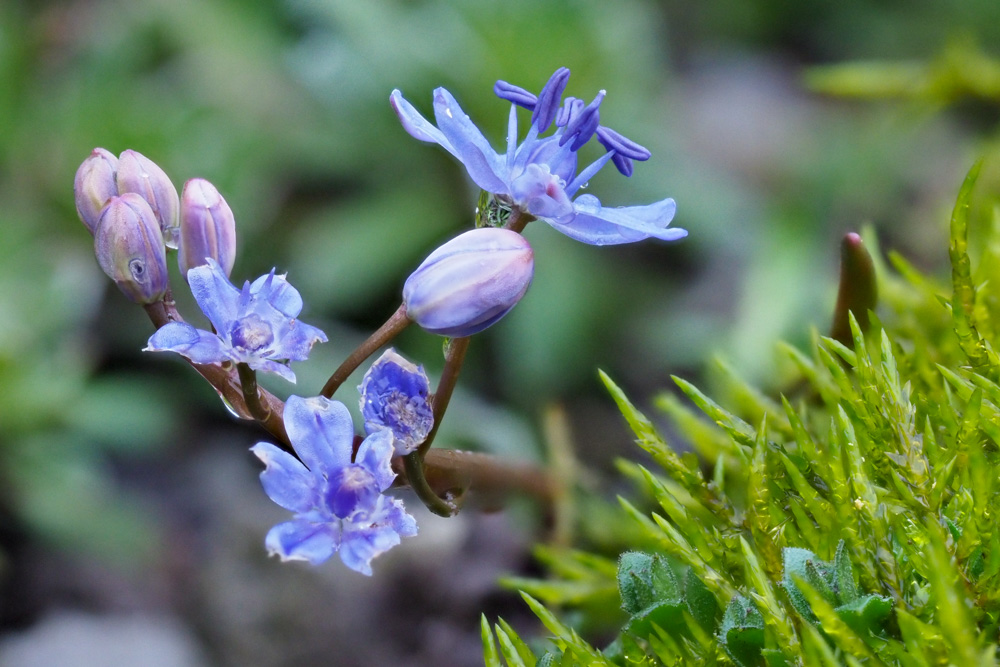 > Nature
02/27/2017
Main building of the Bielefeld University after a rain storm. 
Darkness