07/05/2019
Summer in Bielefeld. Last weekend I was on the road with the Leica CL. In the 'Bürgerpark', right next to the 'Rudolf-Oetker-Halle' and on the way back with the tram in front of the town hall. Late in the evening I took a photo of the new Chamber of Crafts ('Campus Handwerk'). All photos were taken with the Leica Super-Vario-Elmar-TL 3.5-4.5/ 11-23 mm ASPH.
Rudolf-Oetker-Halle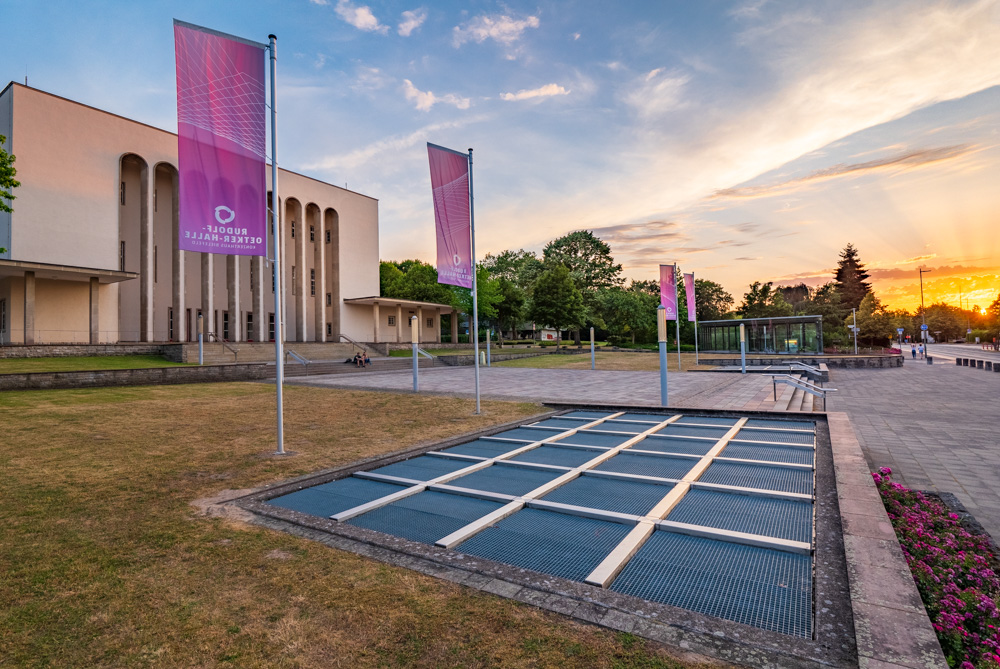 Summer evening - Bürgerpark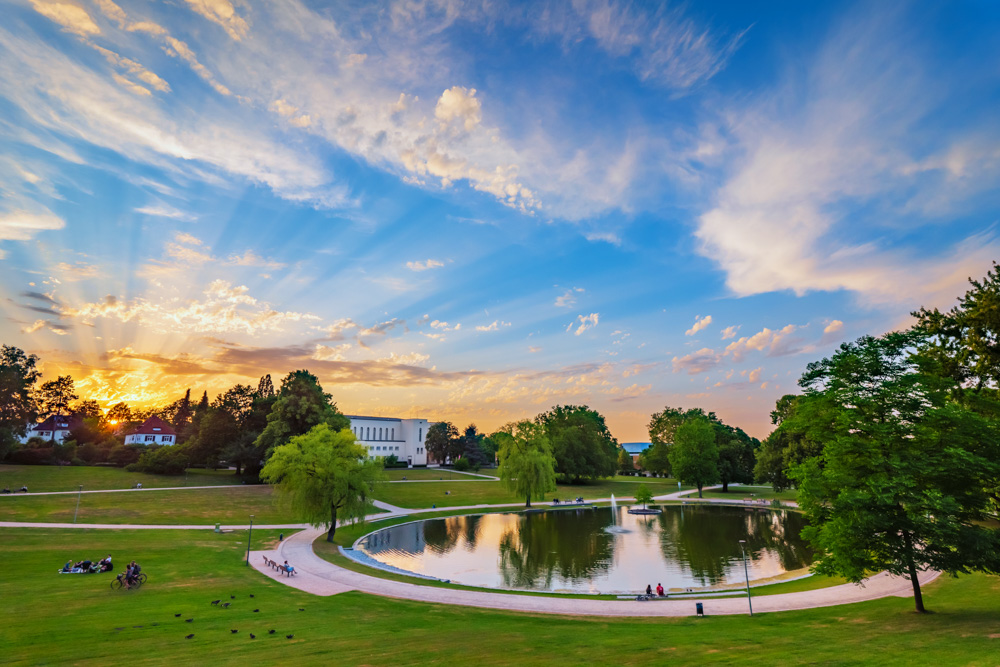 Tram stop at Town Hall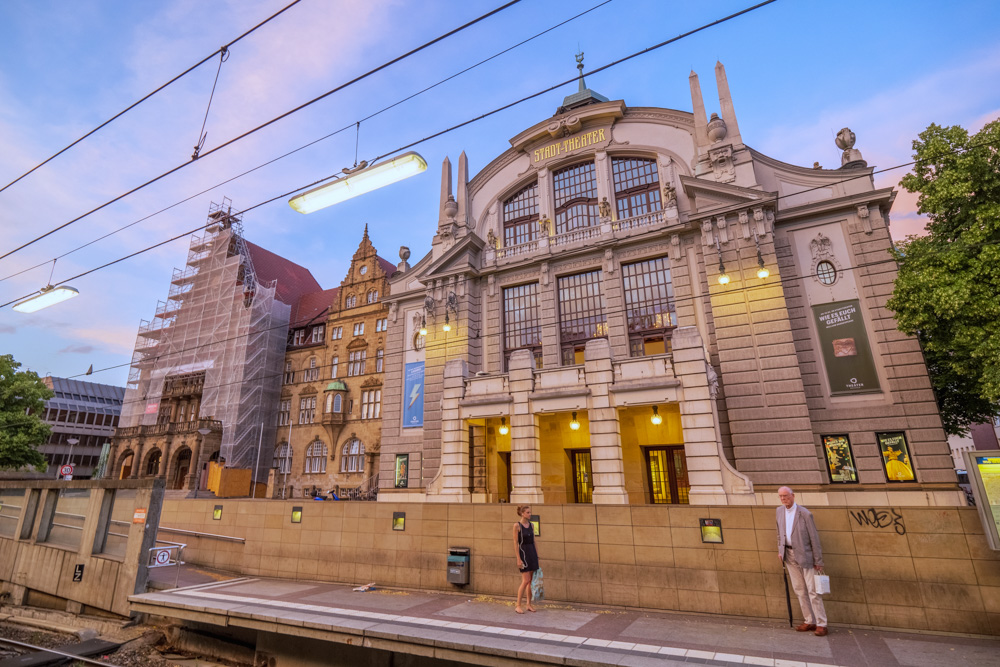 Campus Handwerk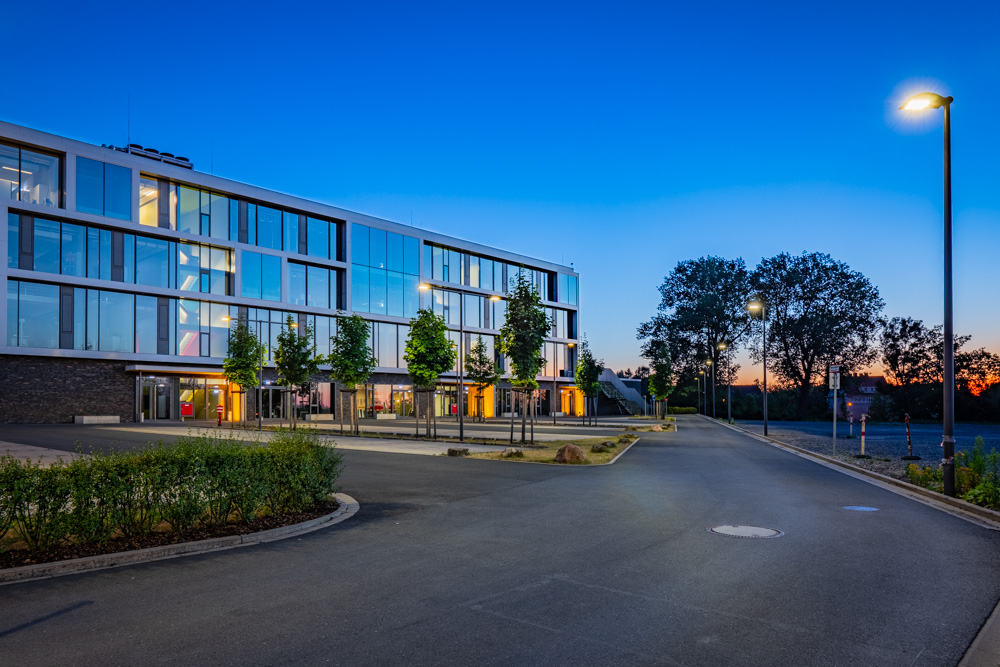 06/30/2019
The new campus of the University of Applied Sciences Bielefeld very early in the morning shortly after sunrise. The building is only a few years old. I think it has succeeded quite well.
The photo was taken during a walk with the Leica CL and the Leica Super-Vario-Elmar-TL 3.5-4.5 / 11-23 mm ASPH lens.
University of Applied Sciences at sunrise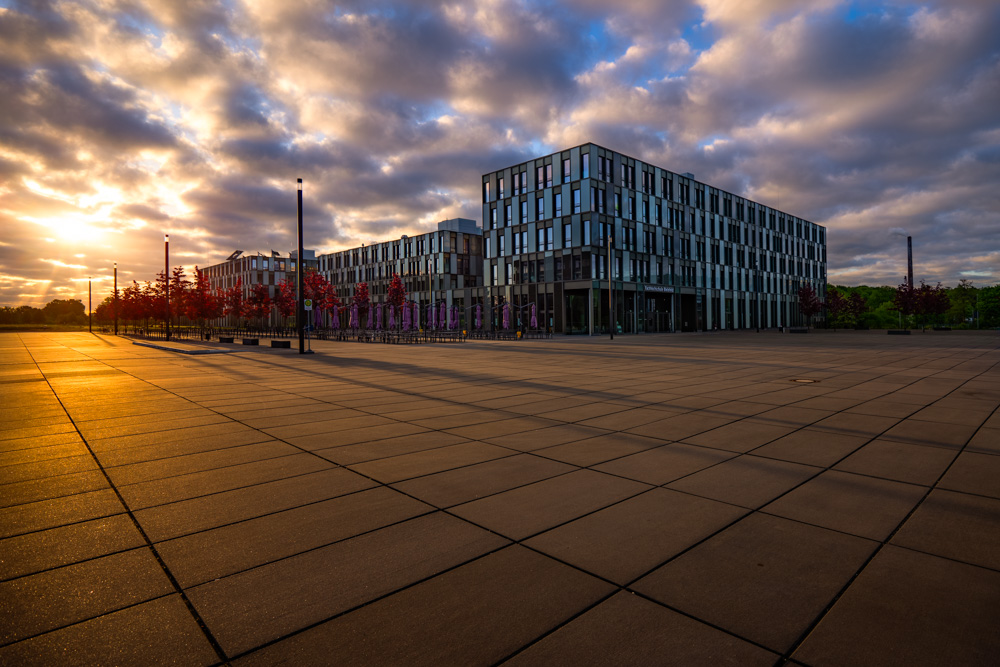 > Urban & Cityscapes
06/25/2019
It's hard to believe, but Bielefeld has a Japanese garden! It is a bit hidden in the Gadderbaum district. The garden is a show garden, which you are allowed to look at but not enter.
The Japanese Garden was created in 2003 by the German-Japanese Society Bielefeld. A really beautiful and in East Westphalia unique place, which is worth to visit in any case.
Japanese Garden (Bielefeld-Gadderbaum)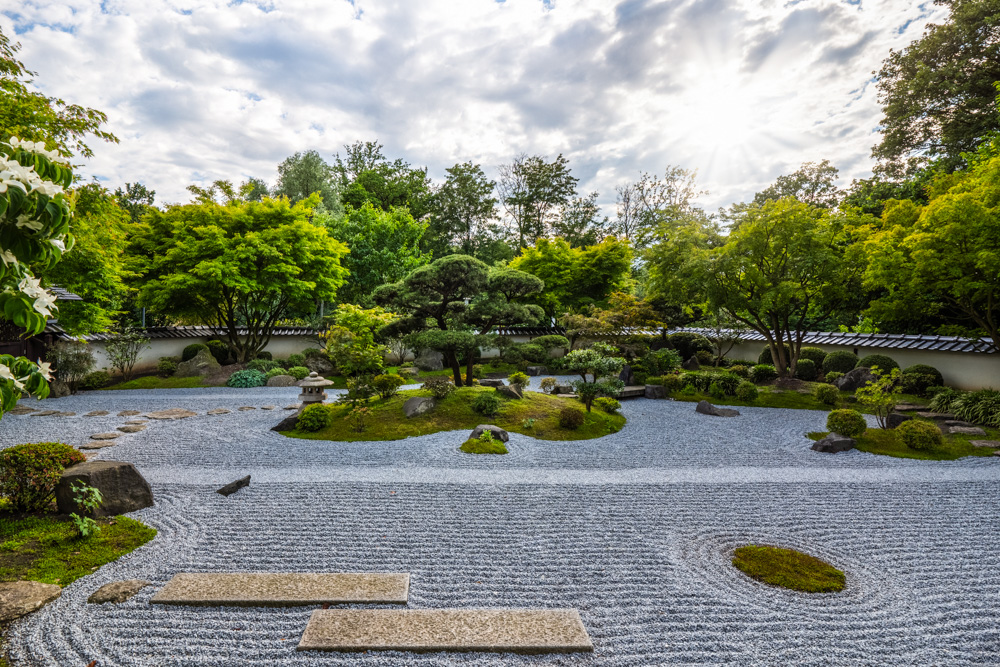 06/23/2019
Brackwede is a district of Bielefeld. In contrast to the city centre, Brackwede lies south of the Teutoburg Forest. Until the mid-1970s, today's district was an independent municipality.
Brackwede also has its own small railway station, which was a bit run down over the years. Now modernisation work has begun and a temporary bridge was built over the railway embankment to provide access to the tracks.
Brackwede railway station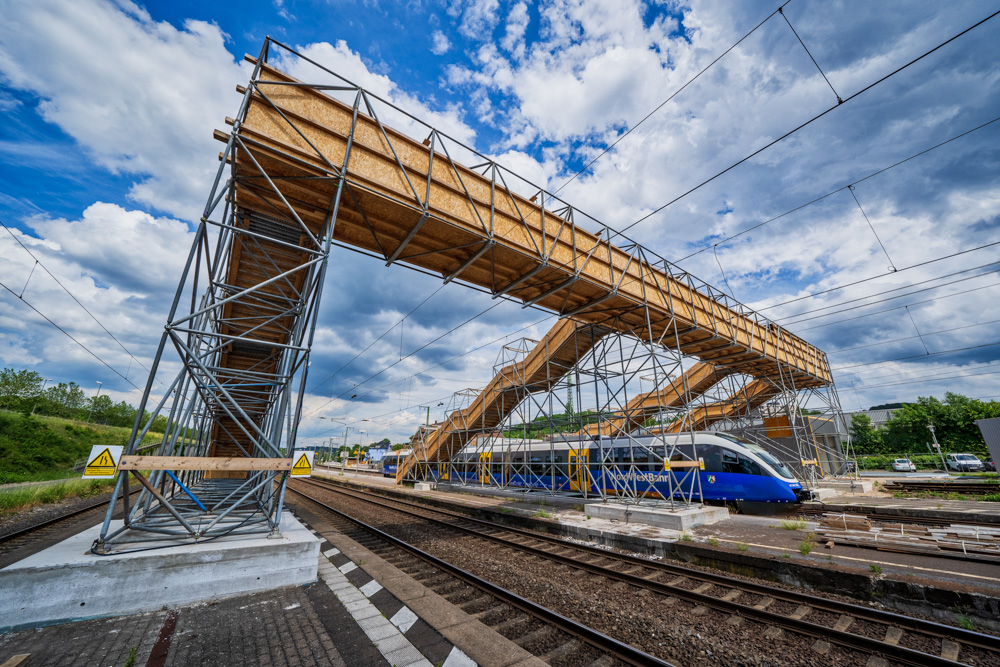 Temporary bridge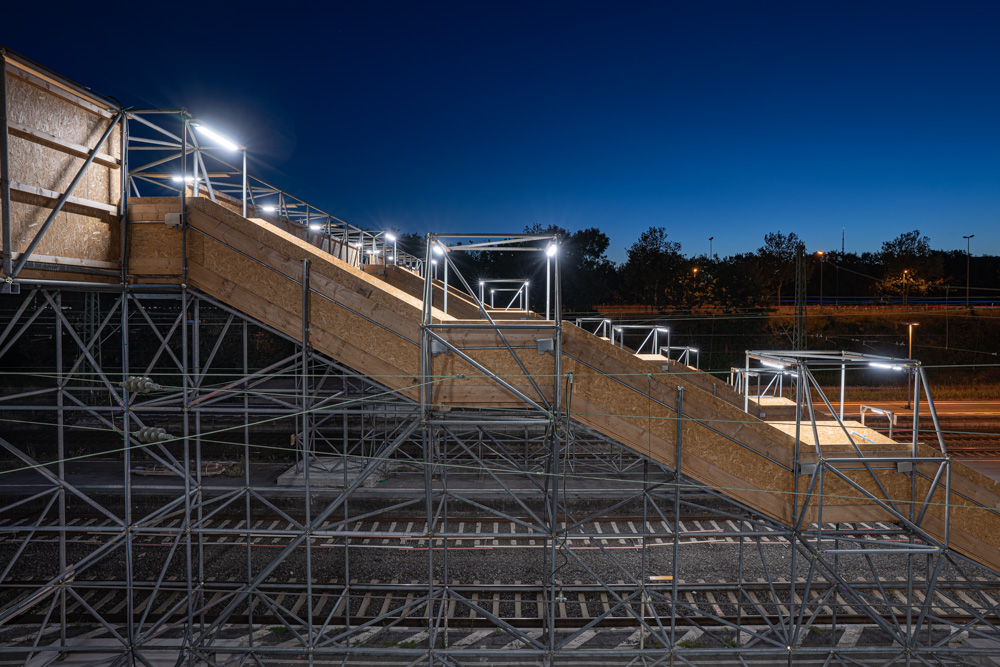 Passing trains (Brackwede railway station)