03/18/2018
Highway A2 (Autobahn A2) at Bielefeld-Sennestadt early in the morning before sunrise. The highway leads here through the Teutoburg Forest. This part of the route is known as 'Bielefelder Berg' and because of the speed camera a bubbling source of money for the city administration.
Highway A2 - Bielefelder Berg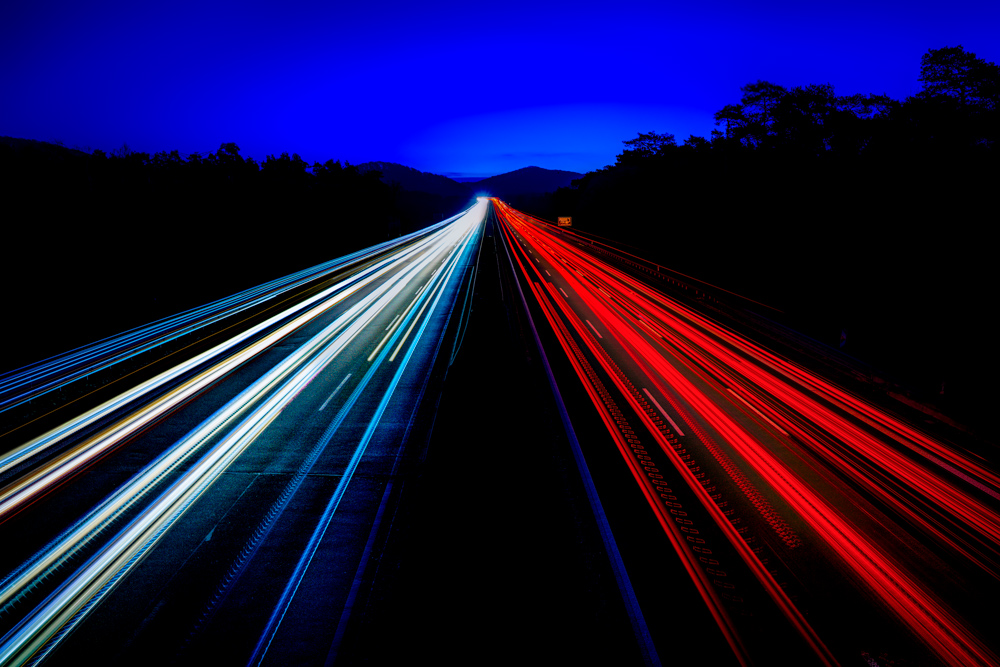 > Nature
02/25/2018
Architectural contrasts on a Sunday morning in Bielefeld city center: Old post office and Telekom tower on the Friedrich-Ebert-Straße.
Old post office and Telekom tower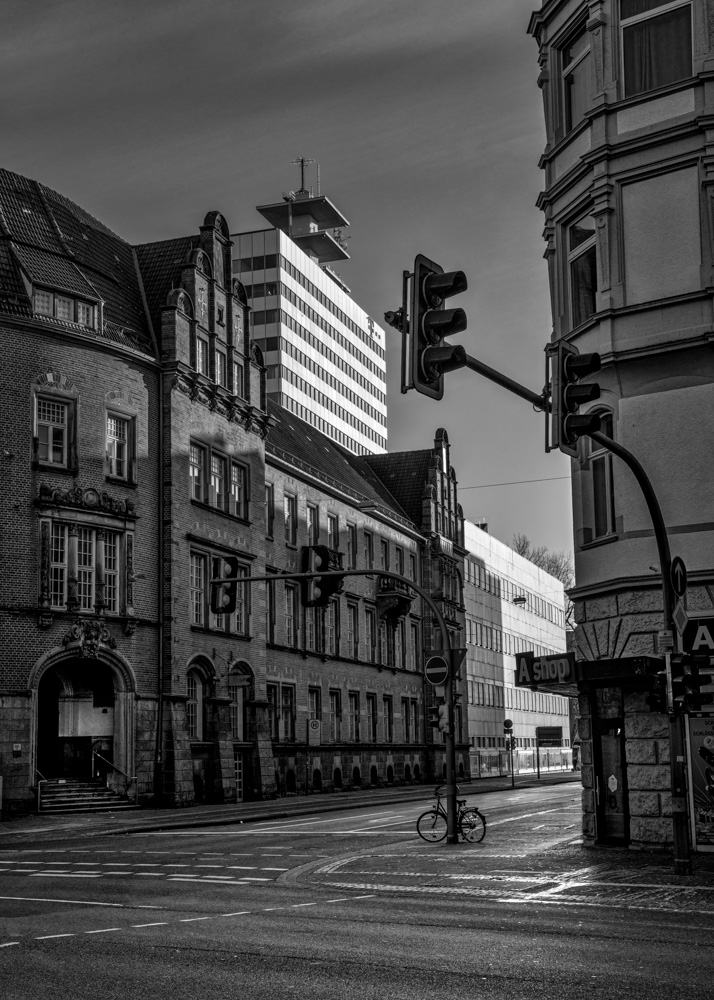 02/17/2018
Photographically, the University of Bielefeld is one of the most interesting buildings in the city. It is not particularly beautiful, but very impressive from many perspectives.
Landscape with University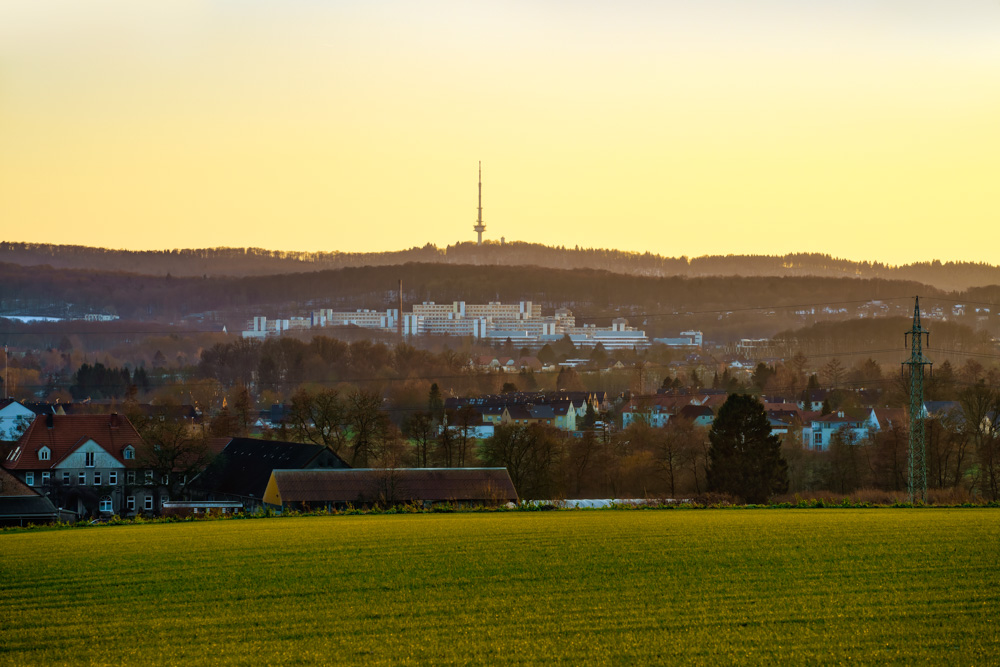 Bielefeld University at dusk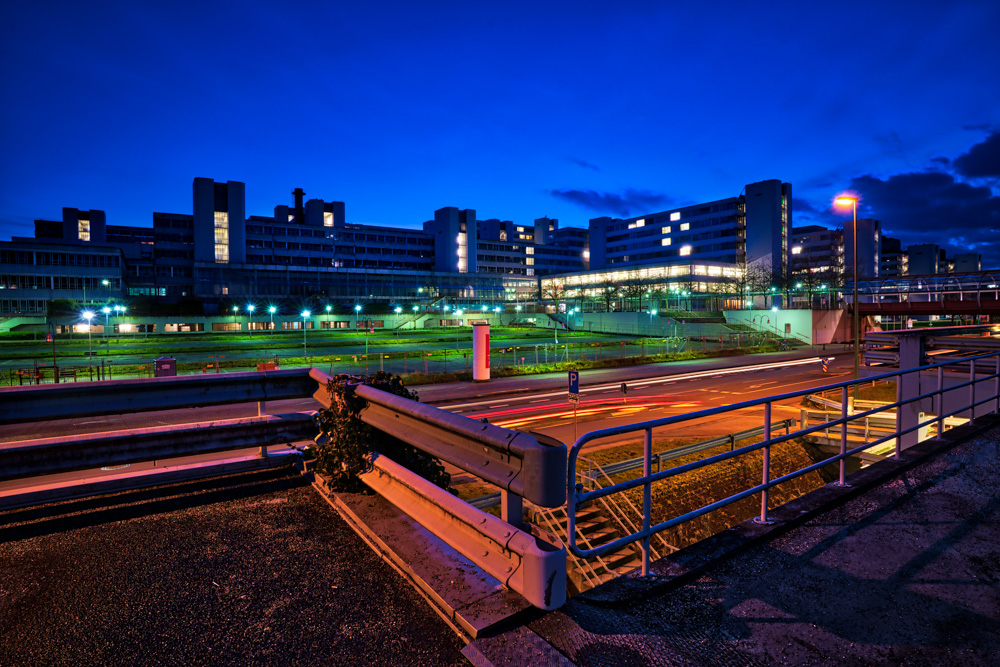 02/15/2018
February sunrise and sunset in Bielefeld (Germany).
Winter morning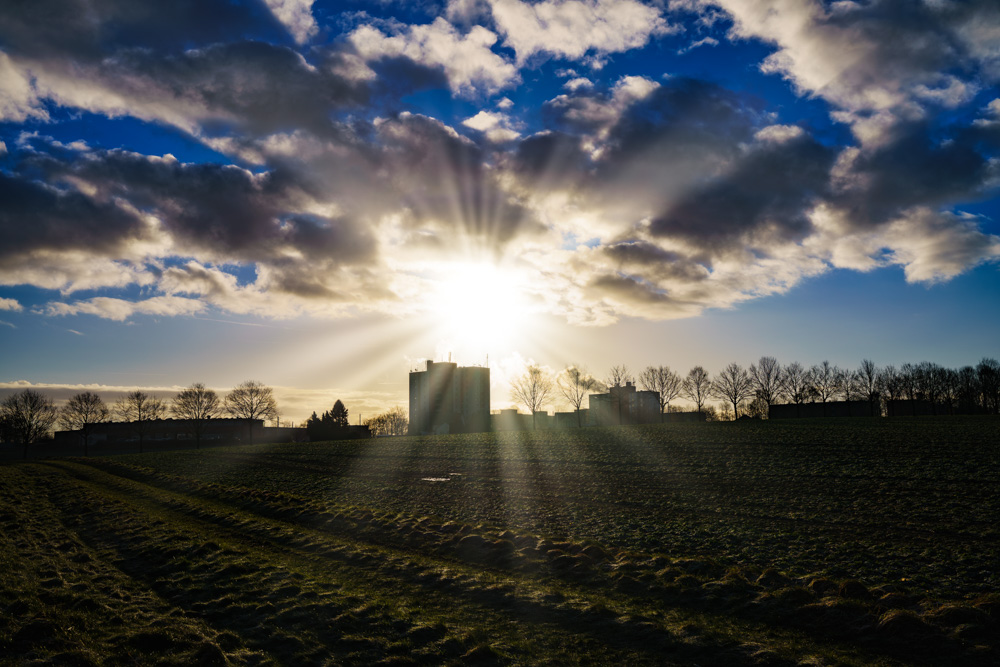 Sunset in Bielefeld-Theesen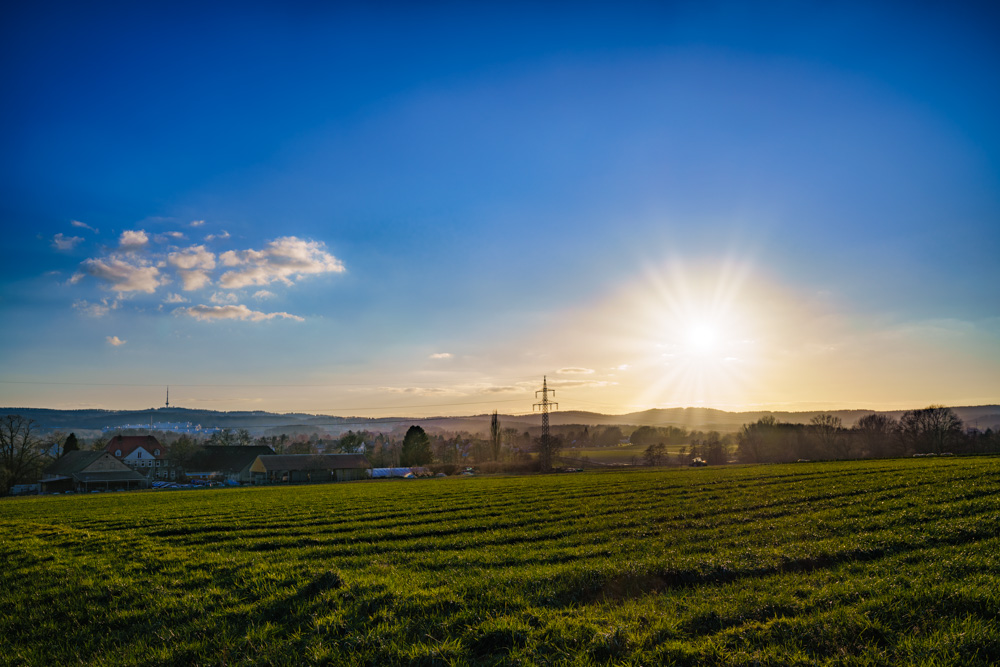 > Nature