02/25/2017
Eurasian Lynx at 'Tierpark Olderdissen' (Bielefeld, Germany).
Eye to Eye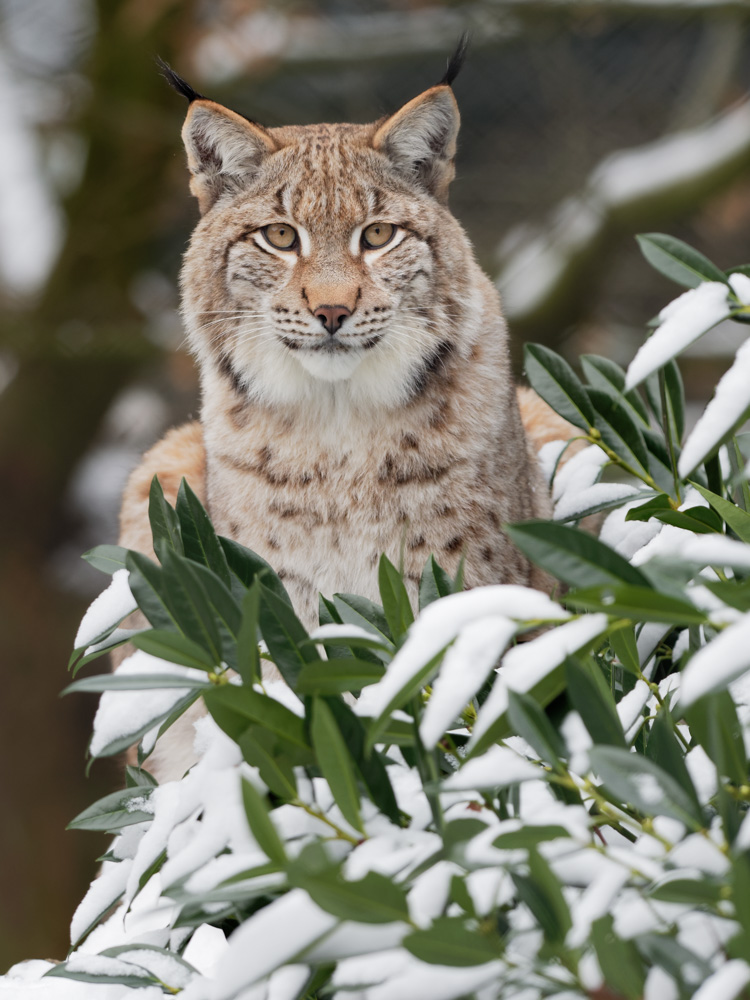 Eurasian Lynx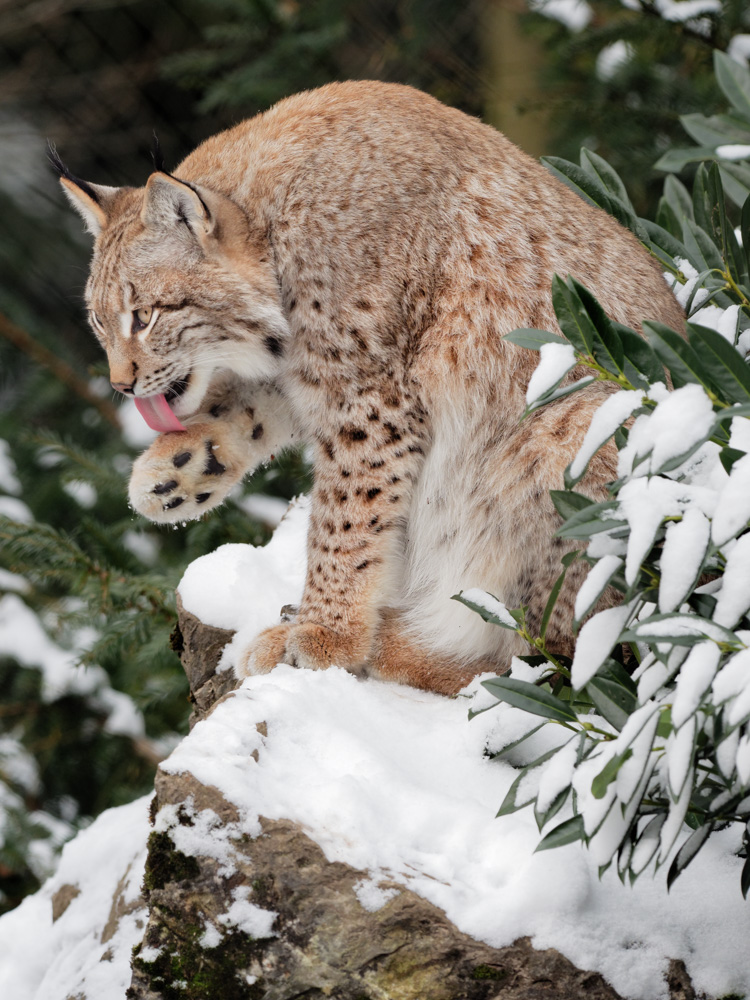 Observant Lynx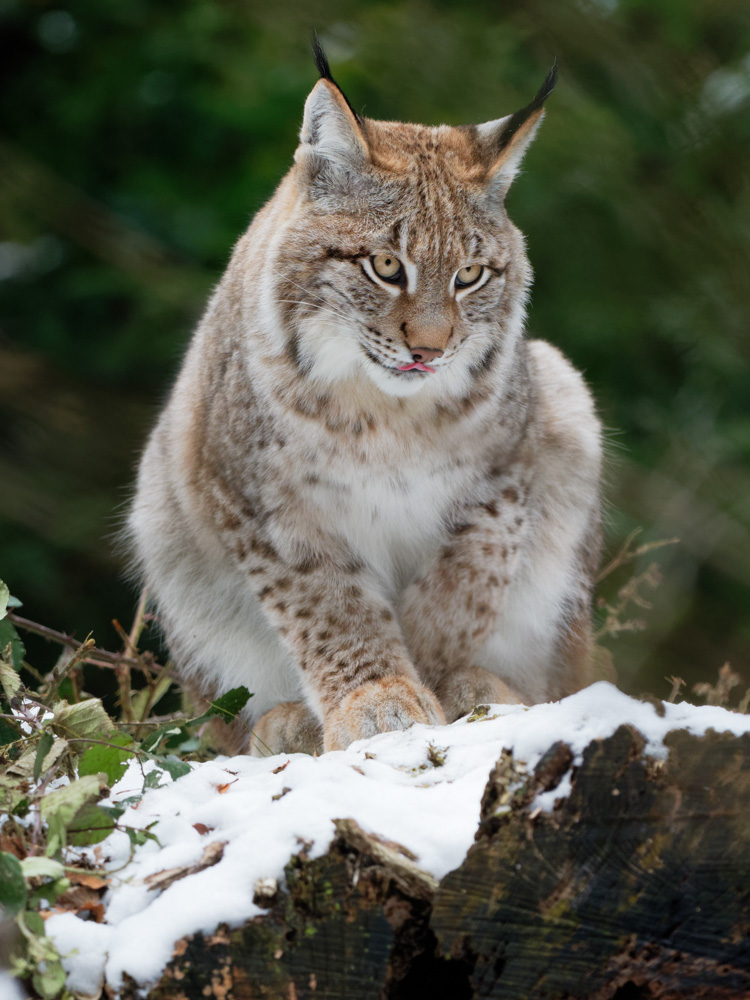 01/09/2017
Research at CITEC - Center of Excellence Cognitive Interaction Technology (Bielefeld University).
Research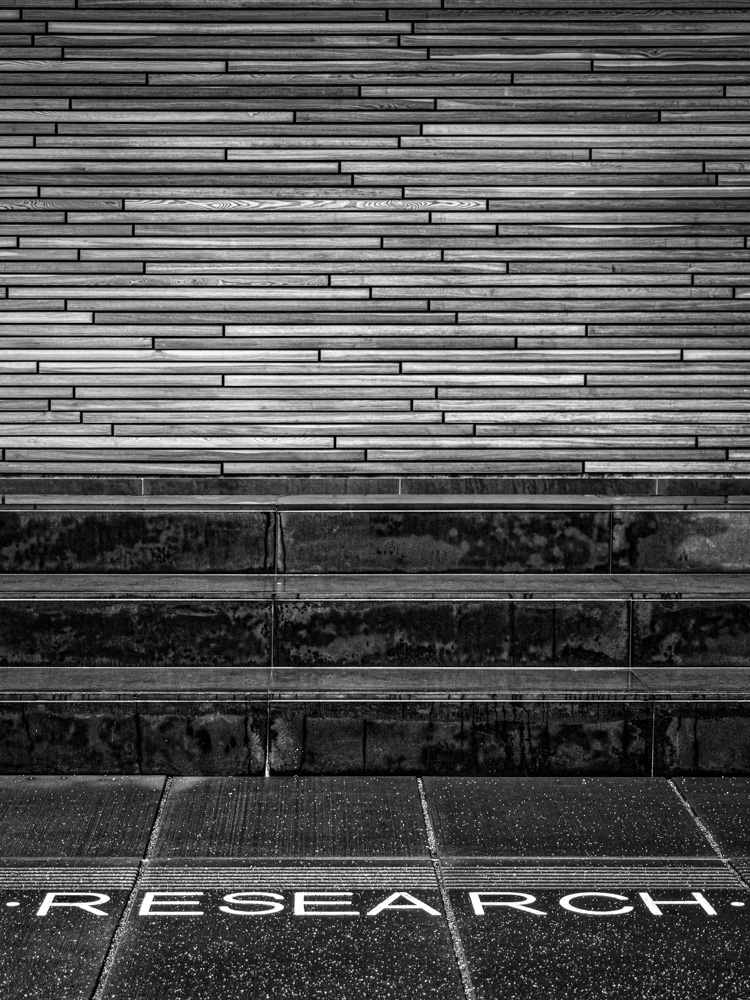 01/02/2017
Orange spiral at the 'Lippepark' on top of the heap of the abandoned coal mine 'Schacht Franz' (Hamm, Germany). Part of the project 'Haldenzeichen' (heapsign), designed by 'Berghaus Architekten'. 
Spiral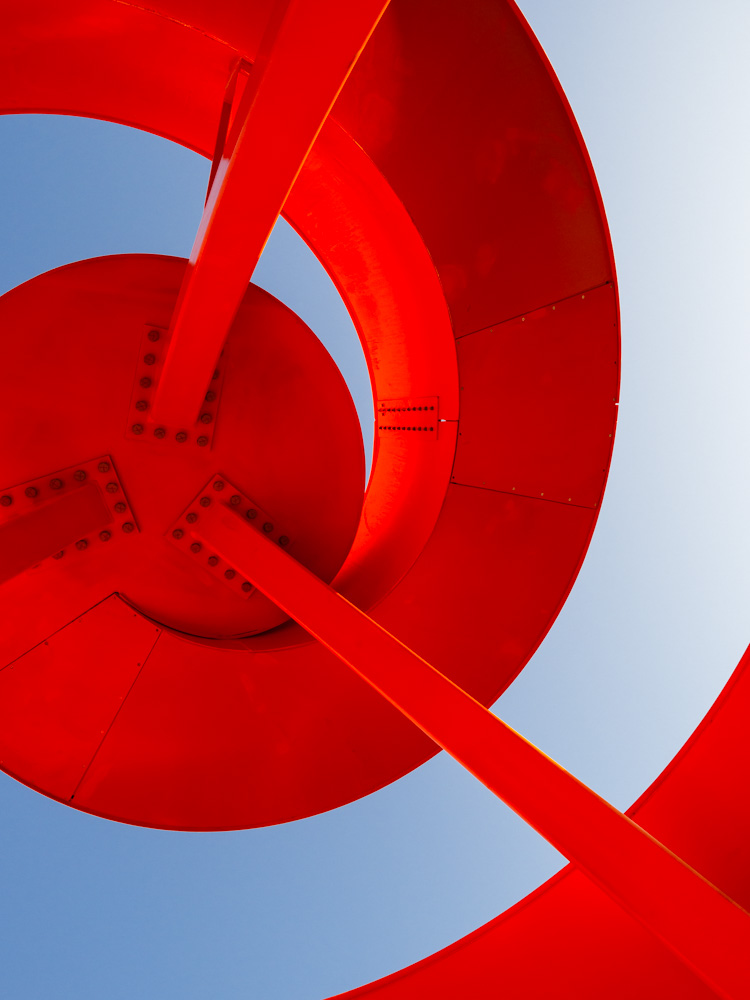 Spiral on a hill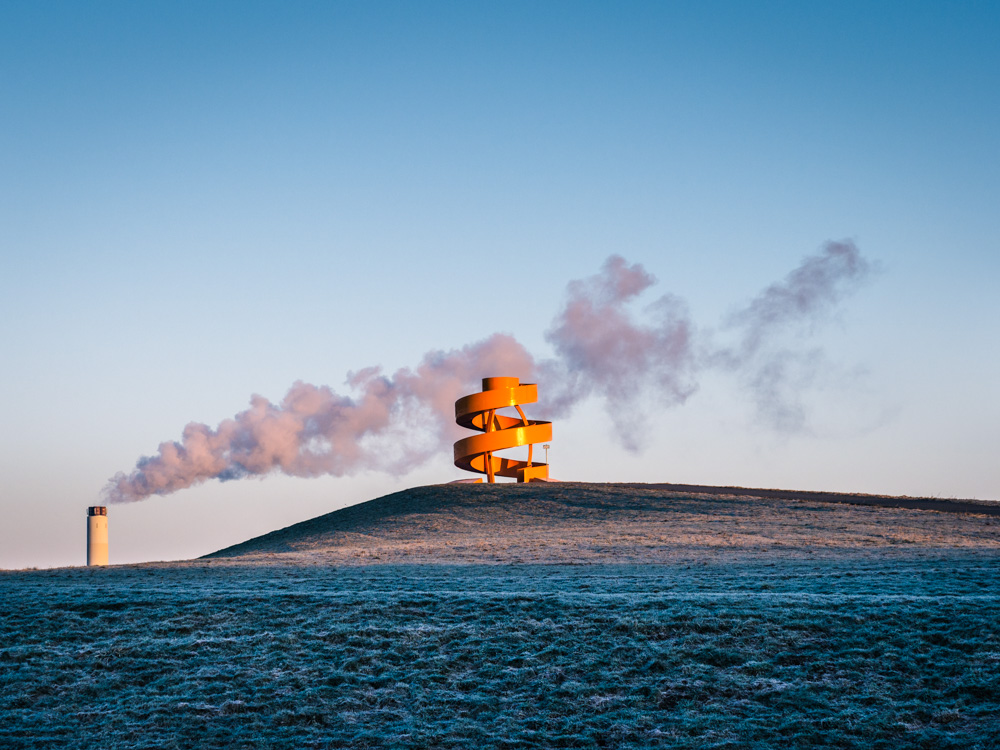 12/09/2016
Monolith at UNESCO World Heritage Site 'Zeche Zollverein' in Essen (Germany).
Monolith