02/15/2018
February sunrise and sunset in Bielefeld (Germany).
Winter morning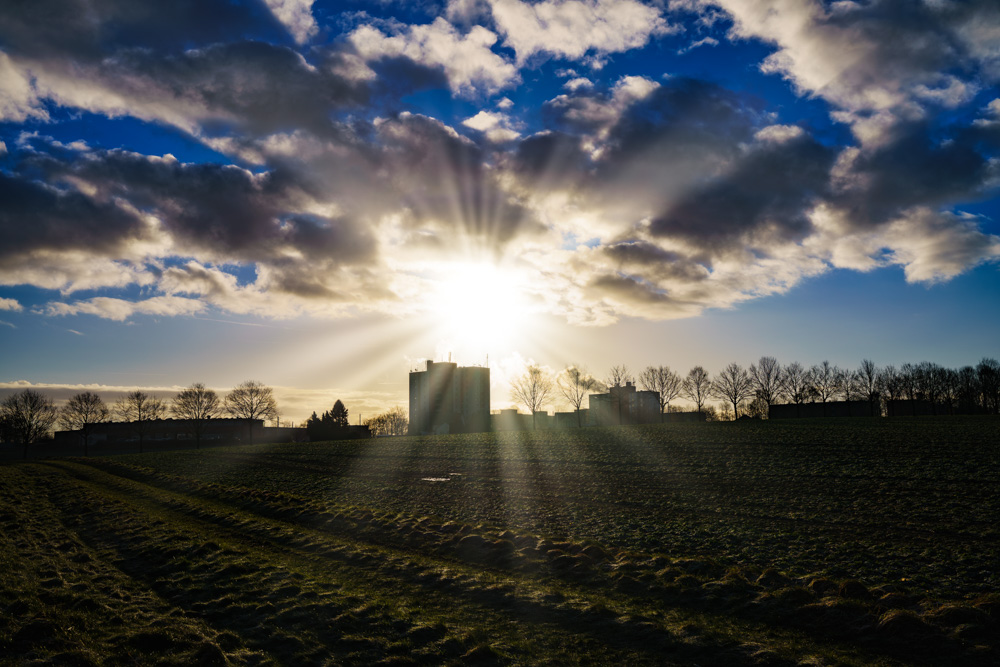 Sunset in Bielefeld-Theesen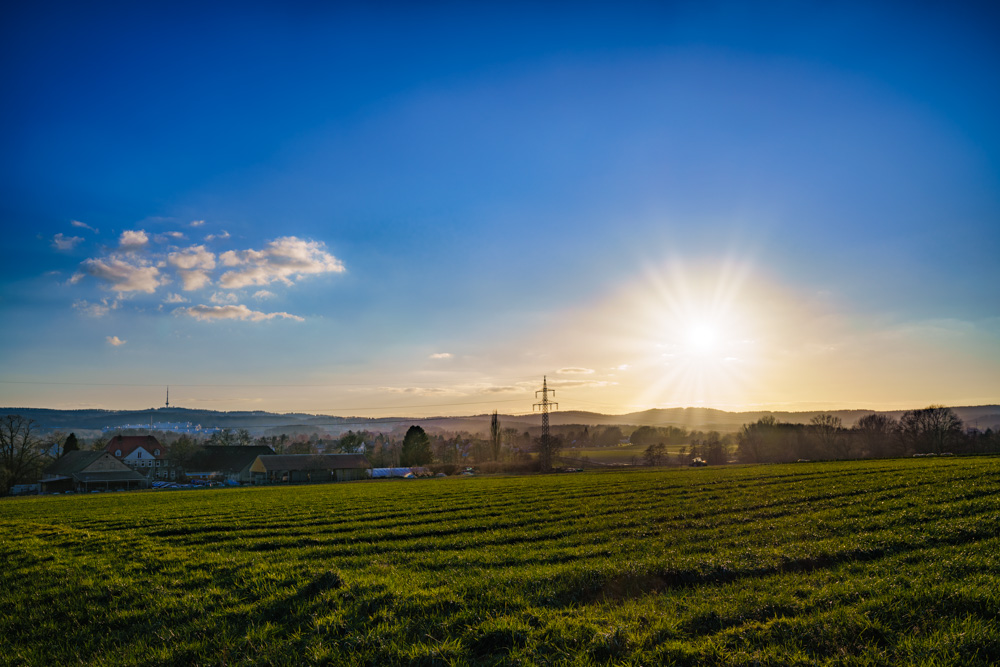 > Nature
02/04/2018
We do not really have much snow in winter in Bielefeld. Mostly the weather from December to March is just gray and rainy. But sometimes it is different. Photographs from Bielefeld's landmark 'Sparrenburg Castle' in a snowstorm and on a beautiful Sunday morning shortly after sunrise...
Snowstorm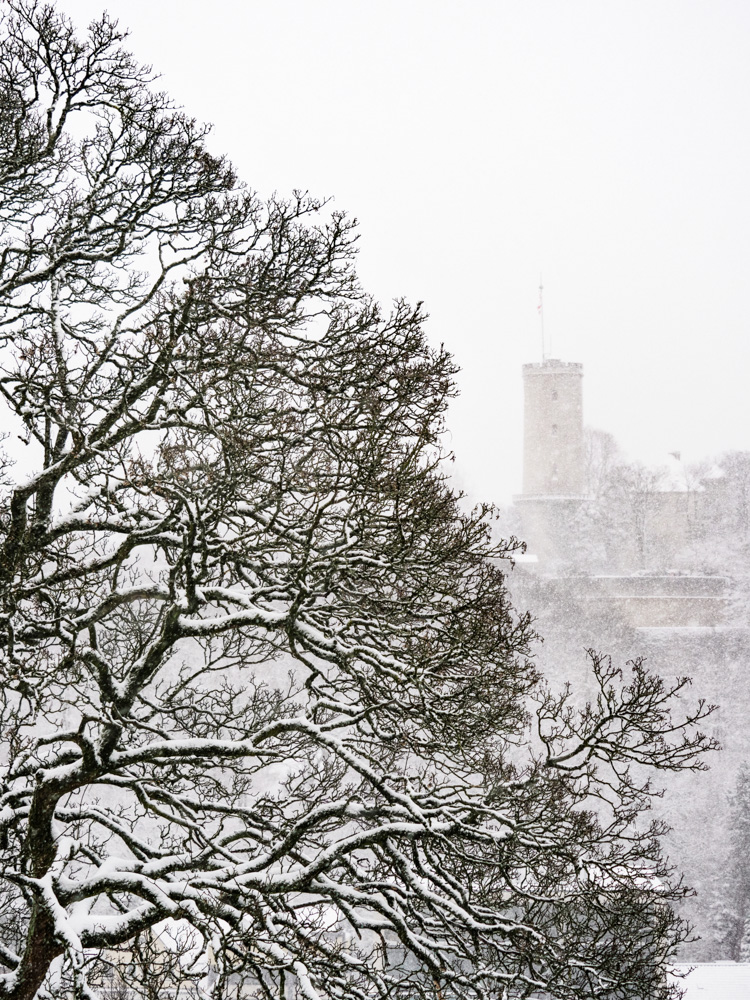 Winter sunrise at Sparrenburg Castle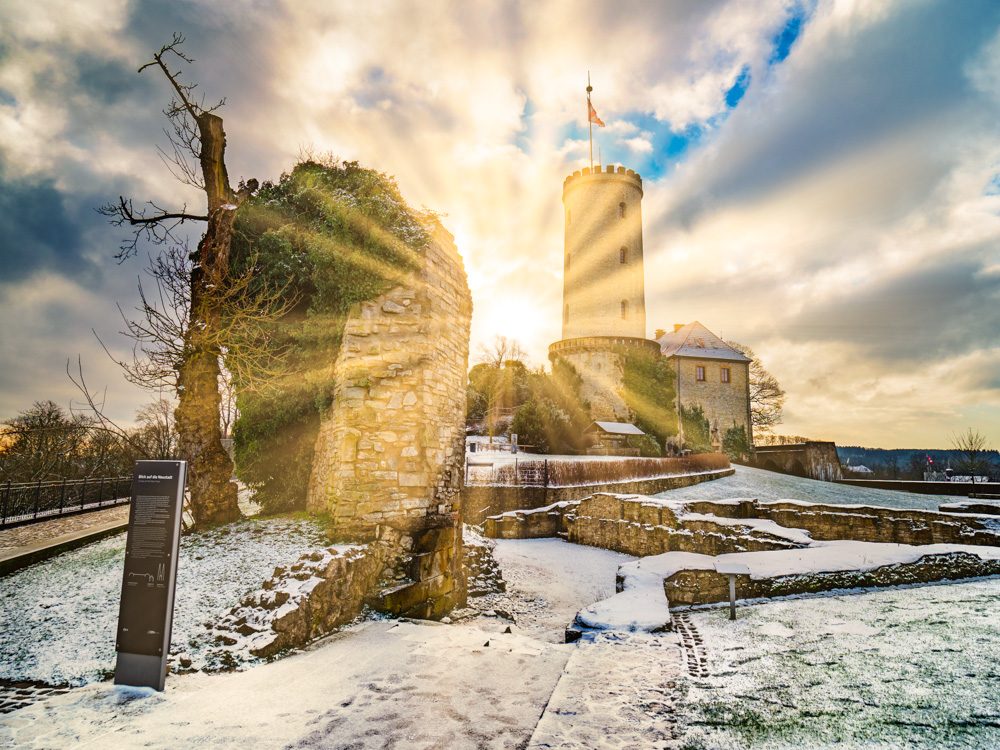 12/24/2017
Colorful Christmas Emitting Diode: LED lights on the Bielefeld Christmas Market early in the morning on December 24, 2017.
Christmas Emitting Diode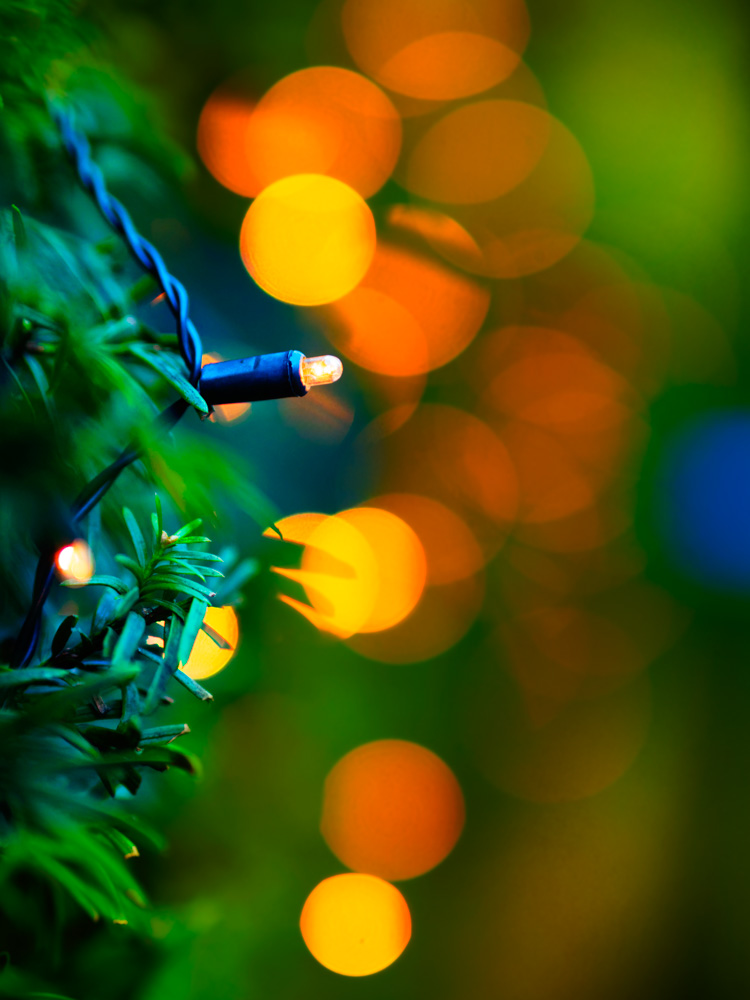 12/03/2017
Switched off LED lamps at the Christmas Market in front of the Nicolai Church in Bielefeld (Germany).
Lights at the Christmas Market