07/27/2020
The area around the central station is not one of the most beautiful places in most German cities. This was is different in Bielefeld. However, the factories and commercial areas that once lay here have now disappeared and step by step the areas are being put to new uses. In Bielefeld, a new office quarter has been created directly at the railway embankment. I find it difficult today to assess how the area will be perceived in a few decades. Even if the buildings differ in details, you can see very clearly that they were all built in the same architectural style. It all seems somewhat sterile and artificial. And because there are almost no shops, the area is deserted after office hours and on weekends.
Cross road at the central station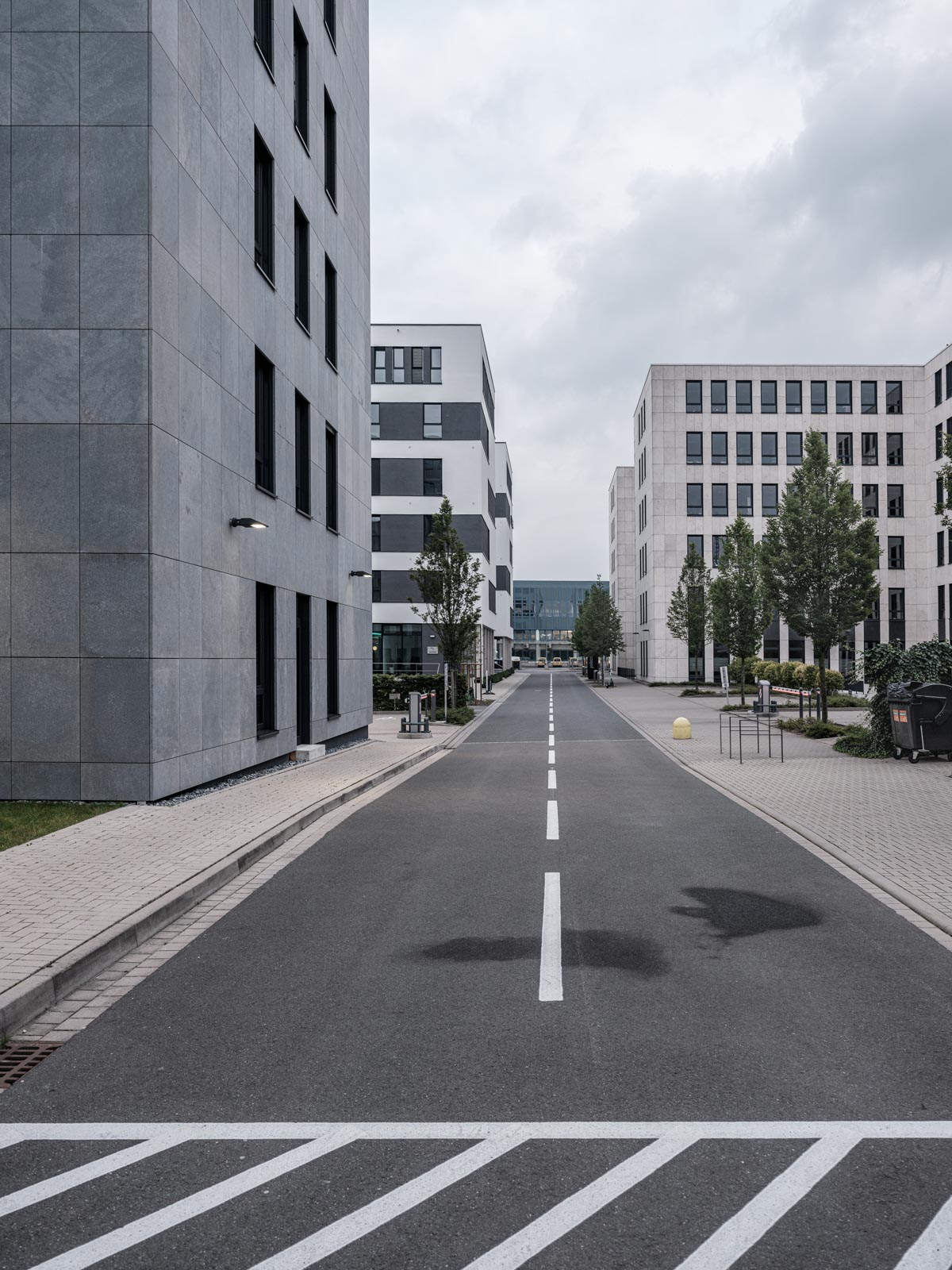 REGE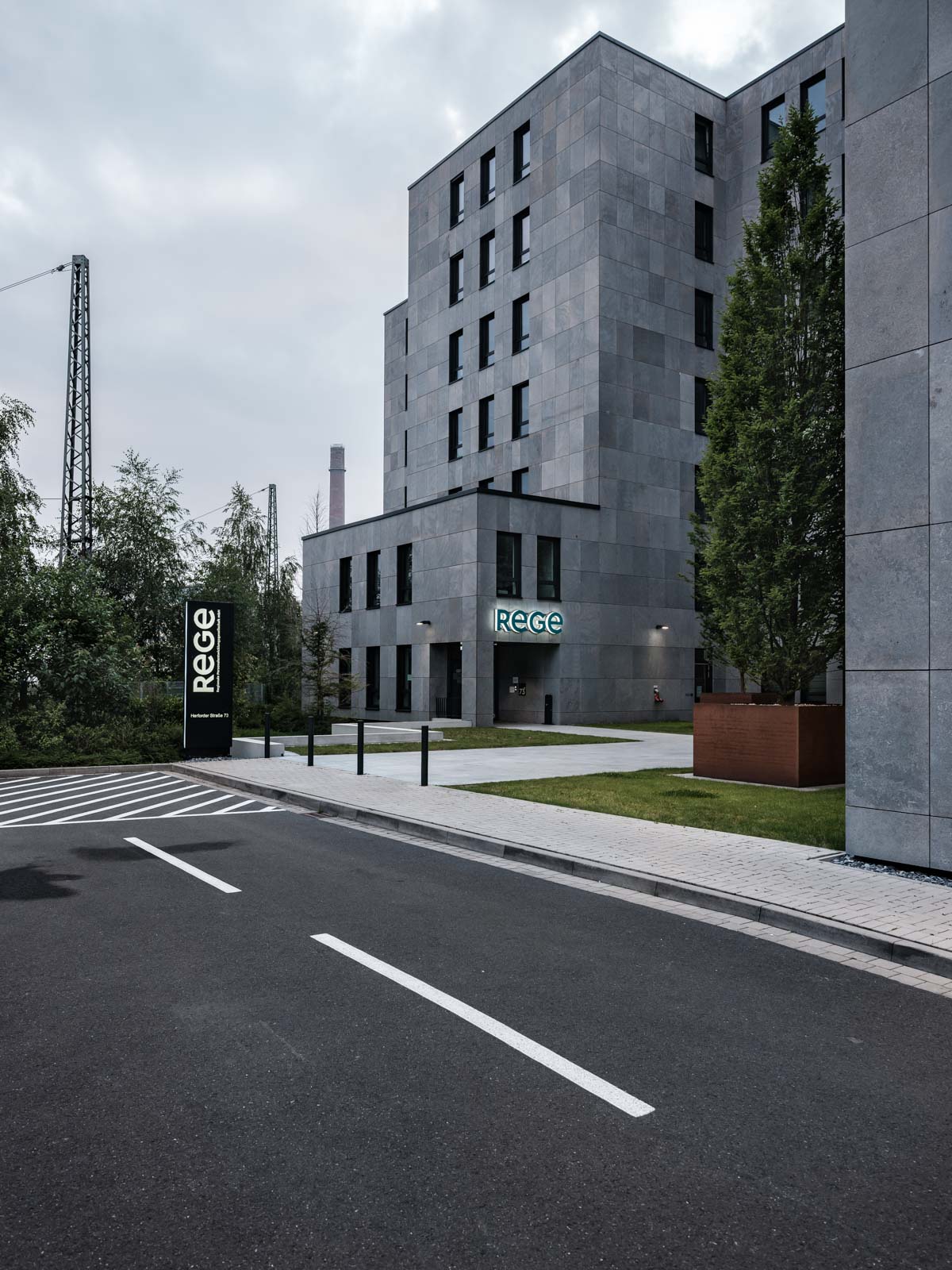 Office building - dark facade #1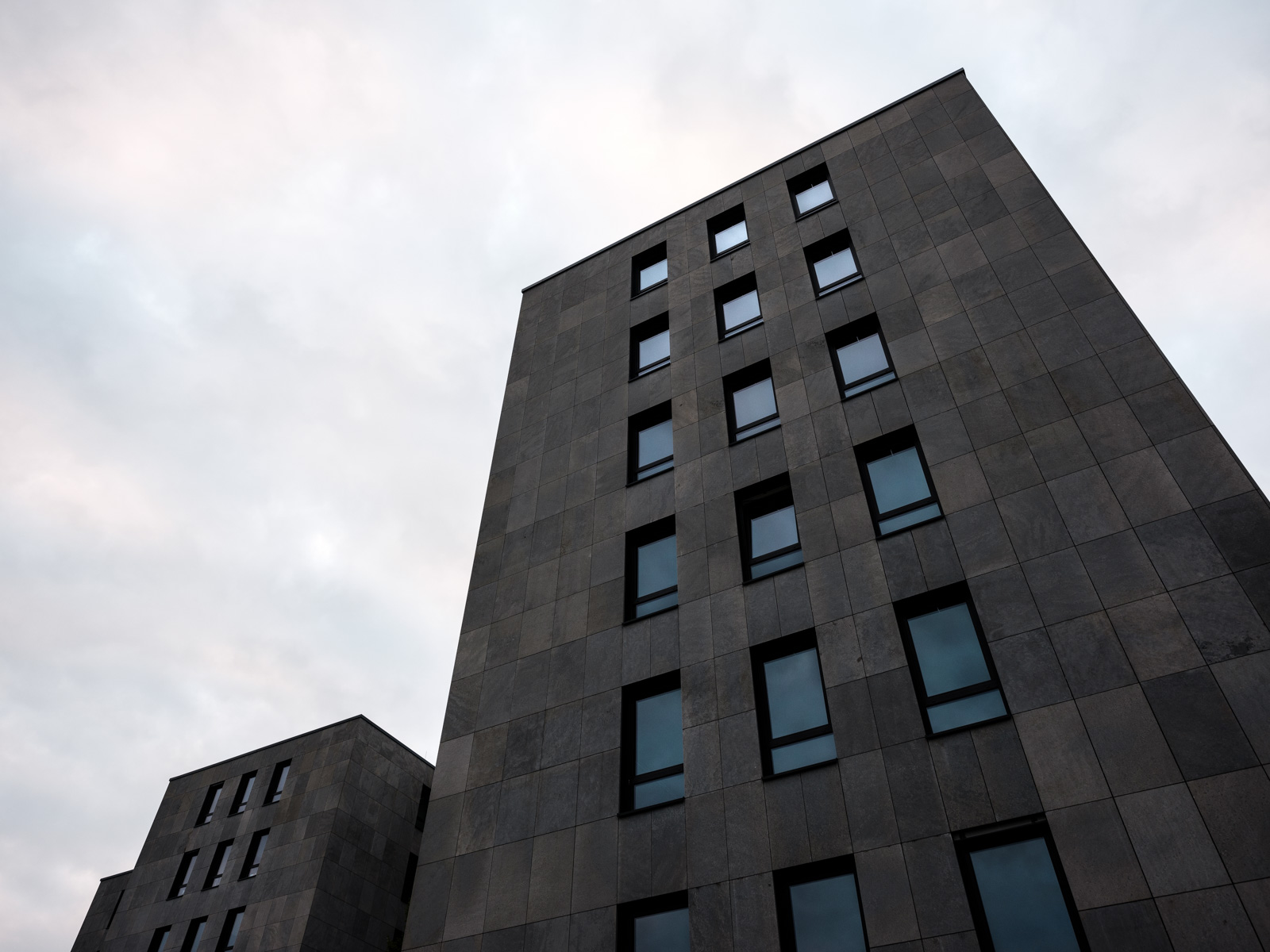 Office building - dark facade #2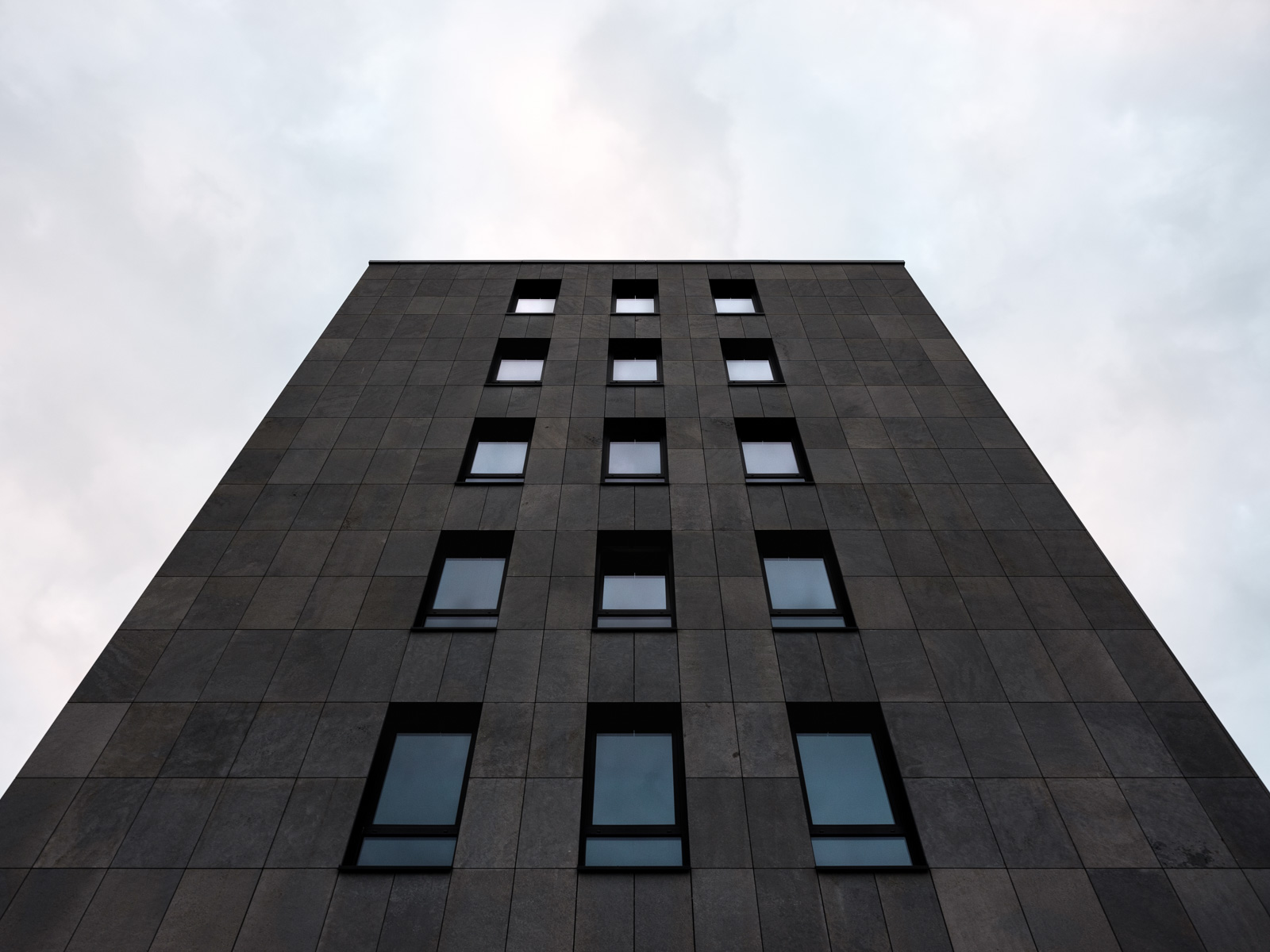 Office buildings at 'Herforder Straße'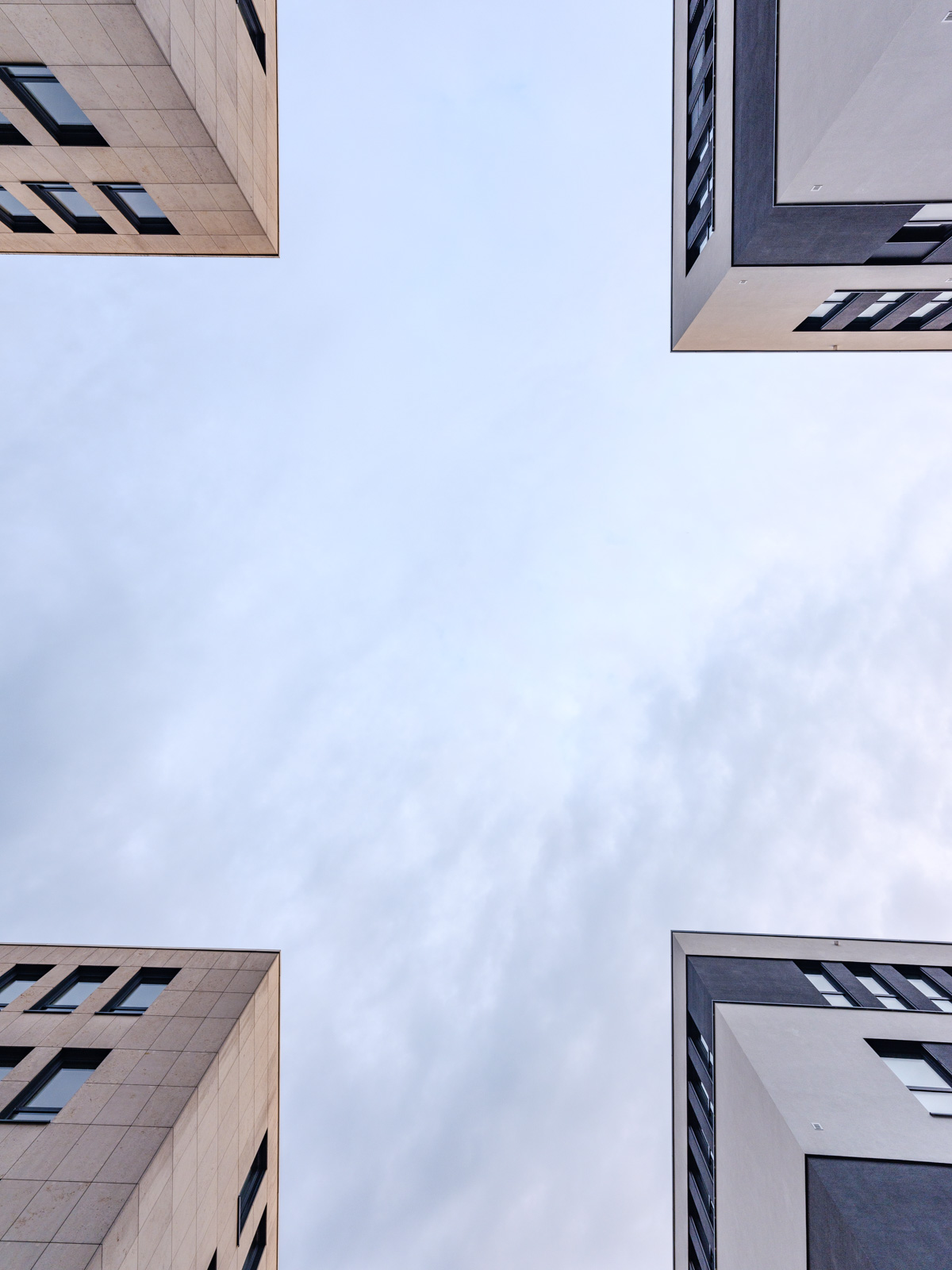 New office building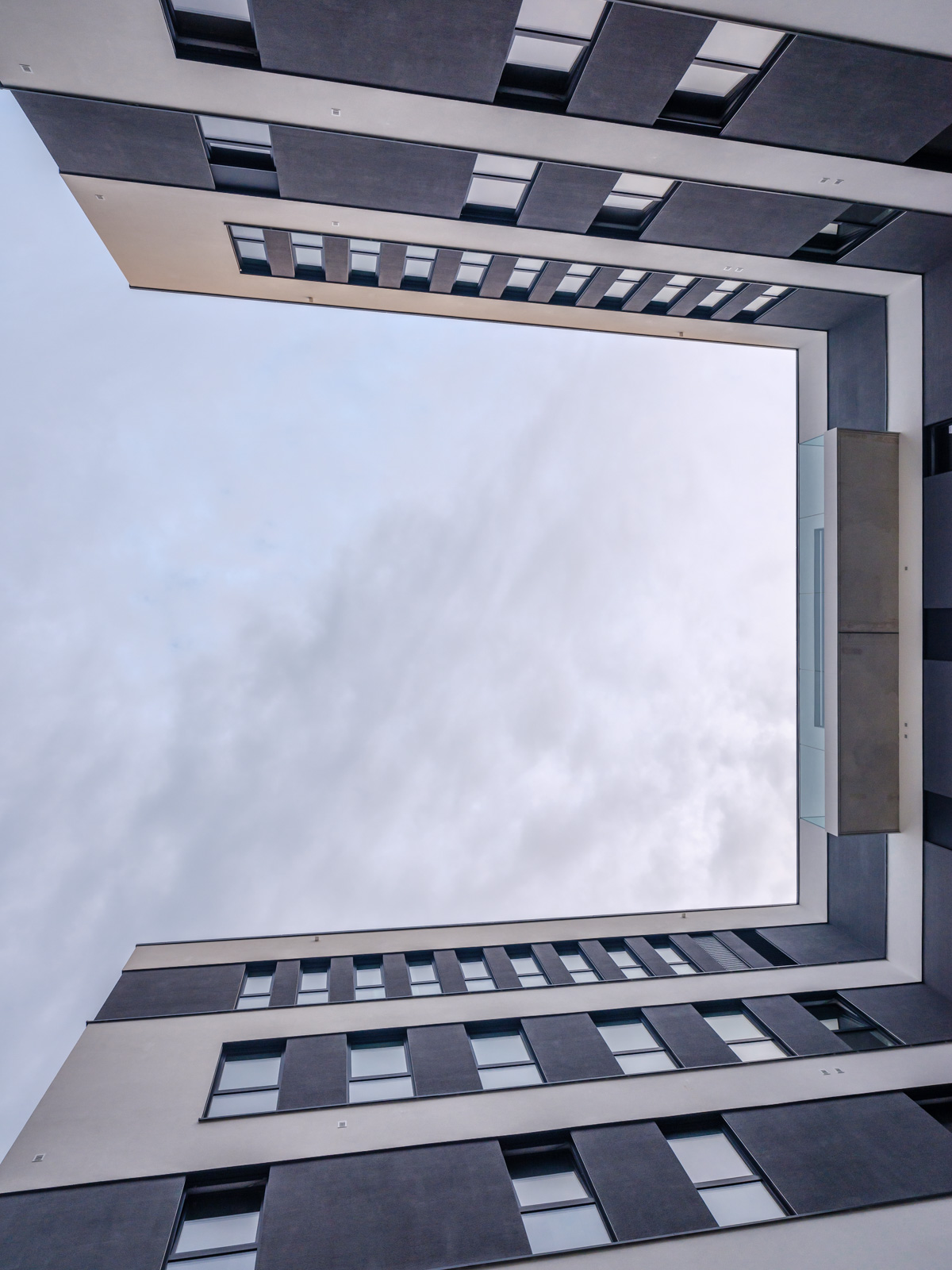 07/26/2020
The 'Stadtwerke Bielefeld' - the public utility company - site is located in the north-eastern city centre on the railway embankment and not far from Bielefeld main station. There used to be a large gasometer on the site, but it was demolished many years ago. Nevertheless, the silhouette is still interesting and good for a photo in the right light. Both pictures were taken at dawn. A little bit of industrial charm is still left.
Railway embankment with Stadtwerke Bielefeld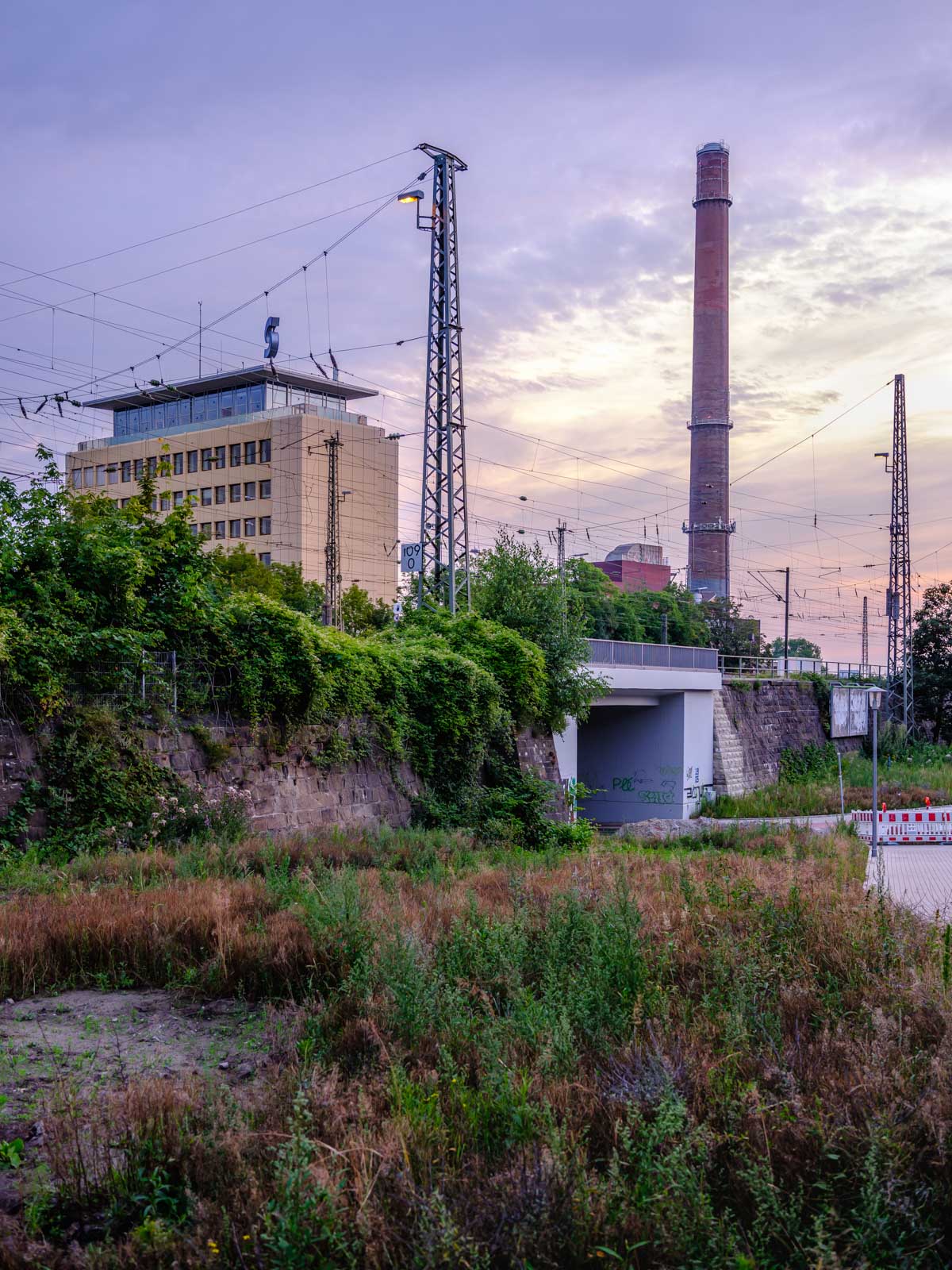 Parking at Mielestraße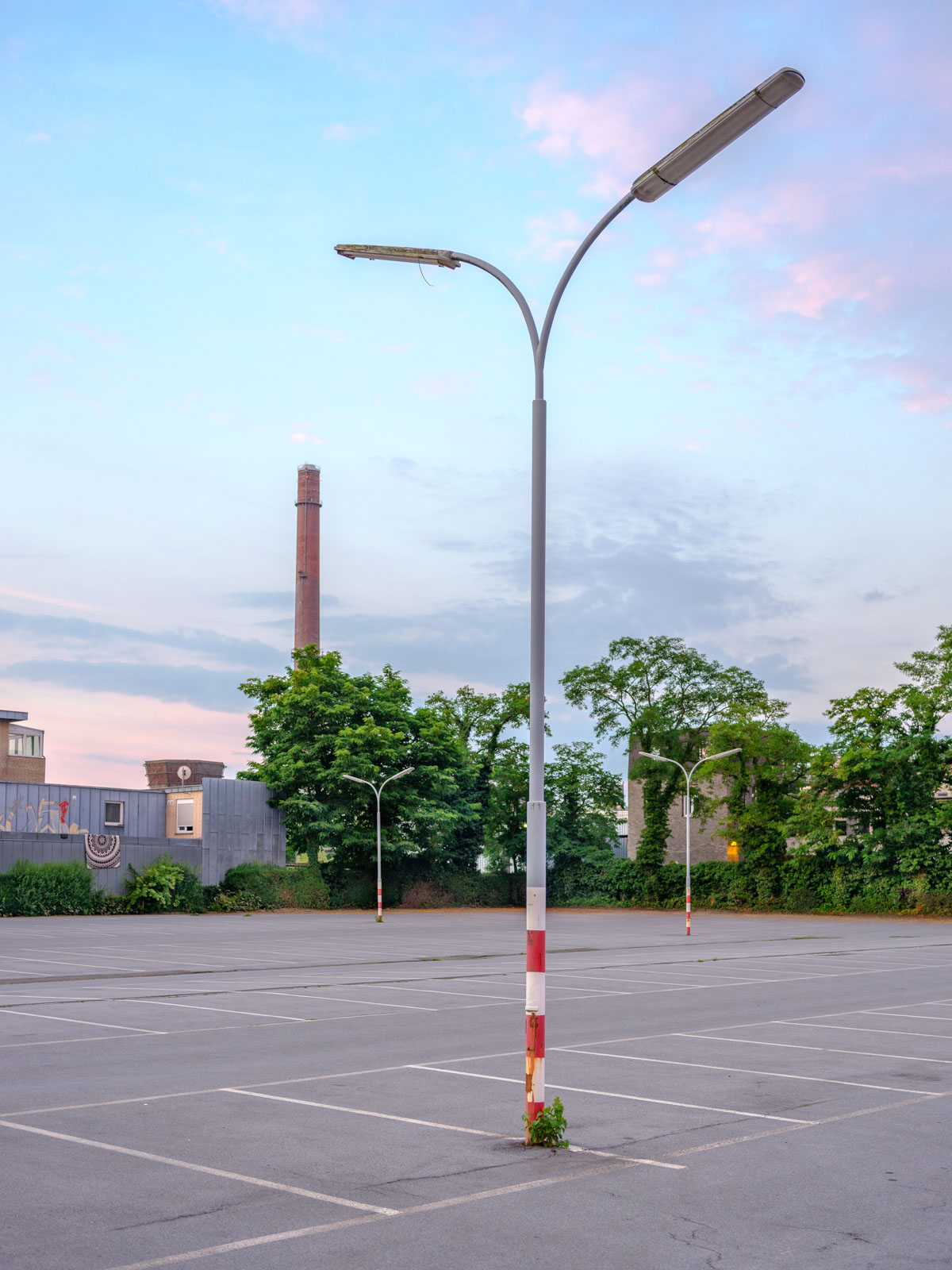 07/18/2020
Very close to the 'Landschaftspark Jerrendorf', where I photographed the erratic blocks last week, there is the lake 'Obersee' between the districts 'Schildesche' and 'Brake'. It is not very big but very popular as an excursion destination. It is an artificial lake that was dammed in the late 1970s and early 1980s. The photos are taken from the northeastern shore of 'Obersee' with a view of 'Schildesche'. You can see the tower of the protestant 'Stiftskirche'.
Prints are available in my online shop. If you like to visit the shop, you have to leave this website: www.farbenfrohebilder.de
Summer evening at lake Obersee #1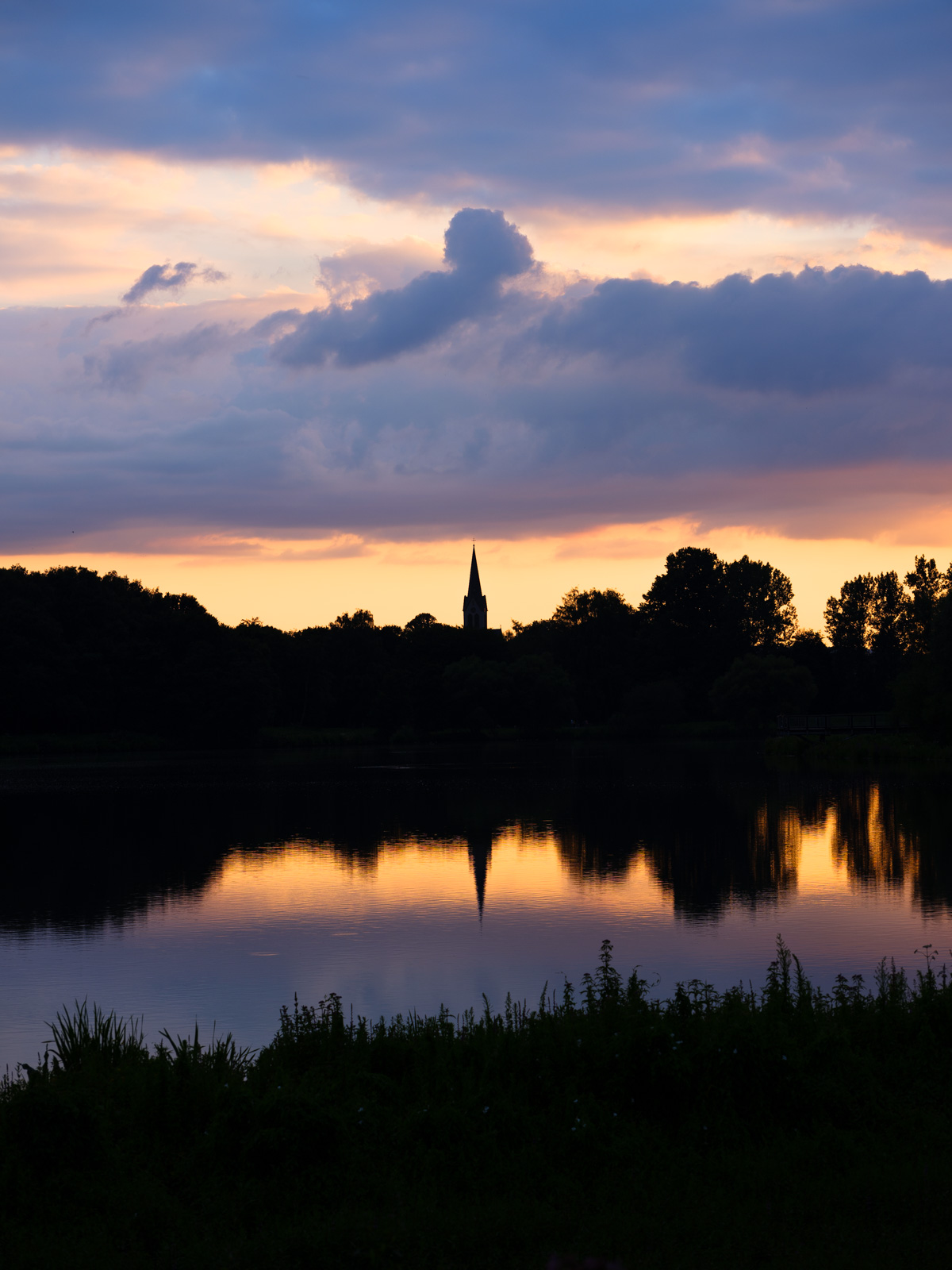 Summer evening at lake Obersee #2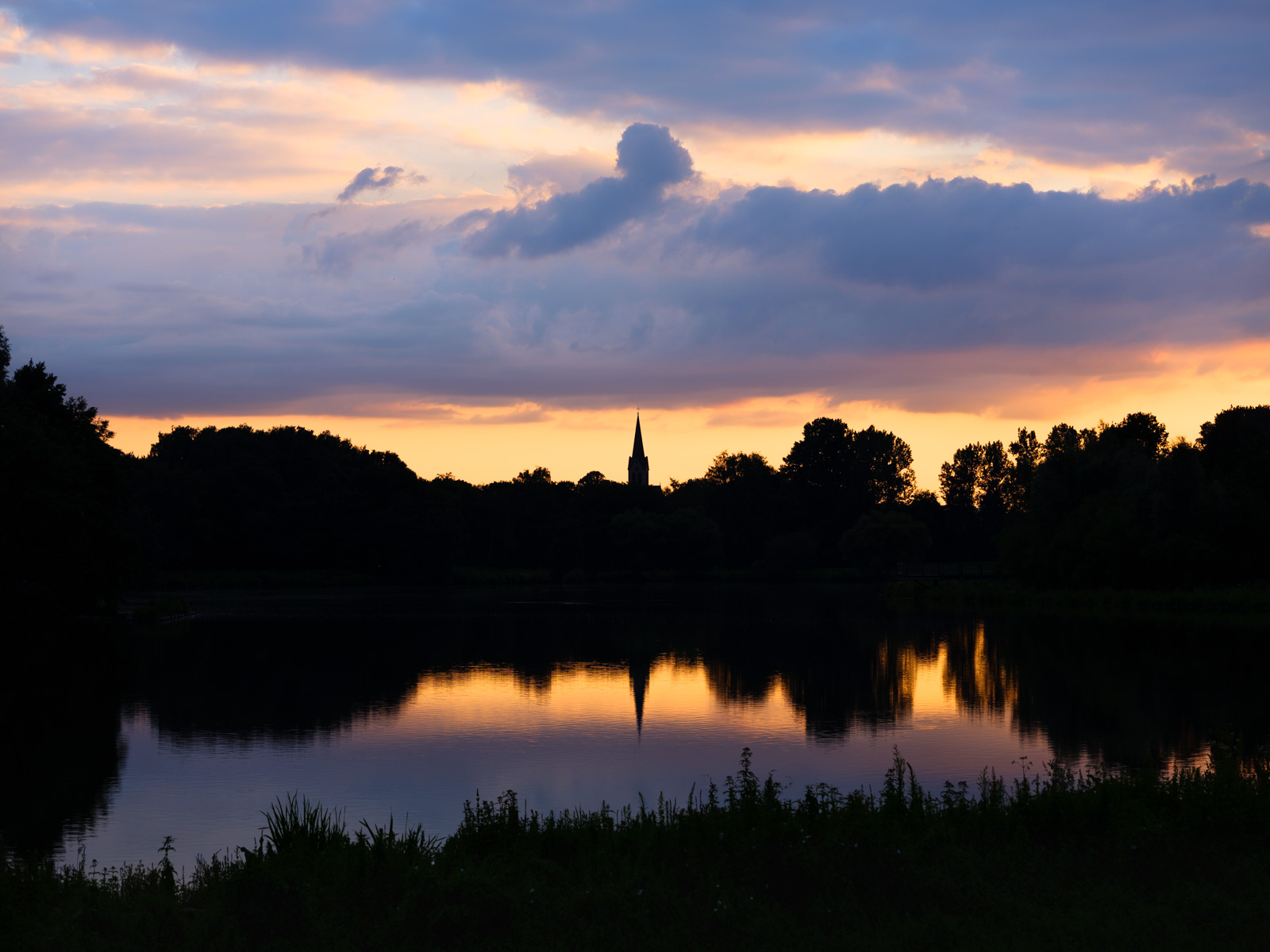 Summer evening at lake Obersee #3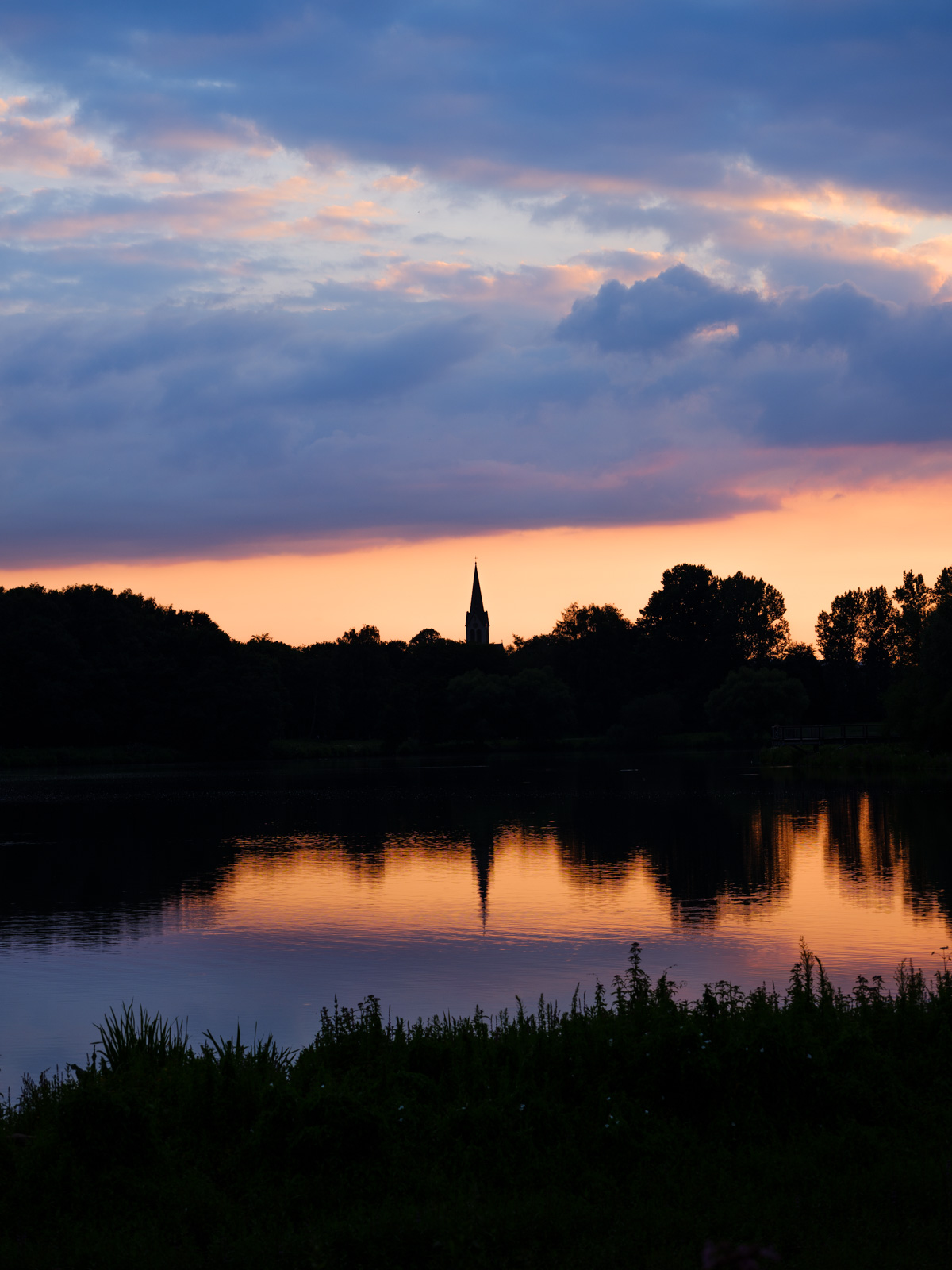 Summer evening at lake Obersee #4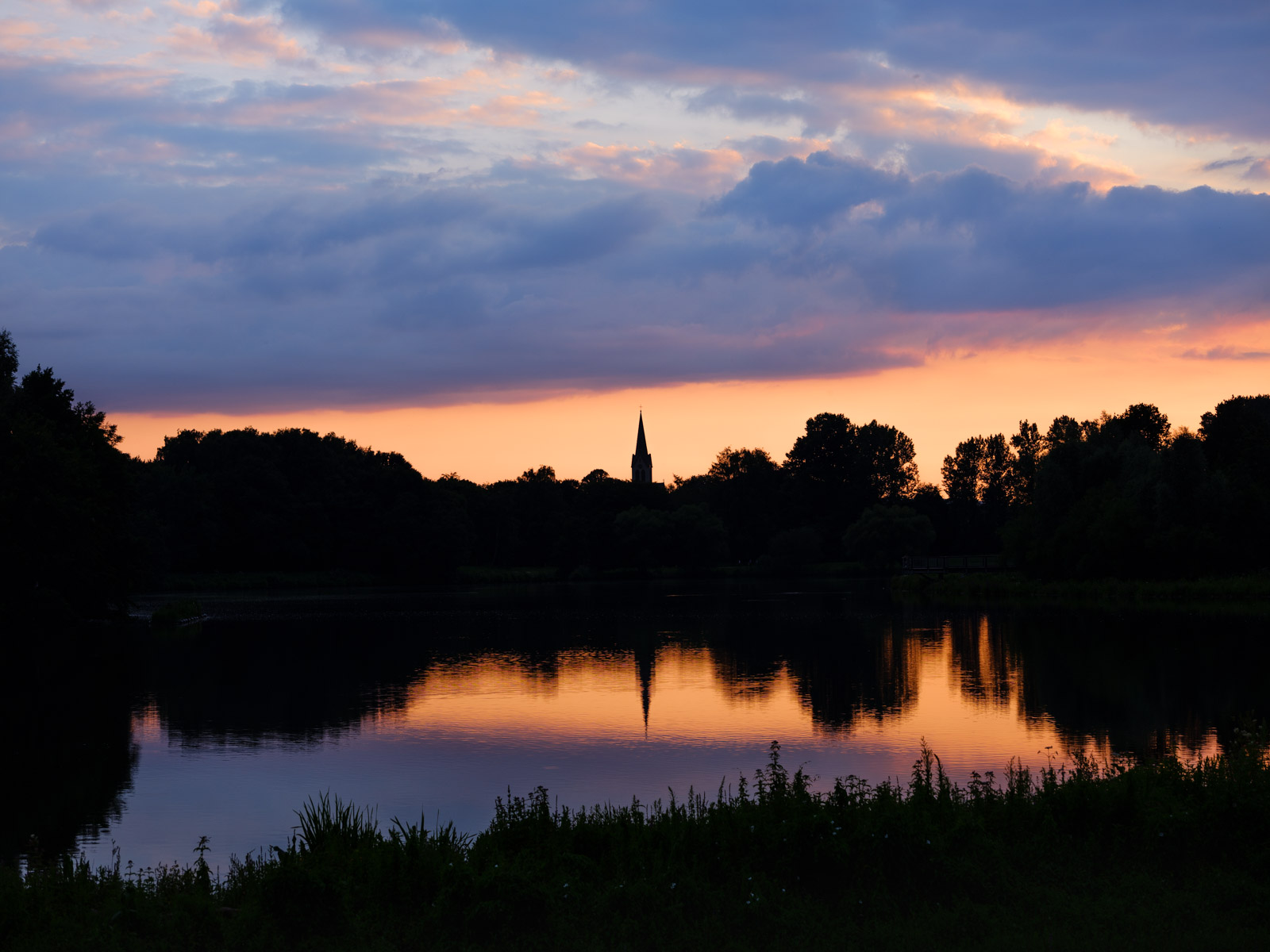 Summer evening at lake Obersee #5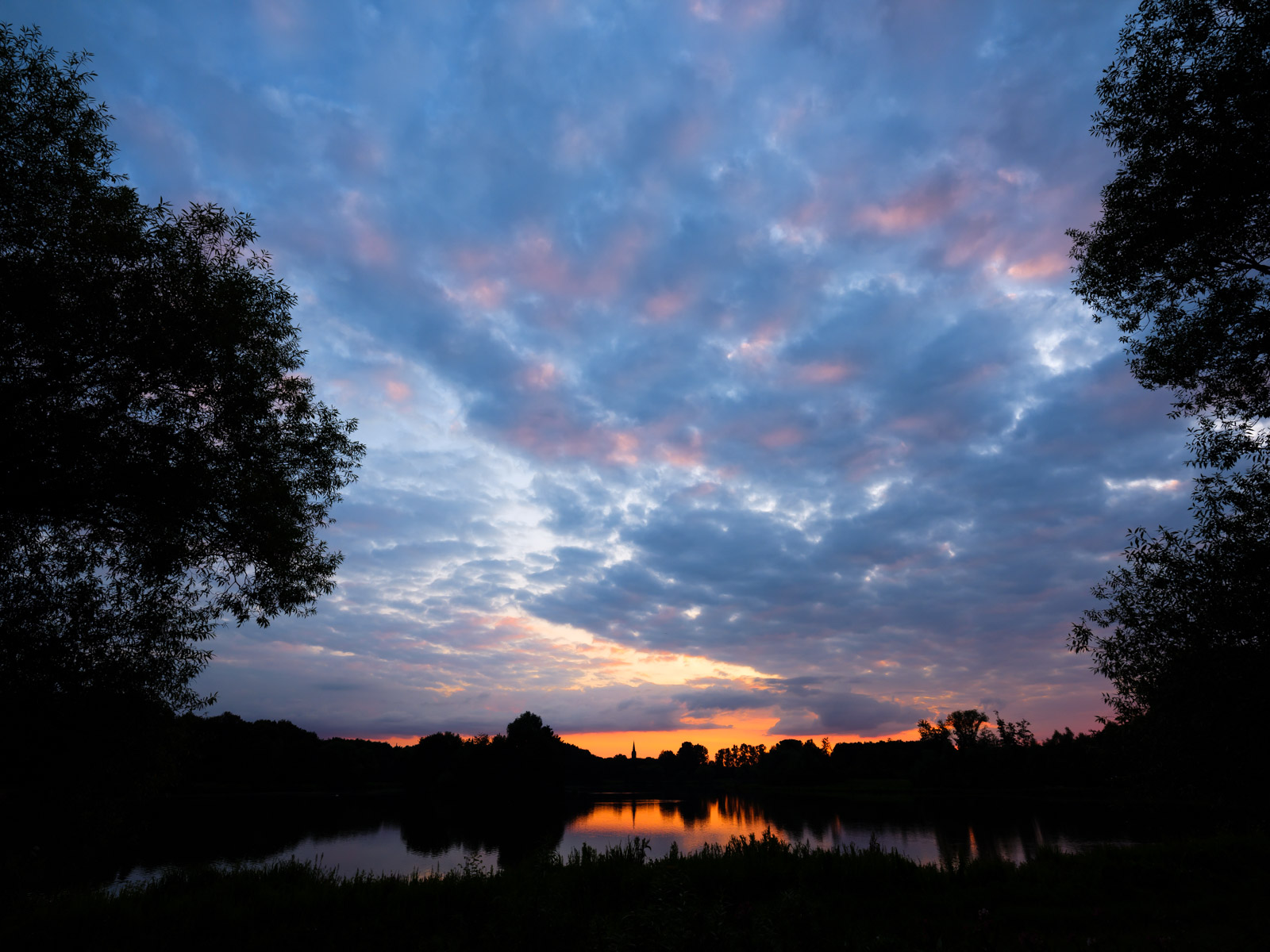 Summer evening at lake Obersee #6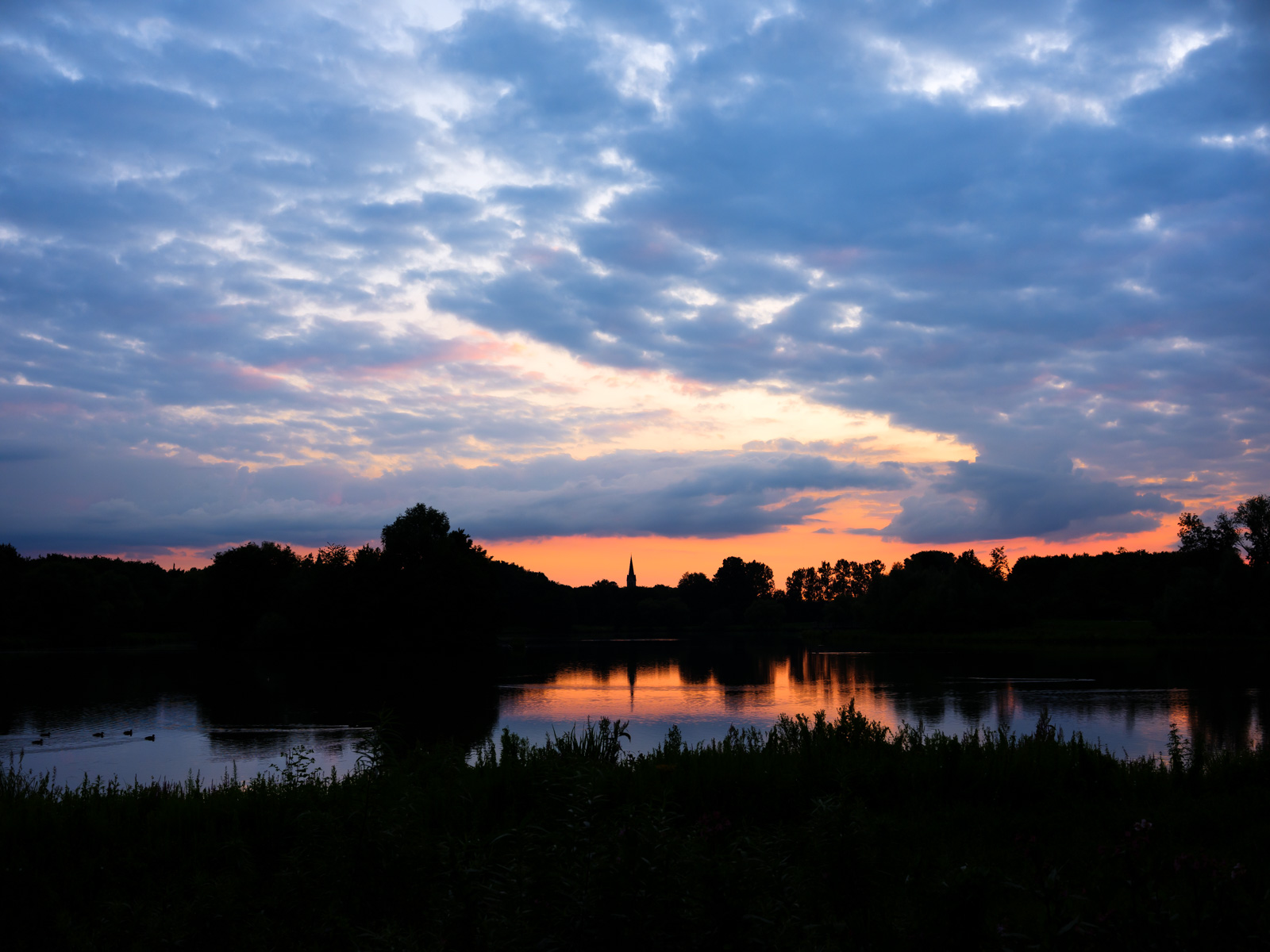 > Nature
07/12/2020
Between the Bielefeld districts of Schildesche, Brake and Baumheide the 'Johannisbach' - a small brook - flows through a hilly landscape with fields and some farms. Originally it was planned to build an artificial recreational lake here. Fortunately this never happened. In the meantime it is a nature reserve in large parts: The so-called 'Landschaftspark Jerrendorf'. Above the valley, on a small hill, there are some erratic blocks. From there you have a nice view and it is especially beautiful in the evening. I go there occasionally and almost always there are opportunities for nice photos. On 10 and 11 July 2020 I was there again. The following photos were taken on these two days.
Prints of the pictures are available in my online shop. If you want to visit the shop, you have to leave this website: www.farbenfrohebilder.de
Landscape with erratic rocks #1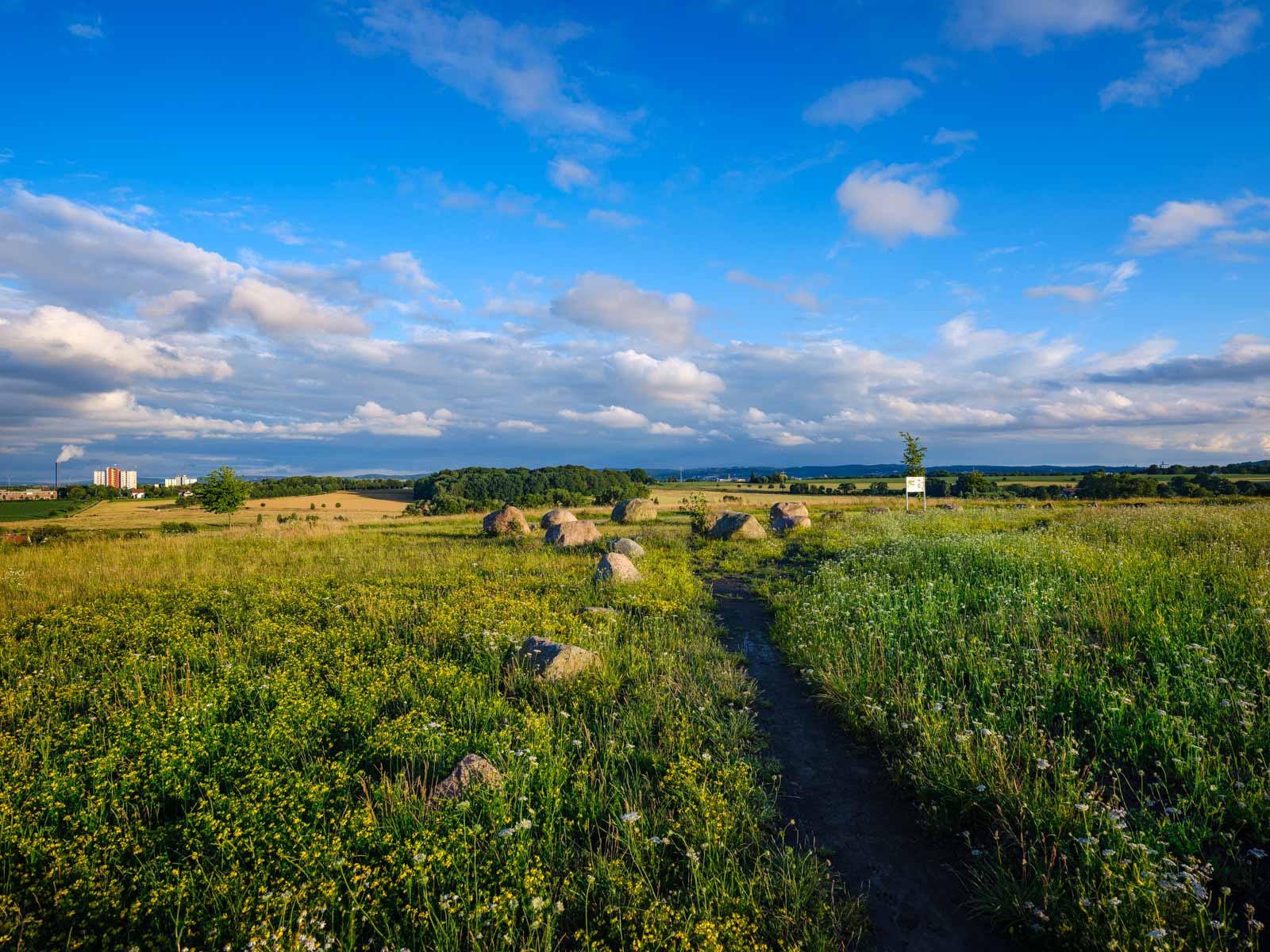 Landscape with erratic rocks #2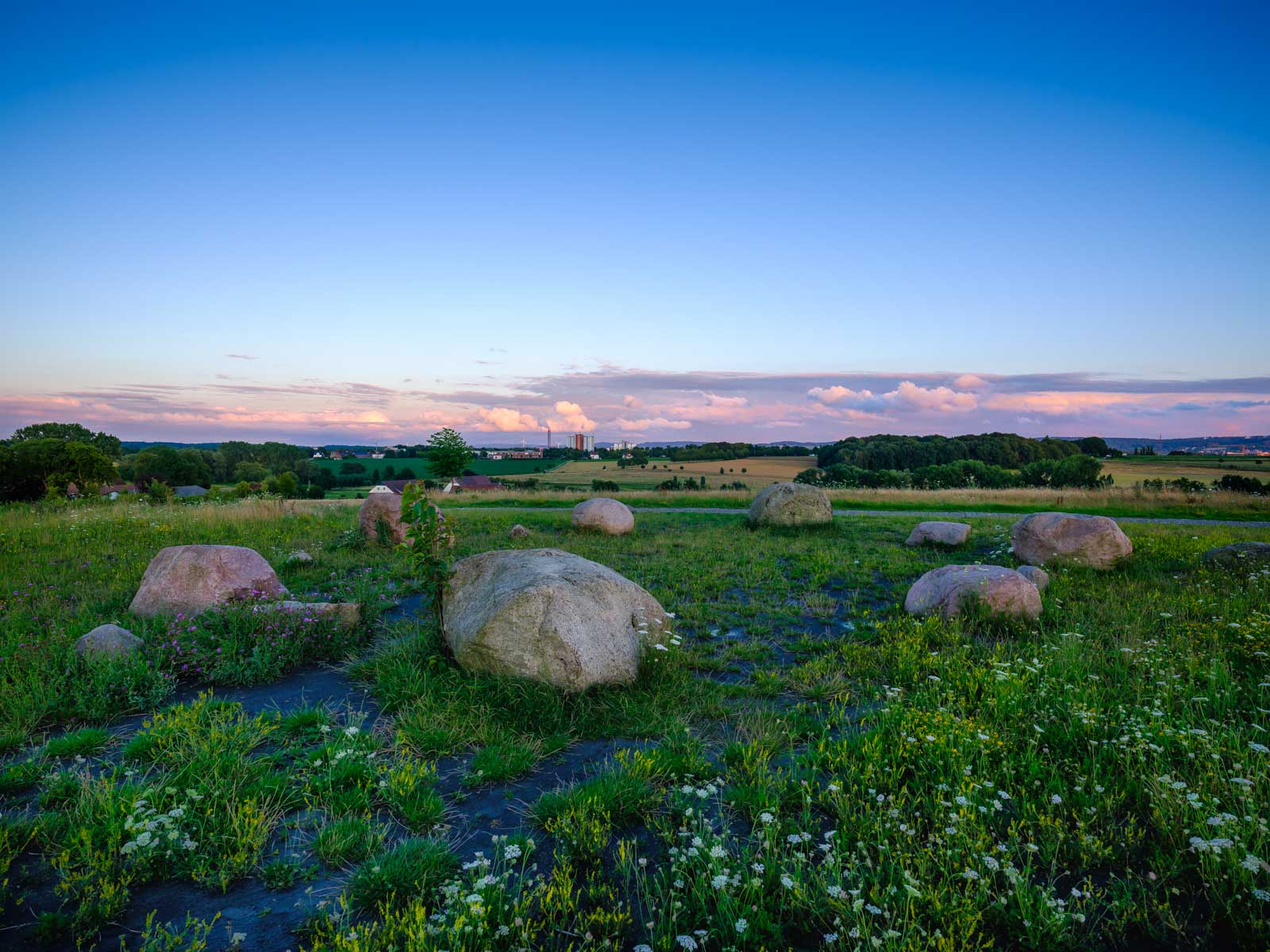 Clouds over Baumheide #1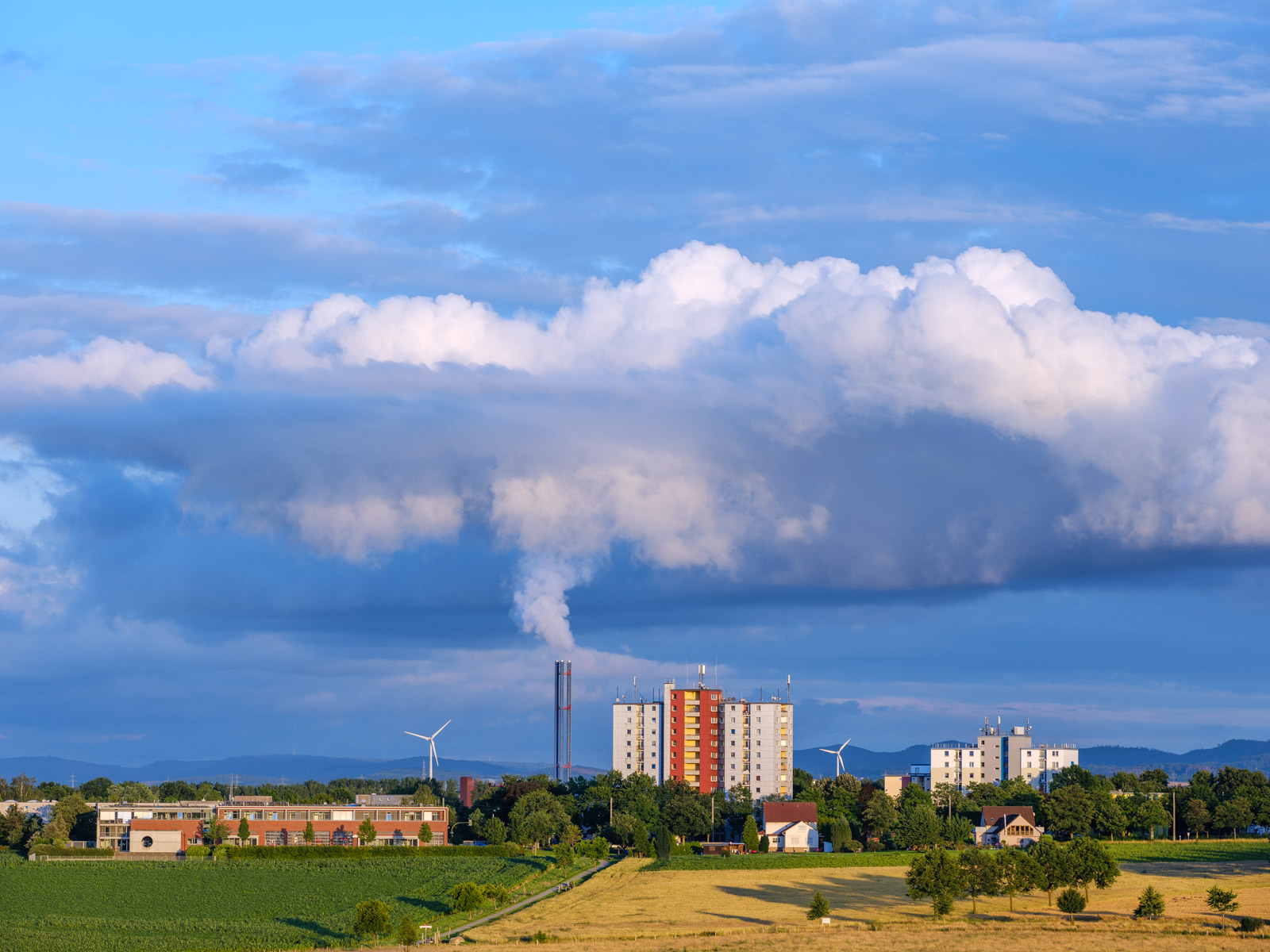 Clouds over Baumheide #2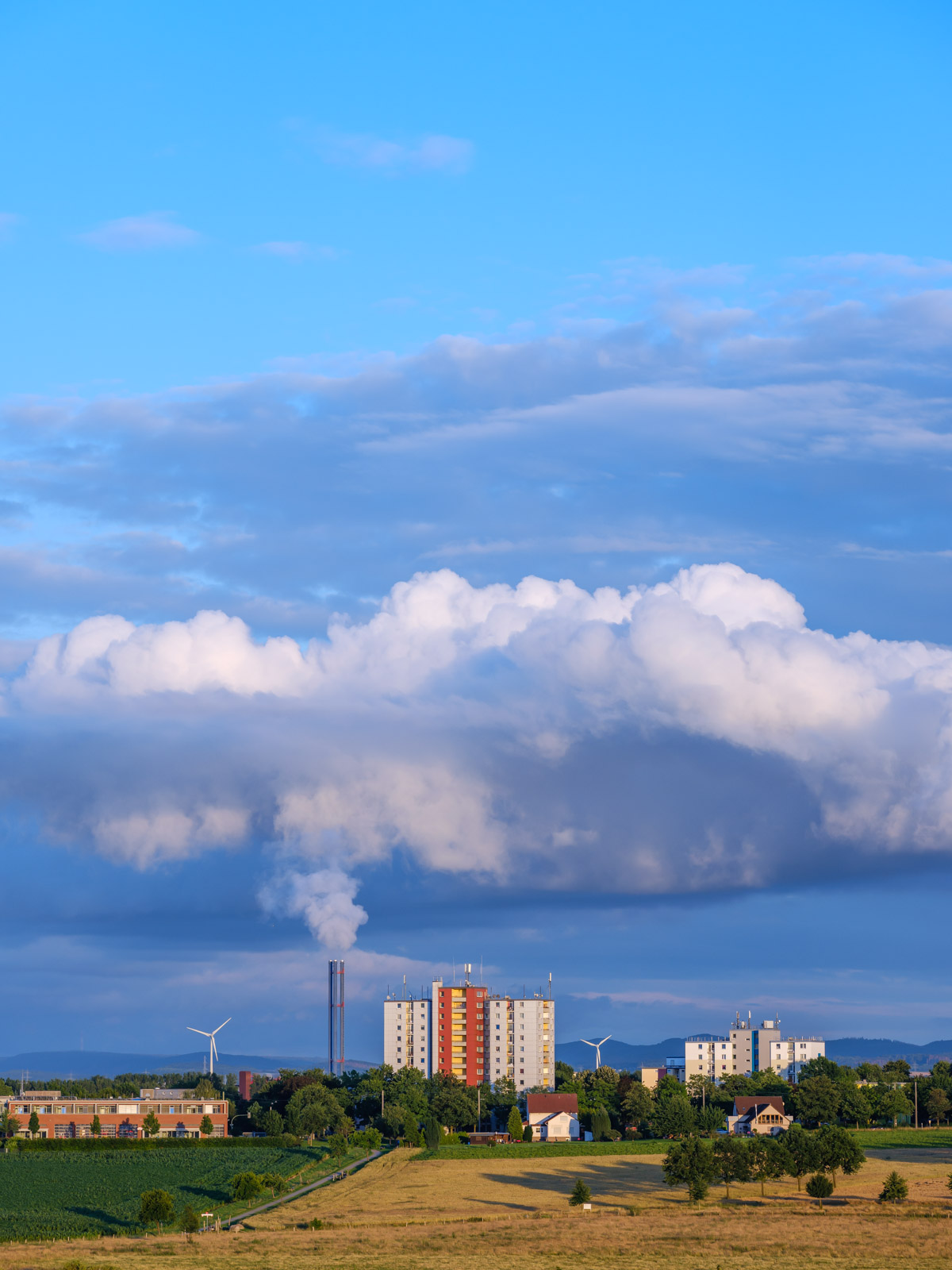 Landscape with erratic rocks at dusk #1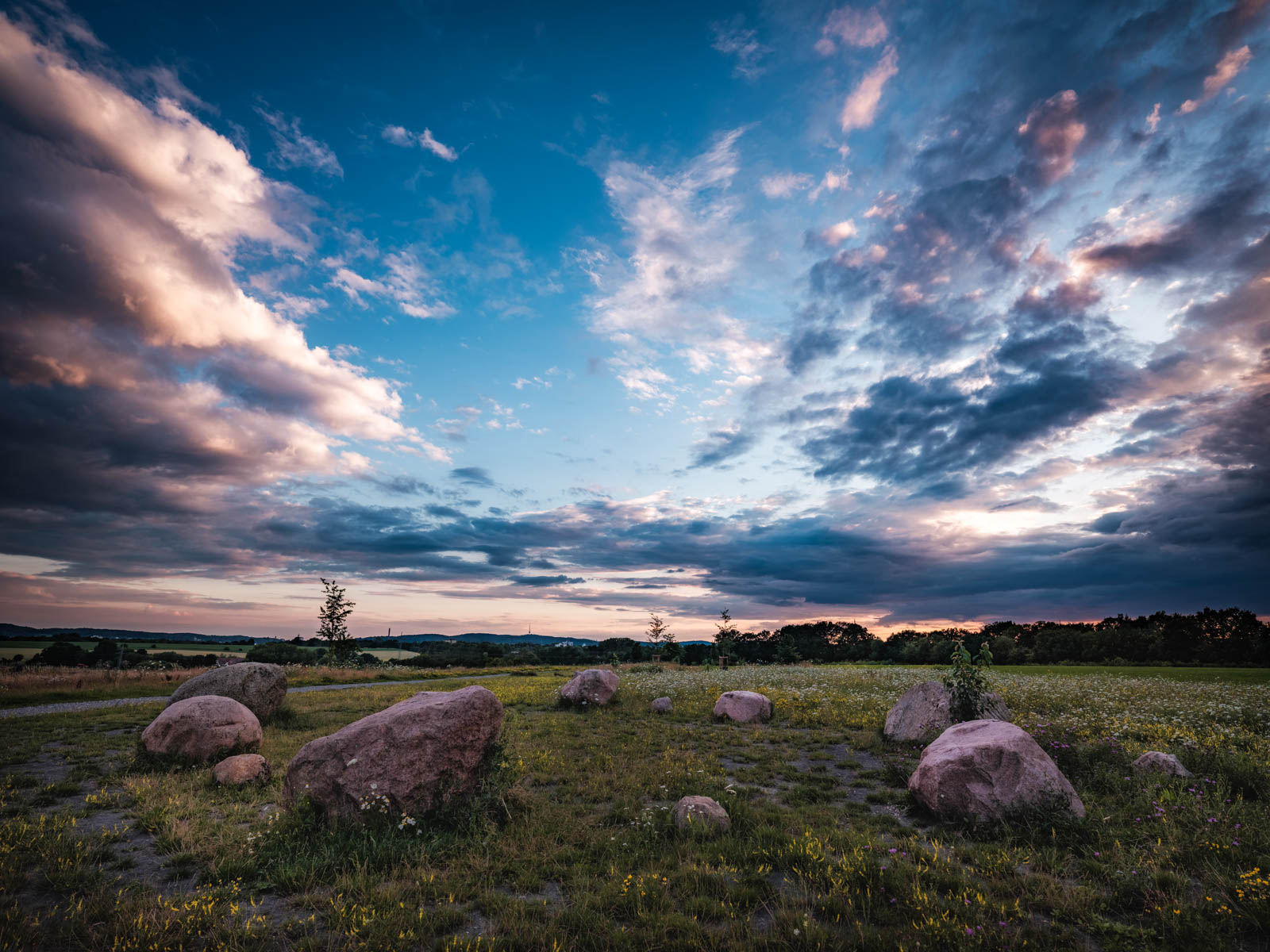 Landscape with erratic rocks at dusk #2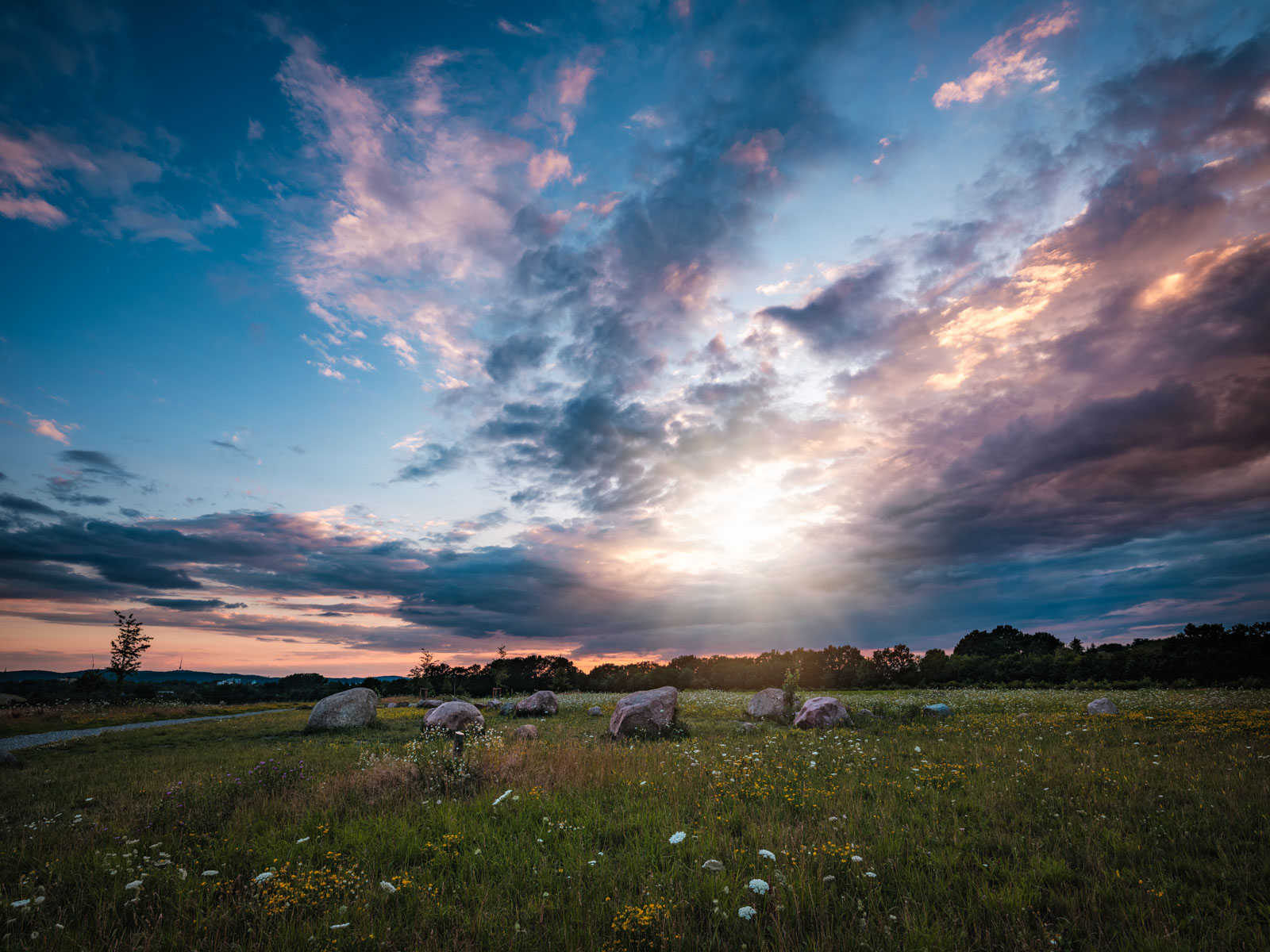 Landscape with erratic rocks at dusk #3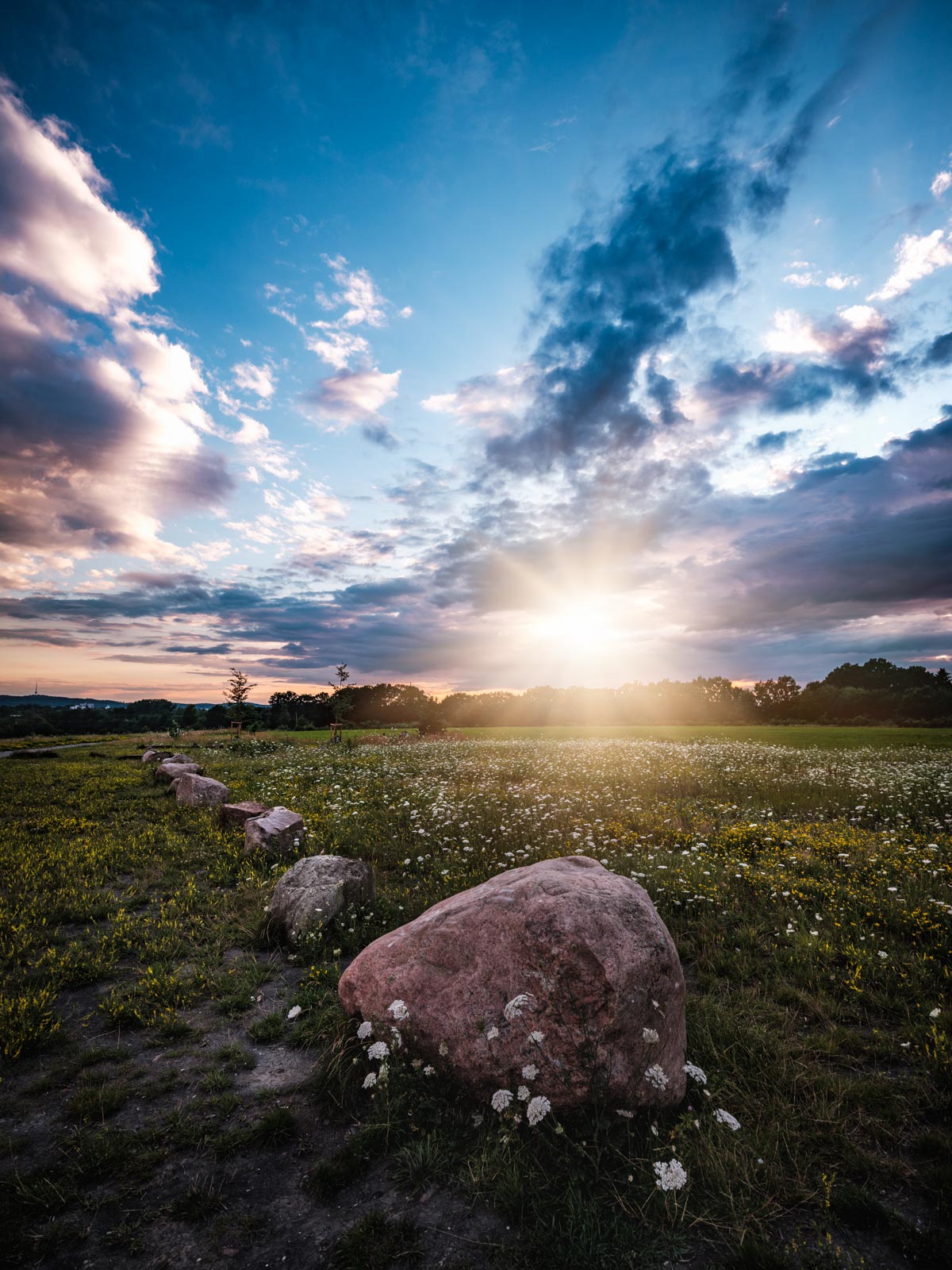 > Nature