10/04/2018
Gray herons (Ardea cinerea) are very common in Germany. They are found on almost all rivers and lakes. These animals rest in a tree. The photos were taken with the Sony SEL 4.5-5.6 100-400 mm GM lens.
Gray heron in a tree #1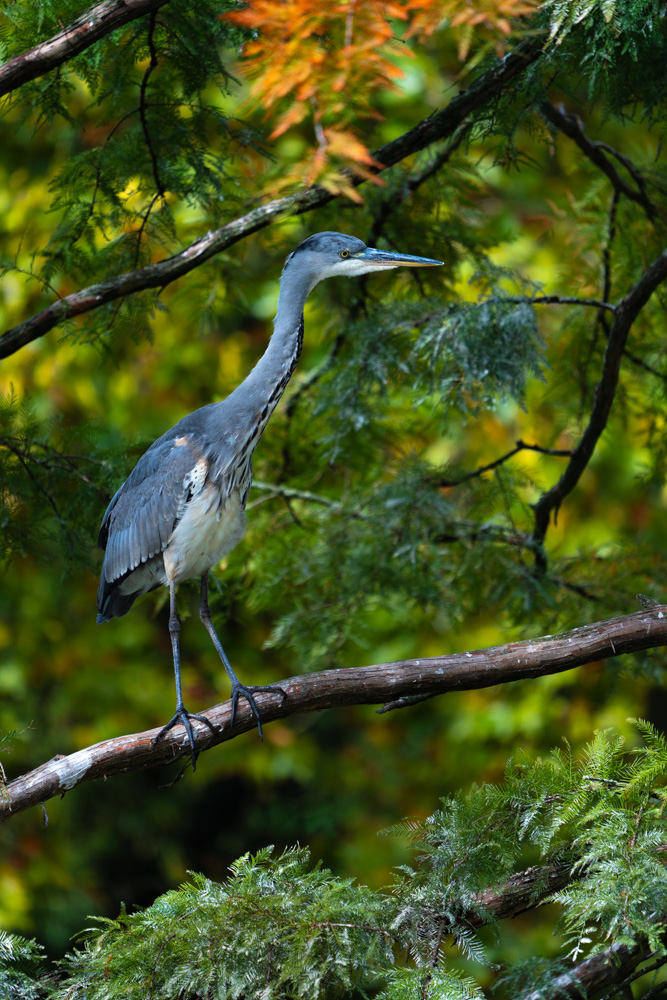 Gray heron in a tree #2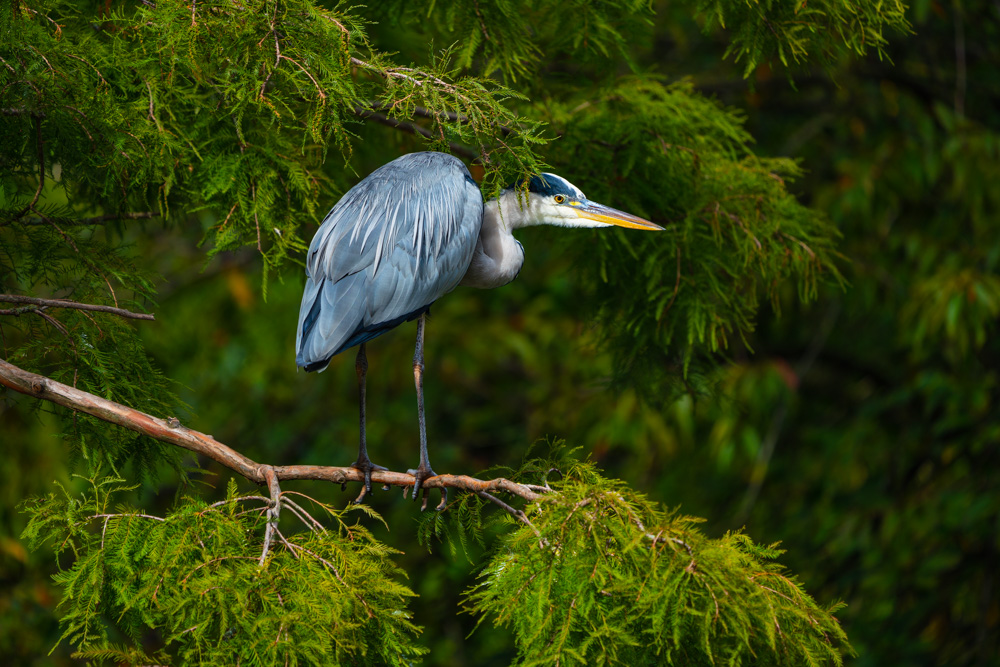 Gray heron in a tree #3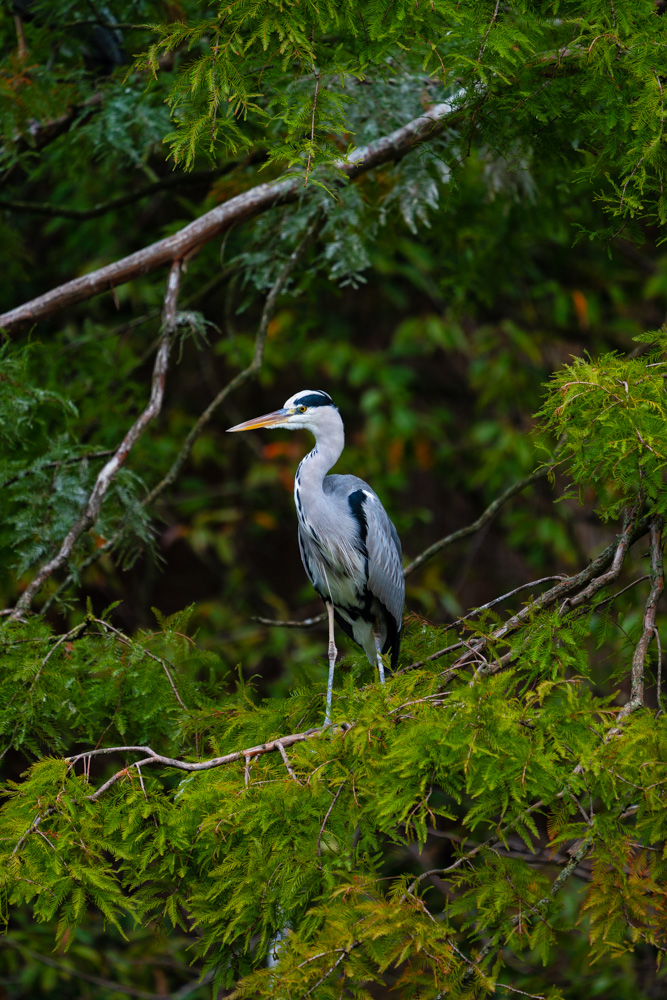 09/24/2018
Light trails on the B66 near Bielefeld-Ubbedissen (Germany).
I take pictures of light trails more often and mostly this takes place from a bridge or another elevated location. Interesting is the high interest of drivers and pedestrians who see you. It has happened to me more than once that I have been asked whether this is a new form of speed control. A large tripod with a large camera on it seems to be frightening for many road users.
B66 (Bielefeld-Ubbedissen)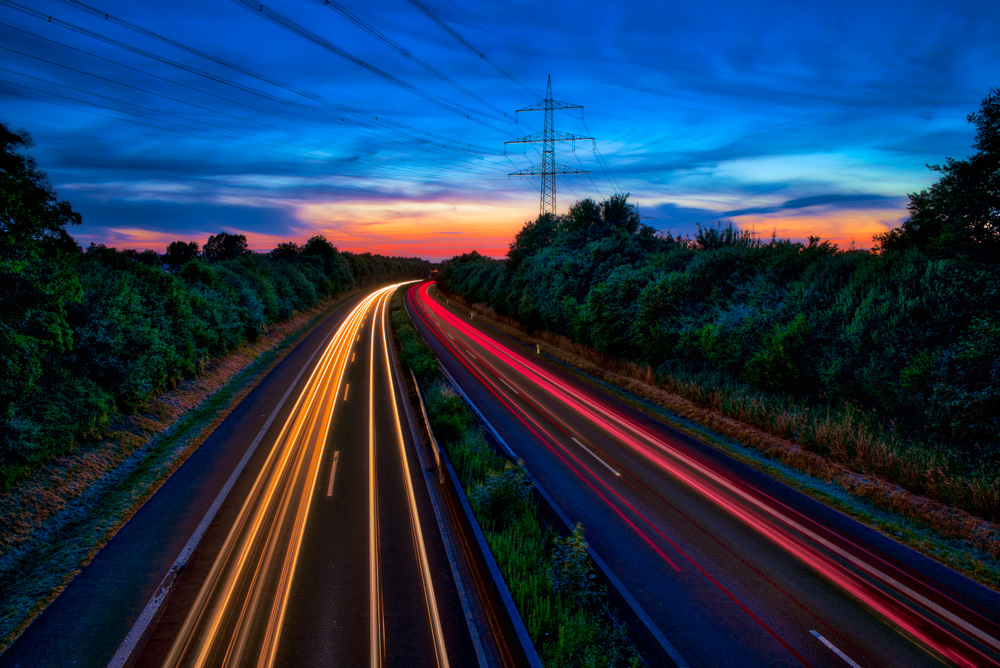 > Nature
08/12/2018
Evening mood in Porta Westfalica. At the Porta Westfalica gorge the River Weser runs through the passage between the mountain chains of the 'Wiehen Gebirge' (Wiehen Hills). It is the natural northern gate to the region of Westphalia and since ancient times it has an important meaning as a trade route connecting northern and eastern Germany with the with the major cities on the River Rhine. A monument of the German Emperor and King of Prussia Wilhelm I was erected on a hill on the banks of the River Weser in the 19th century. 
Porta Westfalica on the River Weser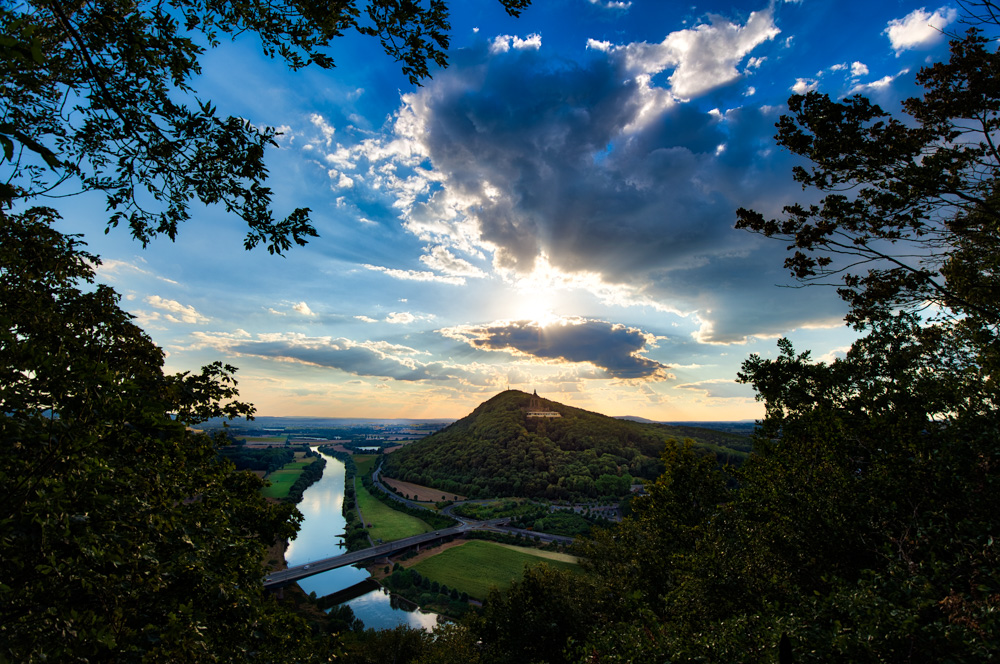 River Weser on a summer evening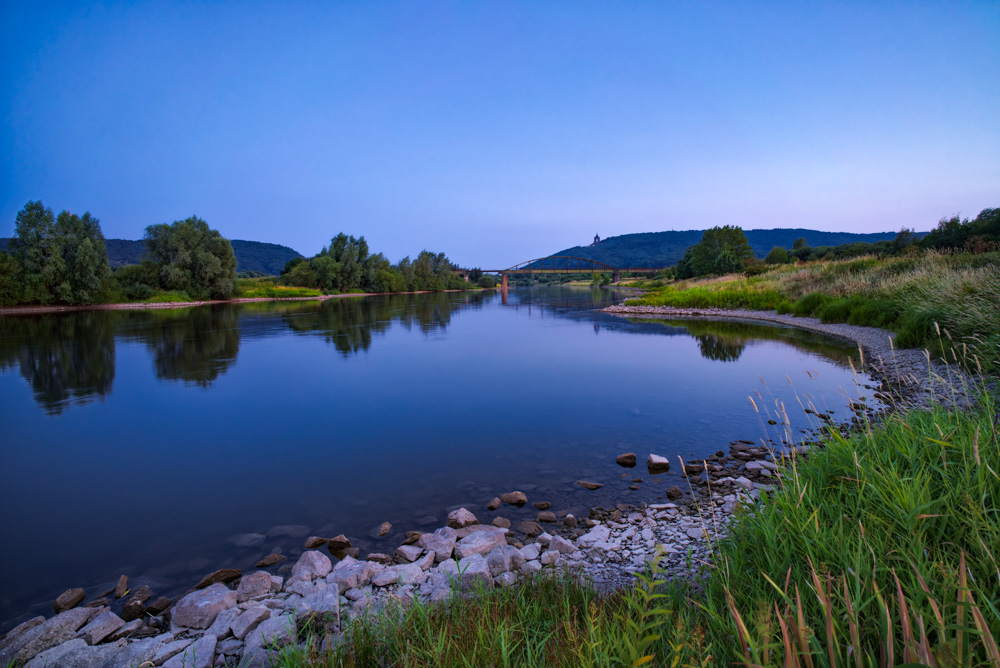 > Nature
08/06/2018
A photo gallery from this years BMX festival and contest on Kesselbrink (Bielefeld, Germany) on August 4 & 5, 2018.
Bielefeld City Jam 2018 #1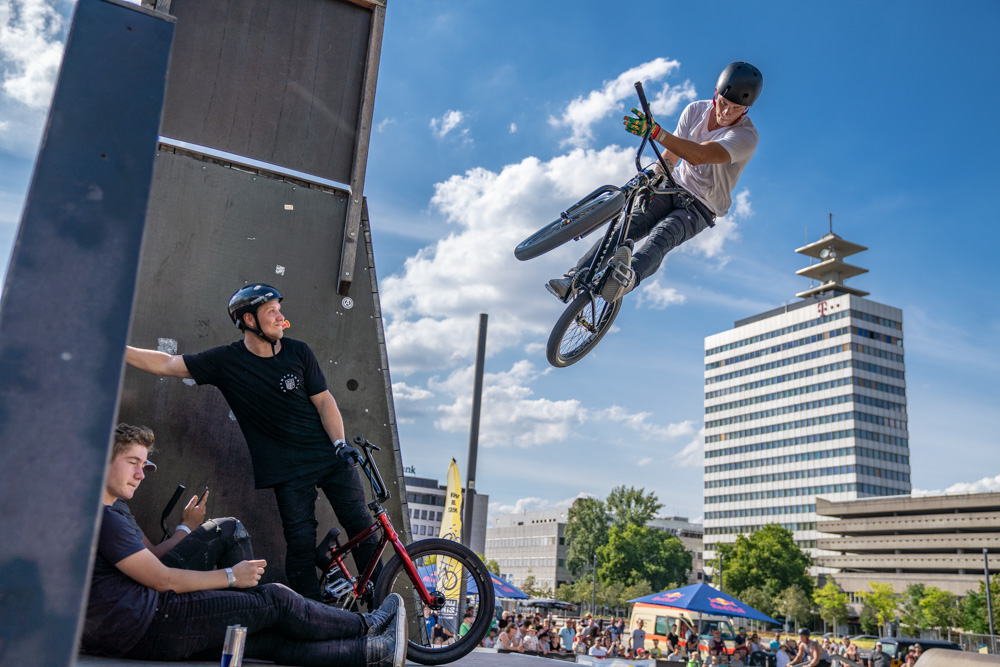 Bielefeld City Jam 2018 #2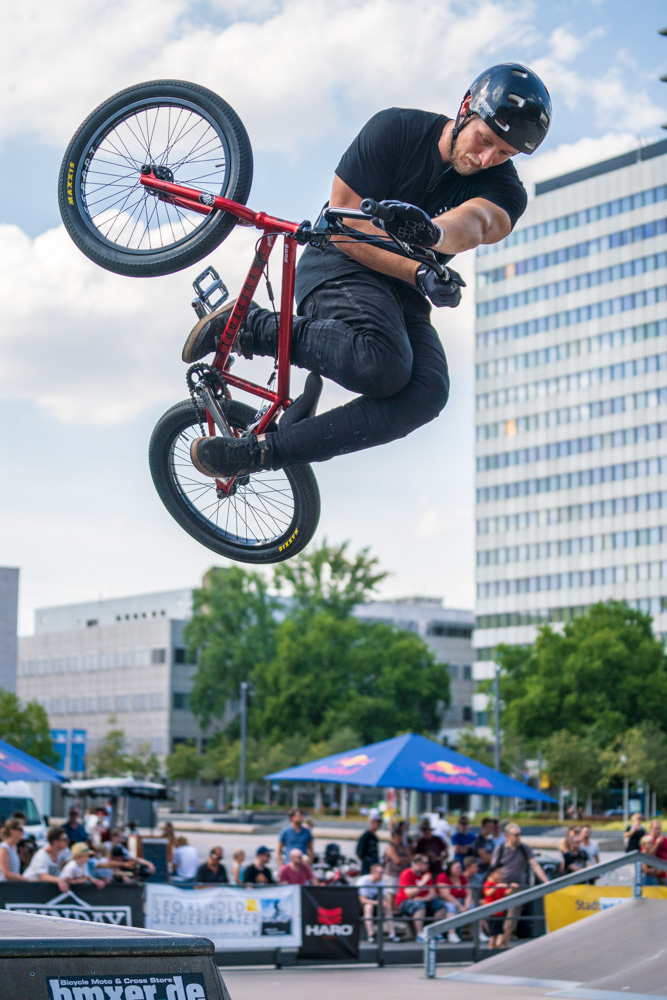 Bielefeld City Jam 2018 #3