06/15/2016
'Seinhagen' is a small community a few miles outside of my hometown. 'Mirror in the Sky' - photographed during a walk on a Saturday morning.
Mirror in the Sky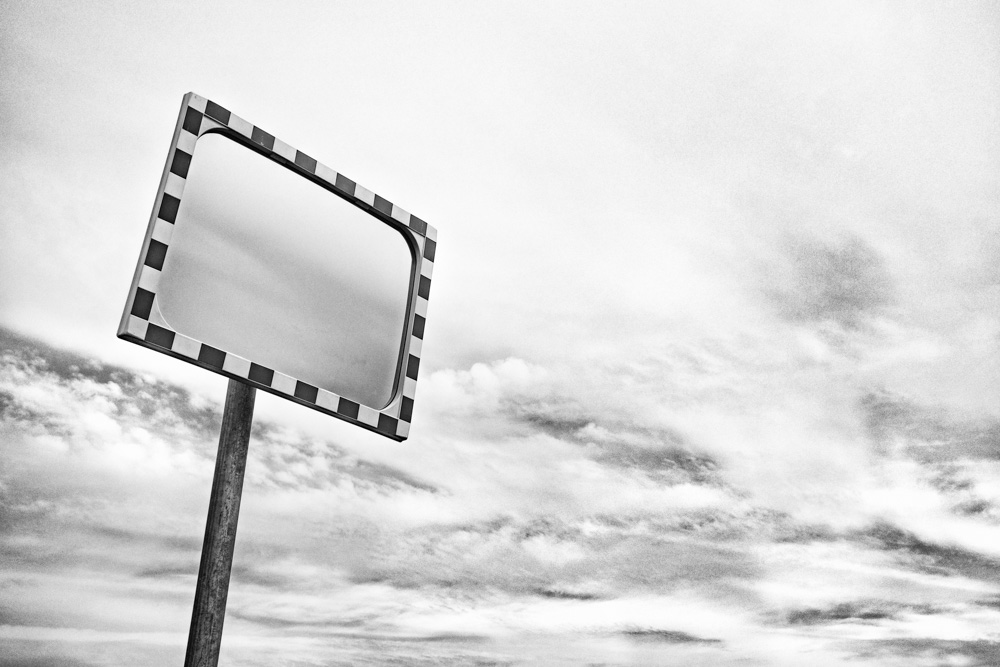 06/10/2016
Two photographs from a visit to the city of Hamm (Germany). Both taken in the city harbor area at the 'Datteln-Hamm-Kanal'.
Parking - Minimalism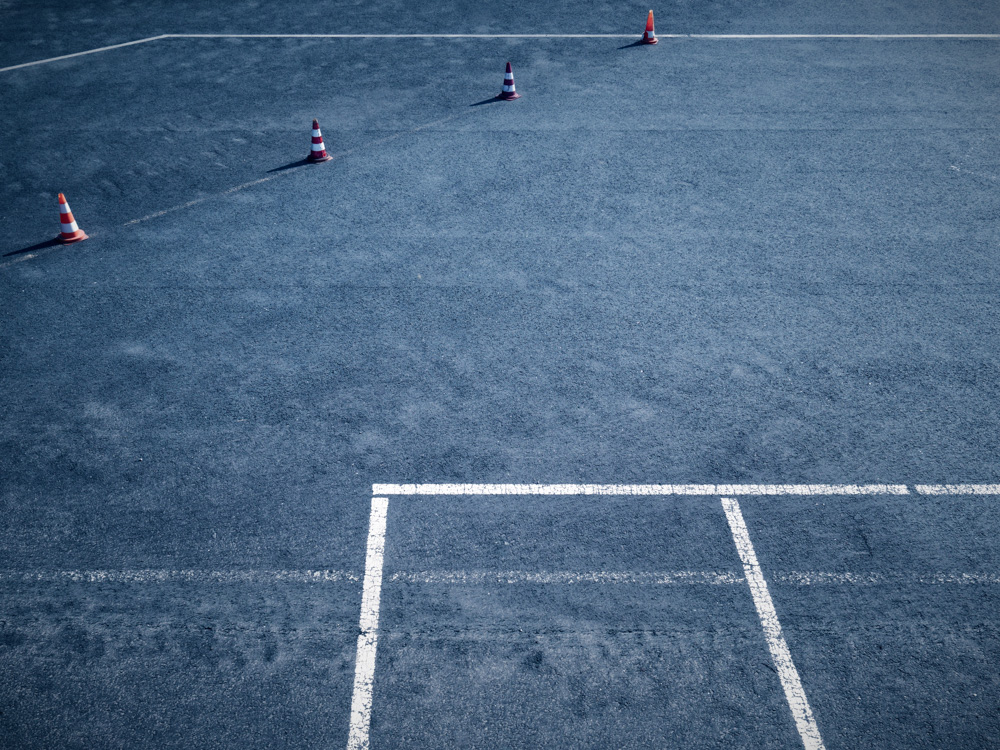 Raiffeisen Building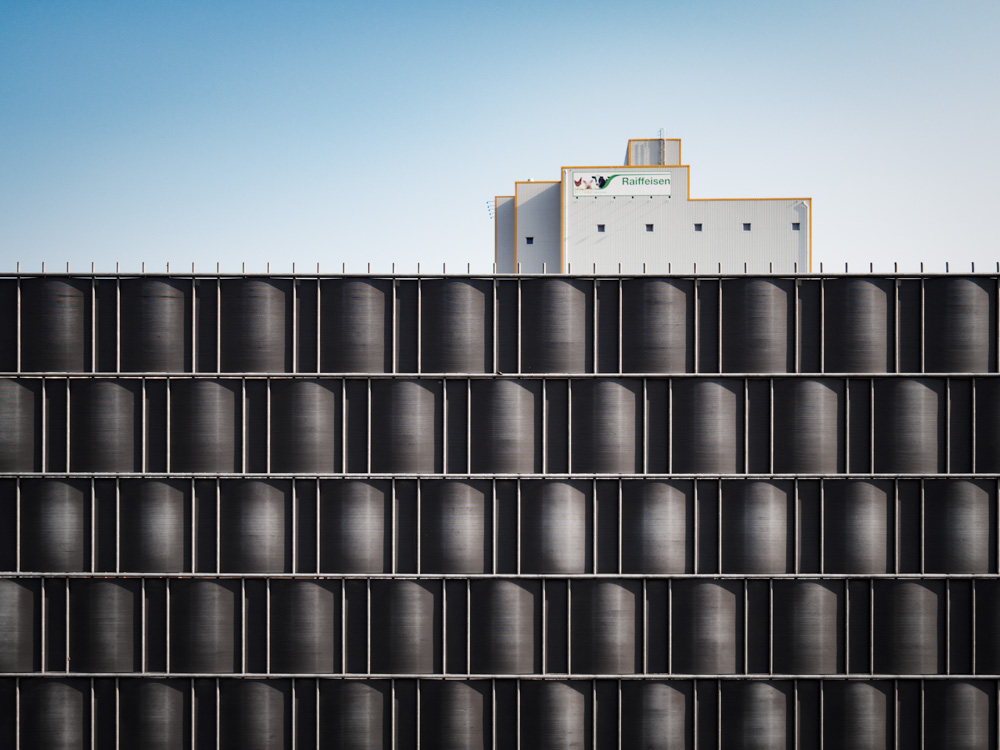 05/27/2016
Some Rhododendron flowers, found in a pedestrian tunnel in a puddle of old rain.
Rhododendron Flowers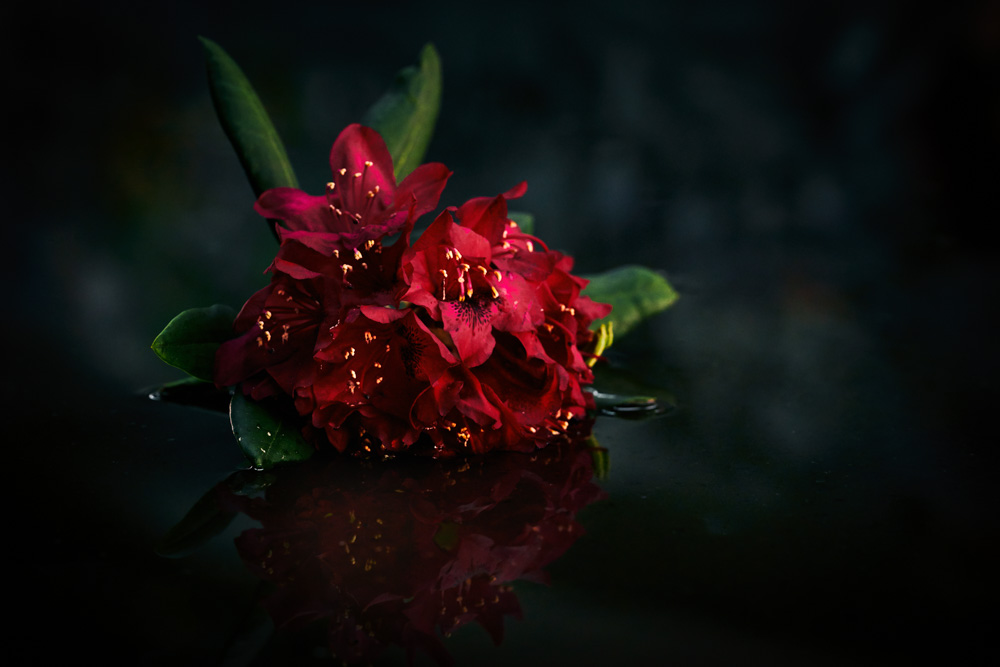 > Nature
05/21/2016
A detail from the facade of the Gütersloh town hall (Gütersloh, Germany).
Clock & Bells