02/26/2016
Young lynx at 'Tierpark Olderdissen' (a small zoo in my hometown Bielefeld).
Lynx (Portrait)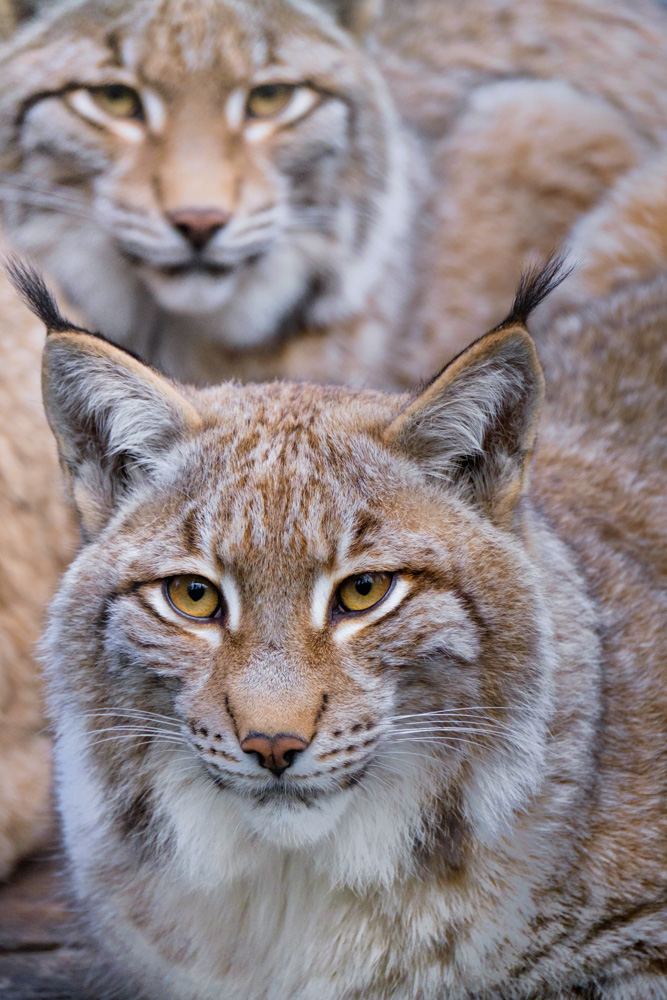 Two young lynx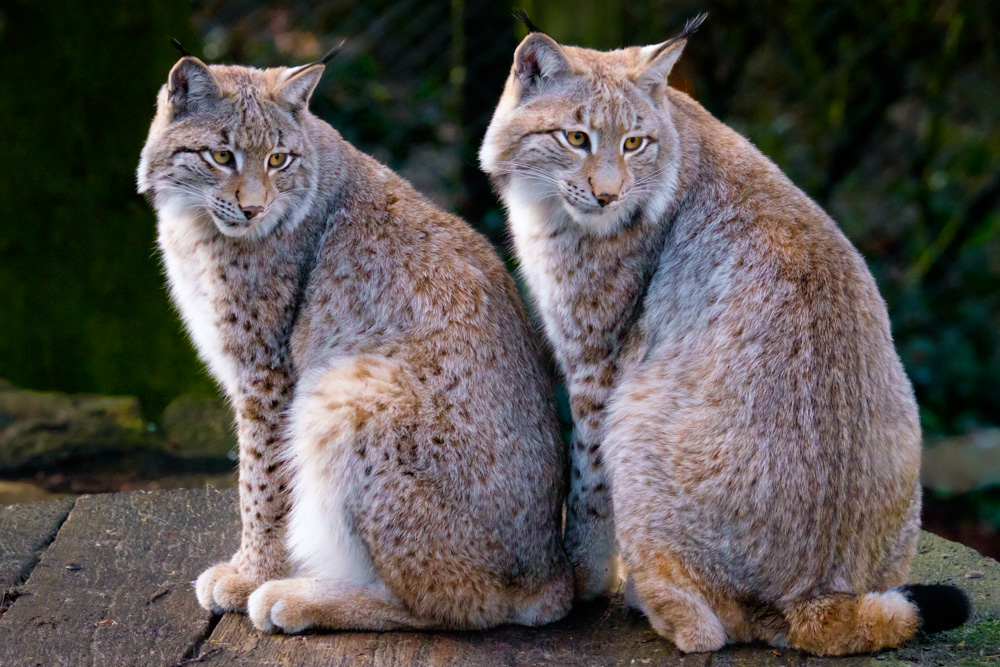 01/31/2016
Electric chandelier in a display window (Bielefeld, Germany).
Chandelier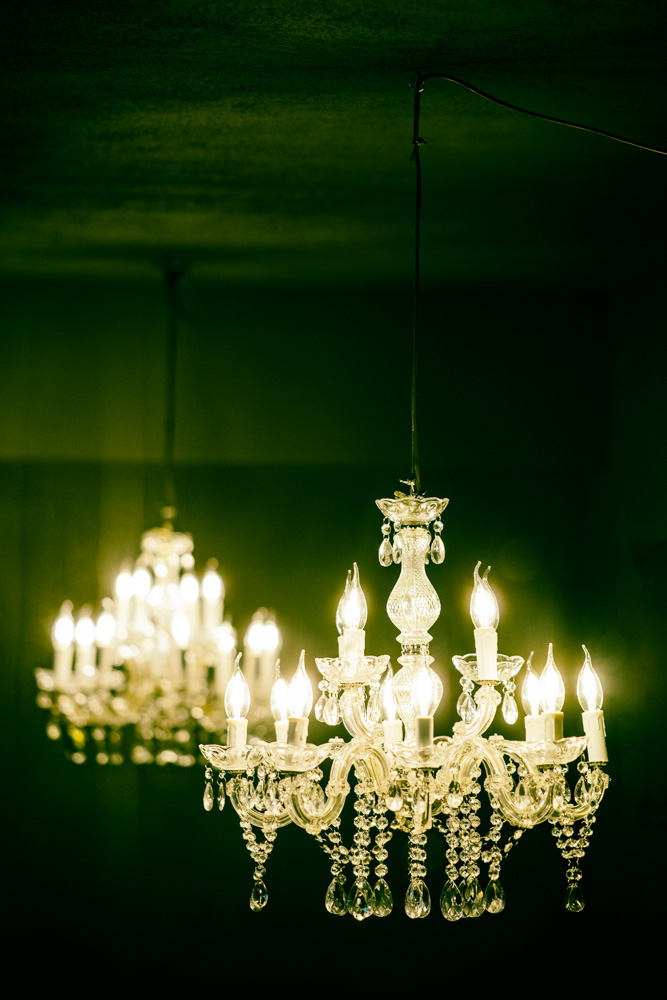 01/23/2016
Traffic mirror and trees on January 17, 2016.
Winter - Trees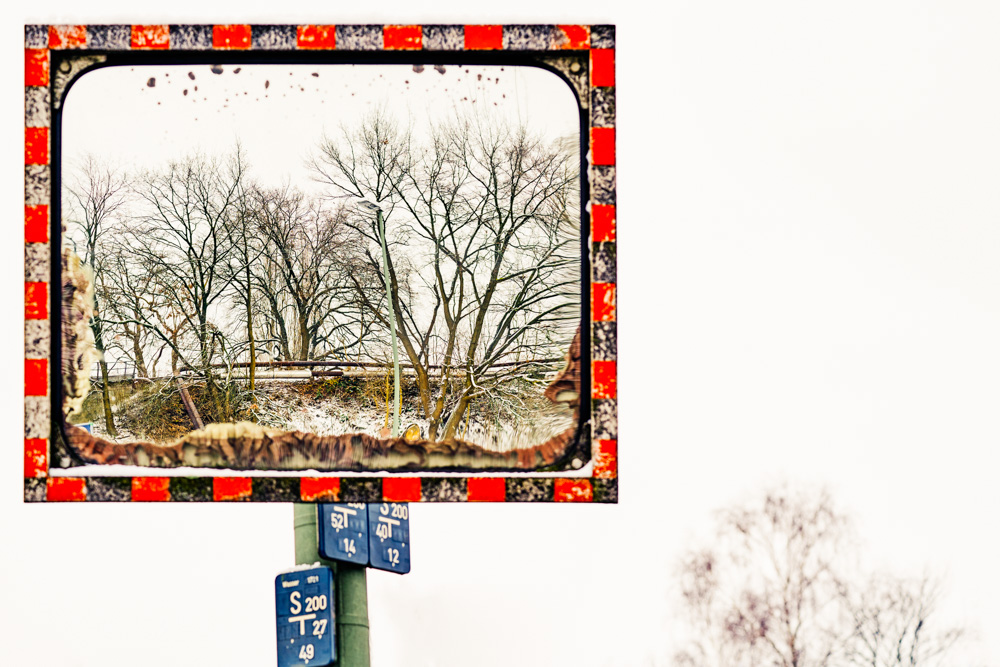 01/09/2016
Some views from a quater close to the old fraight station in my hometown.
Street View with Billboard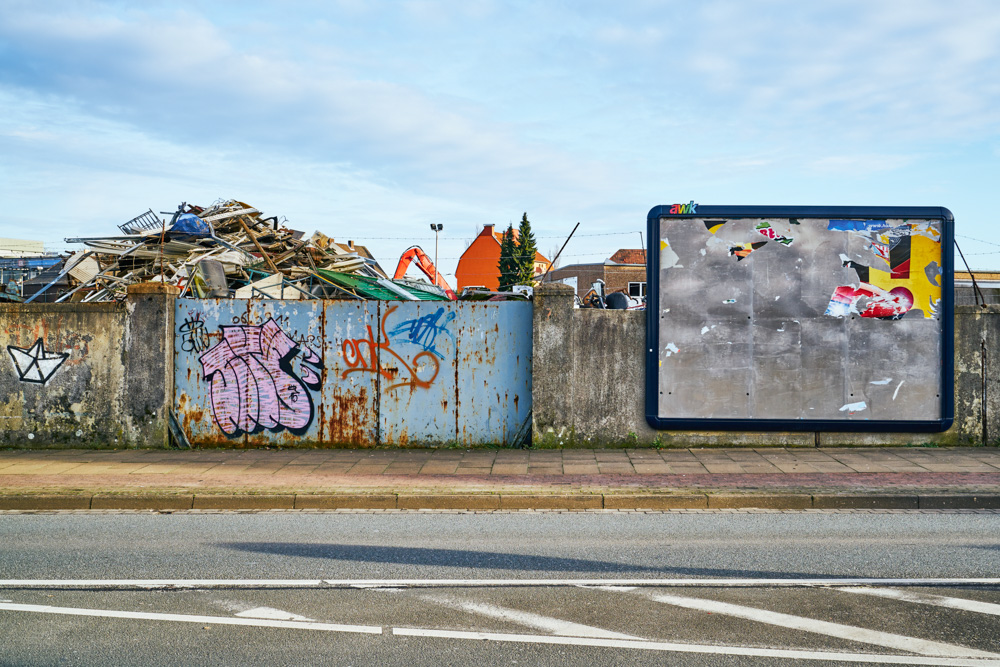 Backyard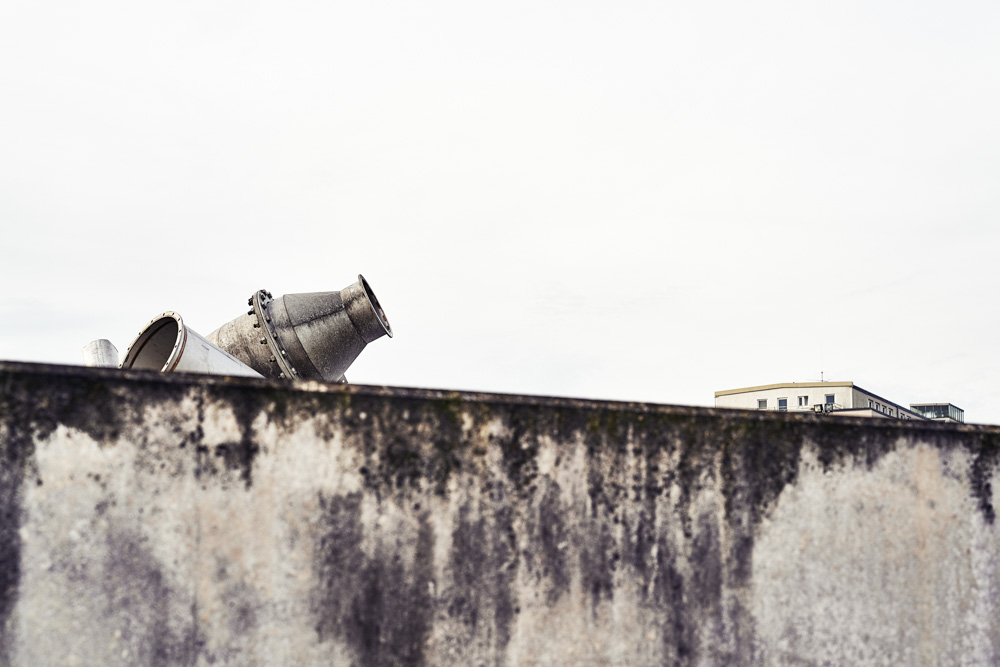 Town View