12/04/2015
A clasp lost and found somewhere in my hometown.
Clasp in the rain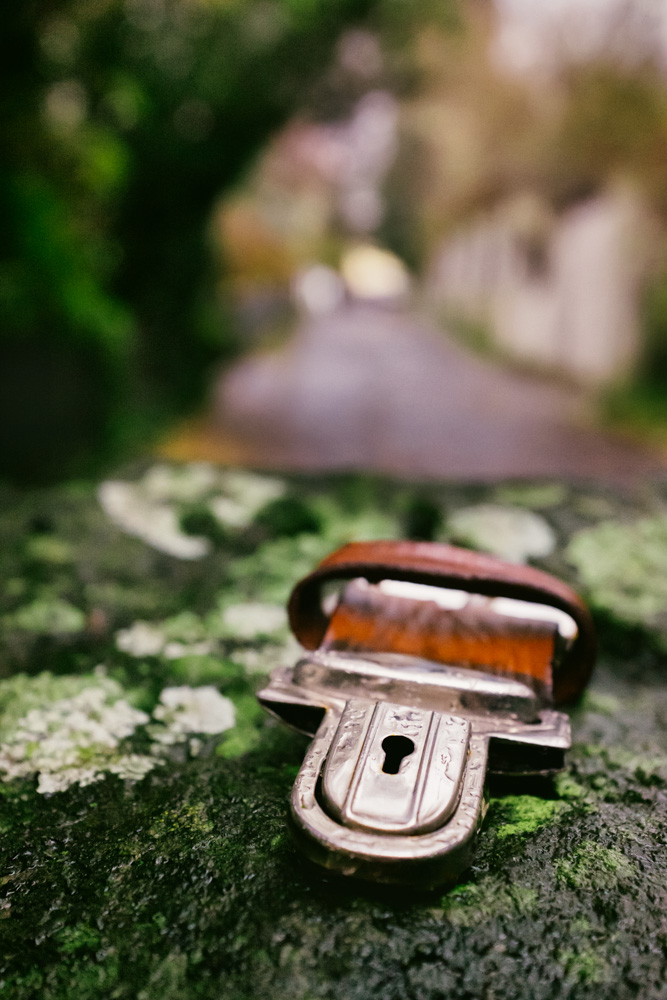 11/15/2015
Tricolore! 'Sparrenburg' castle illuminated in the French national colors. In memory of the victims of the terrorist attack in Paris on November 13, 2015. Thank you to Stadtwerke Bielefeld and everyone who made this possible!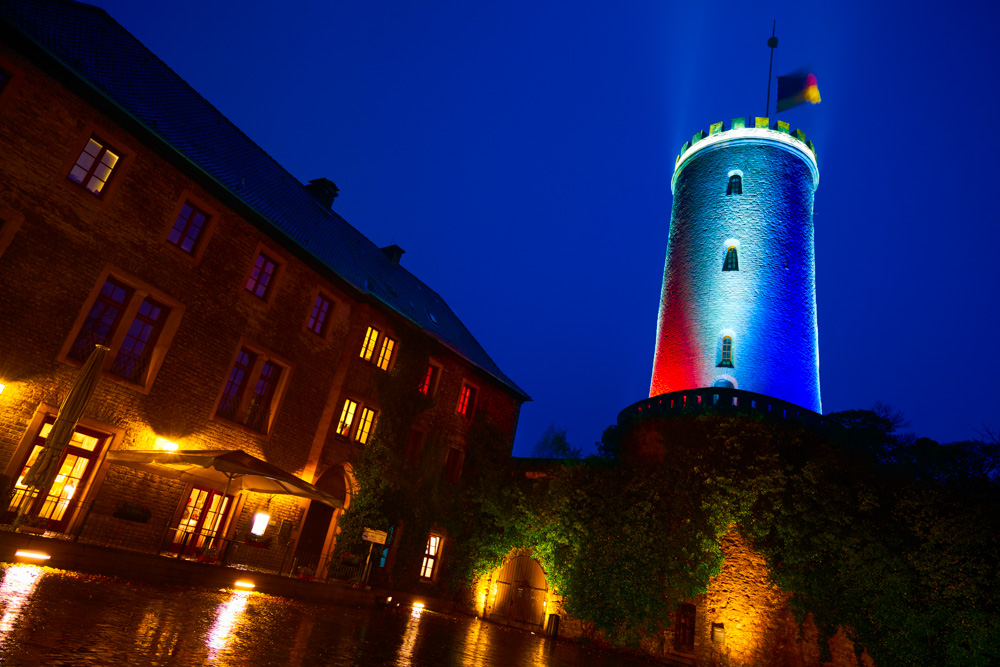 11/14/2015
Old walls and stone cube at the 'Ravensberger Park' in my hometown Bielefeld, Germany. Formerly a 19th-century spinning factory was located on this terrain. 
Walls & Stone Cube