06/09/2018
Germany was not always an industrial nation. As late as the 19th century, most of the German population lived in the countryside. The Open-Air Museum in Detmold gives an insight into the rural life of the people of Westphalia. On display are farms from different eras and the typical way of life and the activities of the people. The open-air museum is maintained by the Landschaftsverband Westfalen-Lippe and is always worth a visit.
Historic Farmhouse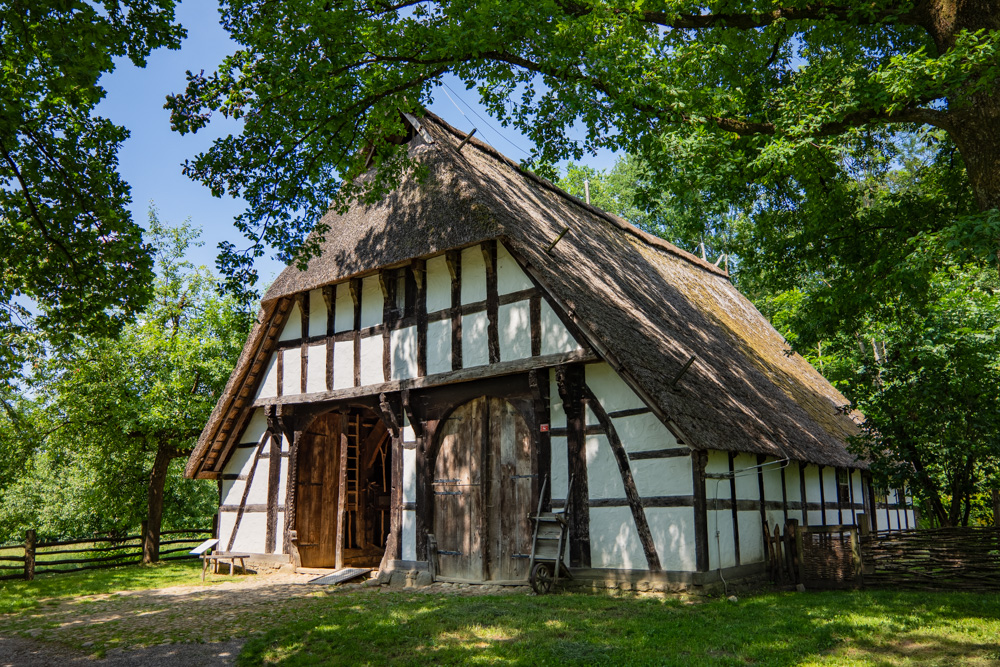 Palour in a farmhouse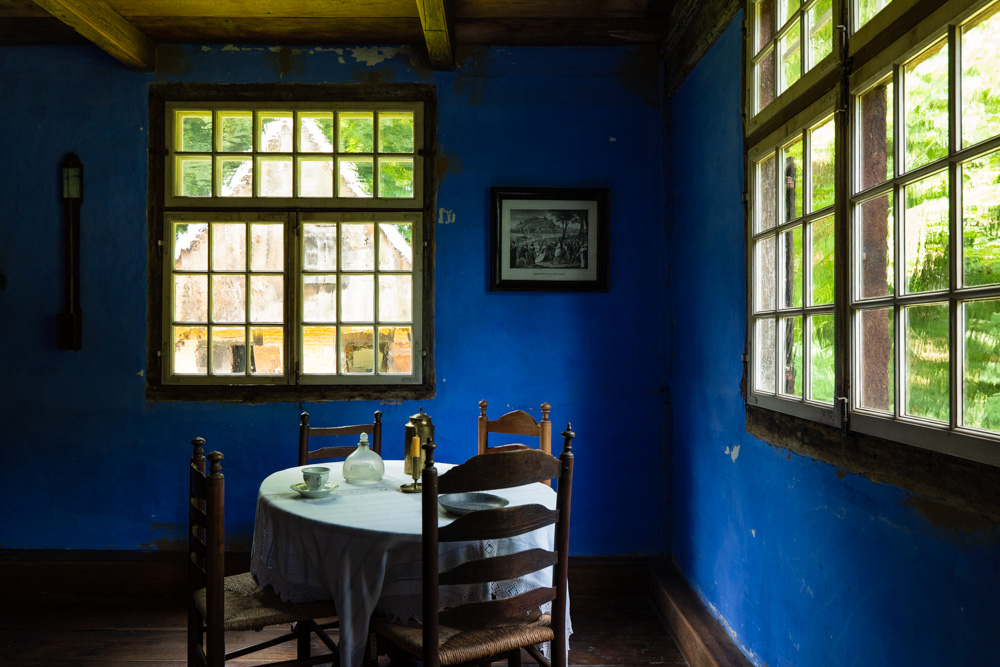 Timbered barn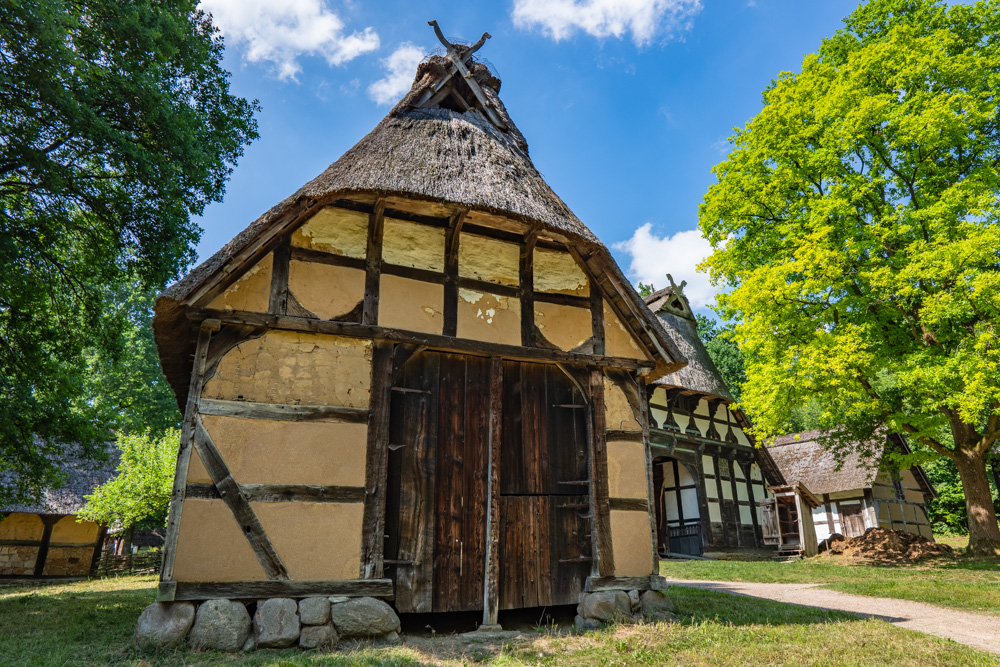 > Travel
06/04/2018
The television tower 'Hünenburg' is Bielefeld's tallest building at 164 meters. It was built in 1972 on the ridge of the Teutoburg Forest and is a prominent part of the silhouette of the city. You can see the tower from almost anywhere. This photo was taken from Bielefeld-Quelle, south of the forest, on a summer evening half an hour after sunset. In the area on which the tower stands today a Germanic fortification was located in the time before Christ. But there are hardly any remnants of this fort today.
Sky in flames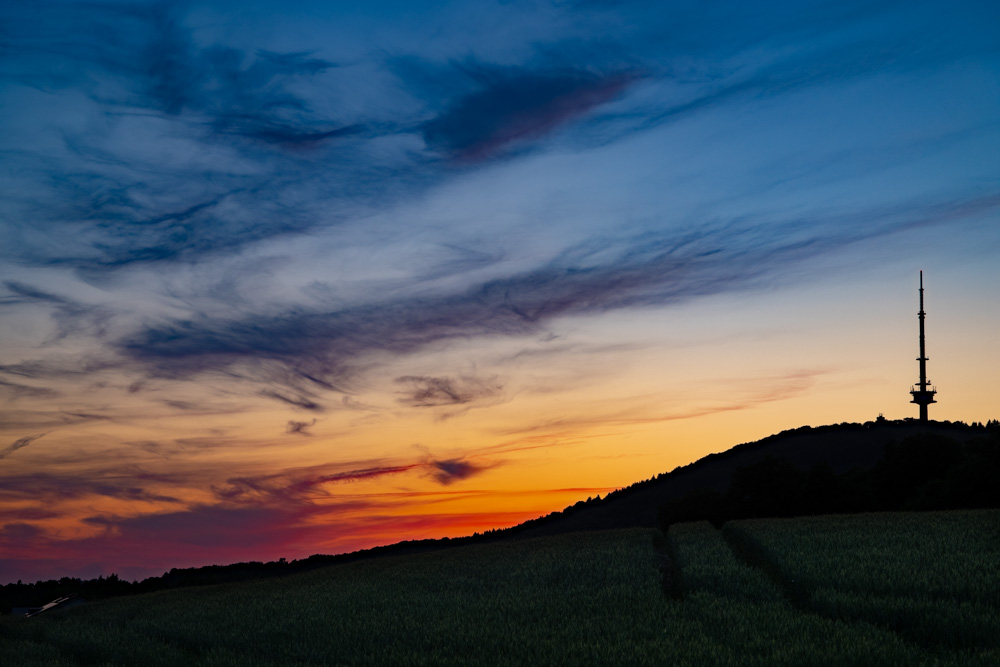 > Nature
06/02/2018
Ubbedissen is a district of Bielefeld close to the city limits. Located directly on the Teutoburg Forest, it has a very rural character. These photographs were taken at 'Ubbedisser Berg' (hills in the Teutoburg Forest). All photos have been taken with the amazing little Leica CL camera and Vario-Elmar-TL zoom lenses.


Forest (Ubbedisser Berg, Bielefeld)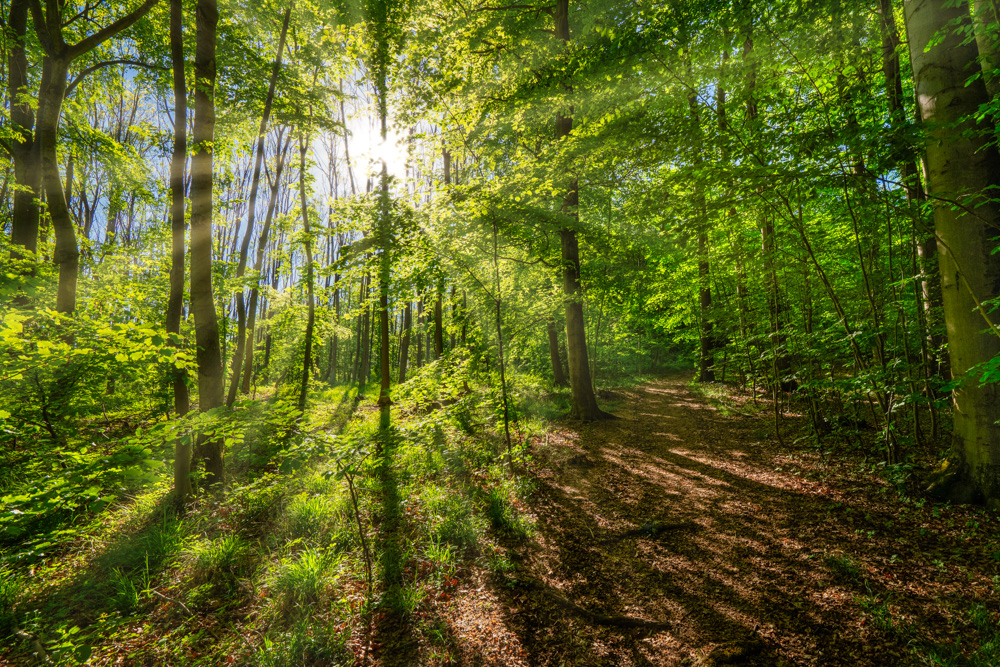 Oak tree near Lämershagen (Bielefeld, Germany)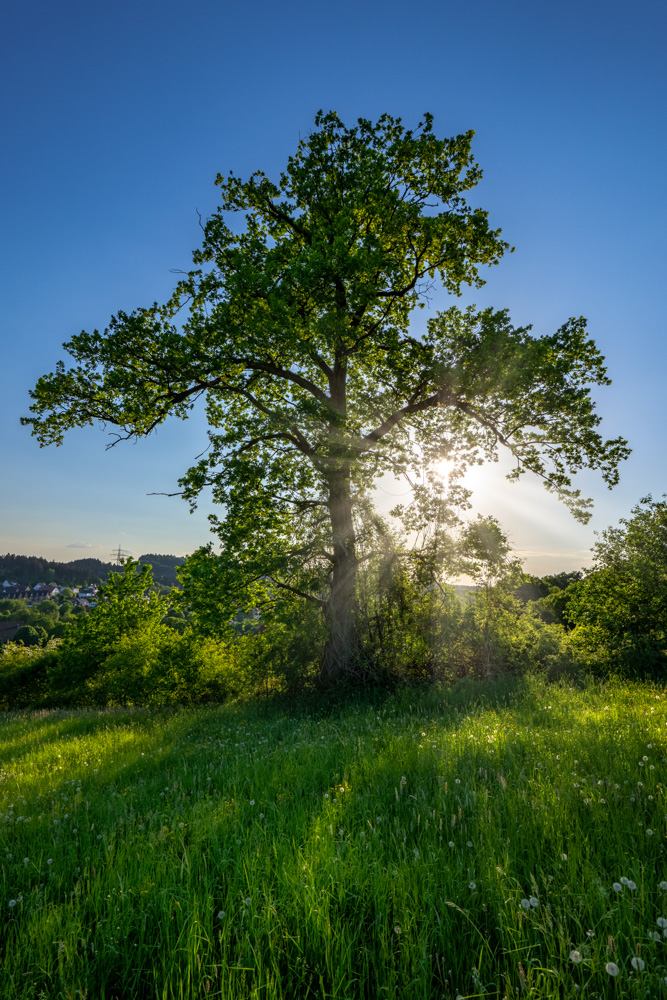 Sunset (Ubbedisser Berg, Bielefeld)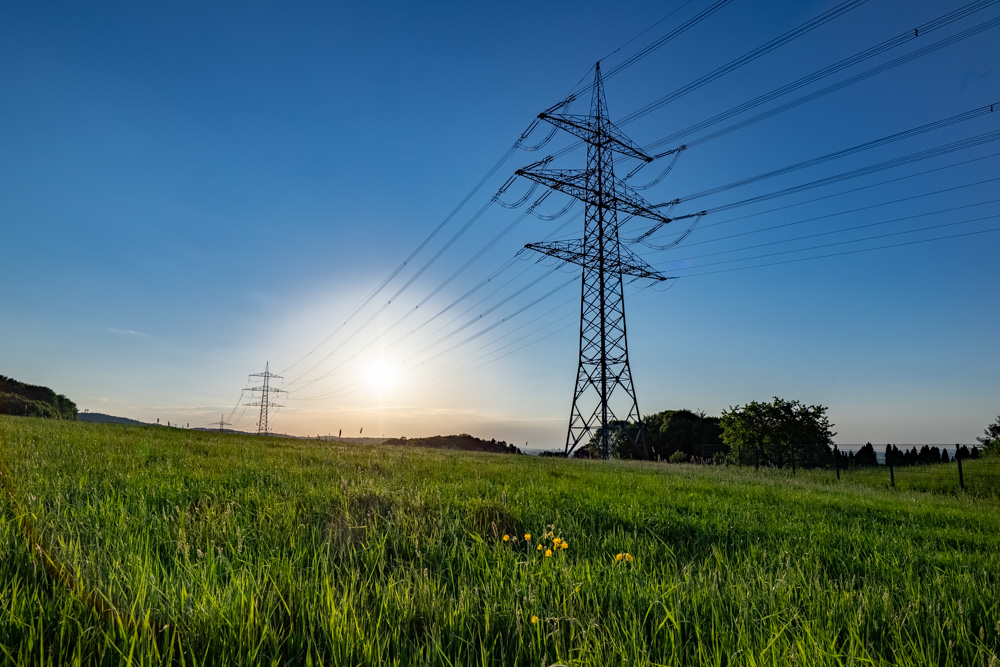 > Nature
05/07/2018
Kirchdornberg is a district on the western outskirts of Bielefeld in the Teutoburger Forest. The area is dominated by hills and fields and does not remind you of a big city. Even if Kirchdornberg is just a few kilometers away from the city center. The place has been inhabited since the Middle Ages. The oldest building is the 'Peterskirche' (St. Peters Church) with its tower from the 11th century. The photographs were taken on a morning in May 2018.
Power line poles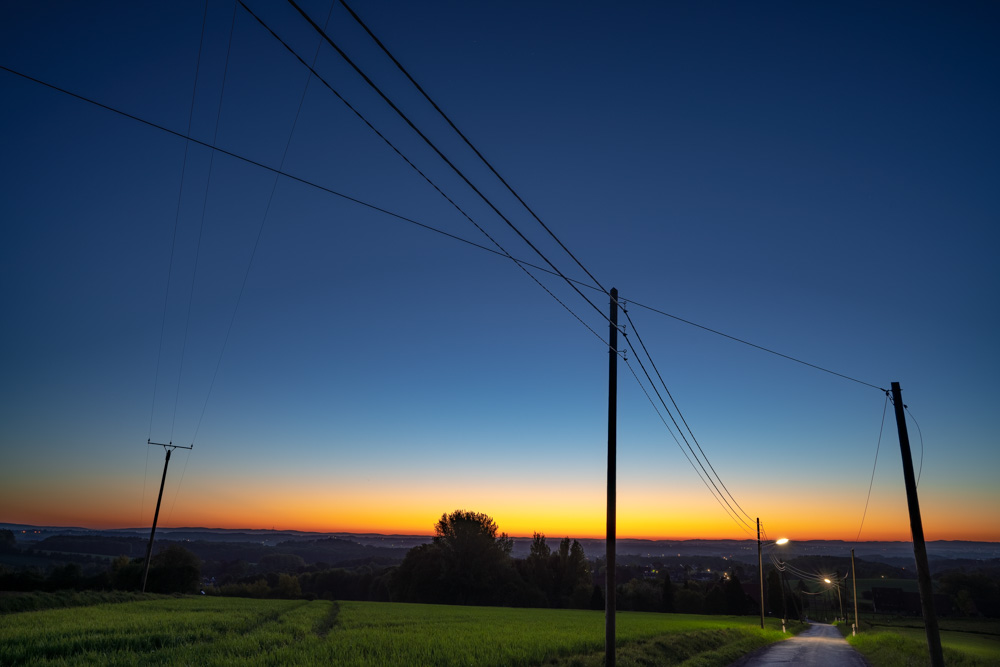 Dawn on a country road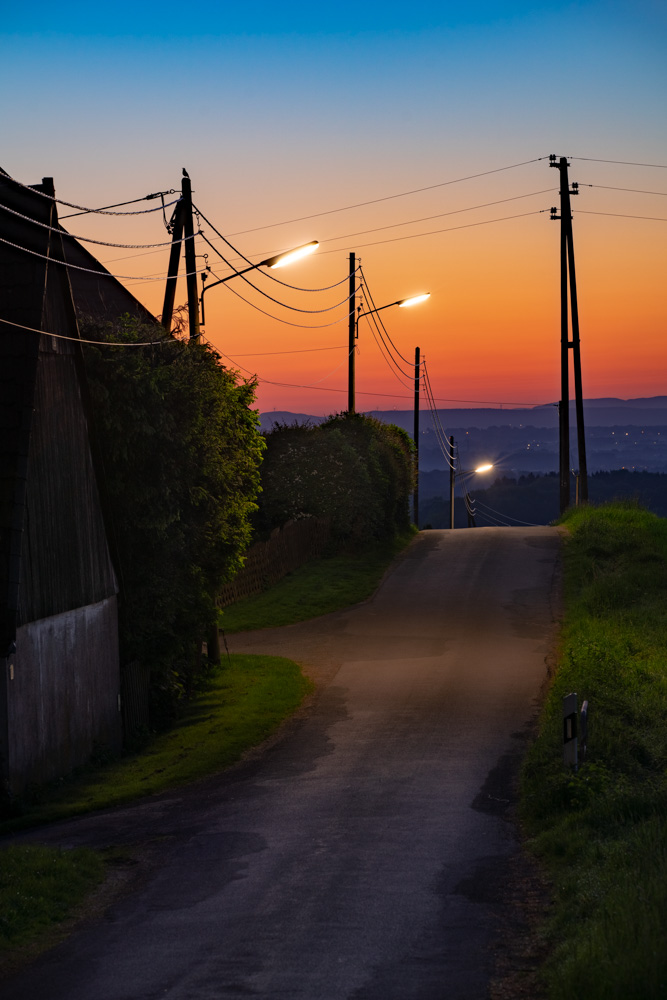 Sunrise in the fields (Hoberger Feldmark)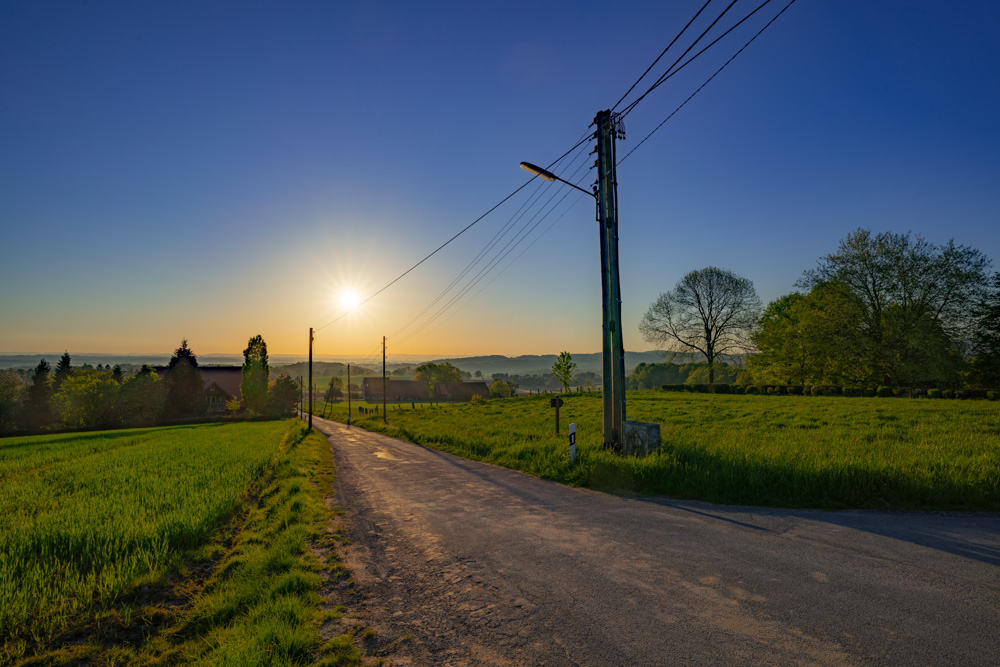 Kirchdornberg in the fields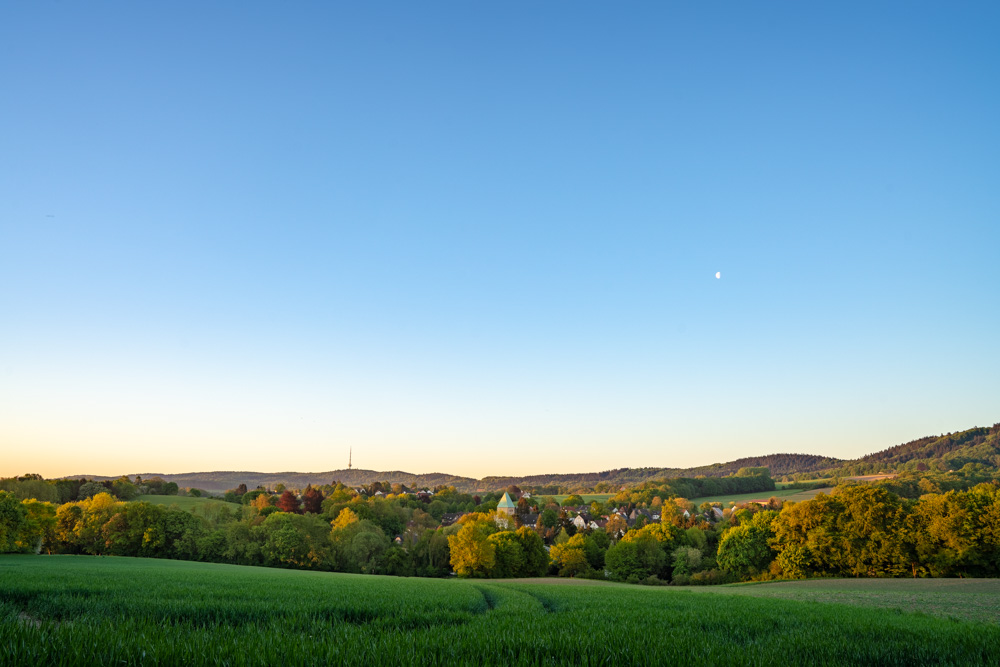 Kirchdornberg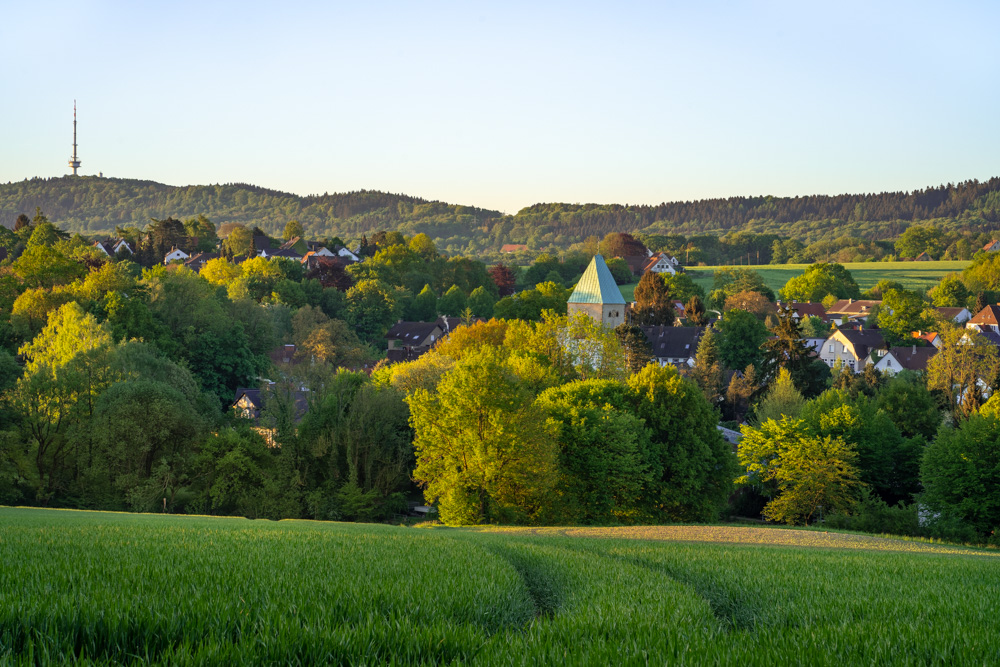 > Nature