09/17/2016
Orangutans at the 'Allwetterzoo Münster' (Germany).
Male Orangutan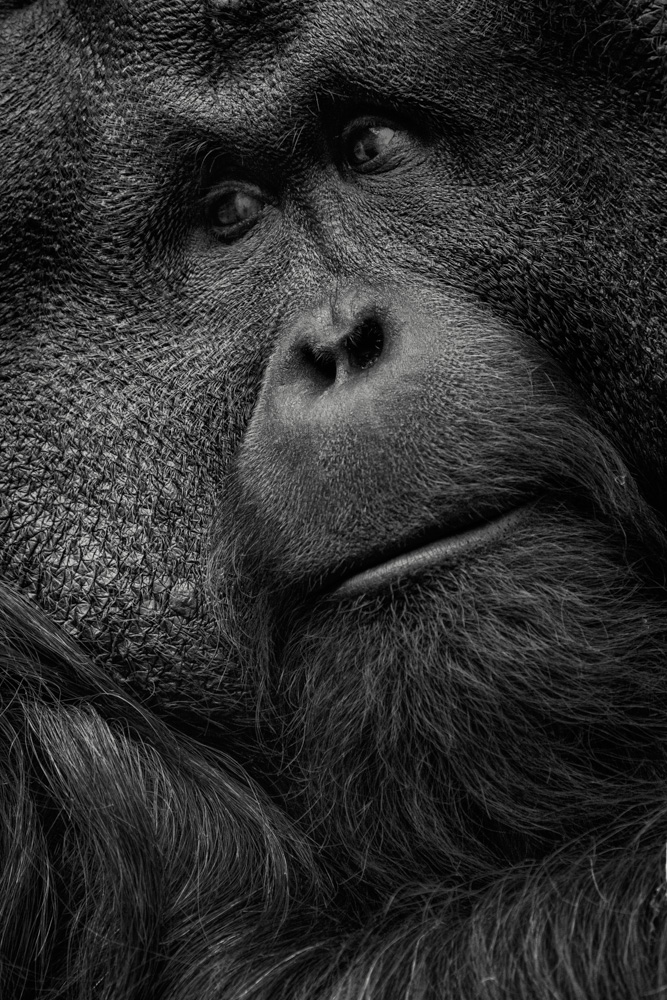 Orangutan mother with baby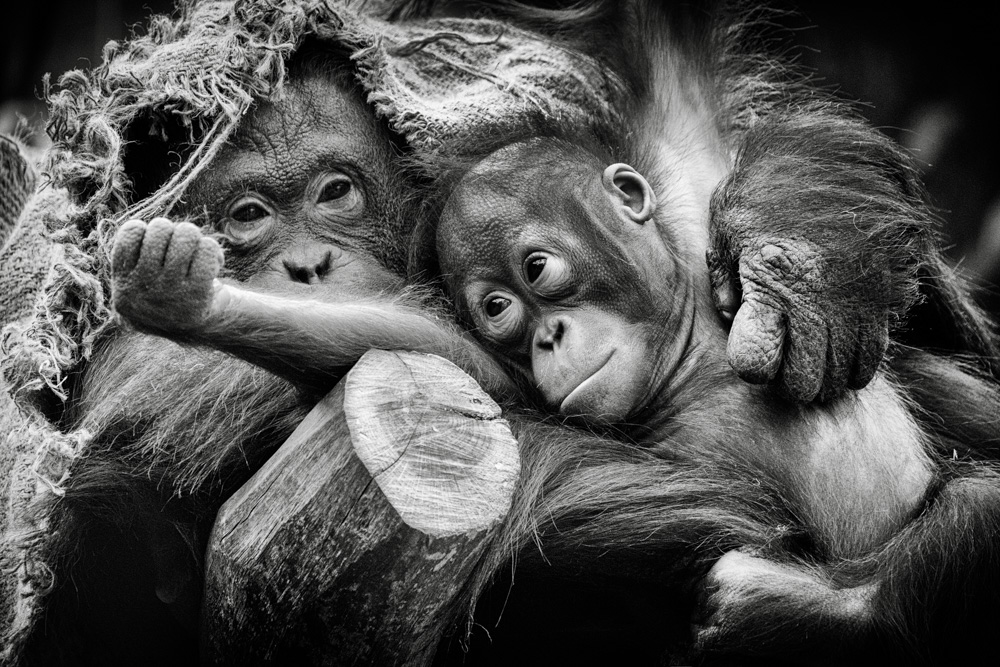 Baby Orangutan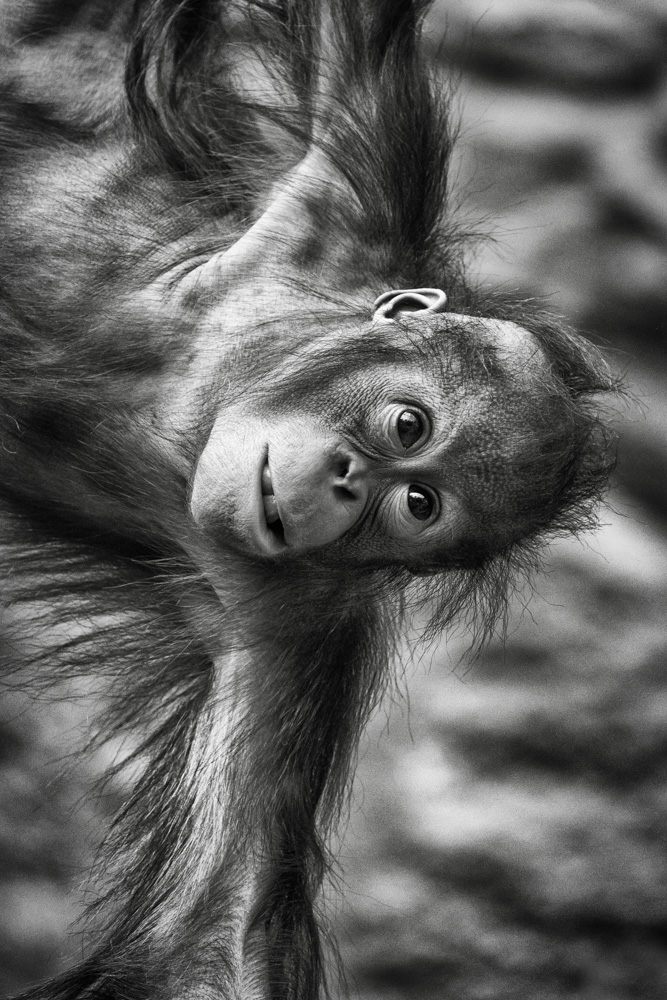 09/10/2016
At a dark wheat field before harvest in Bielefeld (Germany).
Dark Field & Trees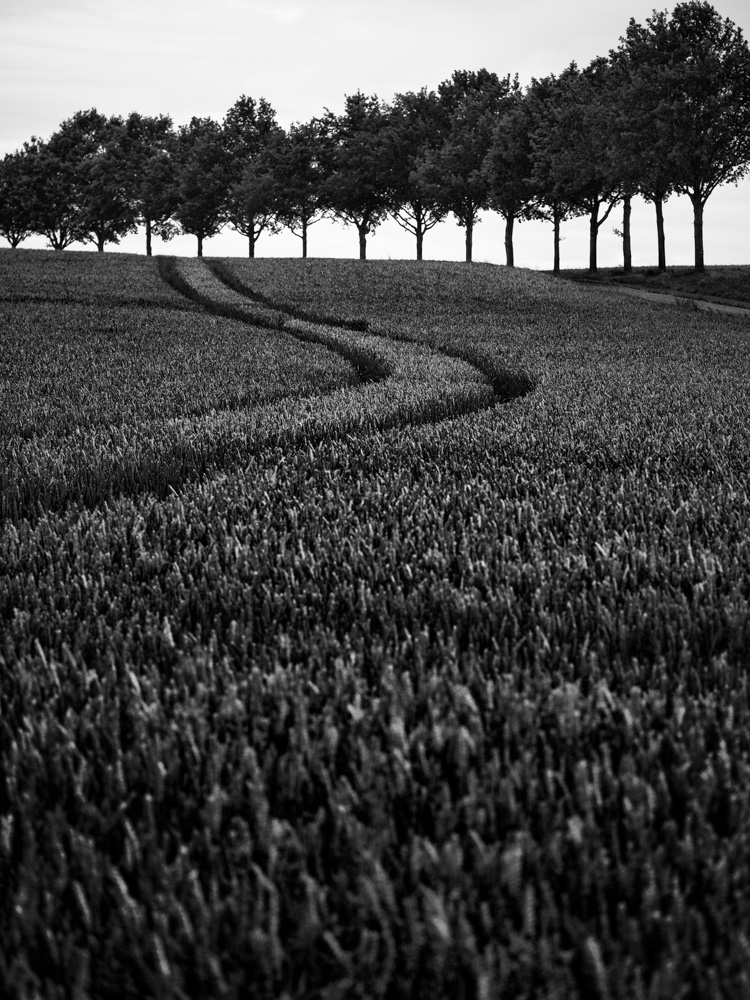 > Nature
09/02/2016
In the middle of the 'PHOENIX See' is a small island with a bench on it. The only way to get there is by boat if have one. The lake, the recreation area and the new residential area was created just a few years ago. For many decades there was a steelworks in this place.
Bench / Island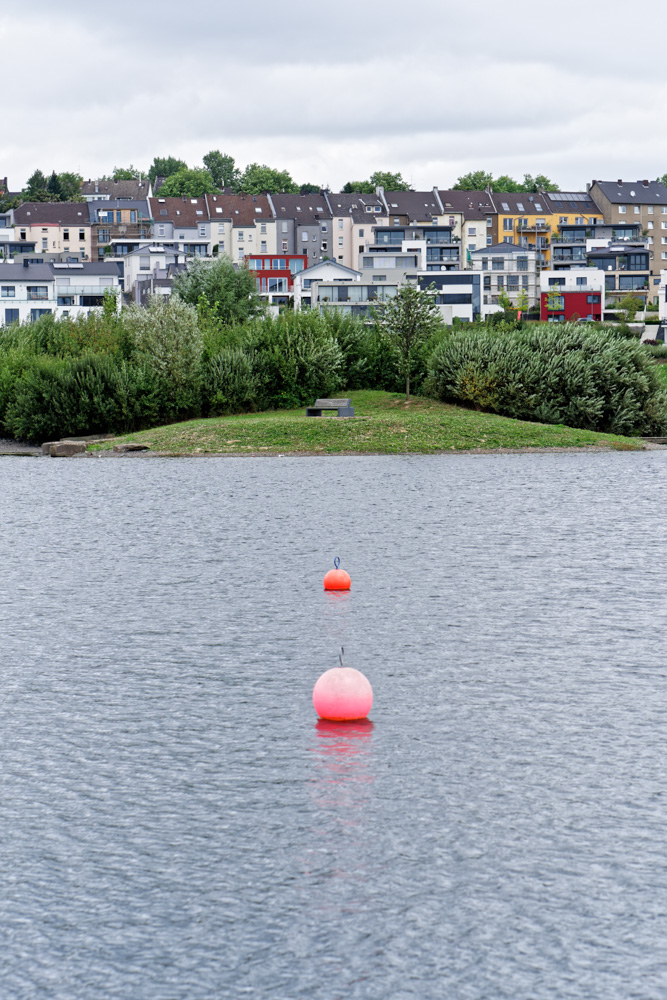 Landing stage / Houses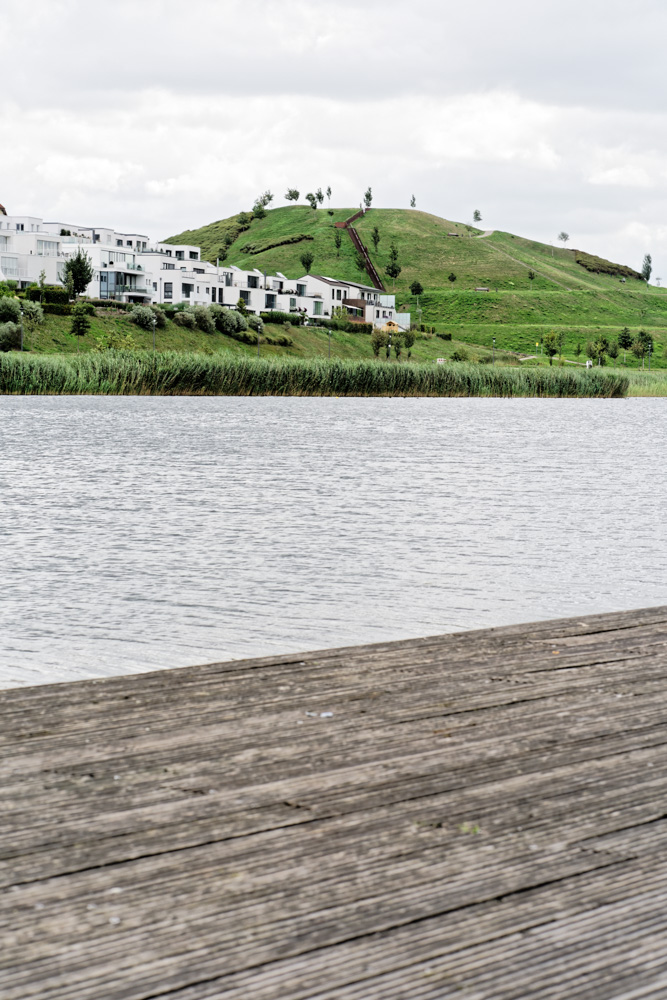 08/27/2016
'Cloud machine' - art installation by Reiner Maria Matysik at 'Emscherkunst 2016' art exhibition (PHOENIX See - Dortmund, Germany).
cloud machine #1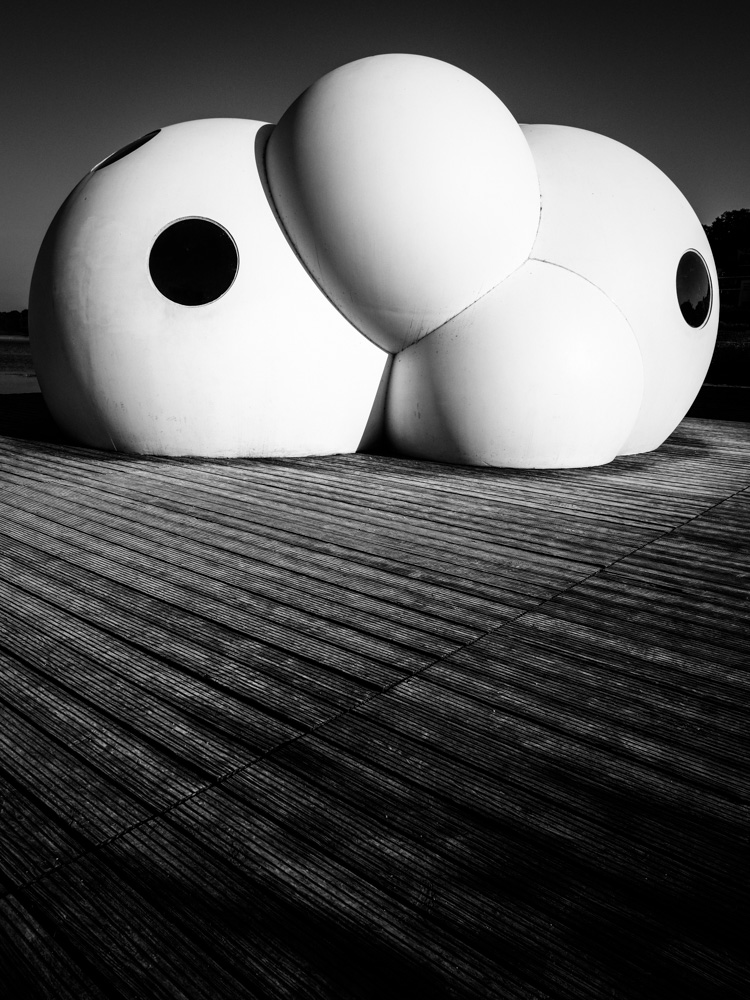 cloud machine #2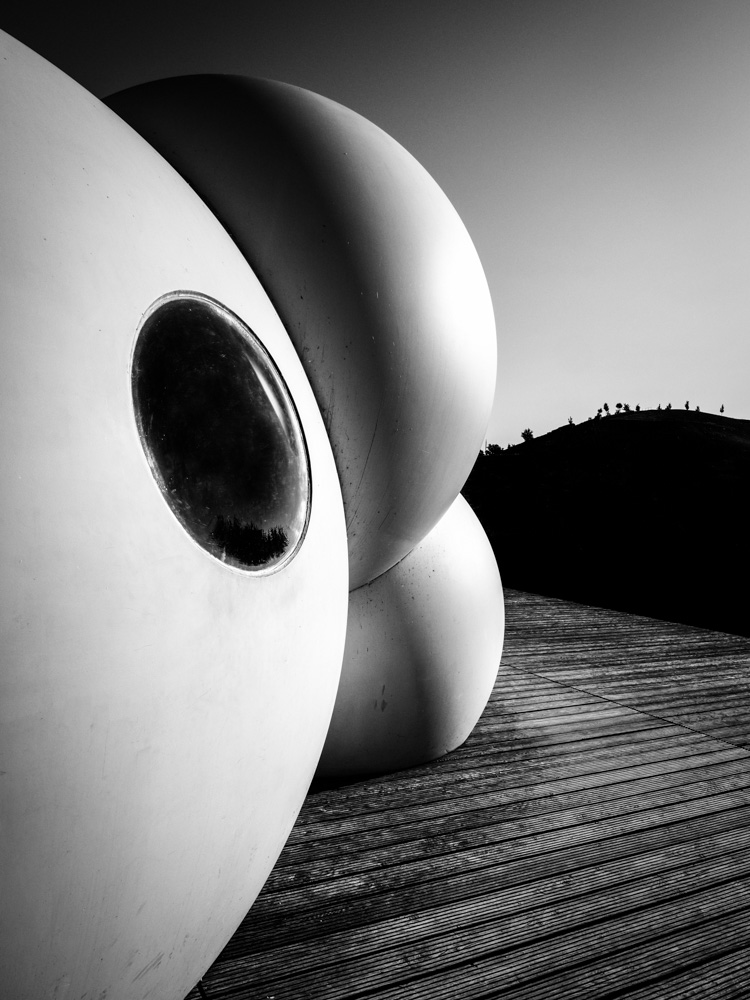 cloud machine #3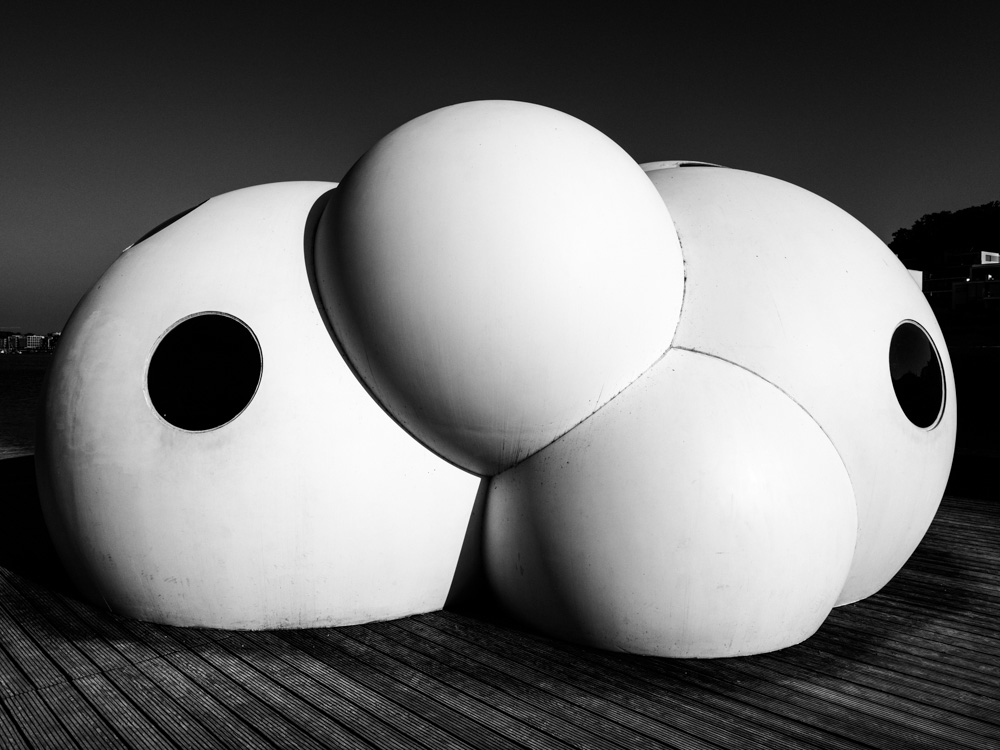 cloud machine #4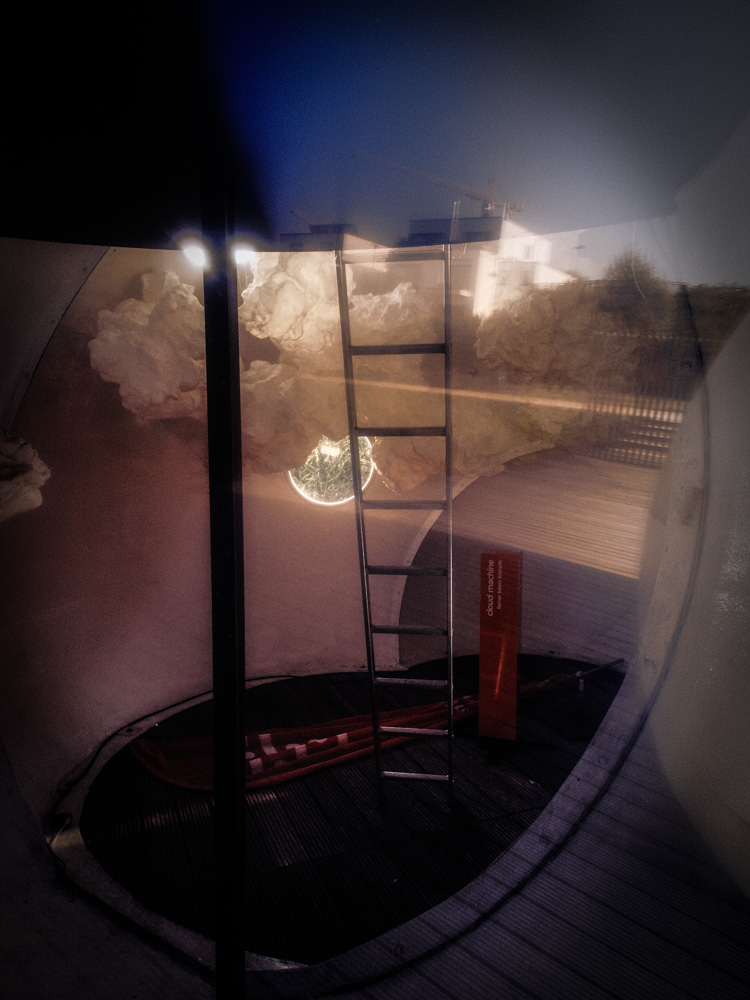 cloud machine #5