07/28/2019
Right next to the office building where I work, there is a flower meadow since this year. A few months ago, the area was an unused field until wild flowers were sawn out. A good idea! Now it looks really nice, especially in the early morning. And the bees that live on the roof of our office should also be happy about it.
The first photo was taken around 5:30 in the morning. I used the ZEISS Batis Distagon 2.8 / 18 mm to give the picture depth and to include the building and the sky in the background. The close-up was taken a little later, when the sun had already risen. The lens used here was a ZEISS Batis Distagon 2 / 40 mm CF. Thanks to the short minimum focusing distance, the lens is also quite suitable for such photos.
Flower meadow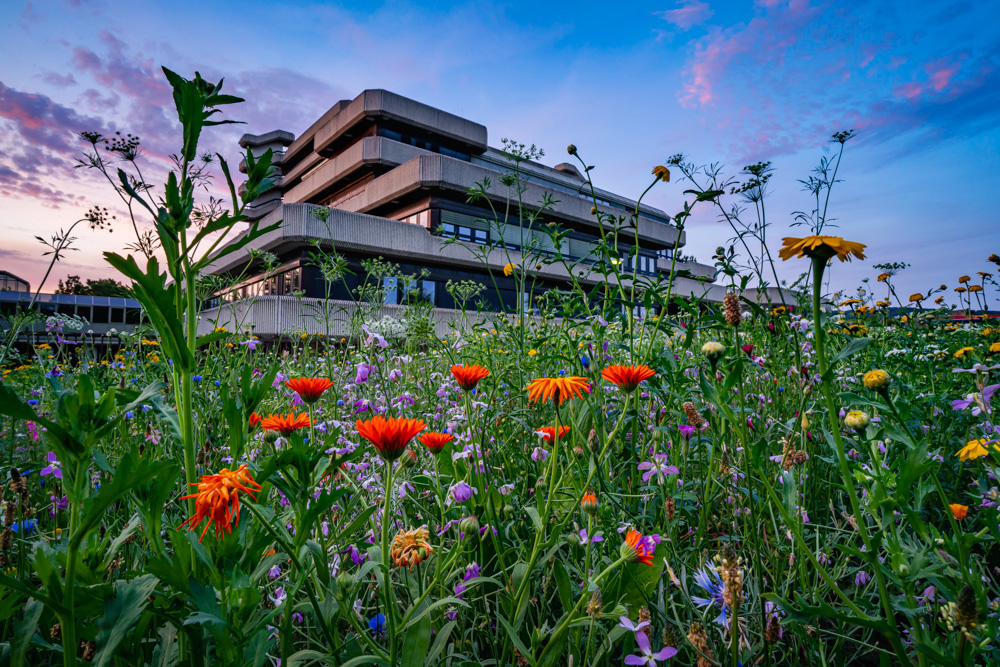 White and yellow flower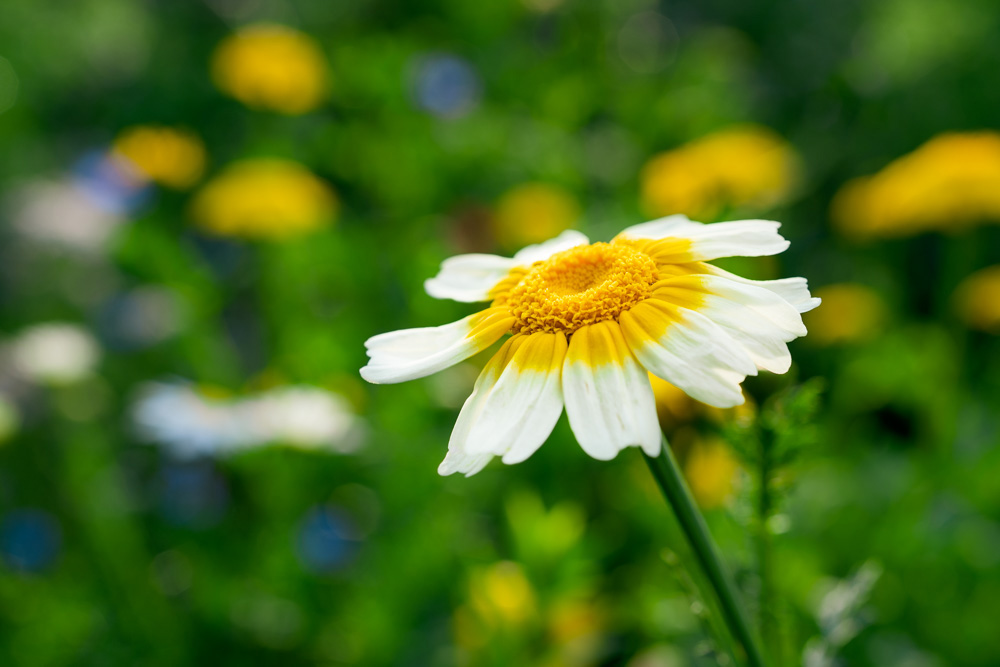 Meadow of flowers - Panorama

> Nature
07/06/2019
This year the 'Bürgerpark' in Bielefeld has turned 100 years old. The park is located in the west of the city in the immediate vicinity of the 'Rudolf-Oetker-Halle'. When the park was created, Bielefeld was much smaller than it is today and the area was more on the outskirts of the city. Originally - i.e. until 1919 - a clay pit was located here, which was then redesigned into today's park after its closure.
On the occasion of the anniversary, the Bielefeld Philharmonic Orchestra together with the Thilo Wolf Jazz Quartet and the singer Joan Faulkner gave a wonderful concert in the 'Bürgerpark' on 5 July 2019. At the end of the concert there was a big fireworks display, which was created by the Bielefeld company Flash Art. Around 7000 visitors attended the event.
vielHarmonie #1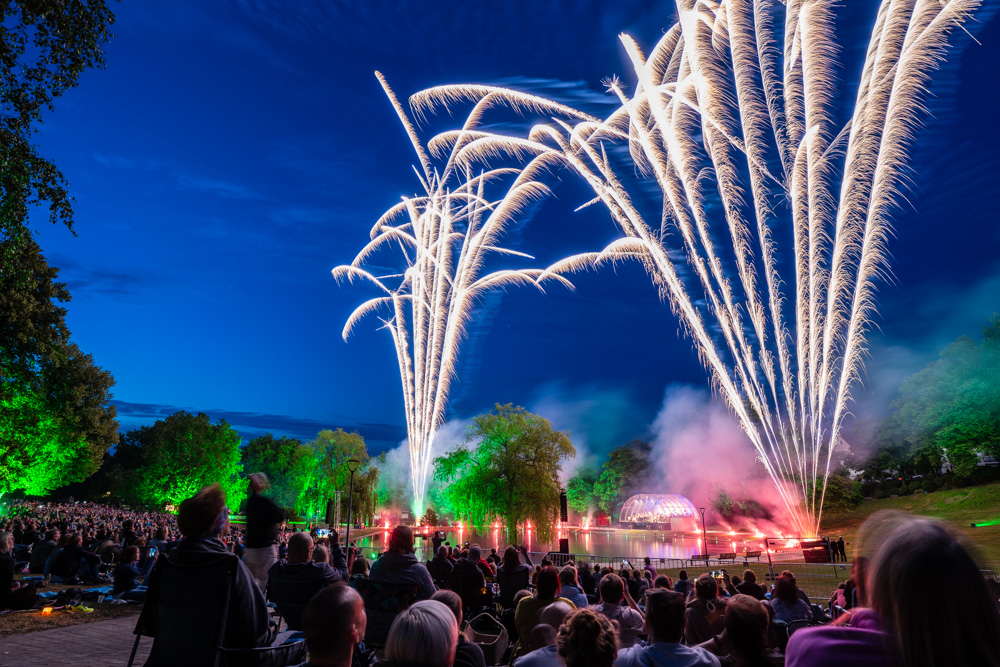 vielHarmonie #2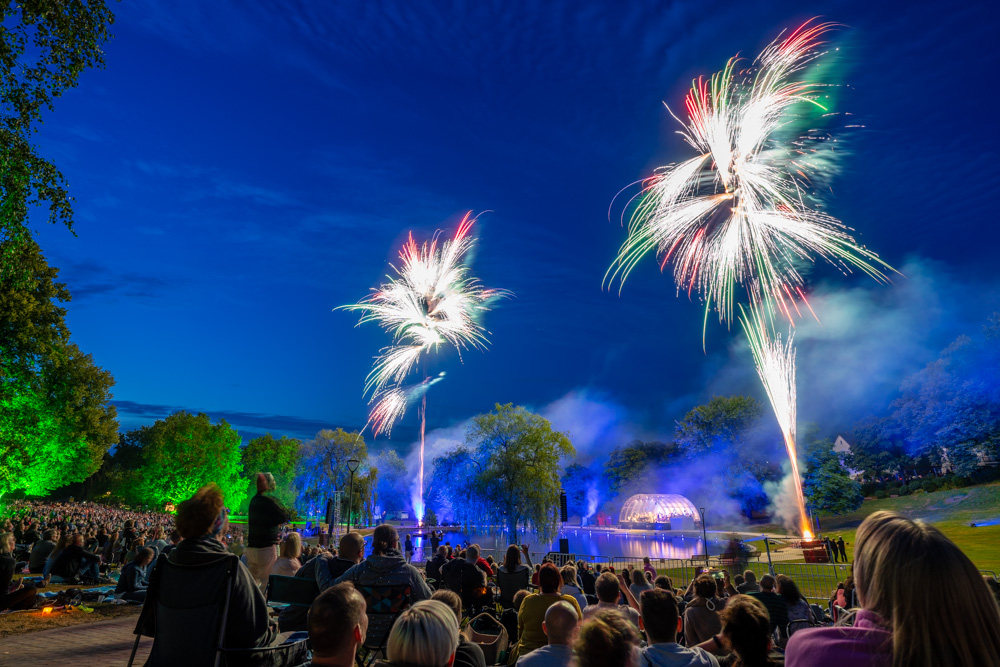 vielHarmonie #3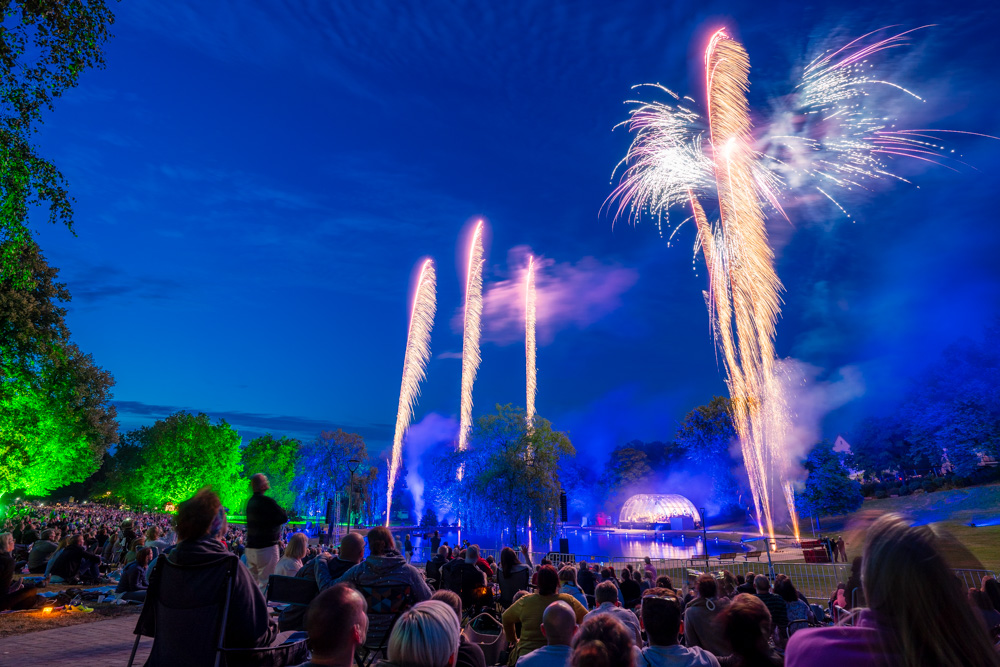 vielHarmonie #4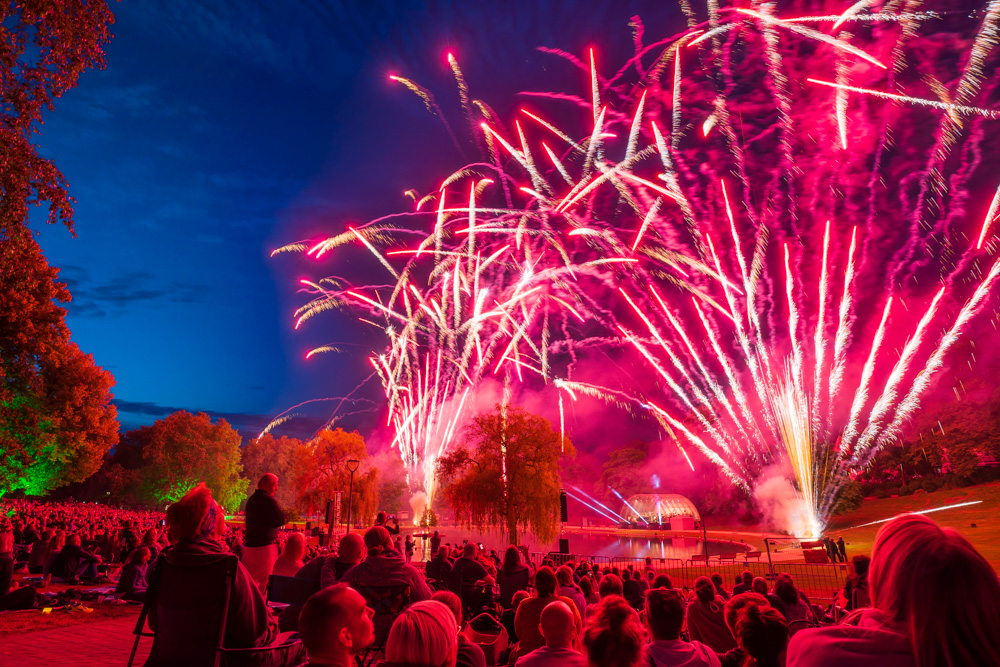 vielHarmonie #5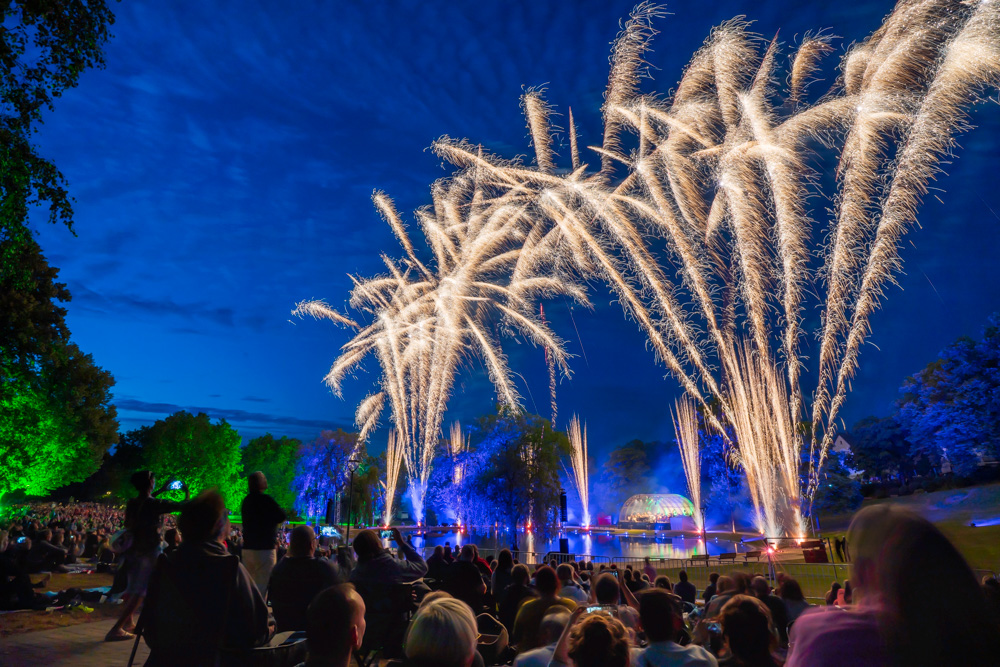 07/05/2019
Summer in Bielefeld. Last weekend I was on the road with the Leica CL. In the 'Bürgerpark', right next to the 'Rudolf-Oetker-Halle' and on the way back with the tram in front of the town hall. Late in the evening I took a photo of the new Chamber of Crafts ('Campus Handwerk'). All photos were taken with the Leica Super-Vario-Elmar-TL 3.5-4.5/ 11-23 mm ASPH.
Rudolf-Oetker-Halle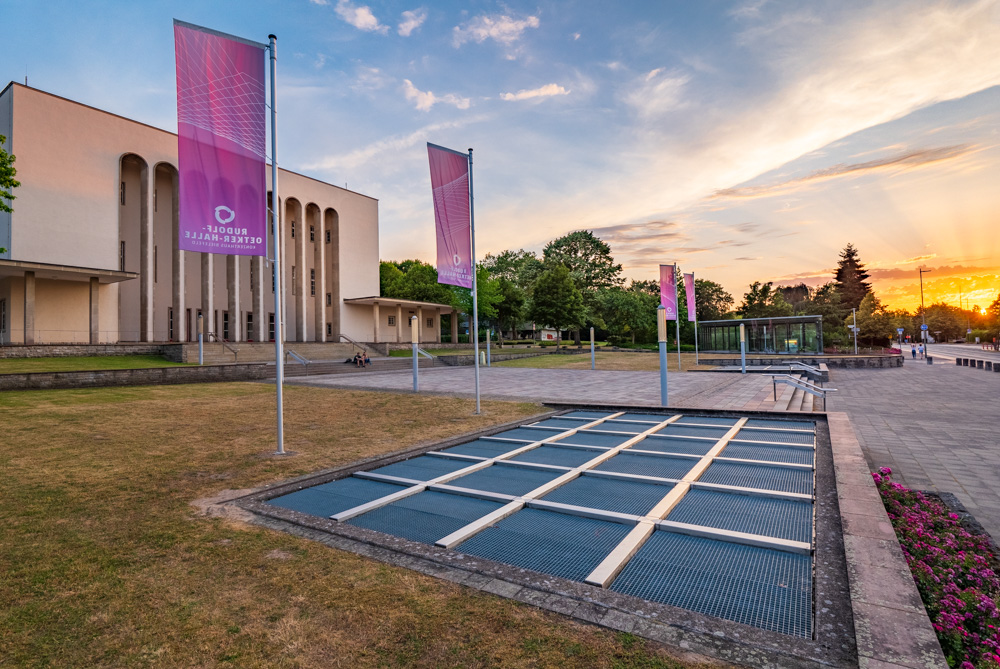 Summer evening - Bürgerpark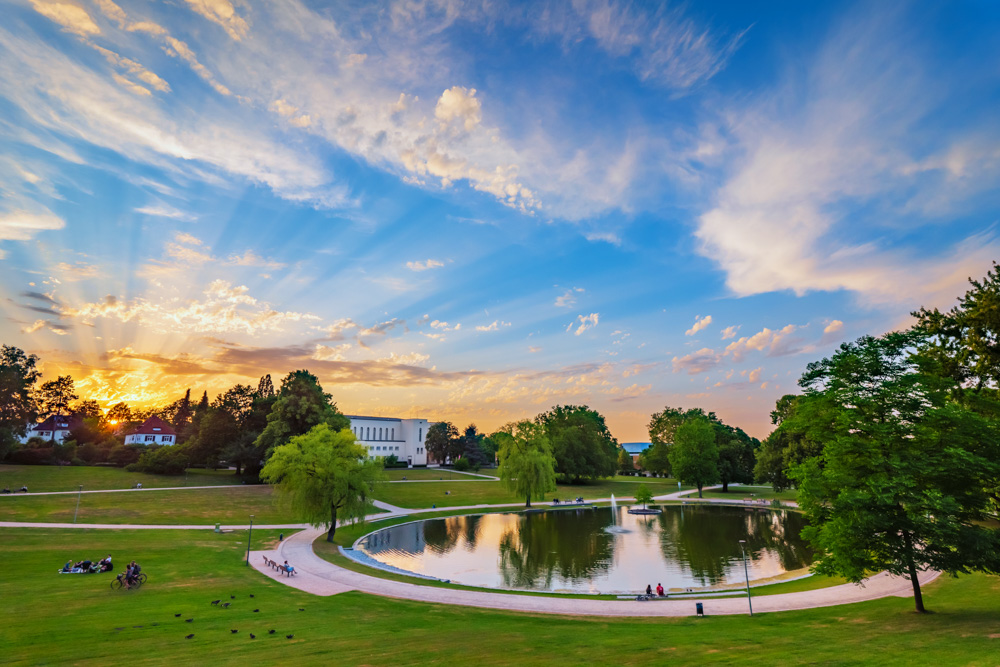 Tram stop at Town Hall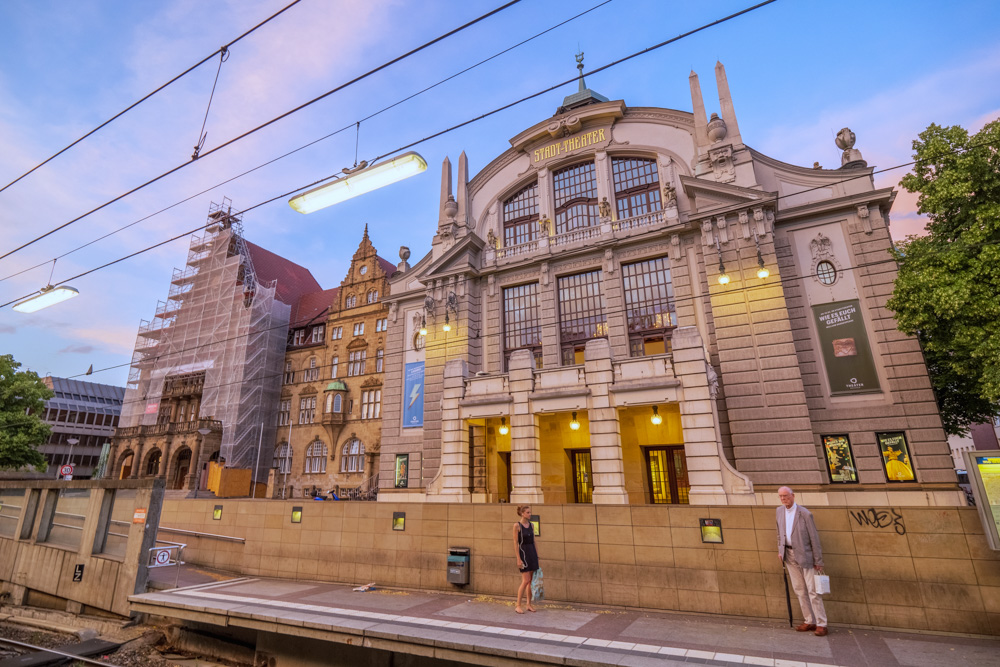 Campus Handwerk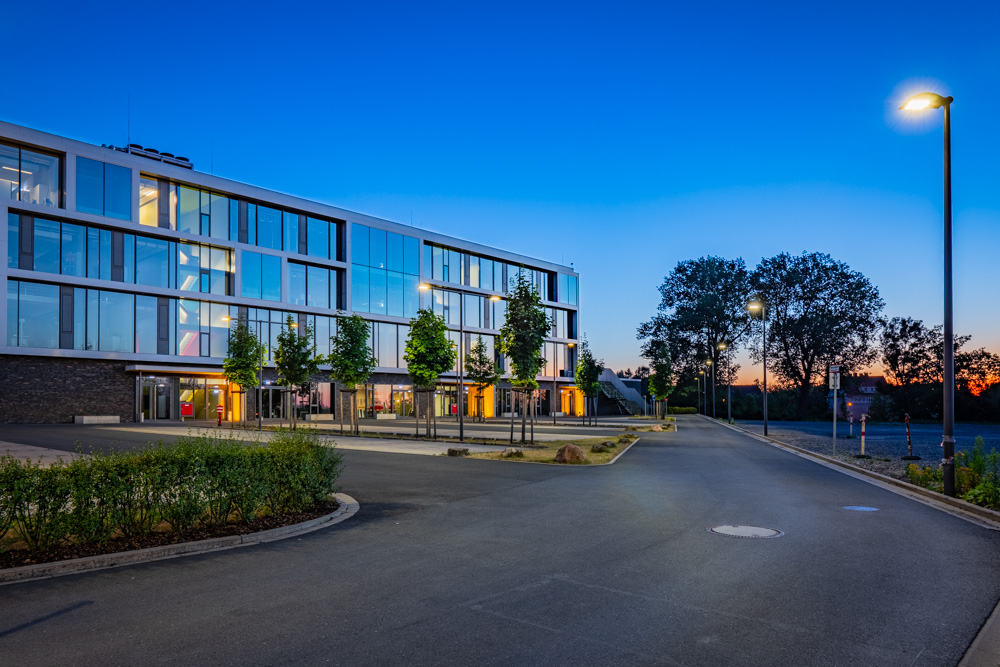 06/30/2019
The new campus of the University of Applied Sciences Bielefeld very early in the morning shortly after sunrise. The building is only a few years old. I think it has succeeded quite well.
The photo was taken during a walk with the Leica CL and the Leica Super-Vario-Elmar-TL 3.5-4.5 / 11-23 mm ASPH lens.
University of Applied Sciences at sunrise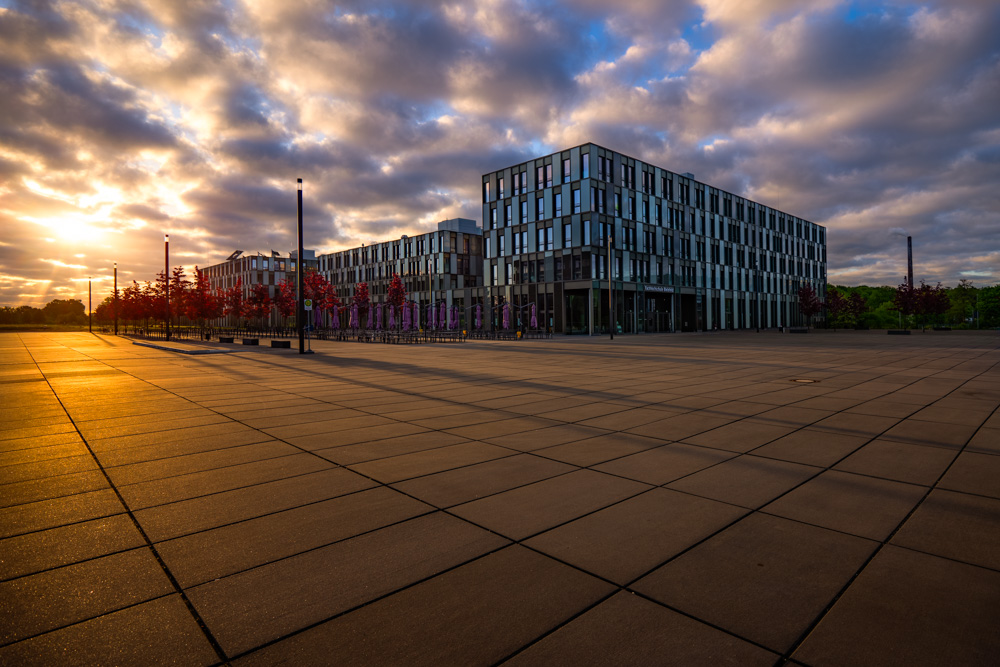 > Urban & Cityscapes