08/17/2016
Old gas pump an a street lamp at the 'LWL Open-Air Museum' in Detmold (Germany).
Old Gas Pump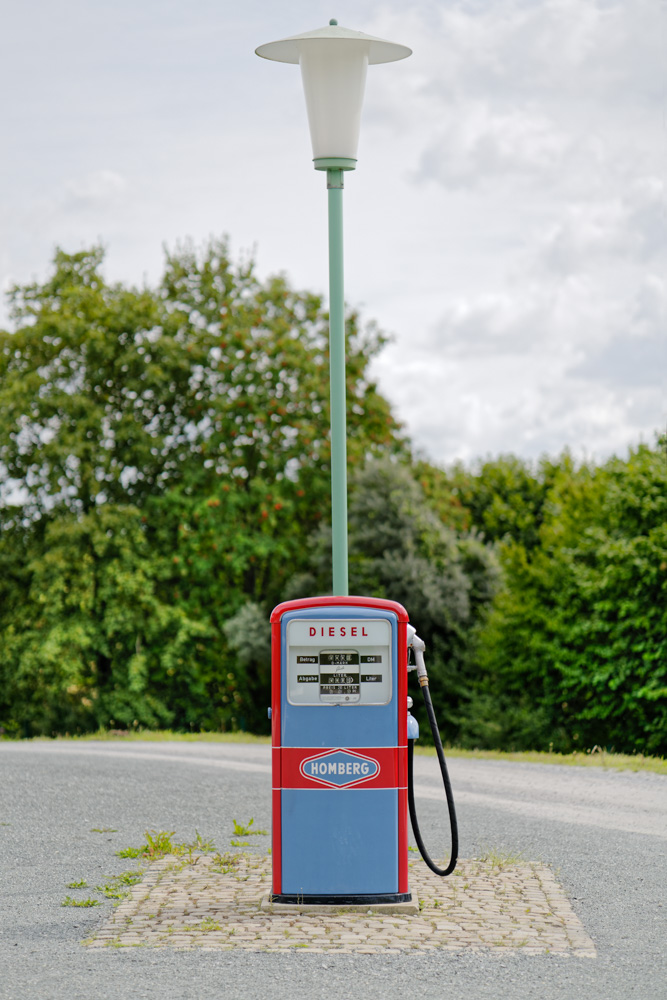 08/13/2016
Photos from the 'Bielefeld City Jam 2016 - BMX Festival' on the 'Kesselbrink' in Bielefeld (August 7 & 8, 2016).
City Jam 2016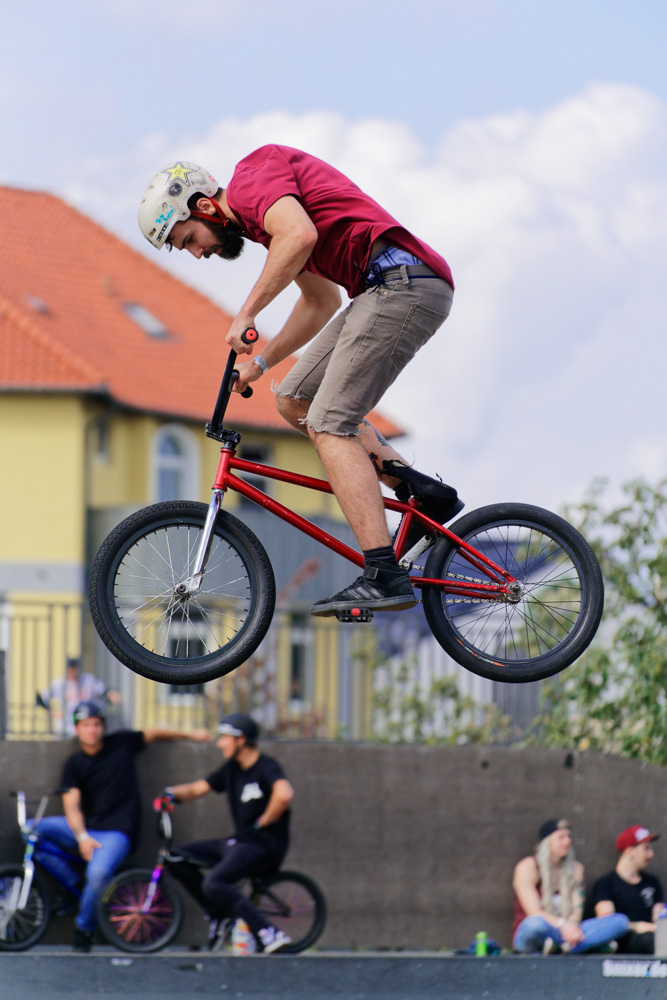 City Jam 2016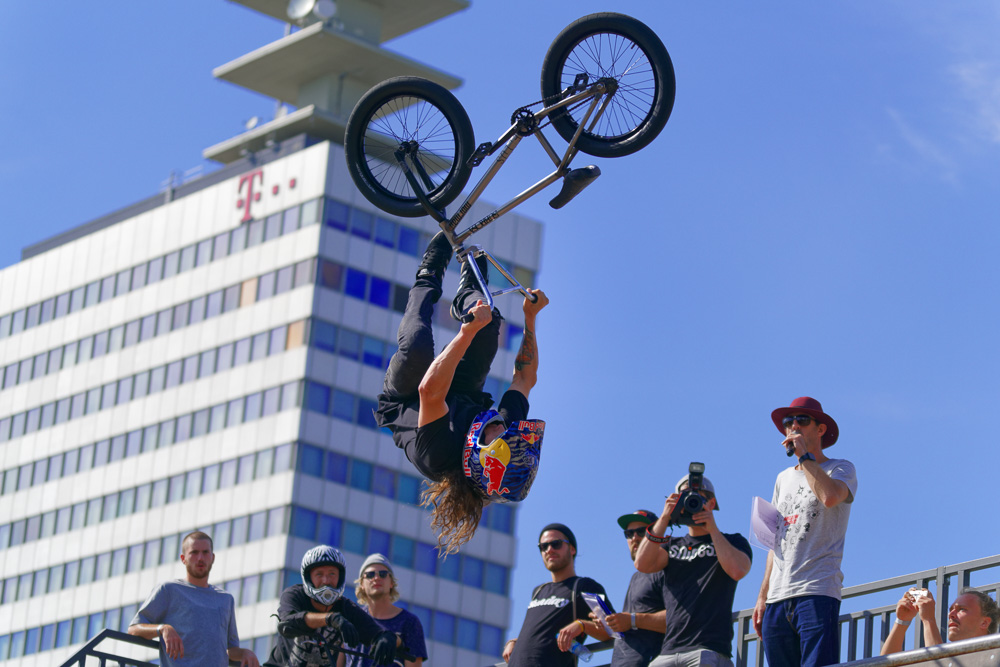 City Jam 2016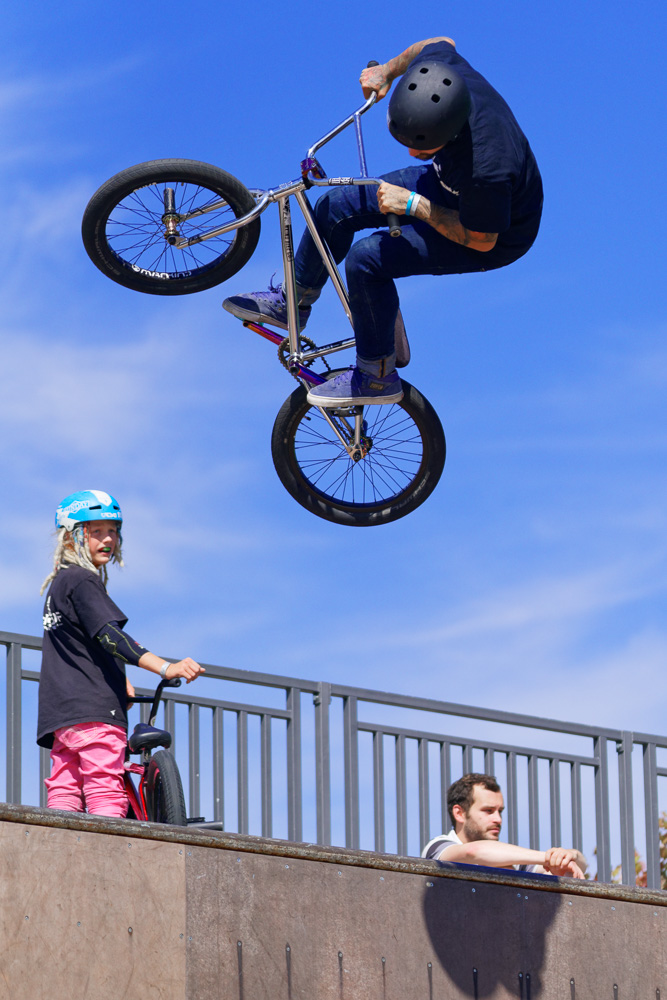 City Jam 2016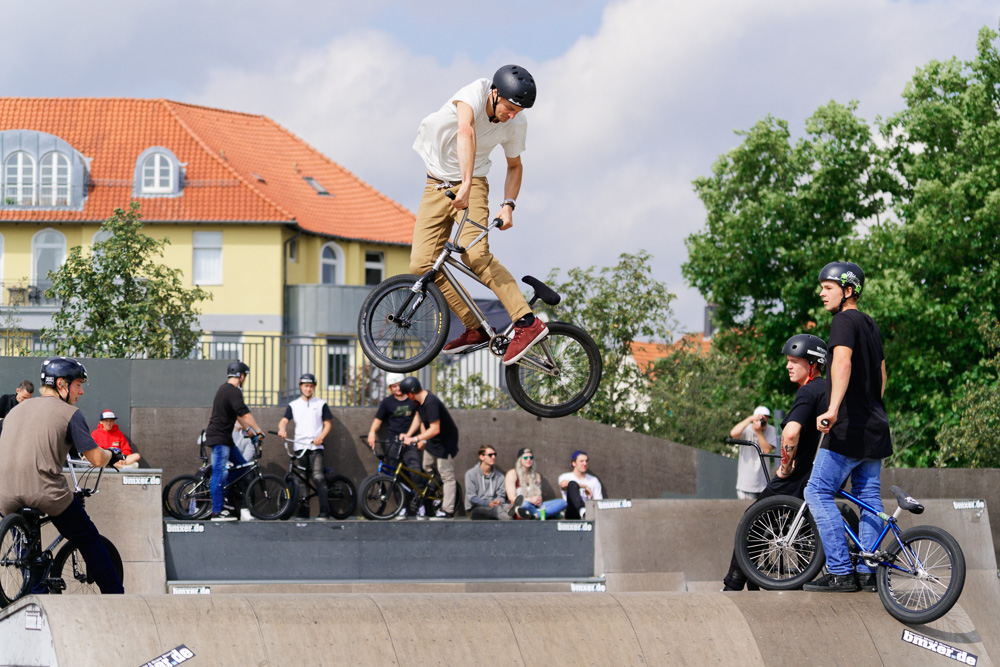 07/30/2016
A detail at the new office building of the 'Sparkasse Gütersloh' (Gütersloh, Germany).  
Geometry #1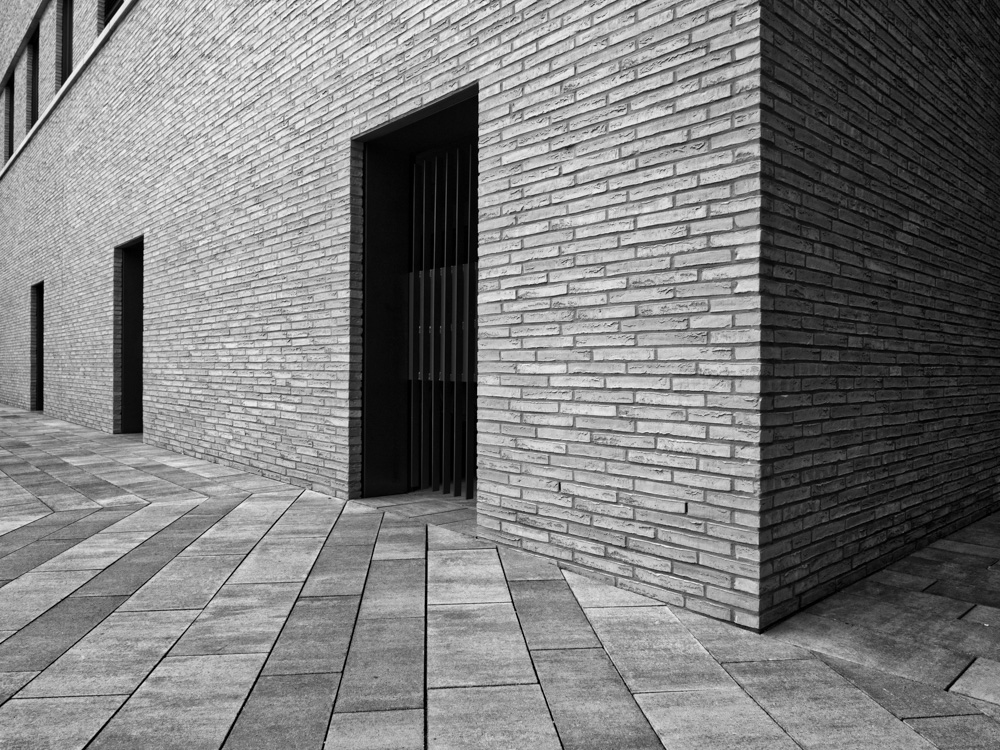 Geometry #2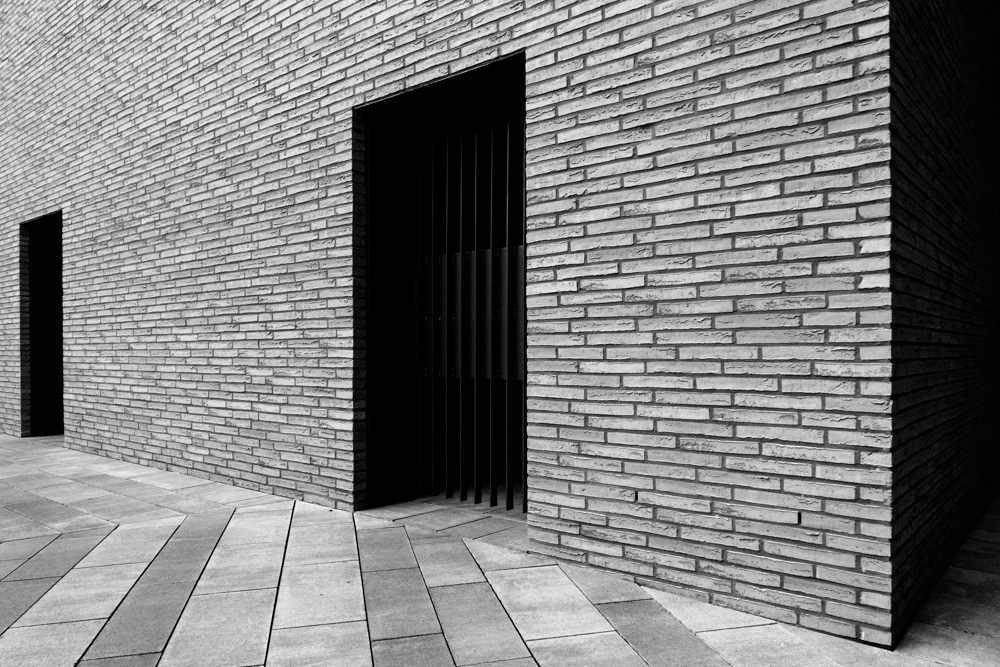 07/24/2016
The 'Externsteine' are an ancient sandstone formation in the Teutoburg Forest near the small town 'Horn-Bad Meinberg'. For generations a visit was and still is a must for every school child in East Westphalia-Lippe. I haven't been there for at least two decades, so I took the time on a Saturday morning for a little trip. The rocks have changed much less than I did!
Externsteine #1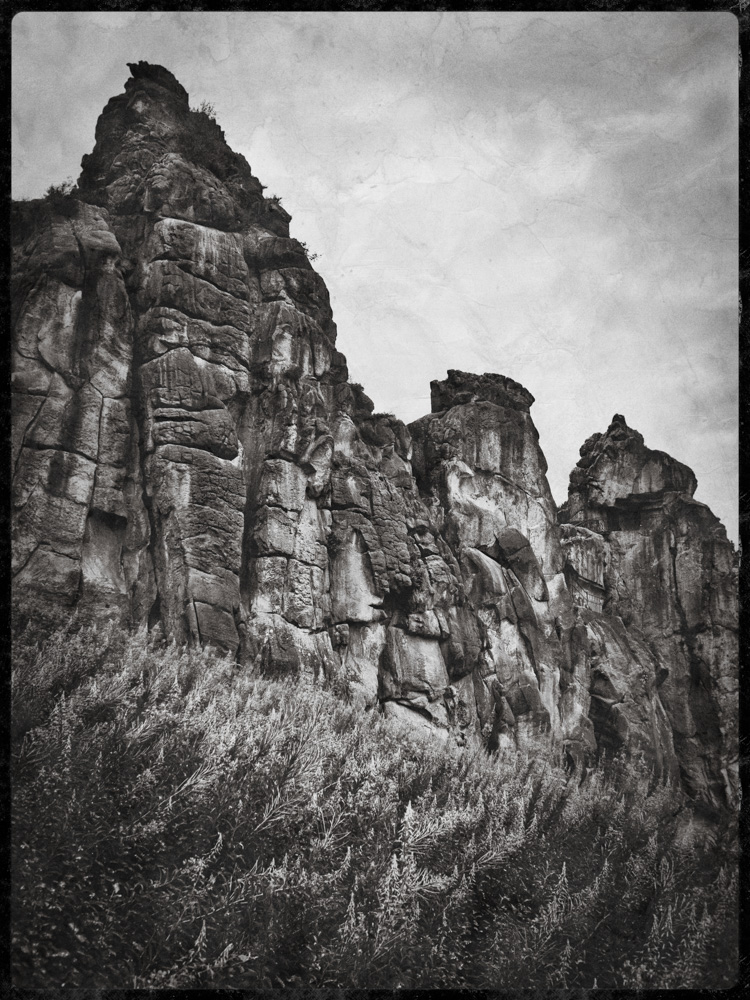 Externsteine #2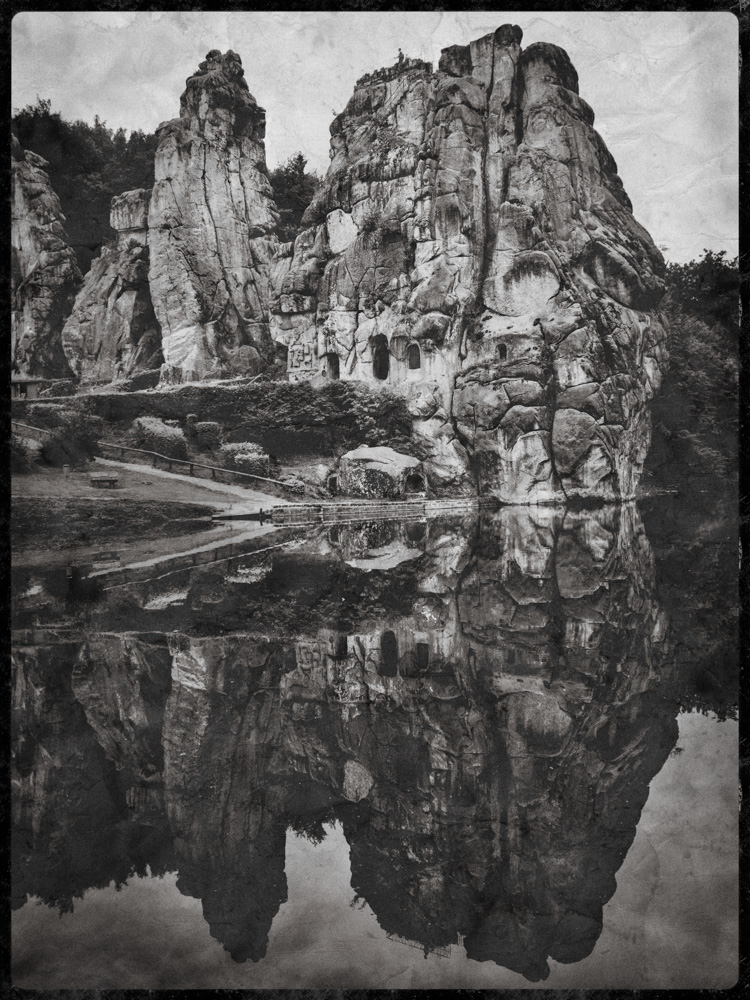 Externsteine #3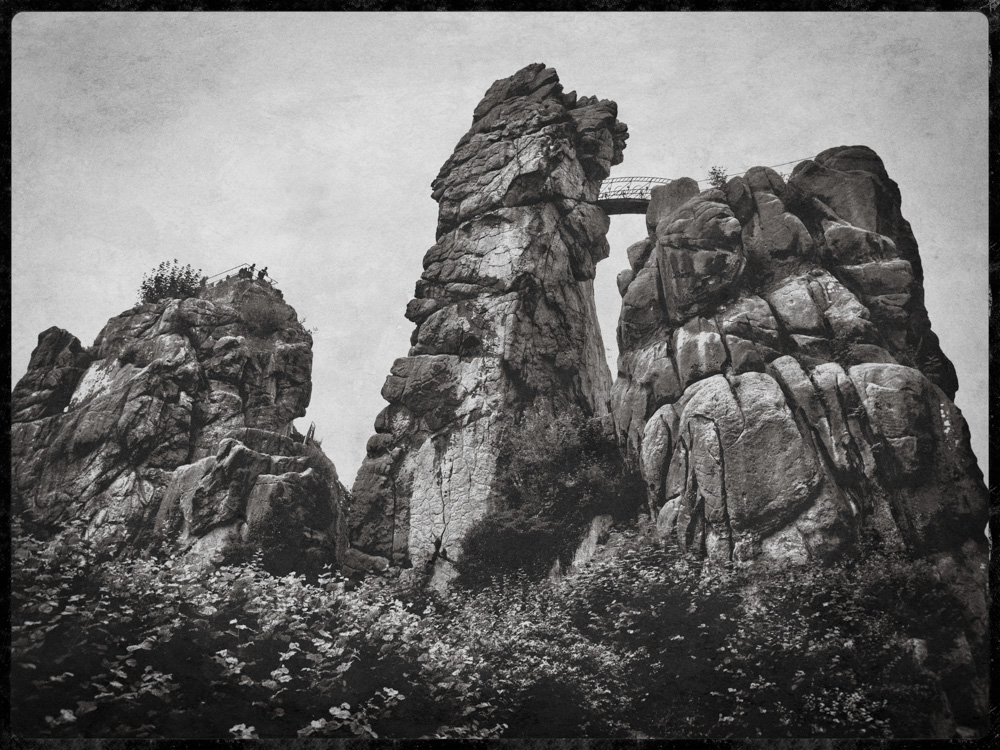 Externsteine #4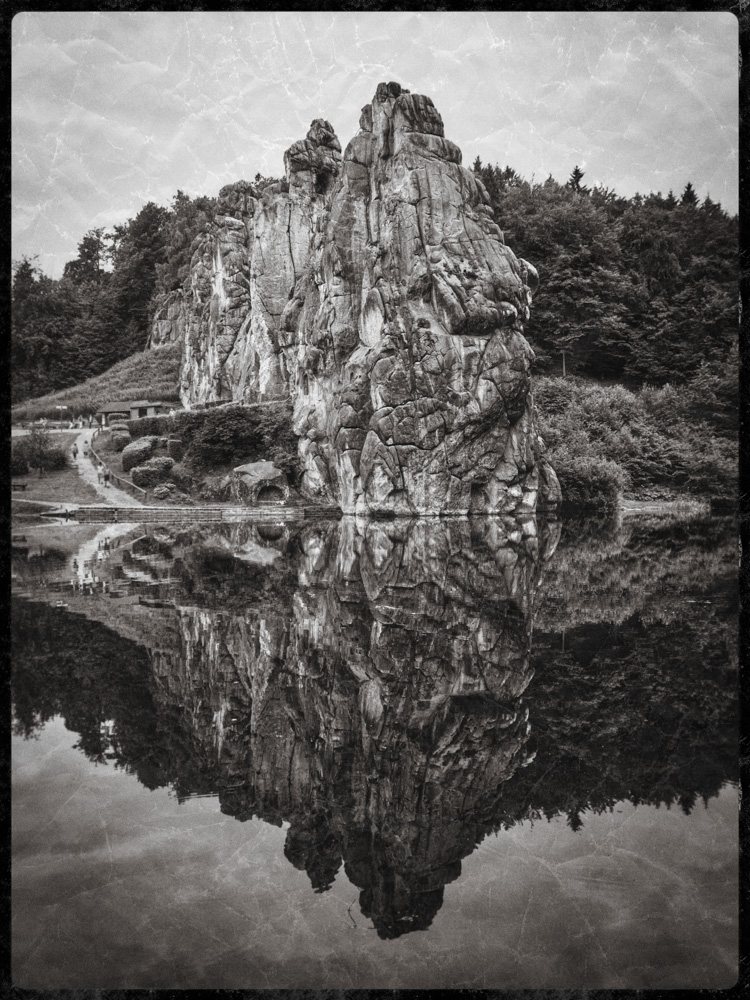 > Nature