10/01/2017
Sunrise on October 1, 2017 at the Farmhouse Museum (Bauernhaus-Museum) in Bielefeld. The museum located in the Teutoburg Forest shows rural life as it was in East Westphalia before industrialization. Established in 1917 it is one of Germanys oldest open-air museum. Not very big but very nicely designed. And it's a perfect spot for a photo or two in early October!   
Farmhouse Museum #1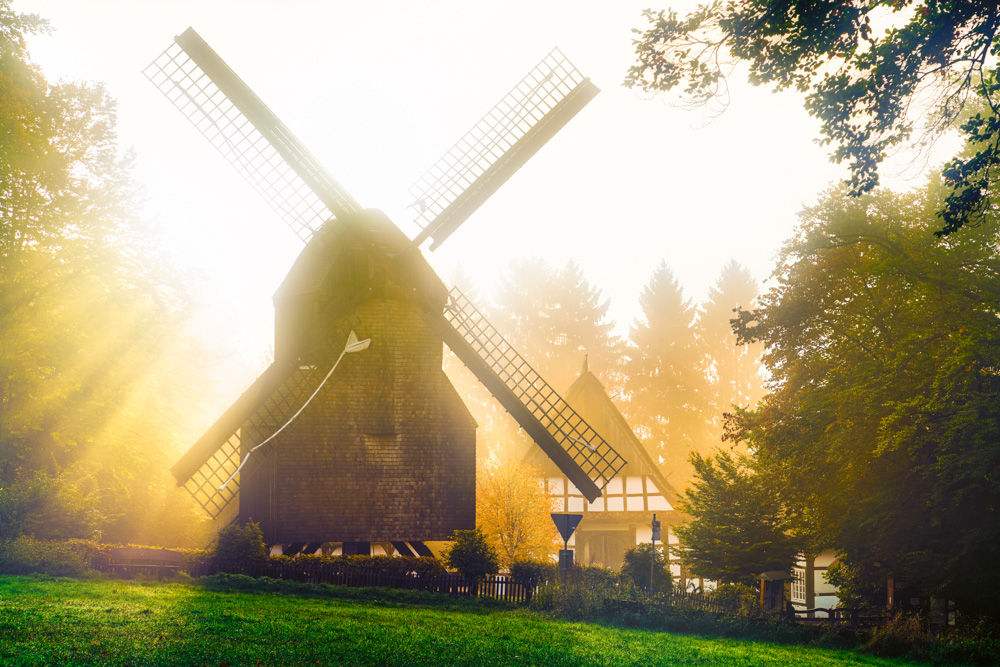 Farmhouse Museum #2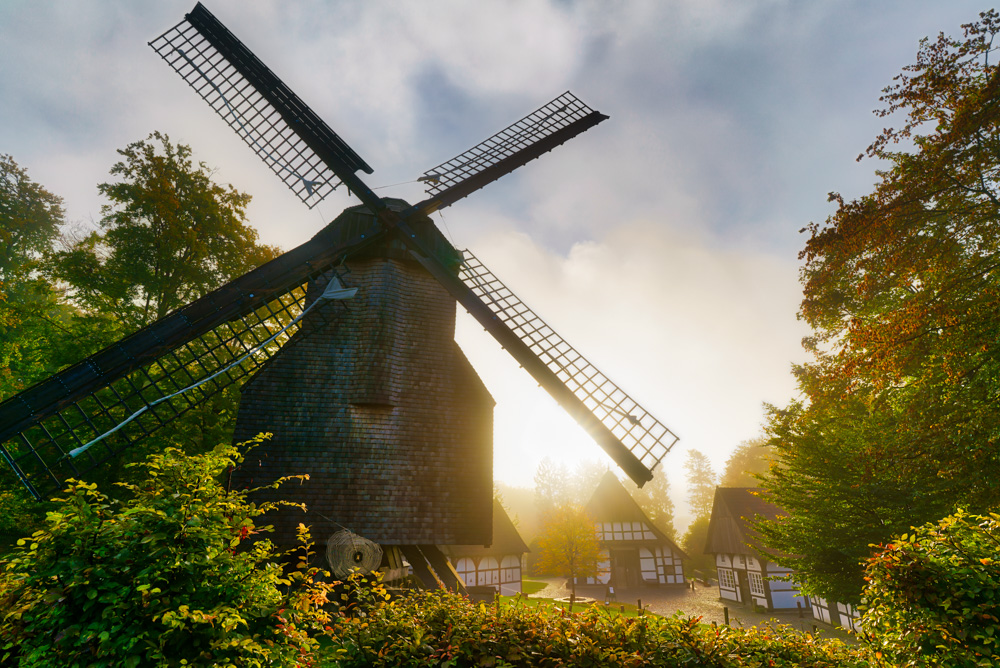 09/25/2017
Chinese Anemones (Anemone hupehensis) at the Botanical Garden in Bielefeld. Actually, I just wanted to take a few test photos with the new Zeiss Batis Apo-Sonnar f/2.8 135 mm. Certainly flowers are not the main field of application for this lens. It still worked quite well!
Chinese anemone #1
(Anemone hupehensis)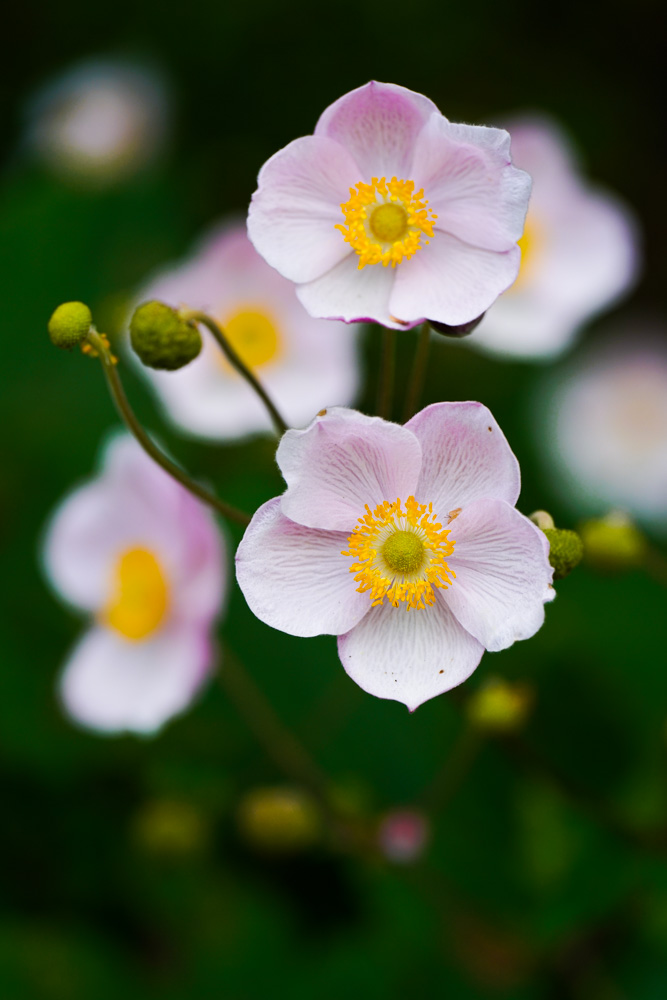 Chinese anemone #2
(Anemone hupehensis)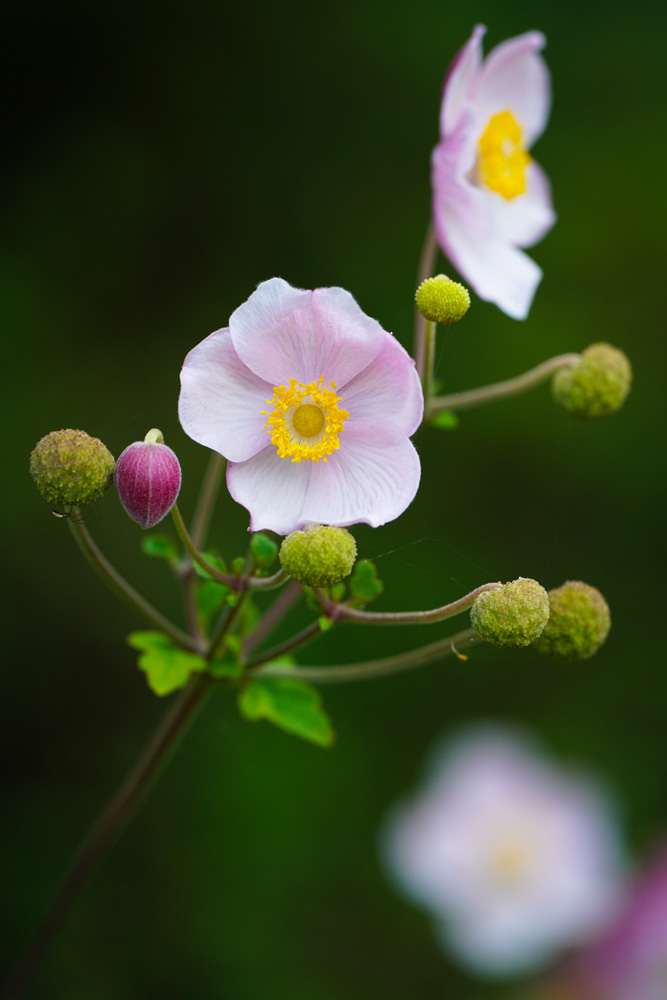 > Nature
09/13/2017
The lake Obersee is a reservoir in a recreation area in the Bielefeld district of Schildesche. It was build in the late 1970s and is the largest lake in the town of Bielefeld. The following photos were taken on a Sunday morning at about seven o'clock.
Obersee #1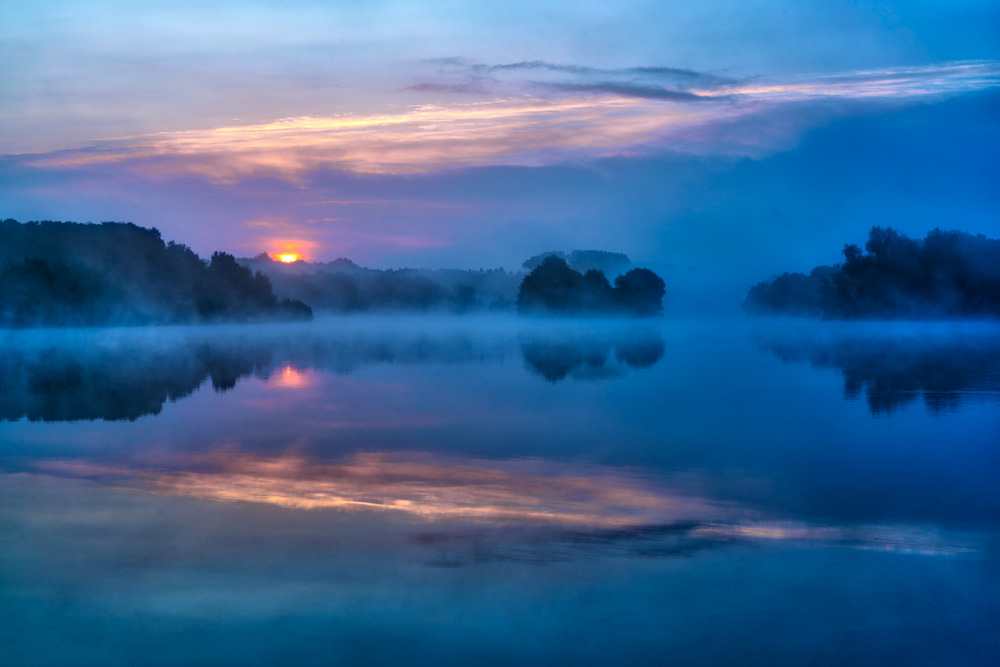 Obersee #2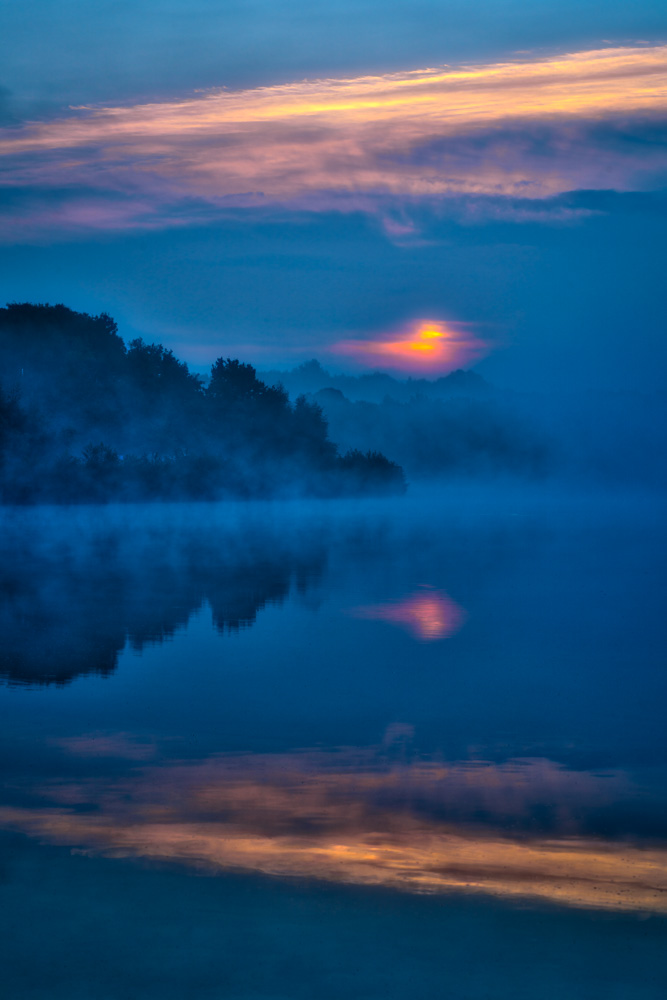 Obersee #3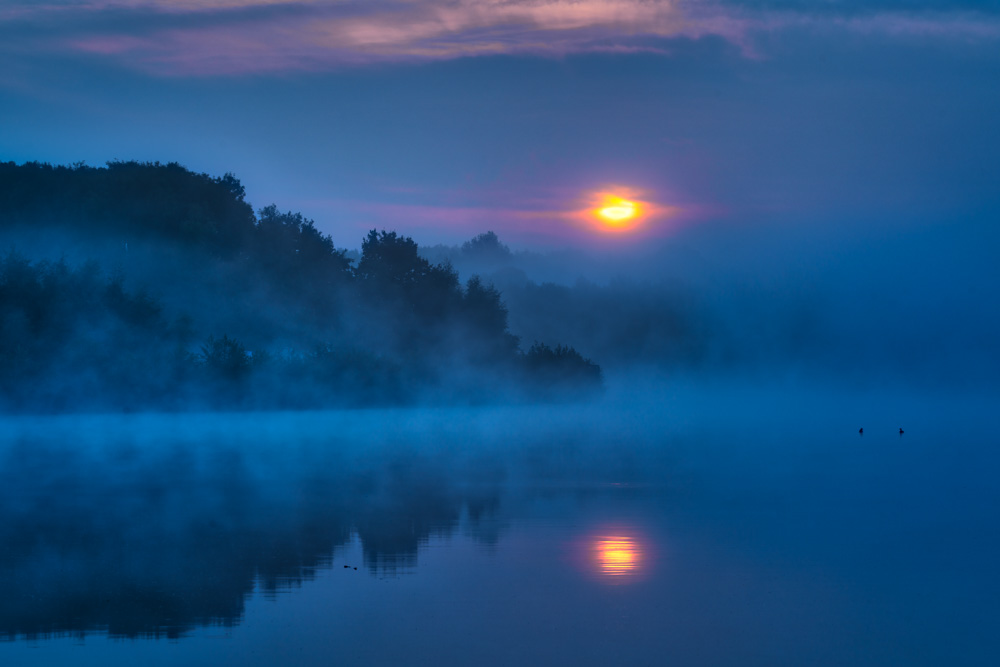 > Nature
09/09/2017
The Bielefeld University (Universität Bielefeld) was founded in the late 1960s. The main building represents with its functional concrete structure the typical architectural style of that period. The university is by far the largest building in Bielefeld. Even if from today's point of view only a minority may call it beautiful, it is without doubt one of the city's most prominent landmarks.
Edge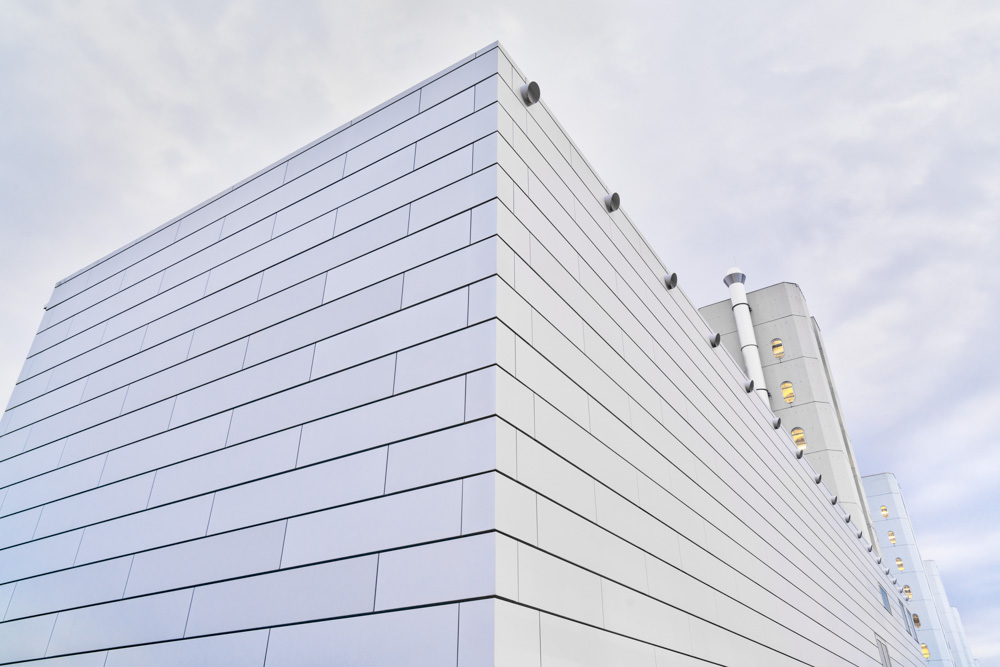 Glasshouse