06/04/2017
Carnation (dianthus gallicus)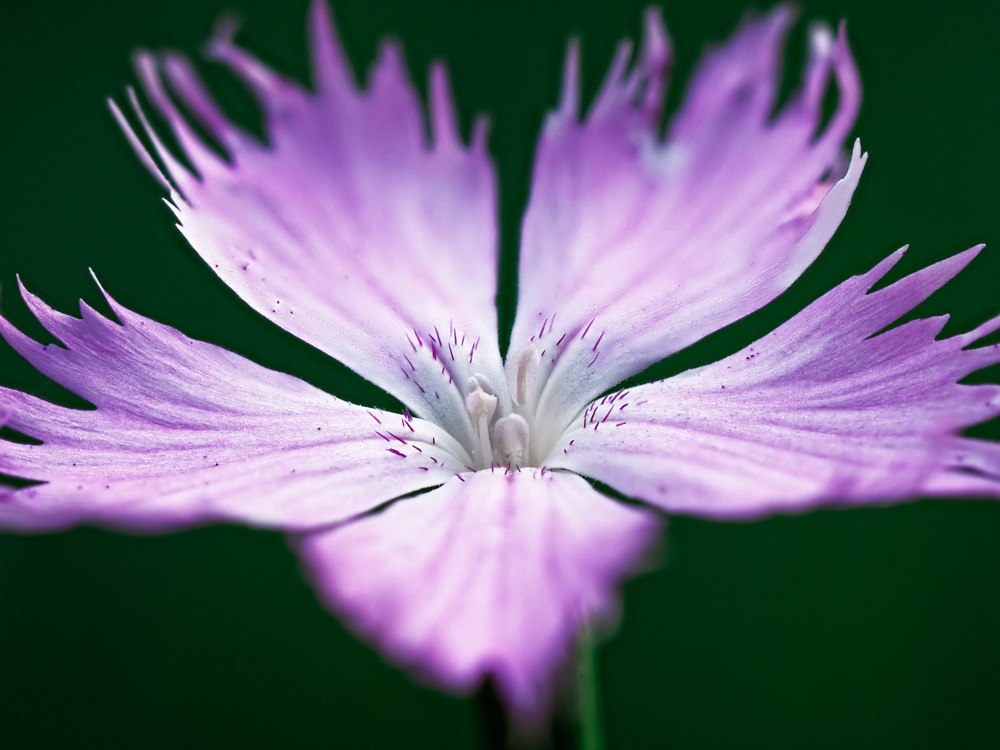 Buttercup (ranunculus)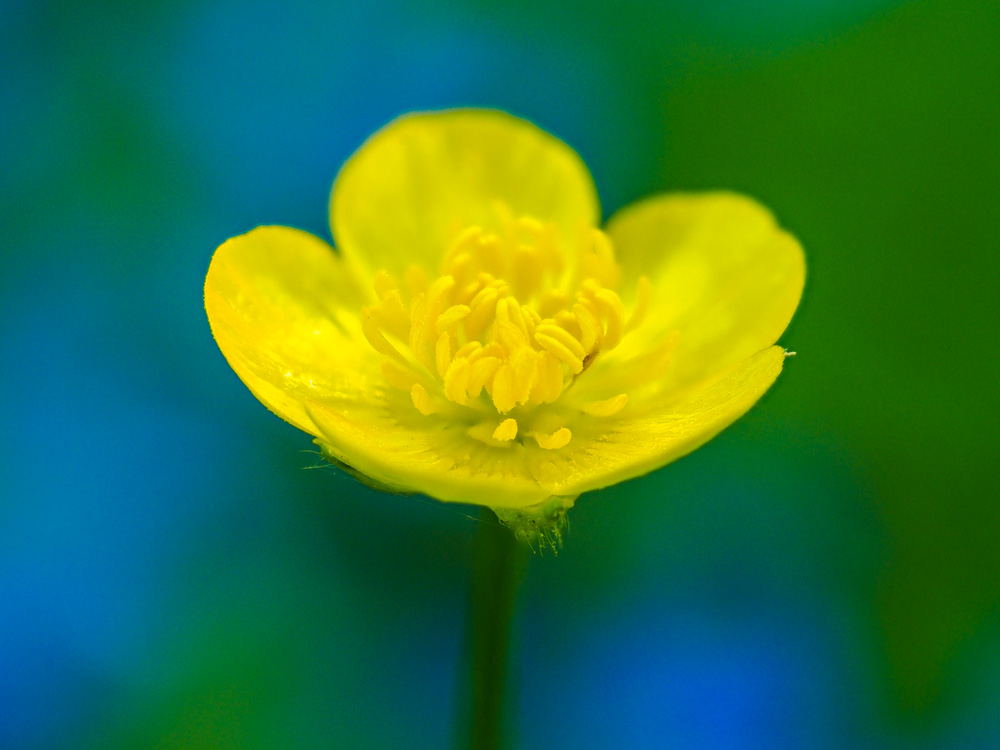 Red Poppy (papaver)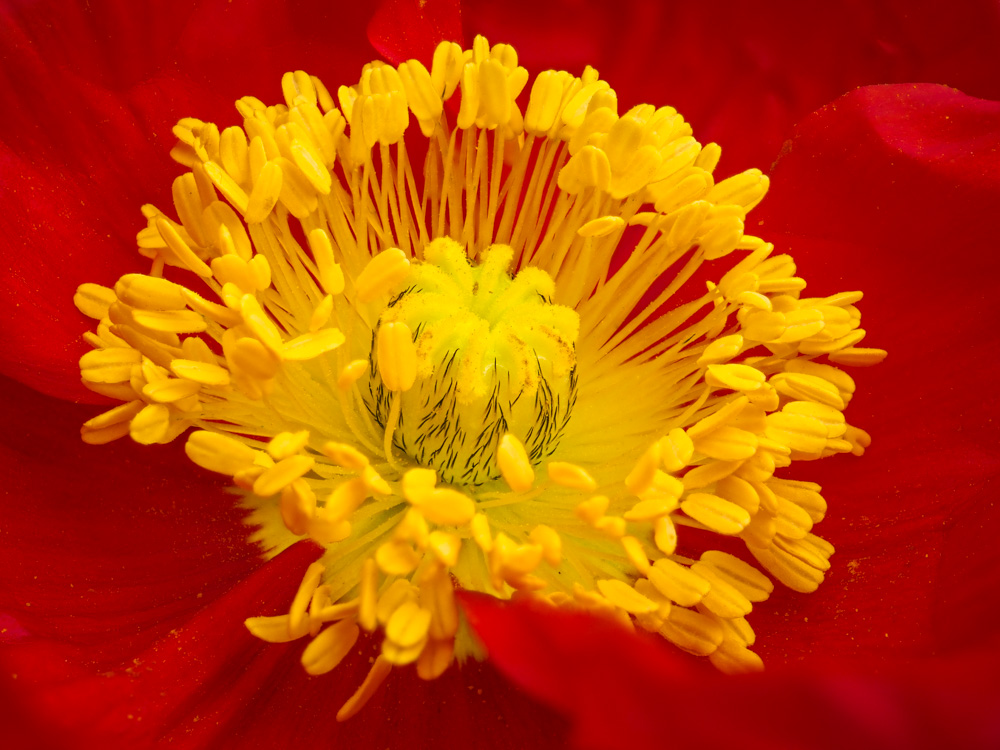 Meadow crane's-bill (geranium pratense)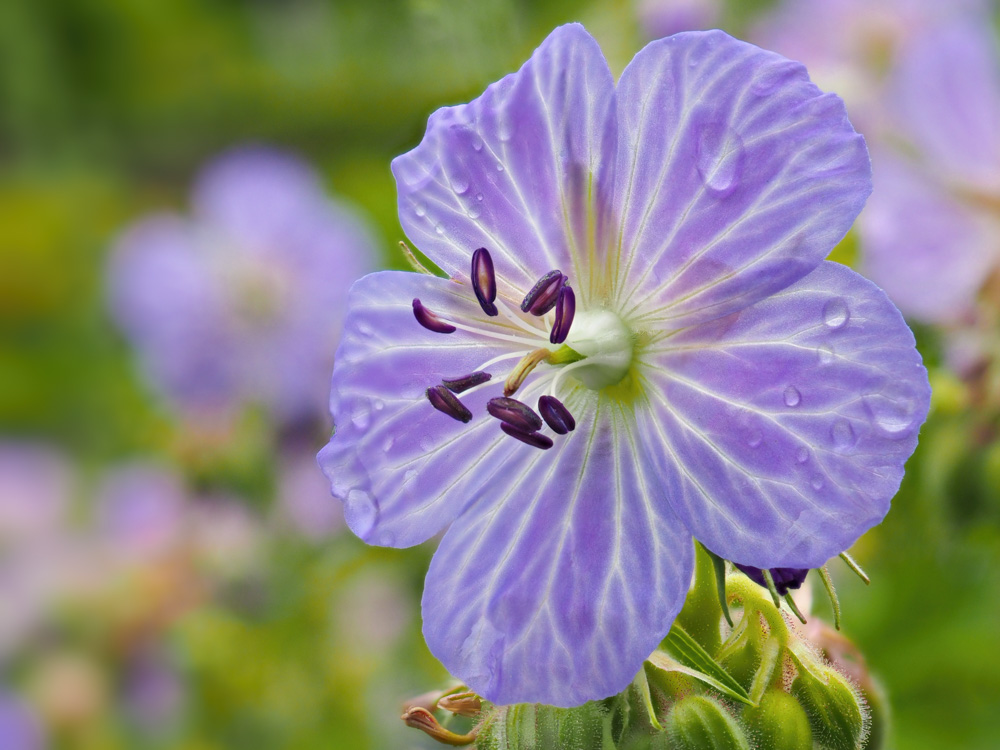 > Nature
06/02/2017
Emperor Wilhelm Monument at Porta Westfalica (Germany). Built in the years 1892 to 1896 the monument represents Emperor Wilhelm I, the founder and first ruler of the so called second German empire. Wilhelm is long gone, the monument is still in it's place.  
The Emperor an the Sun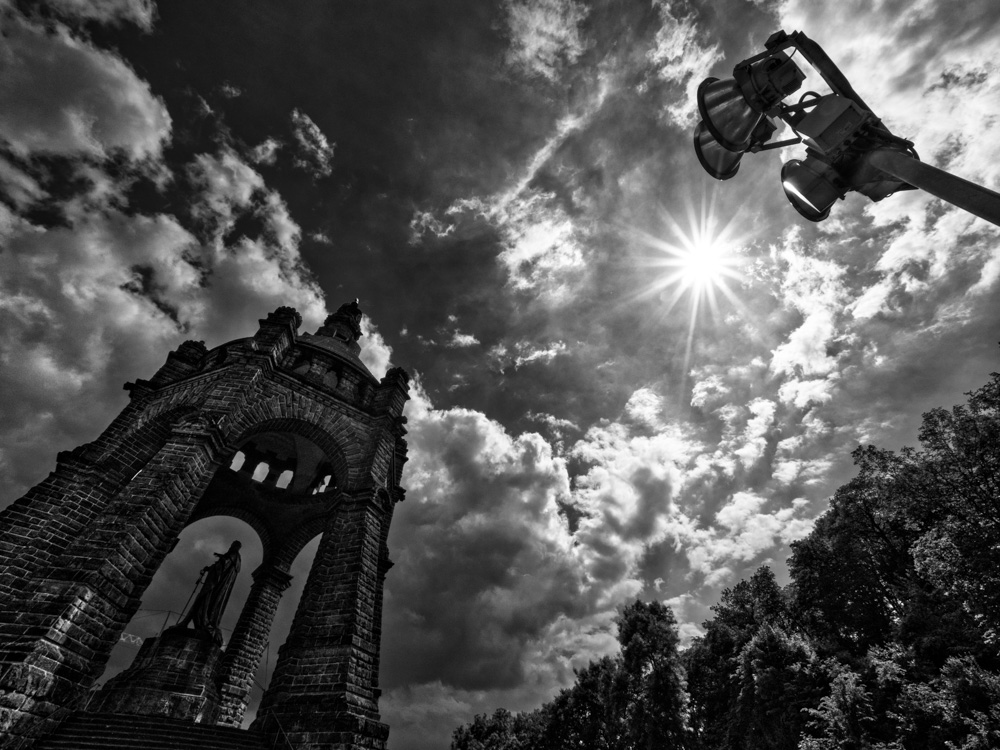 05/29/2017
Photos from this years DMSC Bielefeld Motorcycle Grasstrack racing at the 'Leineweberring' on Sunday - May 28, 2017.
Motorcycle Grasstrack / Grasbahnrennen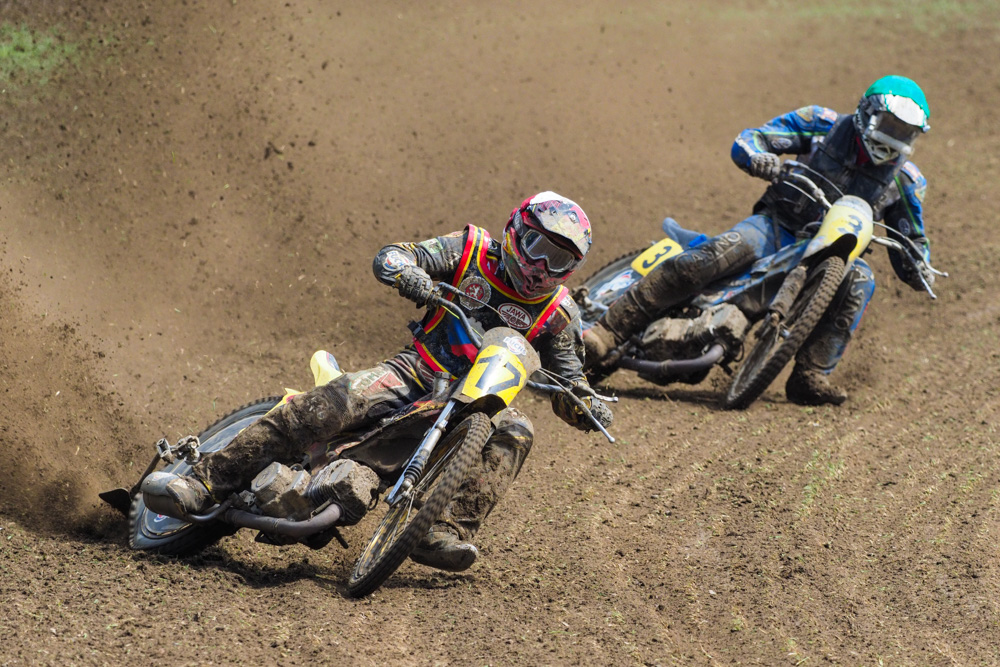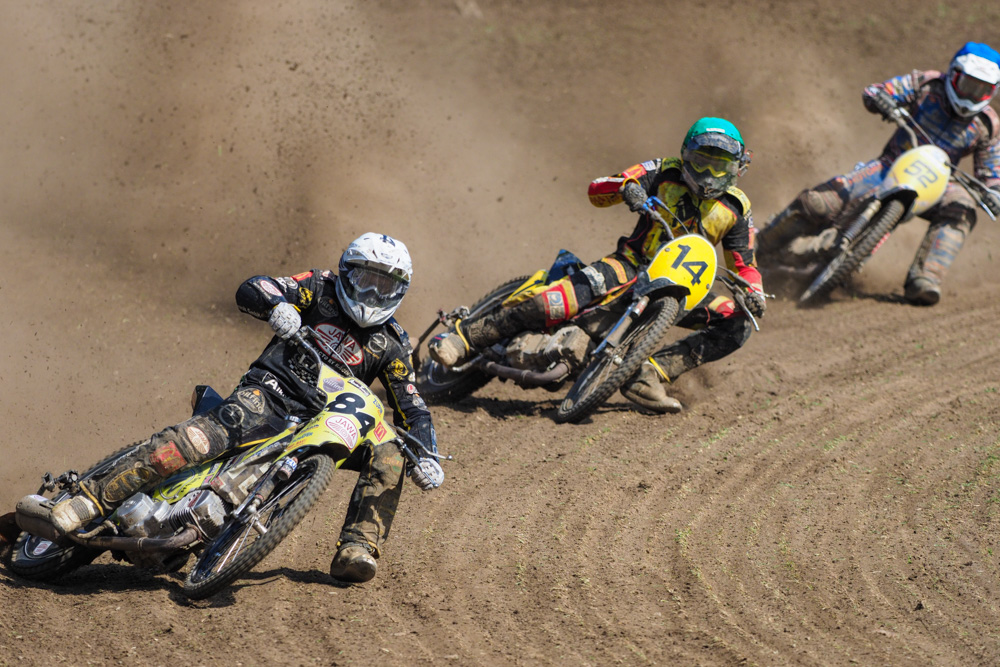 Some more photos in the gallery... 
05/20/2017
Blue blossoms of a Siberian bugloss or great forget-me-not. Photographed in the Botanical Garden Bielefeld (Germany).
Siberian bugloss (brunnera macrophylla)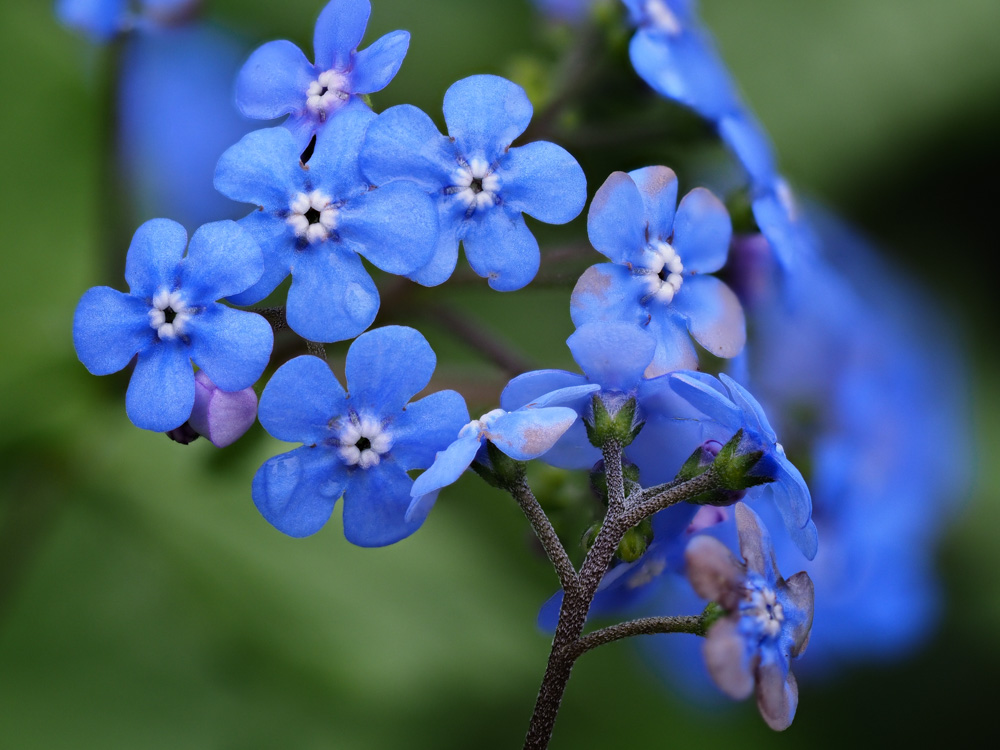 > Nature